News - John Betjeman award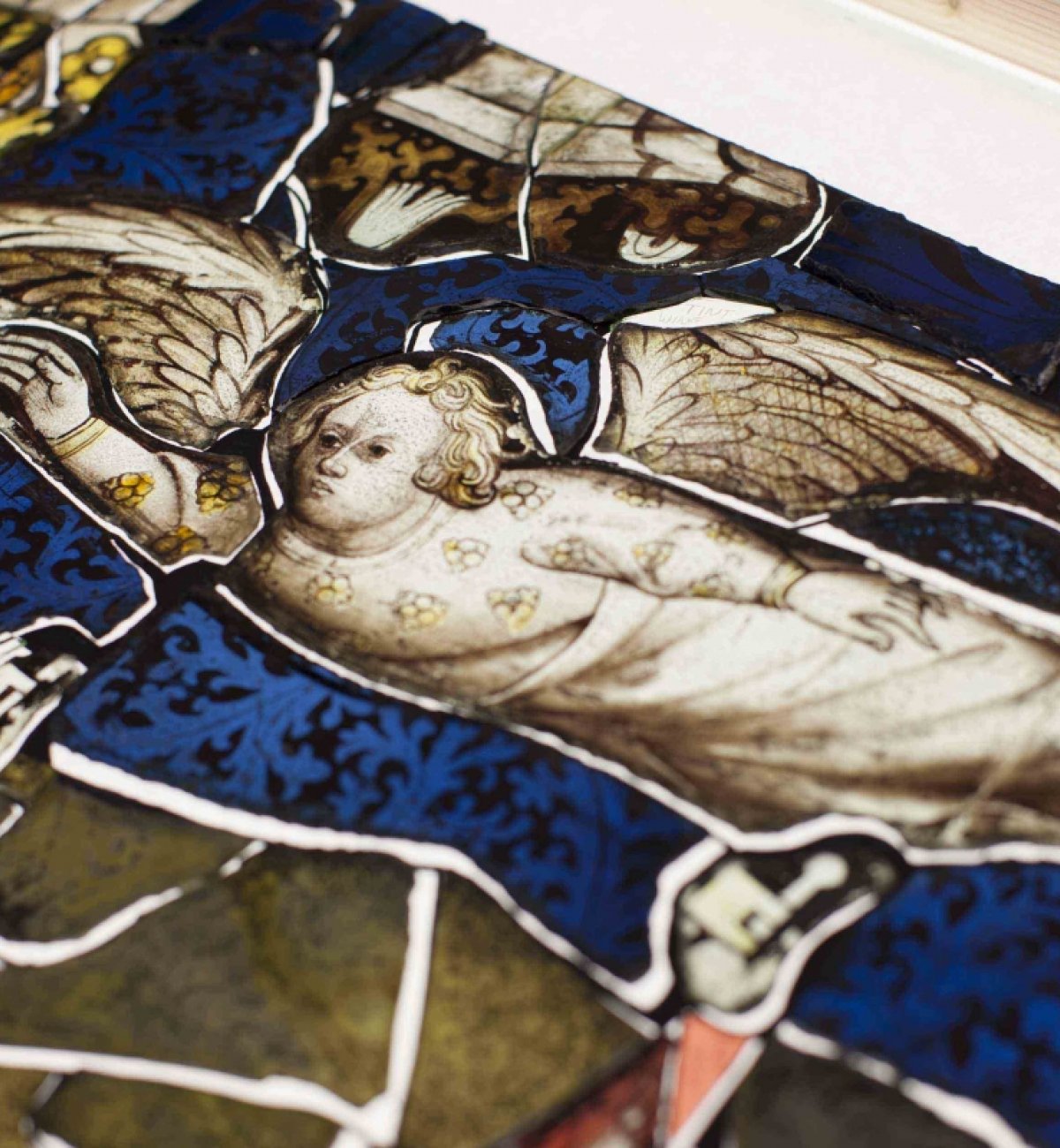 The annual award celebrating excellence in the repair of places of worship.
Sensitive conservation work to internationally significant wall paintings at Grade 1-listed Guild Chapel in Stratford-upon-Avon has won the prestigious 2017 SPAB John Betjeman Award.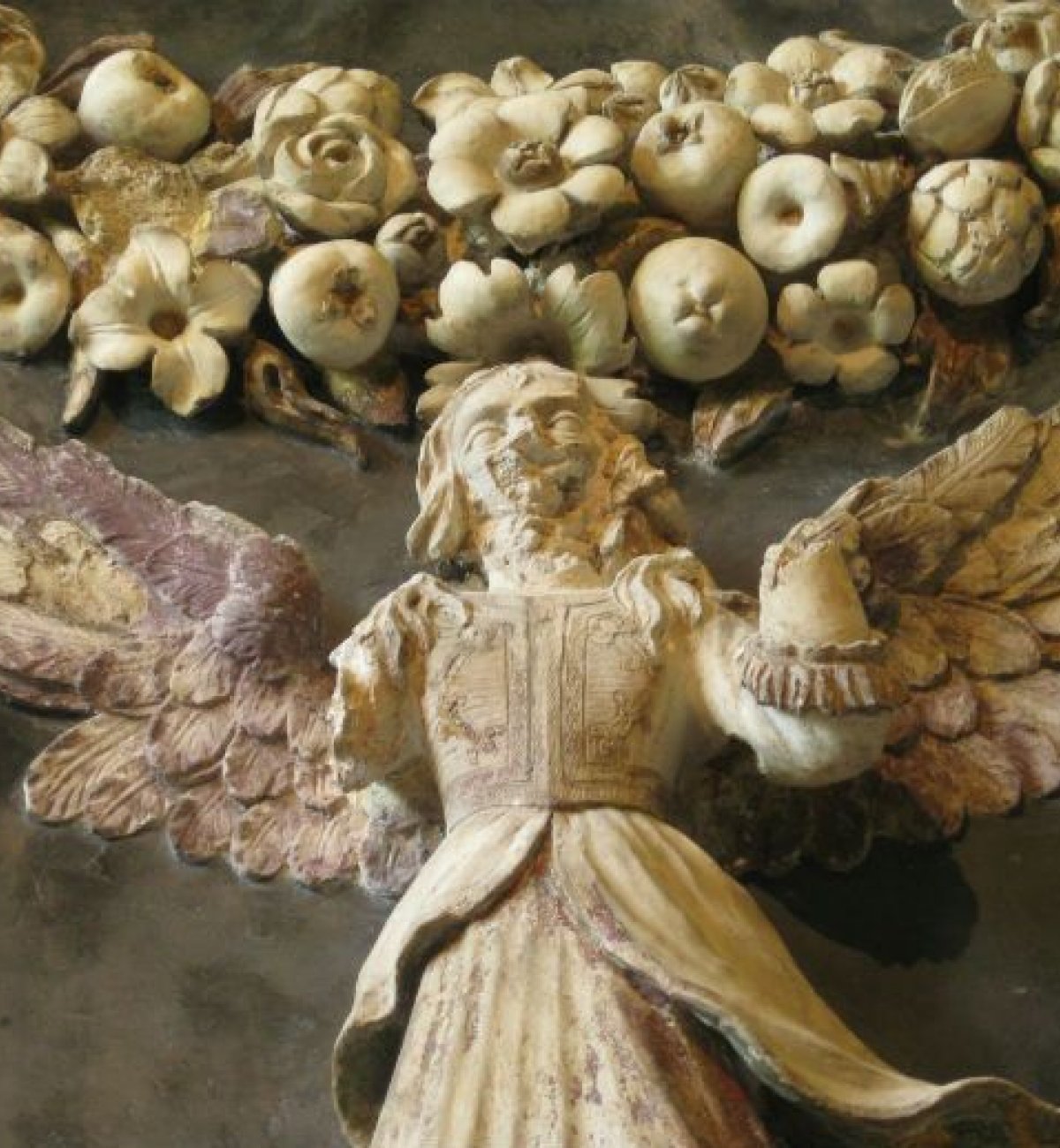 There is still time to enter a project for SPAB's 2018 Betjeman Award. The prestigious annual award reflects Sir John Betjeman's love and appreciation of ecclesiastical architecture and is open to all faith buildings.