News - John Betjeman award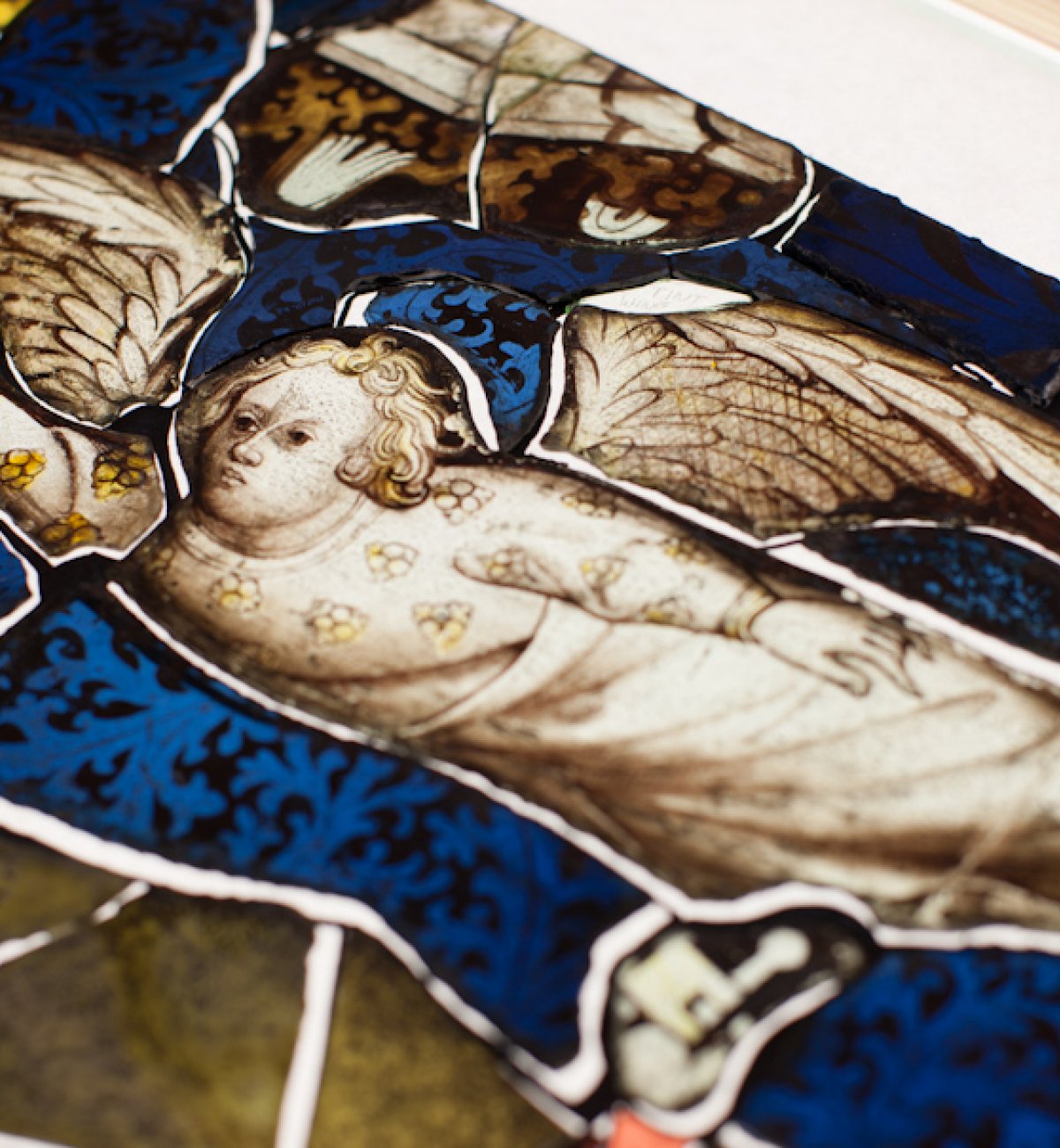 Shortlist announced for award that recognises excellence in conservation at faith buildings.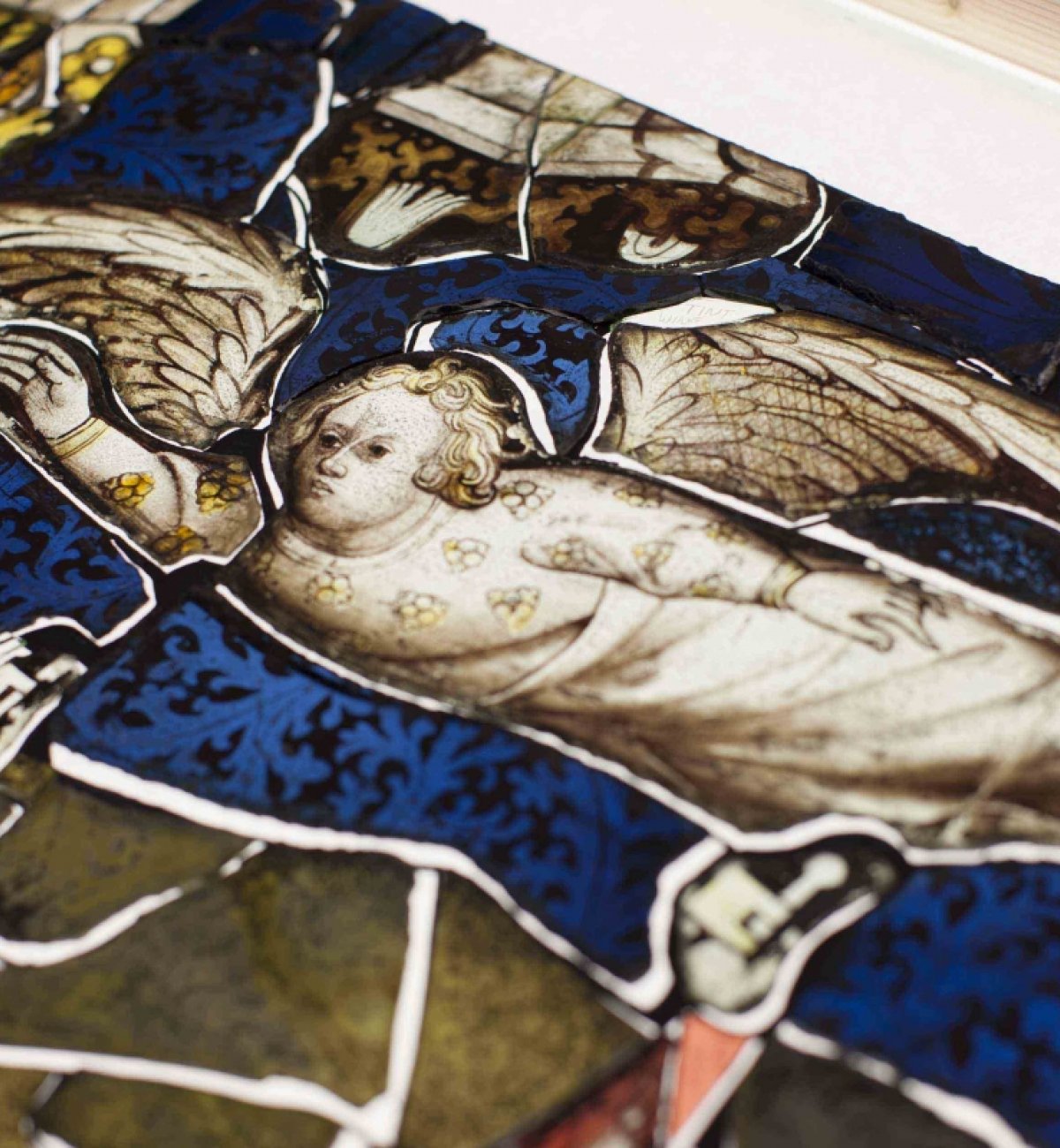 Is there a faith building repair project in your community that you're proud of? It might be eligible for the SPAB's John Betjeman Award. Award closes 26 February 2019.
Sensitive conservation work to internationally significant wall paintings at Grade 1-listed Guild Chapel in Stratford-upon-Avon has won the prestigious 2017 SPAB John Betjeman Award.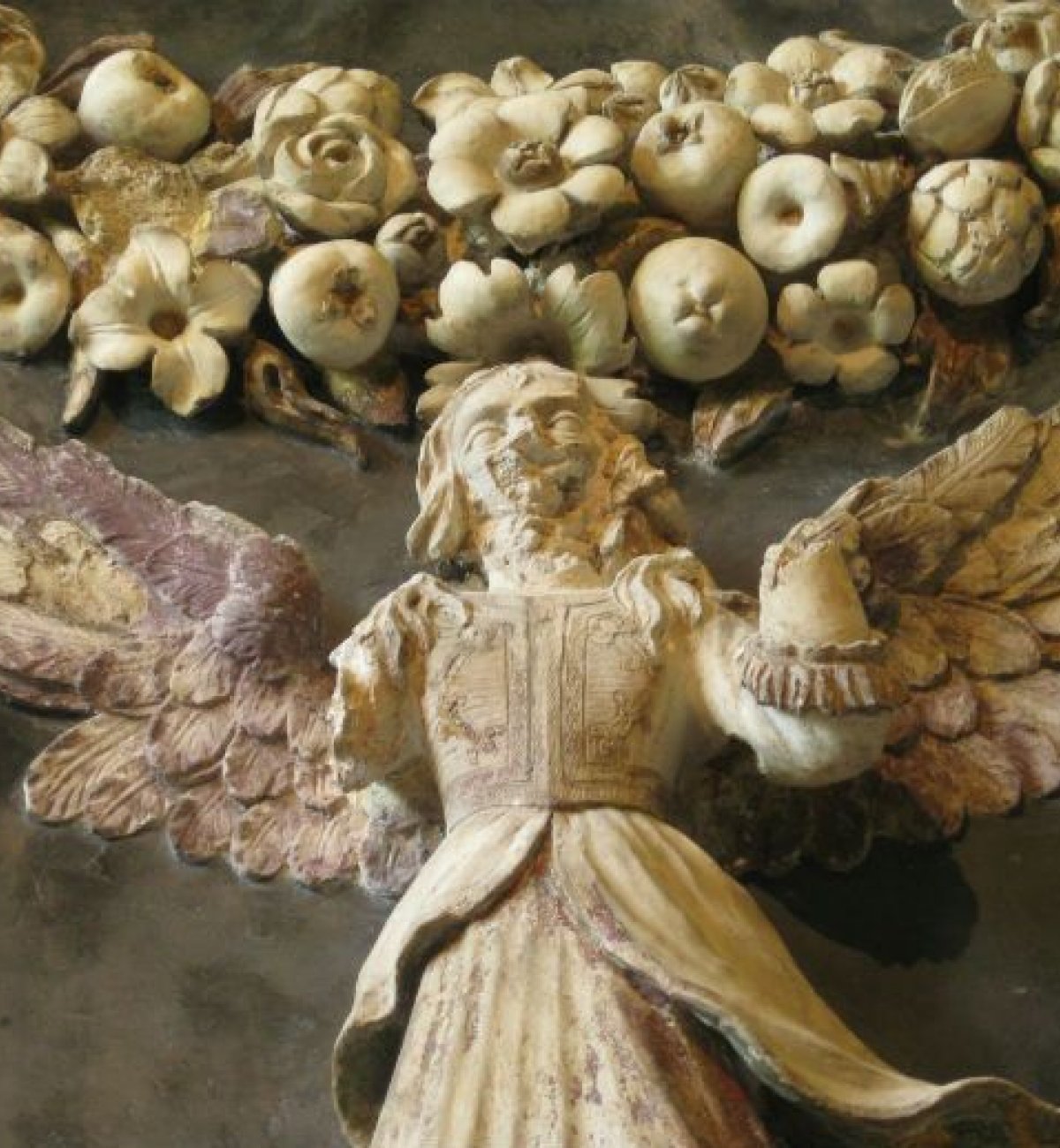 There is still time to enter a project for SPAB's 2018 Betjeman Award. The prestigious annual award reflects Sir John Betjeman's love and appreciation of ecclesiastical architecture and is open to all faith buildings.