We are only trustees for those that come after us.
- William Morris
Donations are always hugely important to our work, but even more vital right now as we cope with the ongoing impact of the pandemic on our usual funding streams.
We need your help to protect old buildings and promote the traditional skills that care for them. Thanks to your support we are able to campaign for the future of our old buildings, provide training for craftspeople, continue with our ground-breaking research in areas like energy efficiency, and much more.
Old buildings connect us to our past. Cottages, barns, castles, churches, cathedrals and great houses all tell a story about those who designed, built, lived, worked or worshipped in them. With your help our built heritage can continue to be enjoyed for generations to come.
As a charity every donation is important to us, all our funds are managed very carefully. We ensure all donations go towards the essential activities and projects of the SPAB. If you would like to speak to someone about your donation please contact development@spab.org.uk.
Please help us in this difficult time.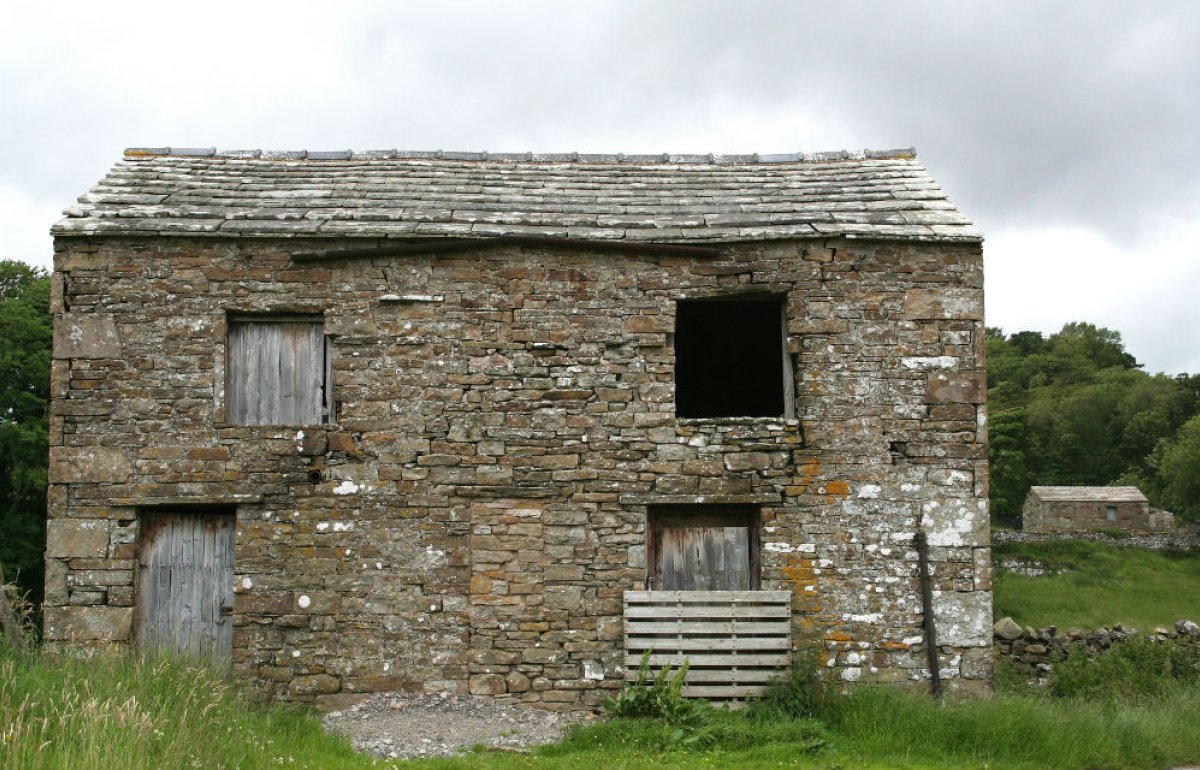 Campaigning and casework have always been a key element of our work.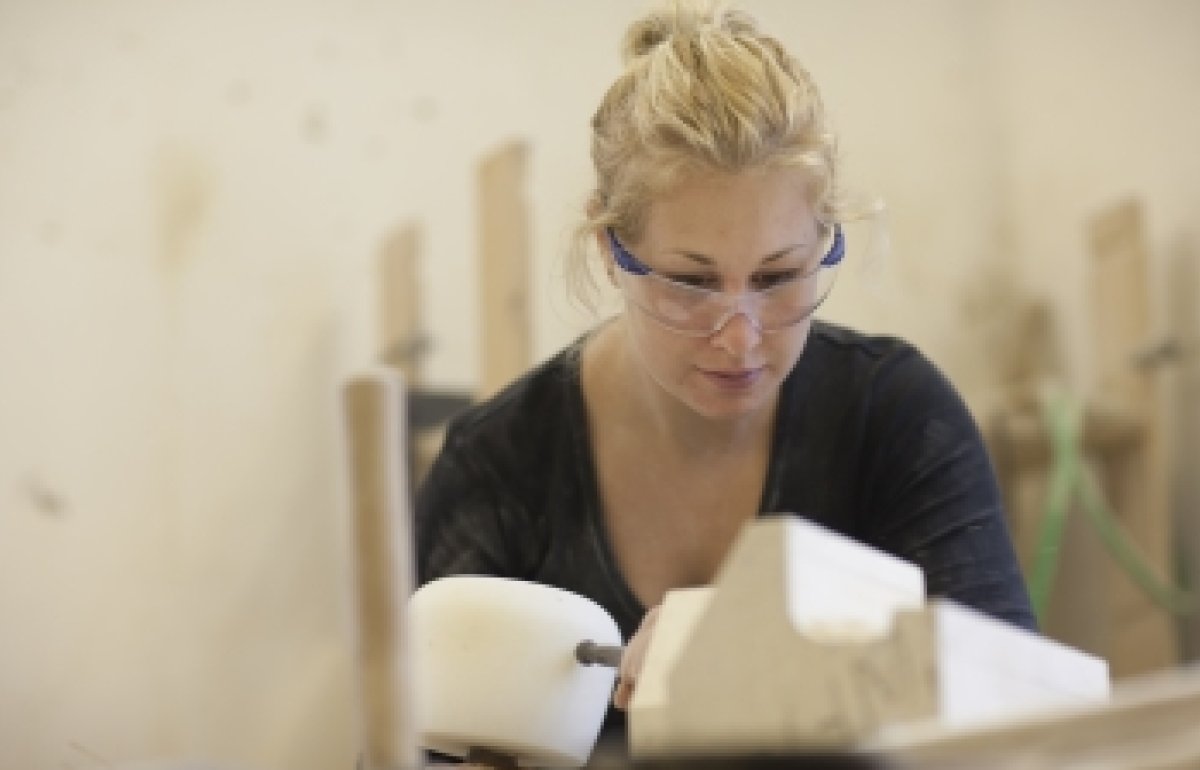 A unique annual scheme designed to broaden the skills and experience of craftspeople from any trade involved in the repair of historic buildings.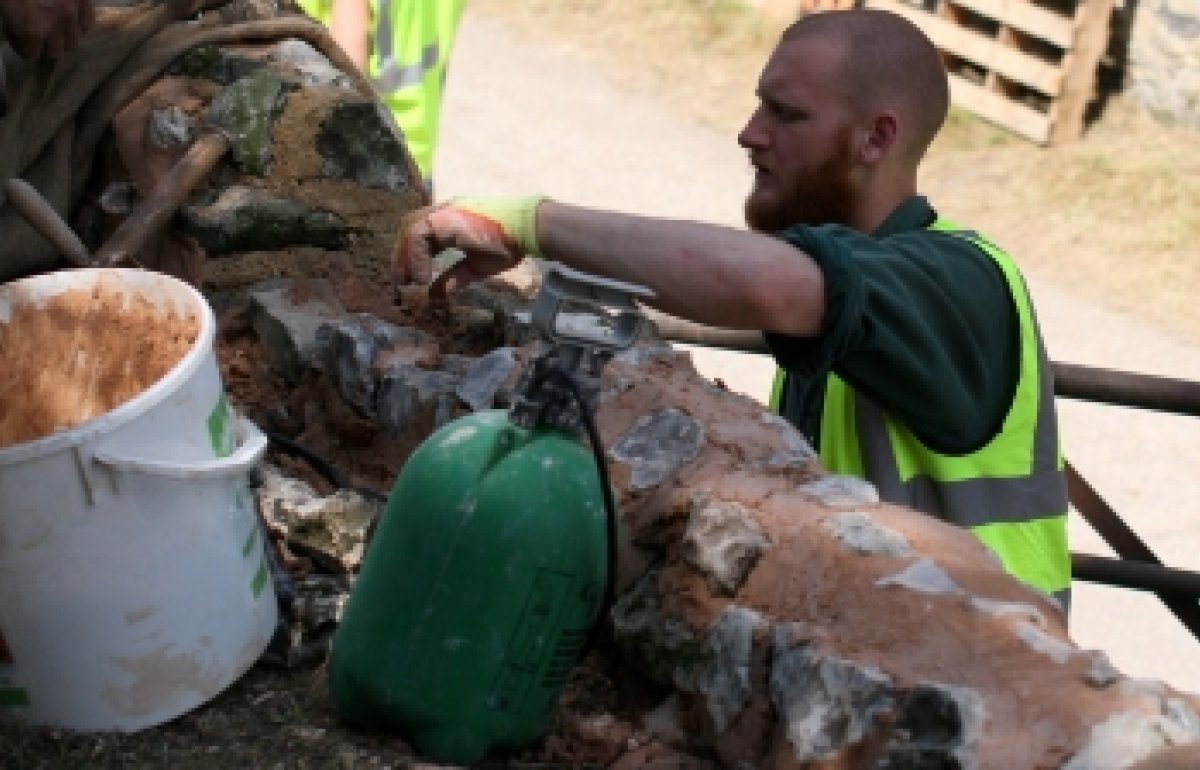 Support this unrivalled training opportunity for architects, surveyors and engineers in the early stages of their career.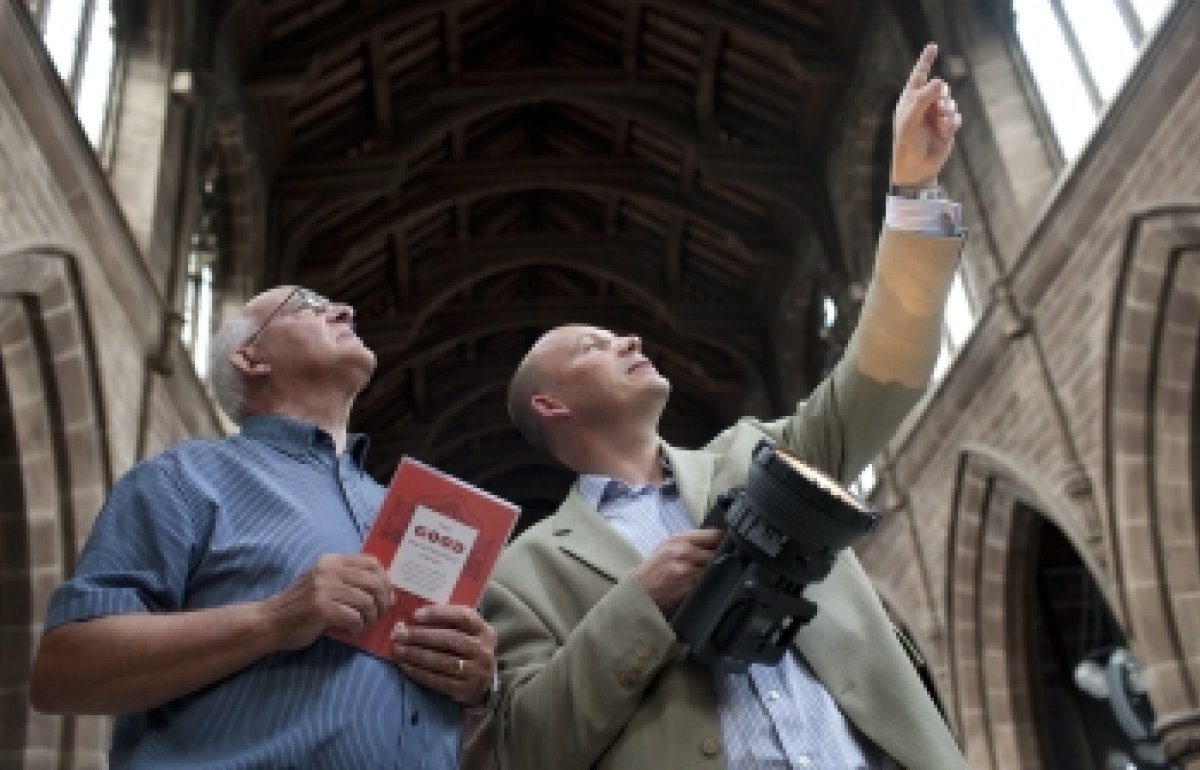 Our technical expertise enables us to carry out ground-breaking research into important issues for the survival of old buildings.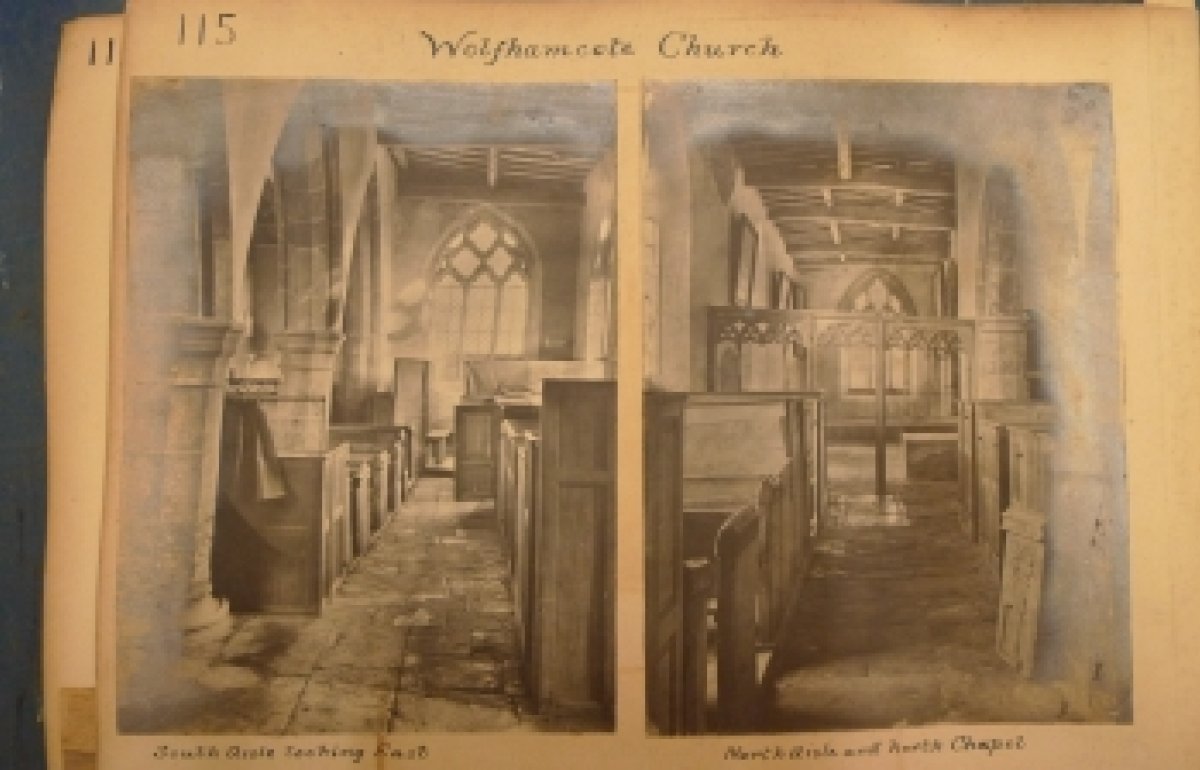 The SPAB Archive is an unparalleled resource for researchers and historians.