The Society for the Protection of Ancient Buildings
We believe old buildings have a future. From cottages to castles and from churches to cathedrals we are here to help buildings and the people who care for them. Based on years of experience and research we understand how old buildings work.
Search our Knowledge Base
Become a member
Join today to support our positive, practical approach to building conservation. As a member you become part of a network of like-minded people who care for historic buildings. Other benefits include The SPAB Magazine, access to the Property List and the opportunity to join your local Regional Group.
Scholarship & Fellowship
Education programmes for architects, surveyors, engineers and craftspeople to further their 'hands-on' understanding of historic building conservation.
Shop
The SPAB Shop is currently under construction, we're very sorry for any inconvenience this may cause. Please order from our selection of books using the order form.
Upcoming Events
The Old House Show is the SPAB's first ever exhibition and brings together a unique blend of crafts, advice, hands-on education and conservation.
This popular short course has been presented by the Society for the Protection of Ancient Buildings since the 1950s. Run over five days, this course delivers an intensive programme of lectures and visits to building repair projects.
Improving energy efficiency in old houses. A half day seminar at SPAB HQ with Marianne Suhr and Roger Hunt, authors of The Old House Handbook and The Old House Eco Handbook.
Campaigns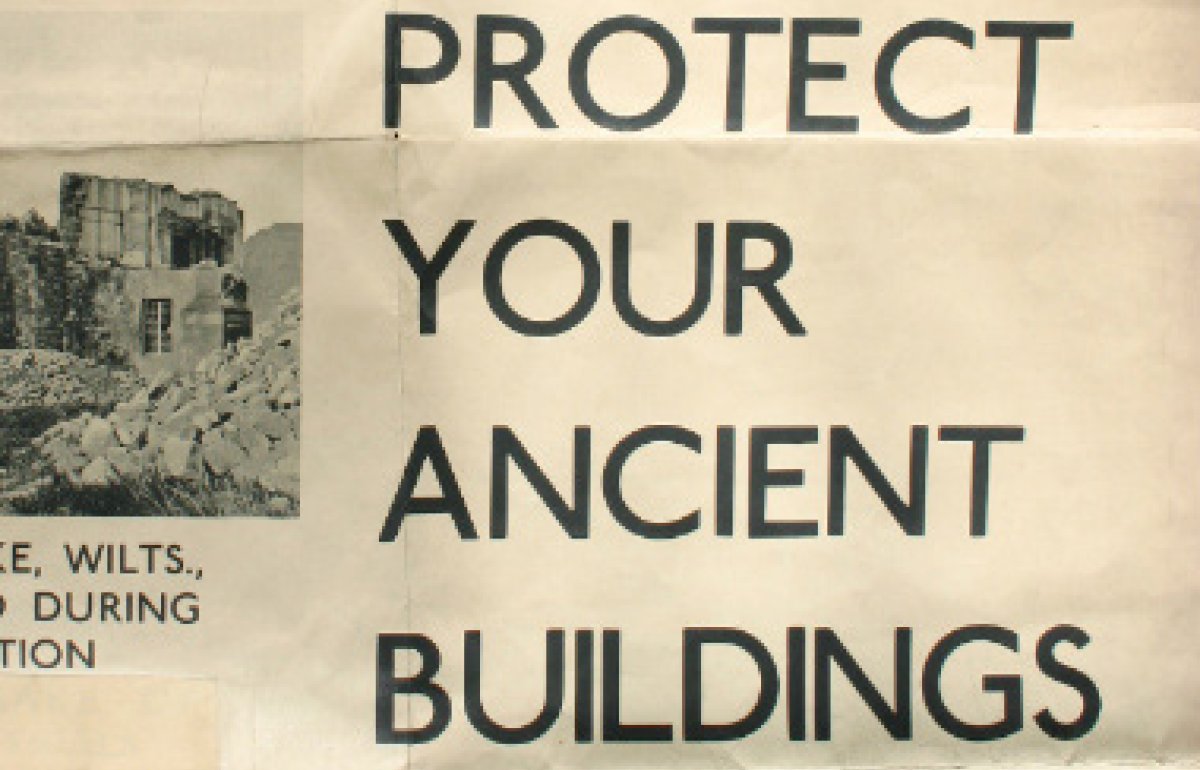 The SPAB runs national campaigns raising awareness about important issues surrounding the protection of old buildings. 
Your campaign
If you're worried about a deteriorating building in your local area, want to contest a planning application, build your own local campaign or set up a building preservation trust then the The SPAB Campaign Toolkit can offer guidance.
Mills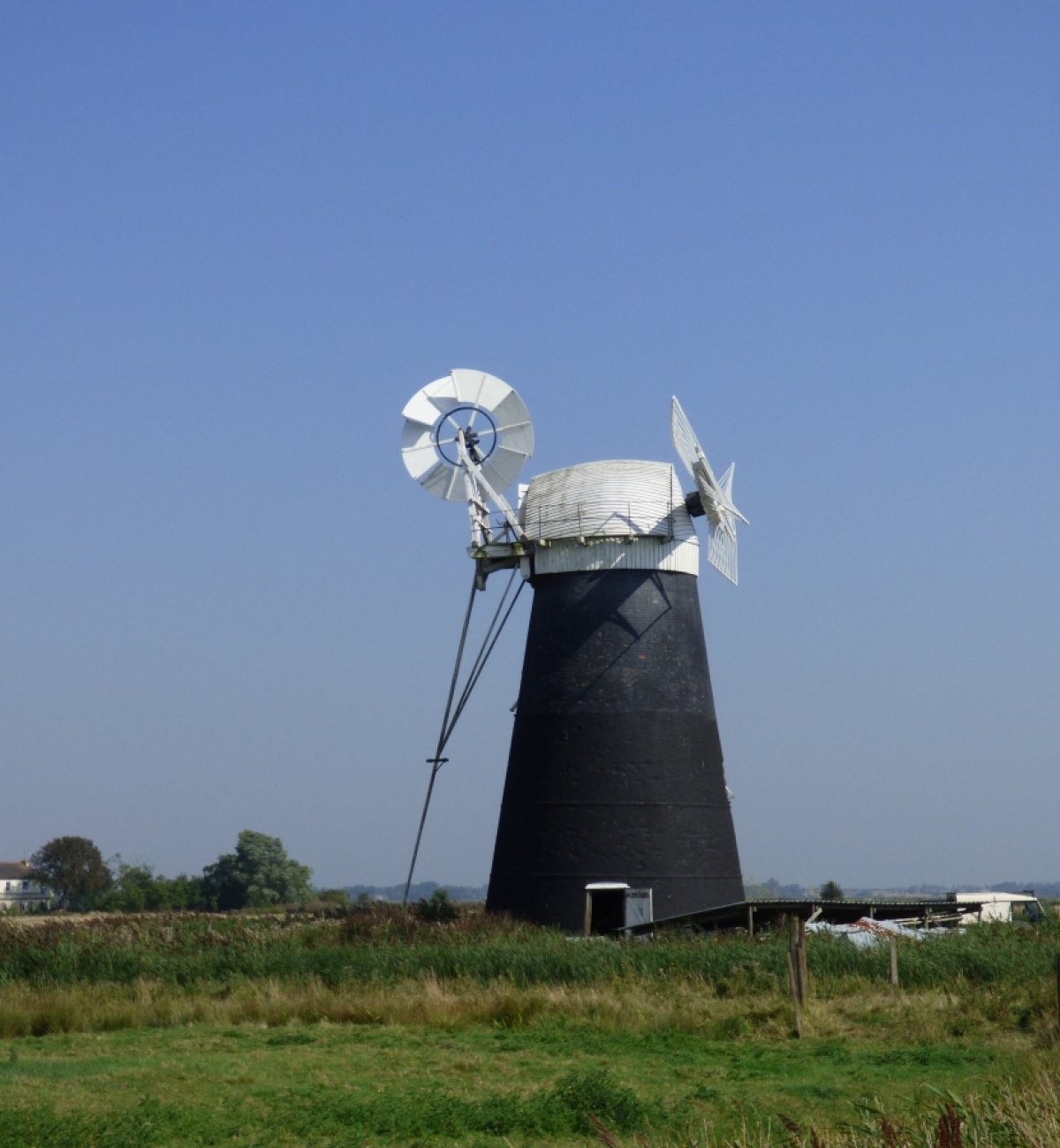 All old buildings need regular care and maintenance in order to prevent serious disrepair. Windmills and watermills are by their nature exposed to wear from wind and water in addition to facing problems common to historic buildings.
The SPAB Mills Section has put together a suite of resources and guidance tailored to those caring for old windmills and watermills.
Become a Mills Section member
The SPAB's Mills Section is the only Society concerned solely with protecting and promoting traditional windmills and watermills in the UK. The Section provides advice and training to mill owners and heritage professionals, and campaigns for the protection of milling heritage. Join the Section now to support its work and receive a range of membership benefits.