The Mills Section of the SPAB is the UK's national organisation devoted to protecting and promoting traditional windmills and watermills. We campaign to save traditional mills that retain their machinery from destruction and conversion, and we provide technical advice, guidance and funding to facilitate the sympathetic repair of mills and their machinery. We run training courses for those involved in mills and mill repair projects. We also celebrate our traditional milling heritage through events such as National Mills Weekend, which is held on the second weekend of May each year, and by organising annual tours to mills across the UK. 
Mills News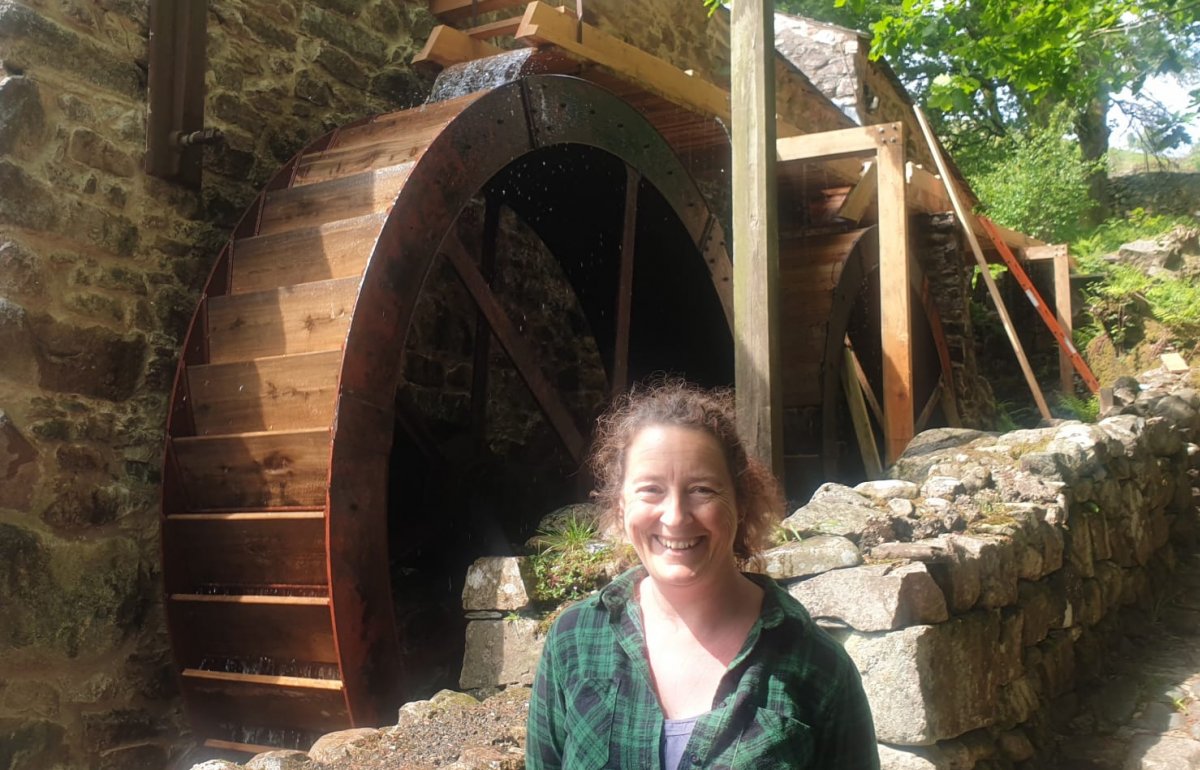 The two-wheeled, 16th-century watermill is re-opening its doors in June following a £1 million restoration project.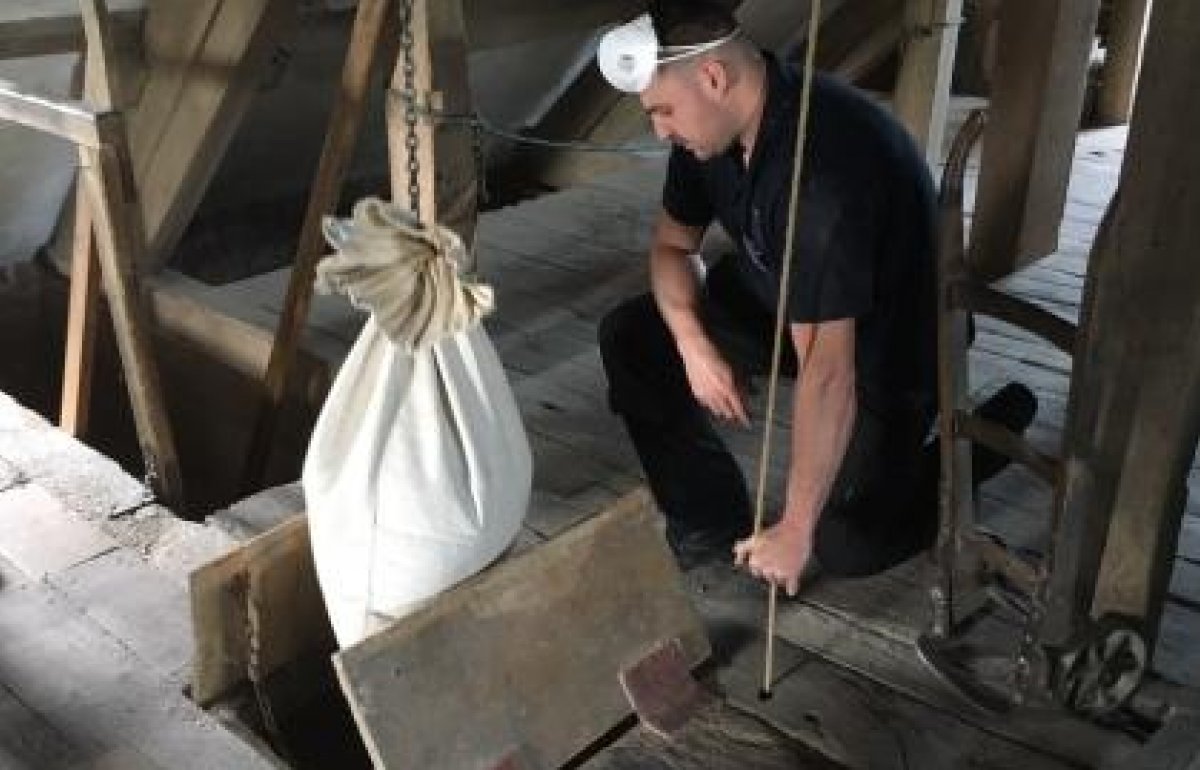 This ever-popular hands-on course is being held this August at Charlecote Mill, Hampton Lucy in Warwickshire.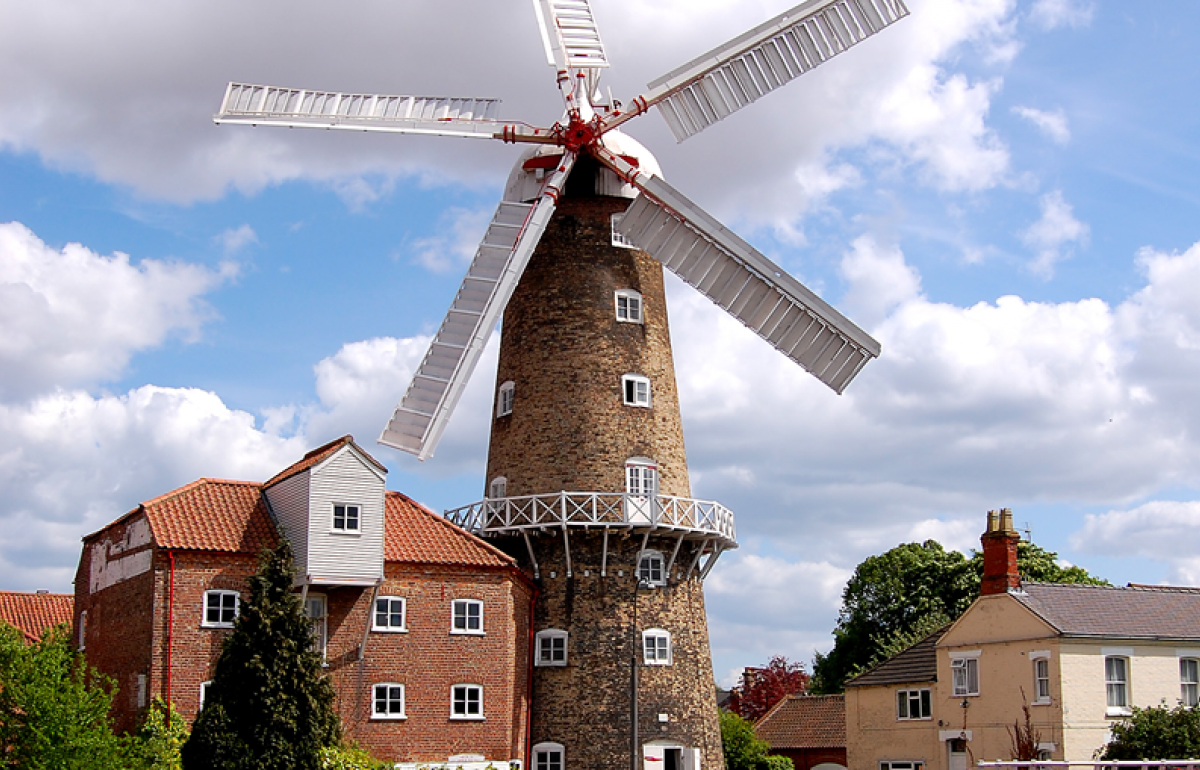 A special day of events is planned to commemorate the five-sailed mill reaching its bicentenary, and all are welcome.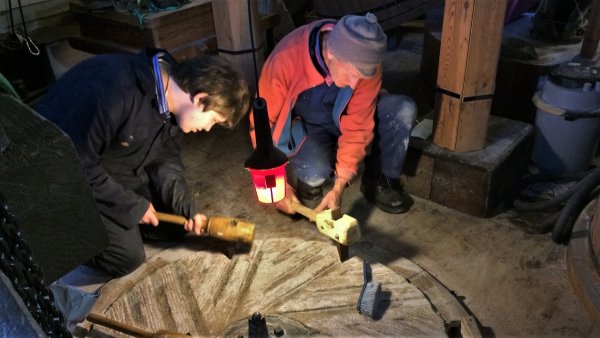 The Mills Section runs a range of member-only events, one-day courses and training days.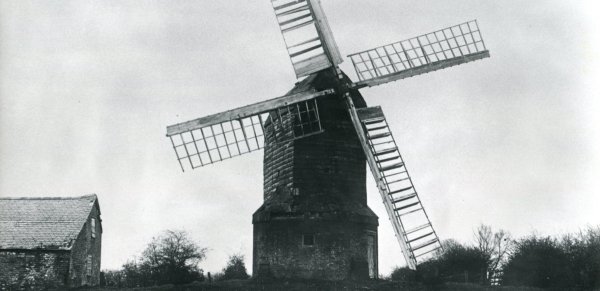 Kibworth Harcourt Mill is an early 18th-century post mill, the only mill of this type remaining in Leicestershire.