Coronavirus and SPAB Mills Section Events:
This is a worrying time for all of us, and all necessary peecautions are being taken to safeguard everyone's health. The decision to postpone both our Spring Meeting and the Maintenance Matters course have been done as being the most sensible way forward. Both events will be rearranged for later this year. The Mills Section Administrator, Silvia, will now be working from home, but will be able to access all emails and reply to any queries. Further updates will be posted.
The Mills Section of the SPAB is the UK's national organisation devoted to protecting and promoting traditional windmills and watermills. We campaign to save traditional mills that retain their machinery from destruction and conversion, and we provide technical advice, guidance and funding to facilitate the sympathetic repair of mills and their machinery. We run training courses for those involved in mills and mill repair projects. We also celebrate our traditional milling heritage through events such as National Mills Weekend, which is held on the second weekend of May each year, and by organising annual tours to mills across the UK. 
Mills News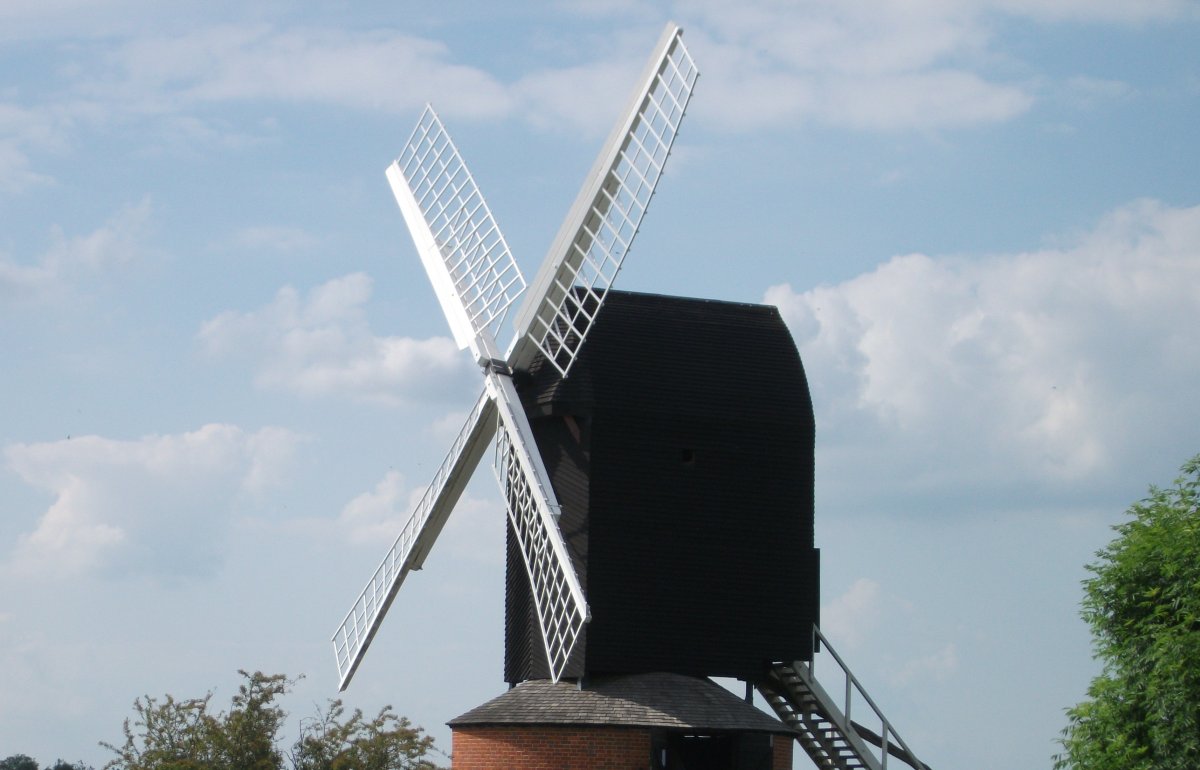 Due to the coronavirus outbreak the National Mills Weekend 2020 has been cancelled.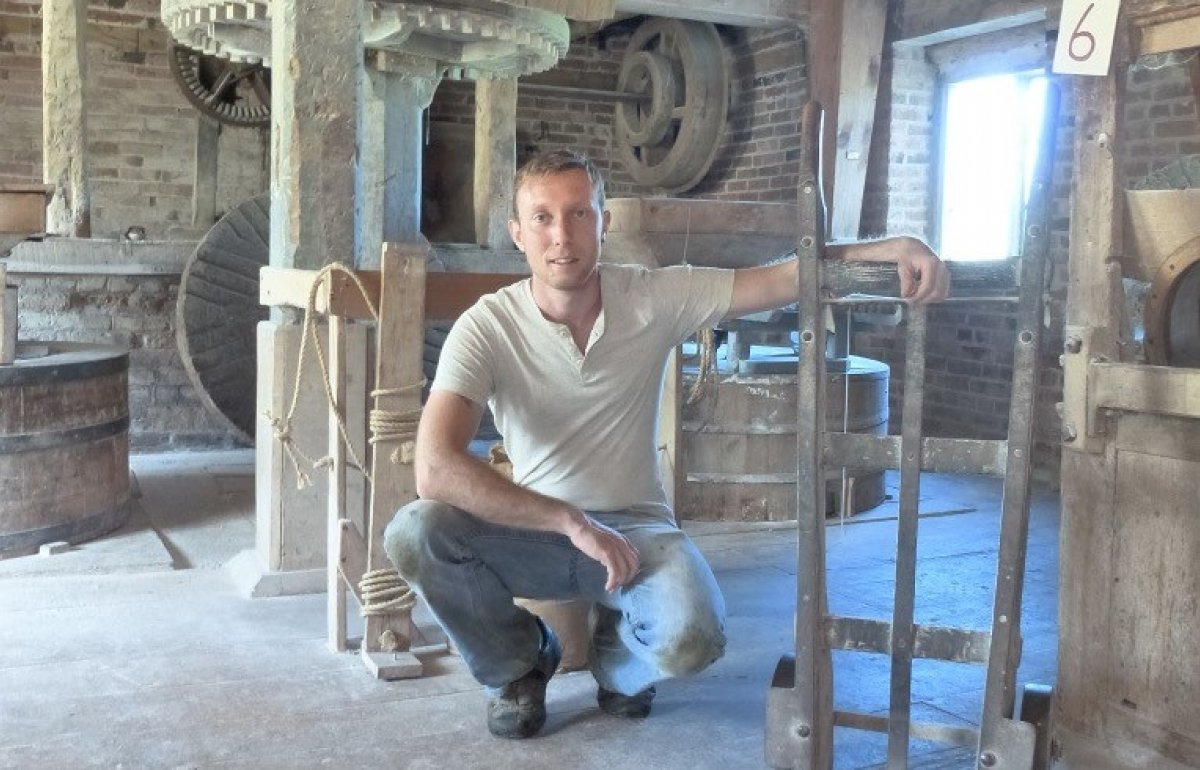 For the first time, we are recruiting for millwright applicant on our crafts Fellowship for 2020. We asked 2009 SPAB Fellow Karl Grevatt to share his experience of moving from carpentry into millwrighting.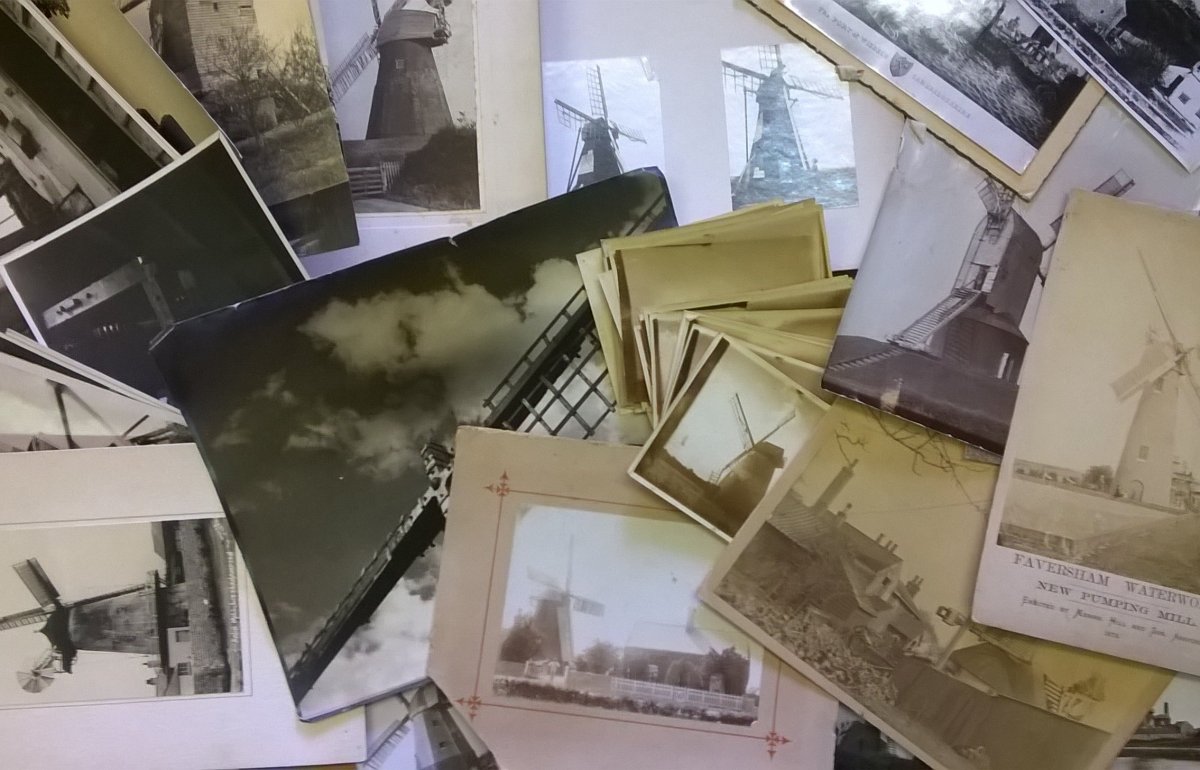 Rex Wailes was the leading advocate of historic mills within the SPAB in the 1920s. His important personal collection of notes, correspondence, photographs and drawings are being conserved by the Mills Archive Trust.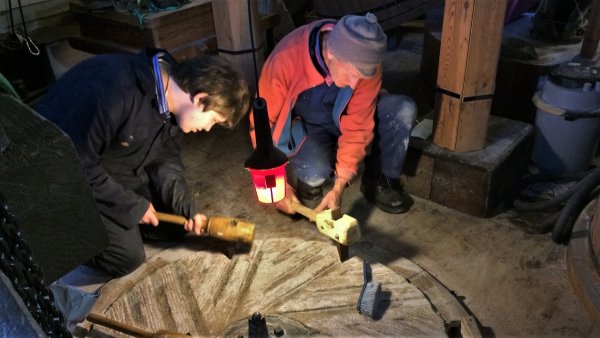 The Mills Section runs a range of member-only events, one-day courses and training days.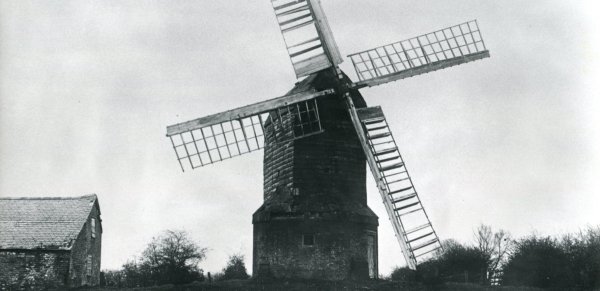 Kibworth Harcourt Mill is an early 18th-century post mill, the only mill of this type remaining in Leicestershire.