SPAB Mill Section News and Events: 
The SPAB Mills Section will continue to host online lunchtime lectures throughout 2023 and in person day courses, please subscribe to our e-newsletter for mills events and courses.
National Mills Weekend (11th-12th May 2024) takes place across the UK every May, when more than 300 windmills and watermills are usually open to the public to celebrate our milling heritage. Find your local participating mill or celebrate with us online with the SPAB Mills Section social media channels and #NationalMillsWeekend. 
If you own or manage a mill and would like to take part in National Mills Weekend, please submit your details by 1st March 2024 using this online form.
The SPAB and the SPAB Mills Section have recently undertaken the repair of Kibworth Harcourt Post Mill and the mill has been removed from the Historic England Heritage at Risk Register.To find out more about the repair project see
here
.
Mills News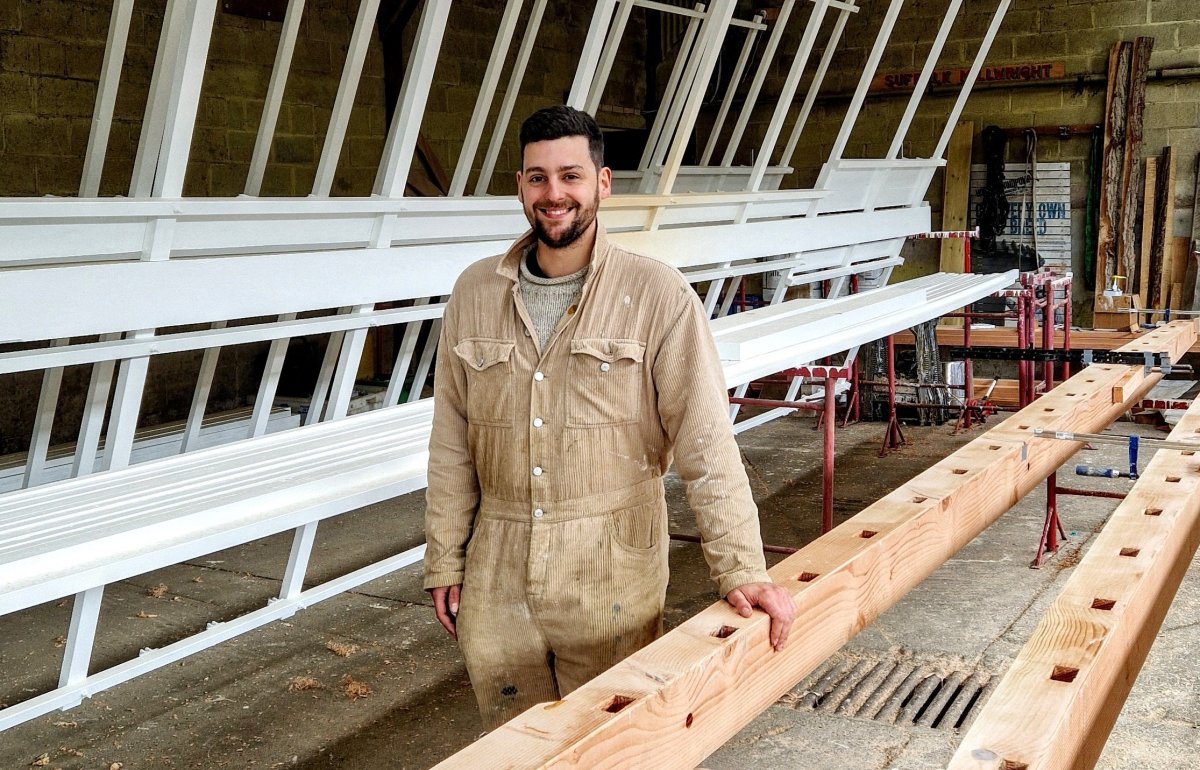 Daniel Cheetham, carpenter and SPAB Millwright Fellow 2023, reflects on how he became involved with this critically endangered craft.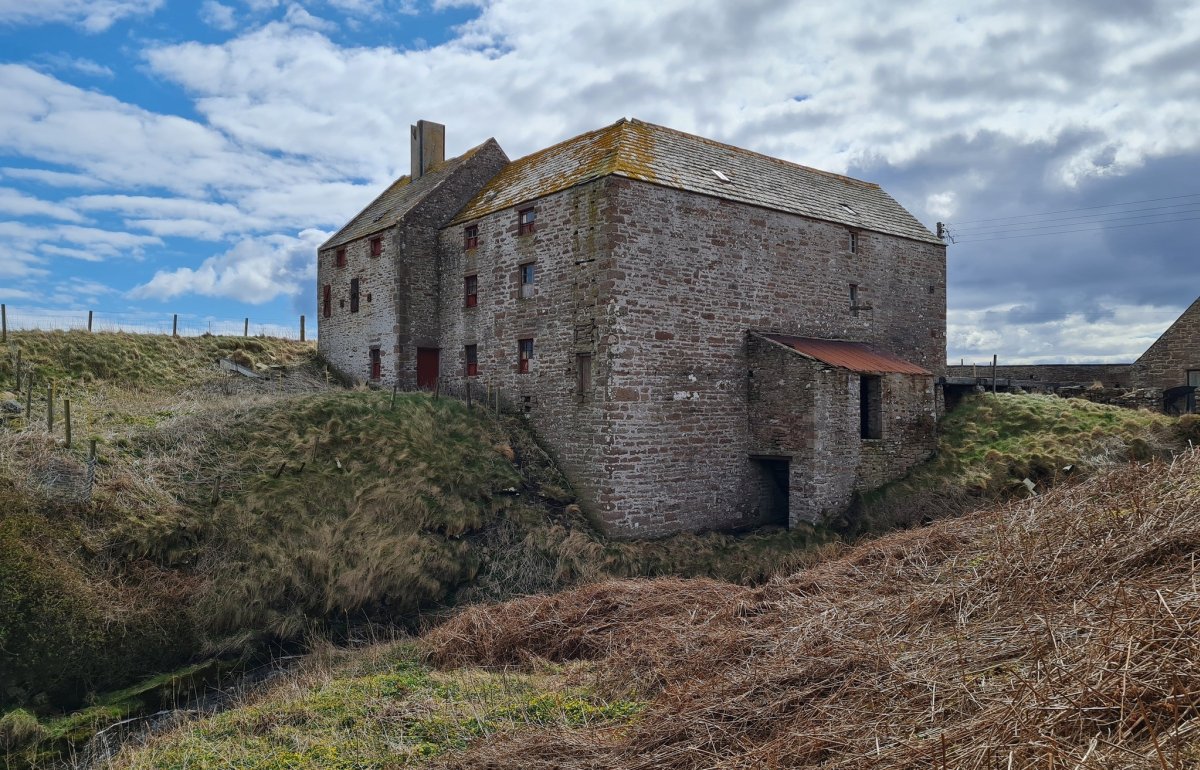 As we approach National Mills Weekend, Bryony Robinson, Development Manager at John O'Groats Mill, kindly answered a few questions about this exciting project. 
Mildred Cookson, Chair of the SPAB Mills Section, reflects on how millwrighting has changed over the years and how we might keep this critically endangered craft alive.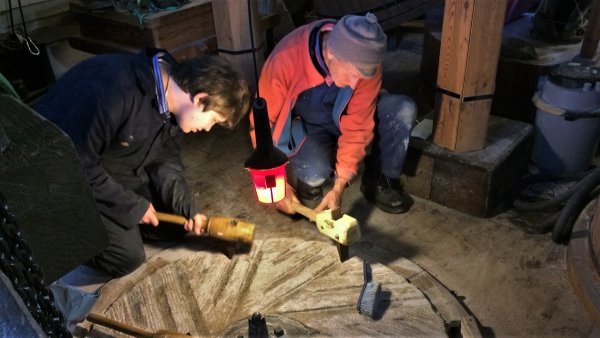 The Mills Section runs a range of member-only events, one-day courses and training days.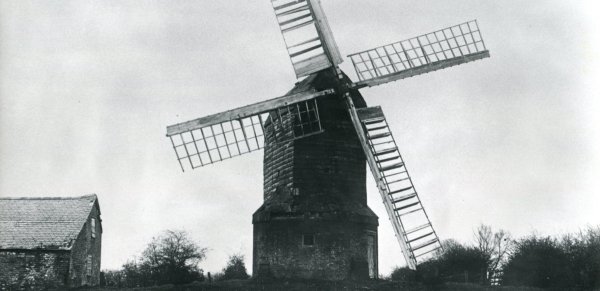 Kibworth Harcourt Mill is an early 18th-century post mill, the only mill of this type remaining in Leicestershire.