Faith Buildings Award to St Doulagh's Church, Balgriffin, Co. Dublin
St Doulagh's Church, Balgriffin has won the John Betjeman Award (Ireland category) for sensitive external stonework conservation.
Dating from the 12th century, St Doulagh's is believed to be the oldest stone-roofed building of its type still in use for worship in Ireland. The judges were impressed by the intention of conservative repair, the retention of original fabric and the honesty of the repairs to the unique and beautiful stone roof carried out by Oldstone Conservation, which are all objectives of the SPAB approach.
The SPAB Ireland team look forward to presenting St Doulagh's with their certificate later in the year.
The church, 12 km north of Dublin, is dedicated to St. Doulagh, an anchorite who thought to have lived and prayed here in the 7th century. The oratory has a unique and beautiful stone roof.
Established in 1990 and named in honour of writer, campaigner and SPAB committee member (1952-1977) Sir John Betjeman, this award celebrates excellence in the repair of places of worship of all denominations and faiths. To celebrate its 30th year, we were delighted to extend the Award to include places of worship in Ireland. Shortlisted projects were Holy Trinity, Errislannan, Co Galway for the repair of vandal and storm damage and St Bartholomew's, Ballsbridge, Dublin for conservation of belfry stonework.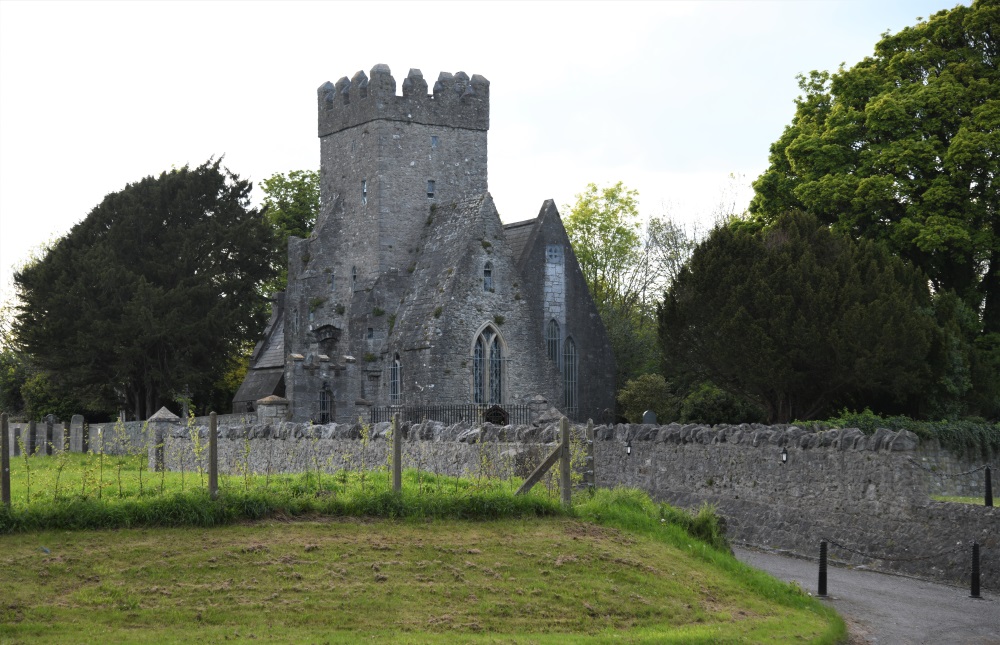 Sign up for our email newsletter