The support of trusts and foundations is crucial to our work. Trusts and foundations have recently helped to fund:
Educational programmes to train the next generation of building specialists, including:
Our long-running Scholarship programme for young architects, engineers and surveyors working in conservation.
Our Fellowship programme for craftspeople, which celebrates its 30th anniversary this year and which has a huge impact on the preservation of traditional craft skills.
Research into energy efficiency of old buildings: this important piece of research uncovered that traditional building materials performed much better in terms of energy efficiency than previous government predictions had forecast, changing attitudes of owners and buyers towards old buildings and their sustainability.
Free technical advice. We're proud that our free technical advice line remains an independent and reliable source of advice for all looking after old buildings. This service has been running for many years and ensures that the right people get the right information to help them protect the historic buildings in their care.
The development of projects, such as our Millwrighting Apprenticeship scheme which is a important programme needed to ensure the continued recruitment and training of young millwrights.
Bursaries on our professional courses for those that would benefit from but can't afford to take part in our Repair of Old Buildings courses, professional seminars or hands-on Masterclasses.
Your trust and foundation can help too. To find out how you could make a huge difference to our work, please contact us on 020 7456 0917/development@spab.org.uk.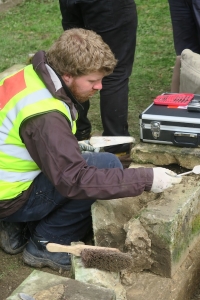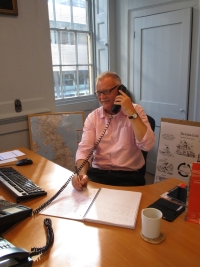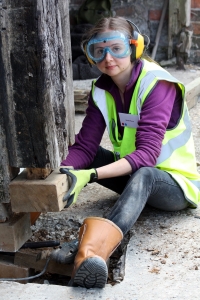 Sign up for our email newsletter