The SPAB Mills Section works to protect traditional mills across the country, together with their associated structures. We know that caring for traditional windmills and watermills can bring specific challenges beyond those that may affect other historic buildings. 
Explore our growing resource packed with information on conserving, repairing and maintaining mill buildings and machinery – from sail repairs to water management, and from machinery maintenance to risk assessment.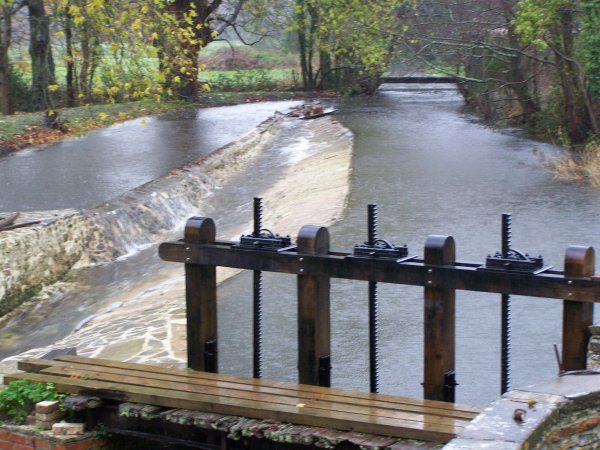 Find out more about legislation and policies affecting mills, mill owners and millers.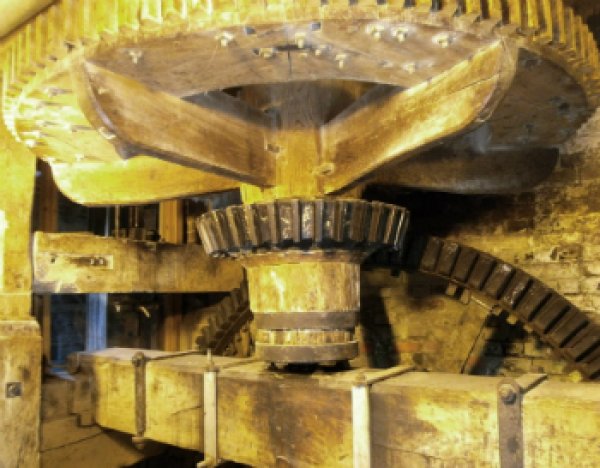 Download our leaflets and other information on maintaining watermills and windmills.