News - Mills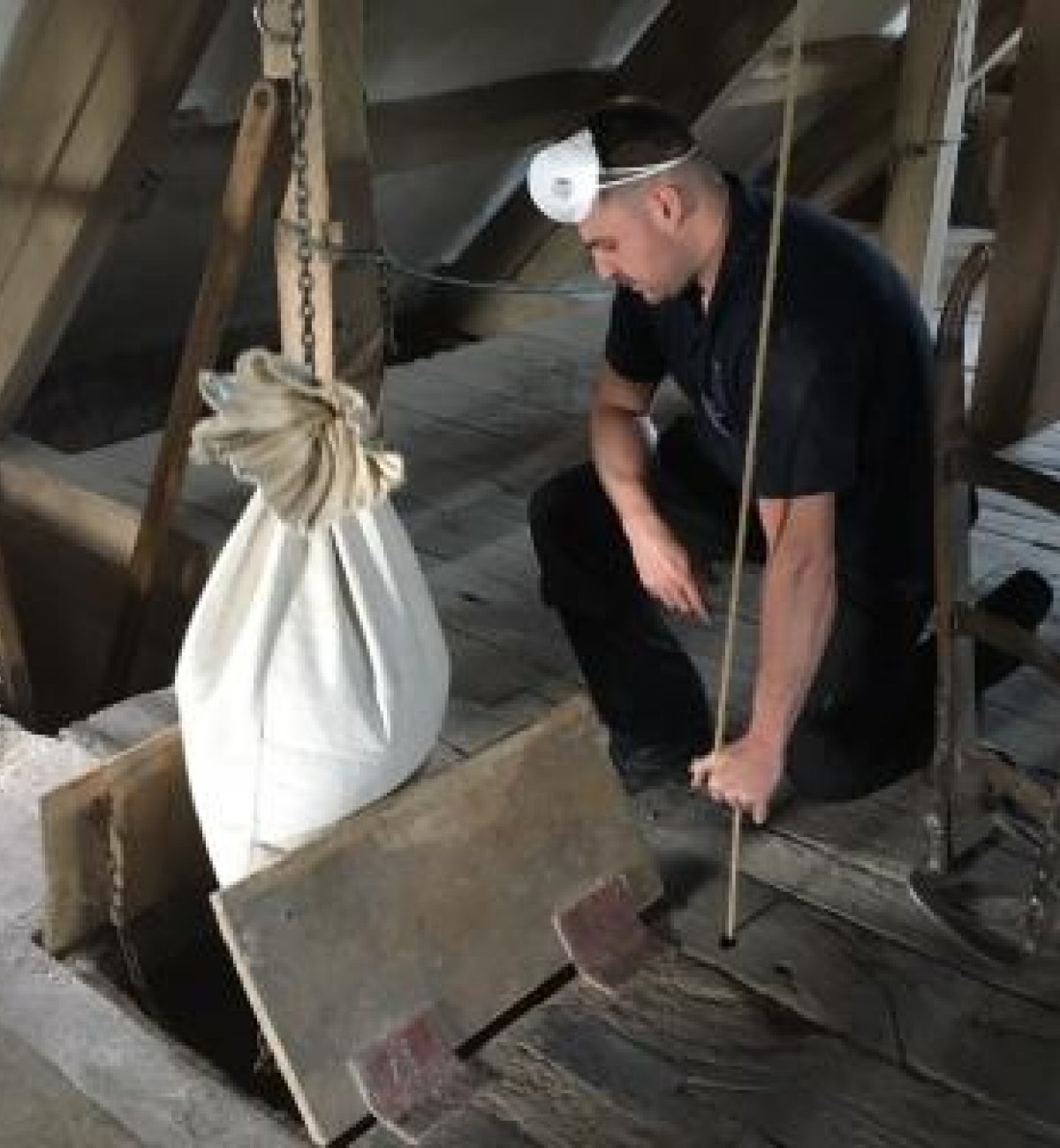 This ever-popular hands-on course is being held this August at Charlecote Mill, Hampton Lucy in Warwickshire.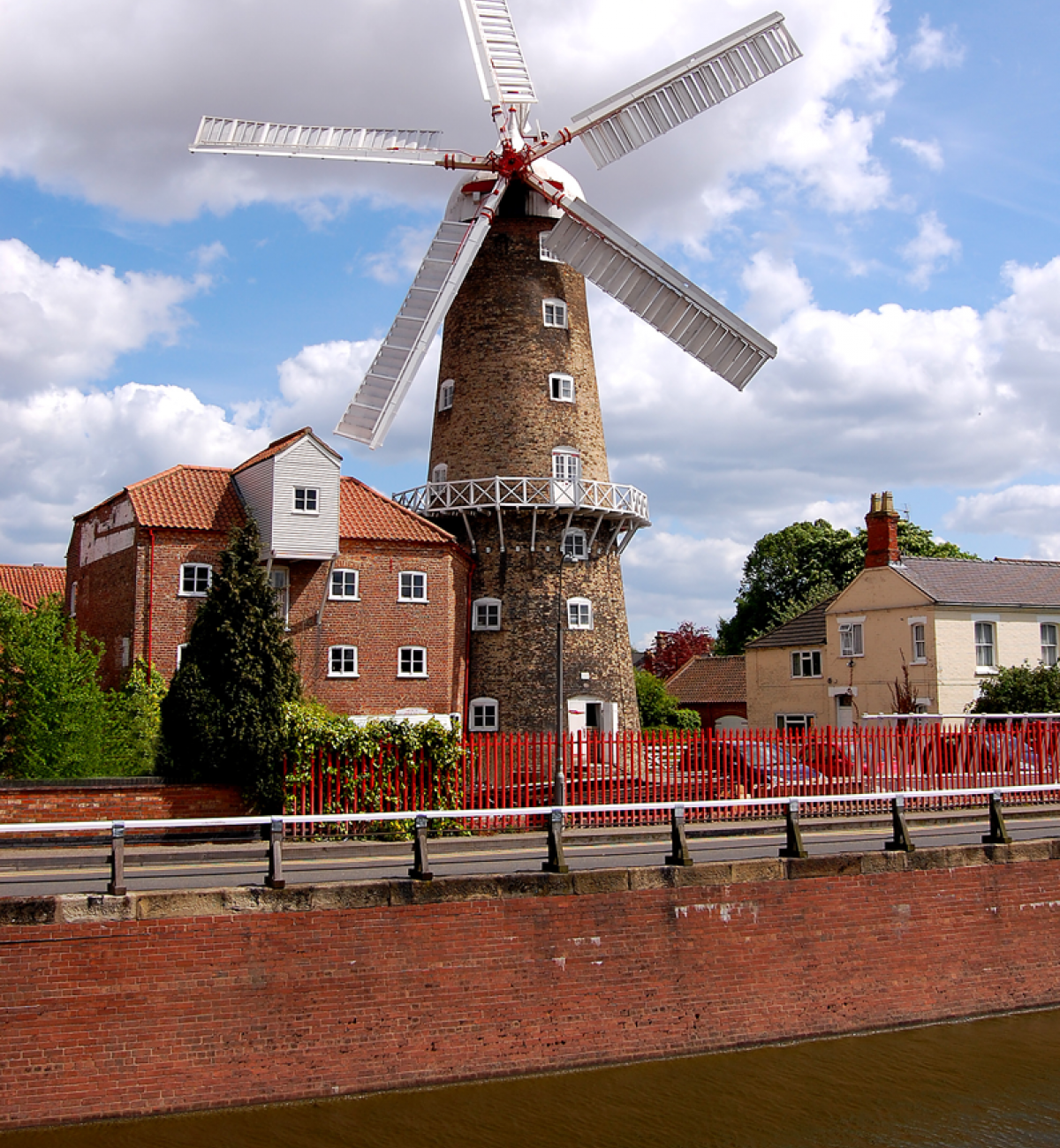 A special day of events is planned to commemorate the five-sailed mill reaching its bicentenary, and all are welcome.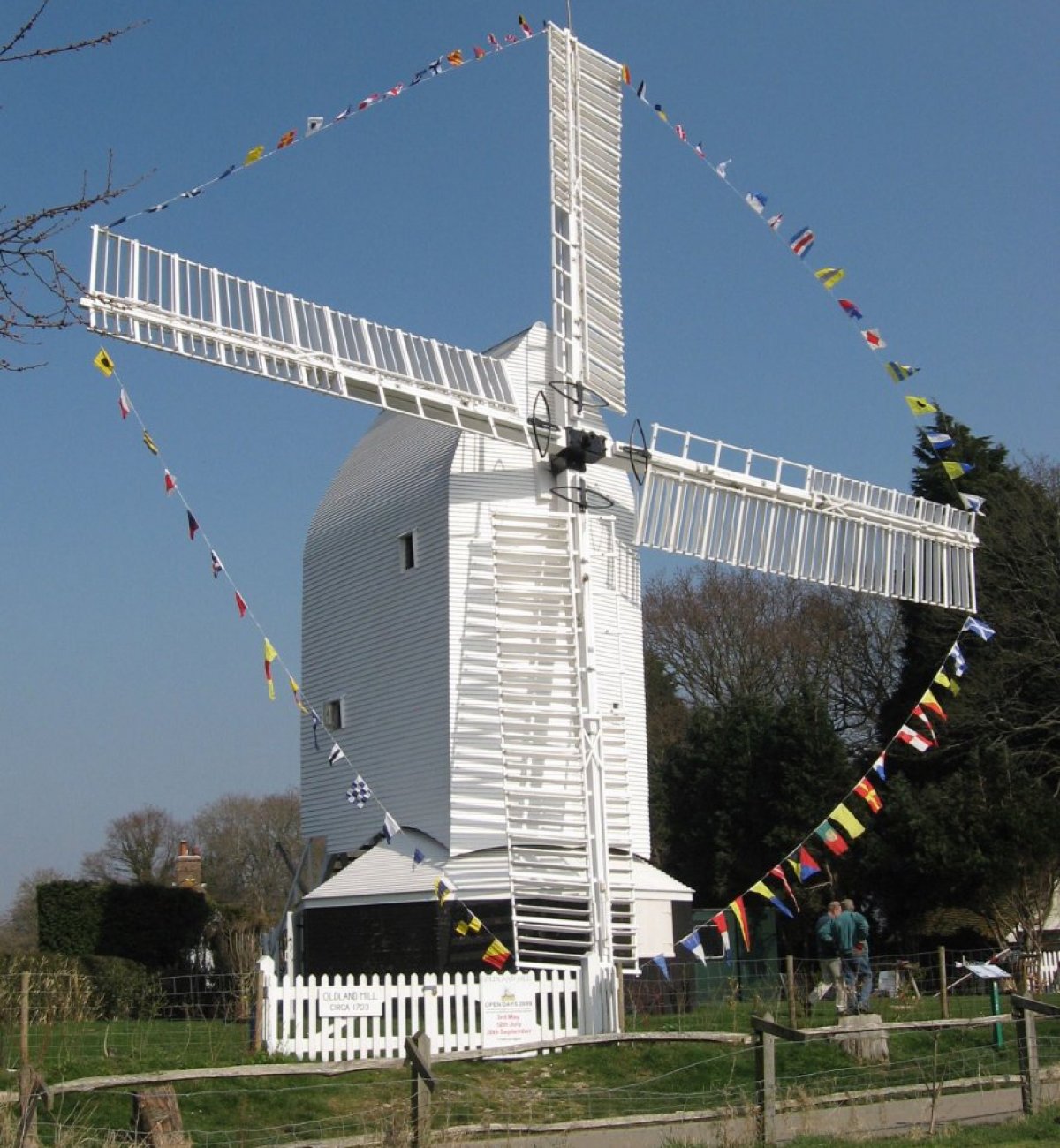 National Mills Weekend is an annual celebration of milling heritage organised by the Mills Section, when mills across the country are open to view.