Regional Groups
One of the benefits of being a member of the SPAB is access to our Regional Groups, who arrange visits, events, and meetings across the country. You have to be a member to join a group and to book events online. Learn more about the benefits of being a member.
Joining a Regional Group means you can participate in activities organised by our volunteers. SPAB members enjoy priority booking to a wide range of events ranging from guided tours of private houses and on-site visits to 'live' repair projects at significant historic buildings - including cathedrals and major houses - to technical workshops on traditional building skills and crafts. Join a network of building enthusiasts and professionals in your area.
If you are already a member, you can join any of our regional groups using our online form. But please make sure you log in first using the red login button at the top of the page.
All our Regional Groups are set up and run by volunteers. If you are interested in volunteering on a Regional Group committee, or in starting a new group, please get in touch.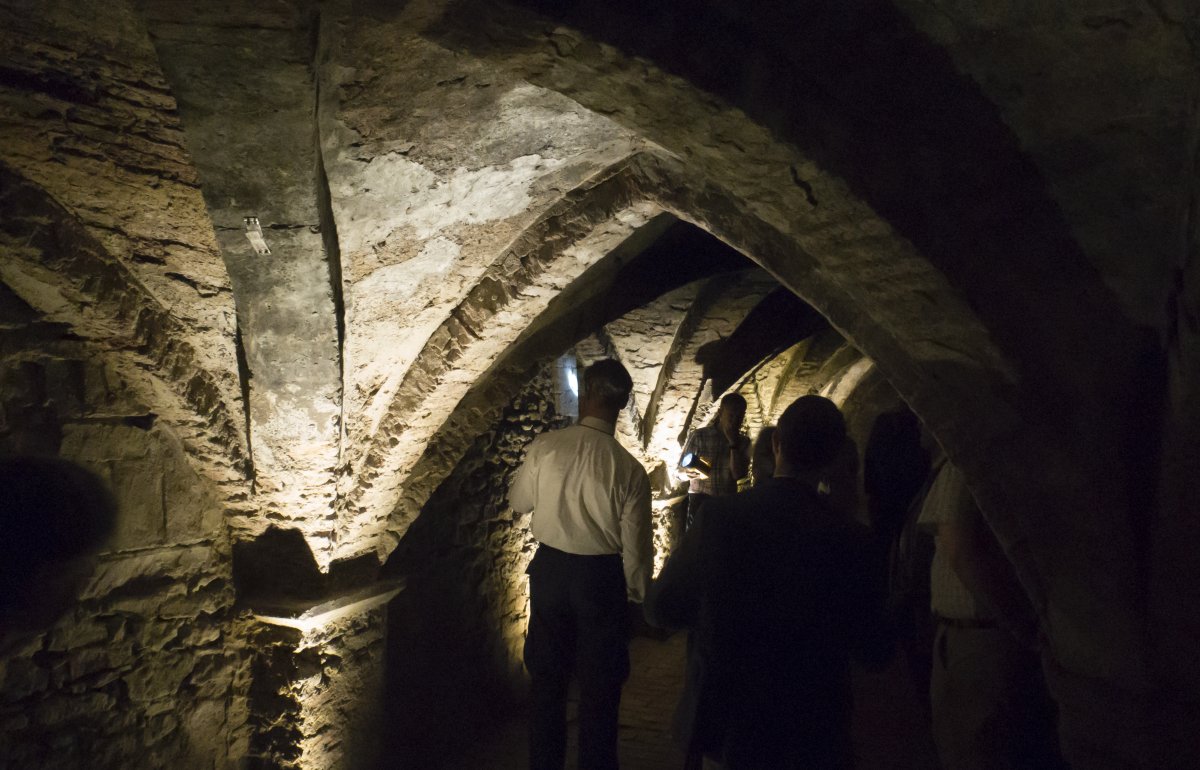 The Norfolk Group was started in 2019 by former Scholar Gethin Harvey and a team of likeminded volunteers.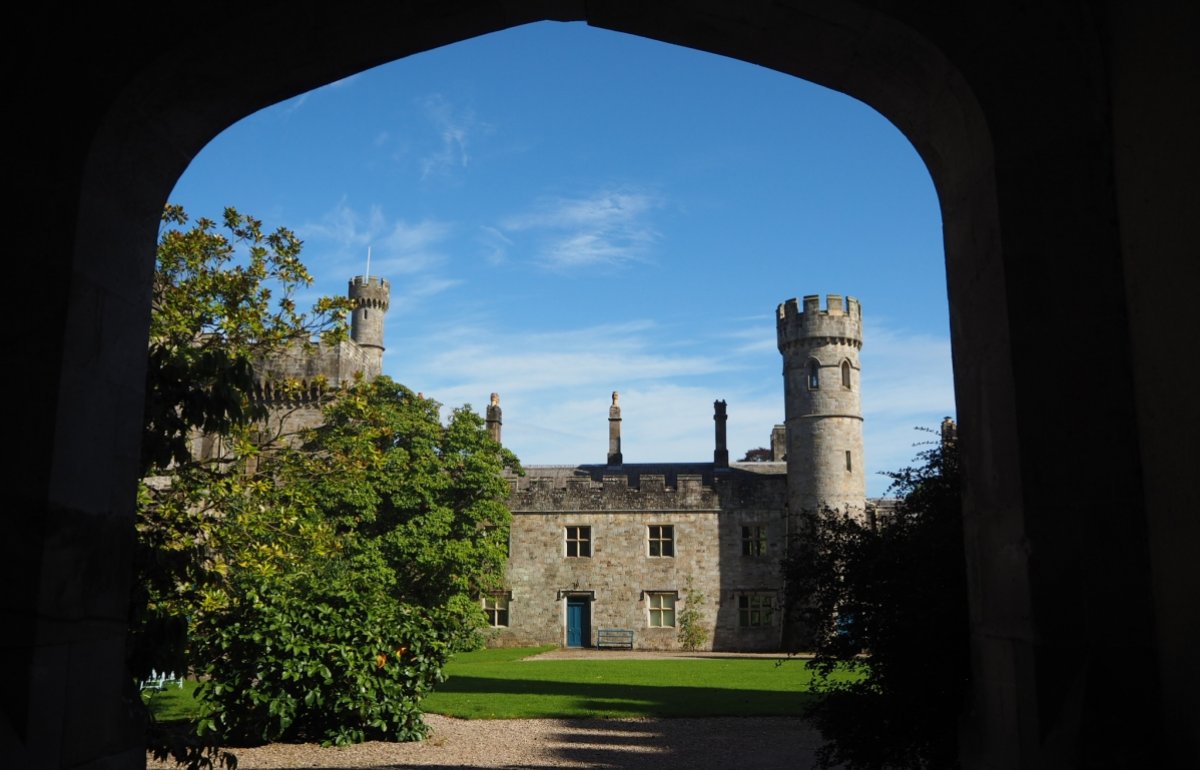 SPAB Ireland is newest branch of the SPAB, and is an active and friendly community that aims to protect and promote the wonderful national built heritage on the whole island of Ireland.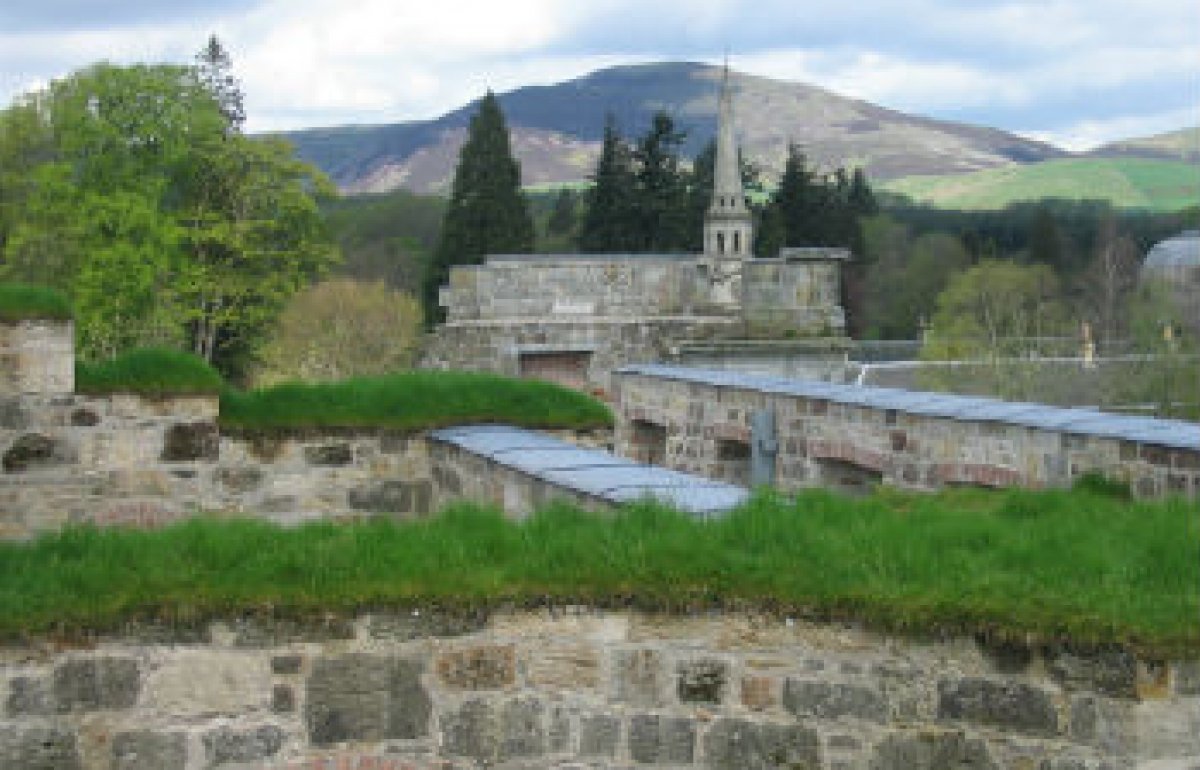 Members of the SPAB living and working in Scotland decided to form their own semi-autonomous group in 1995.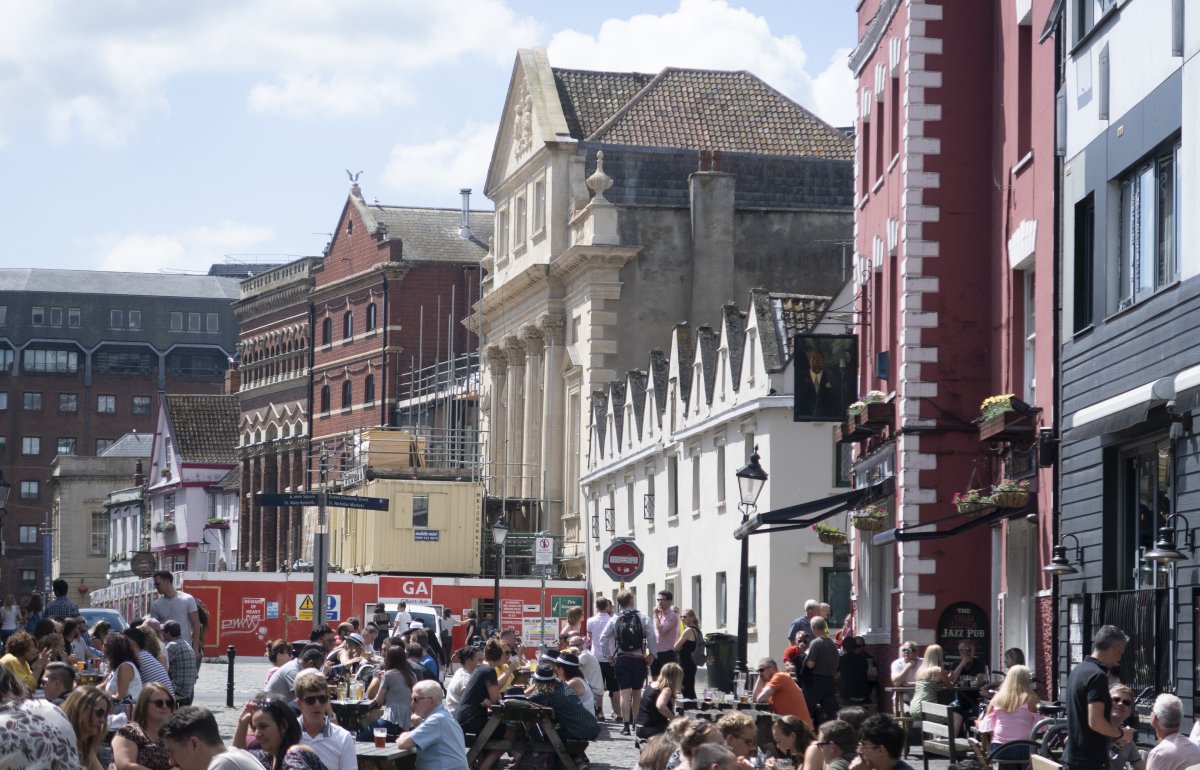 The Bath & Bristol group was relaunched in 2018 by organiser Celia Downie. The group organise regular film nights, walking tours, and visits to historic buildings, as well as providing networking opportunities for local members.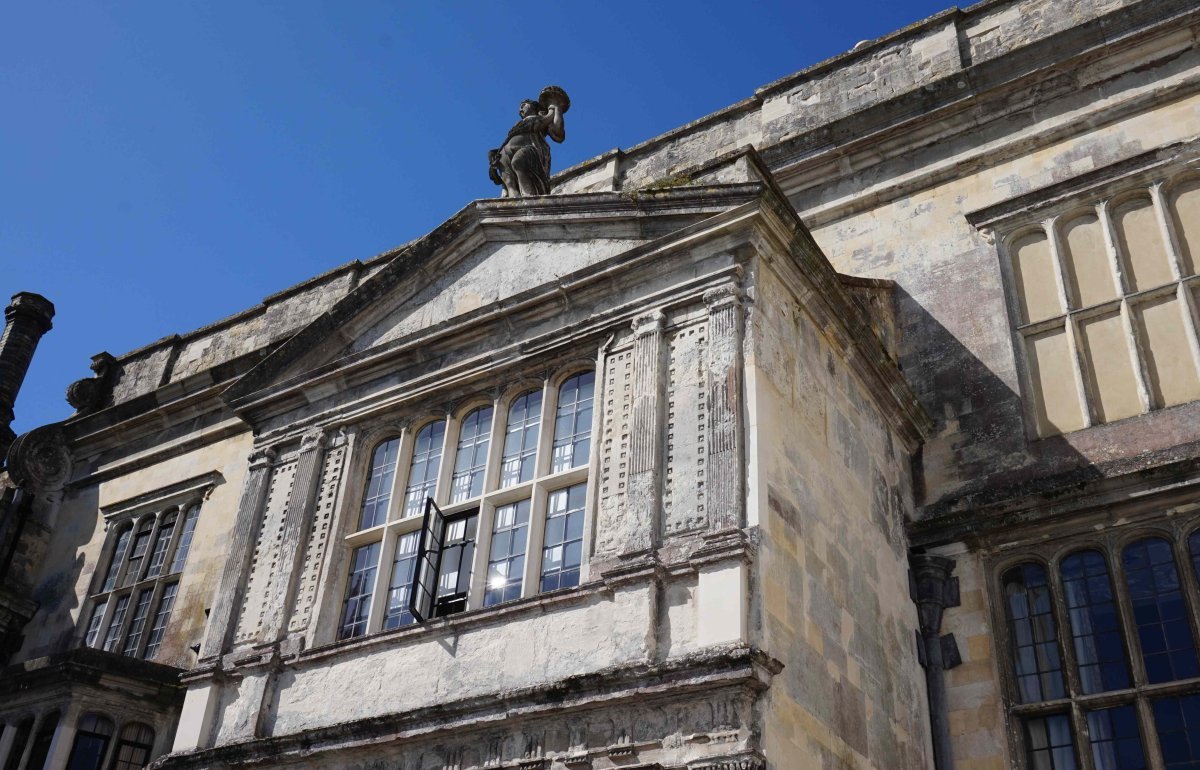 The Sussex group committee has by and large served since 2014, and organise events in Sussex, spread across both West and East.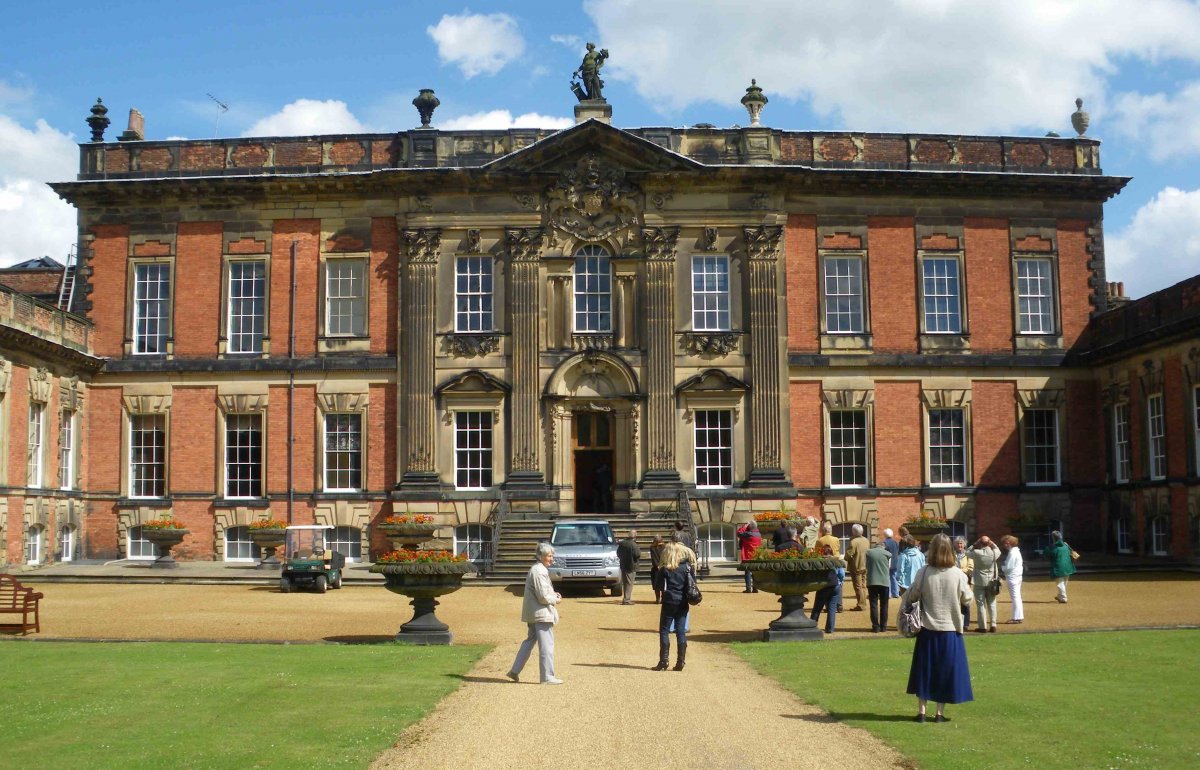 Originally formed in York, Ray now organises a variety of events across the wider area for the Group including tours of private houses and work in progress visits.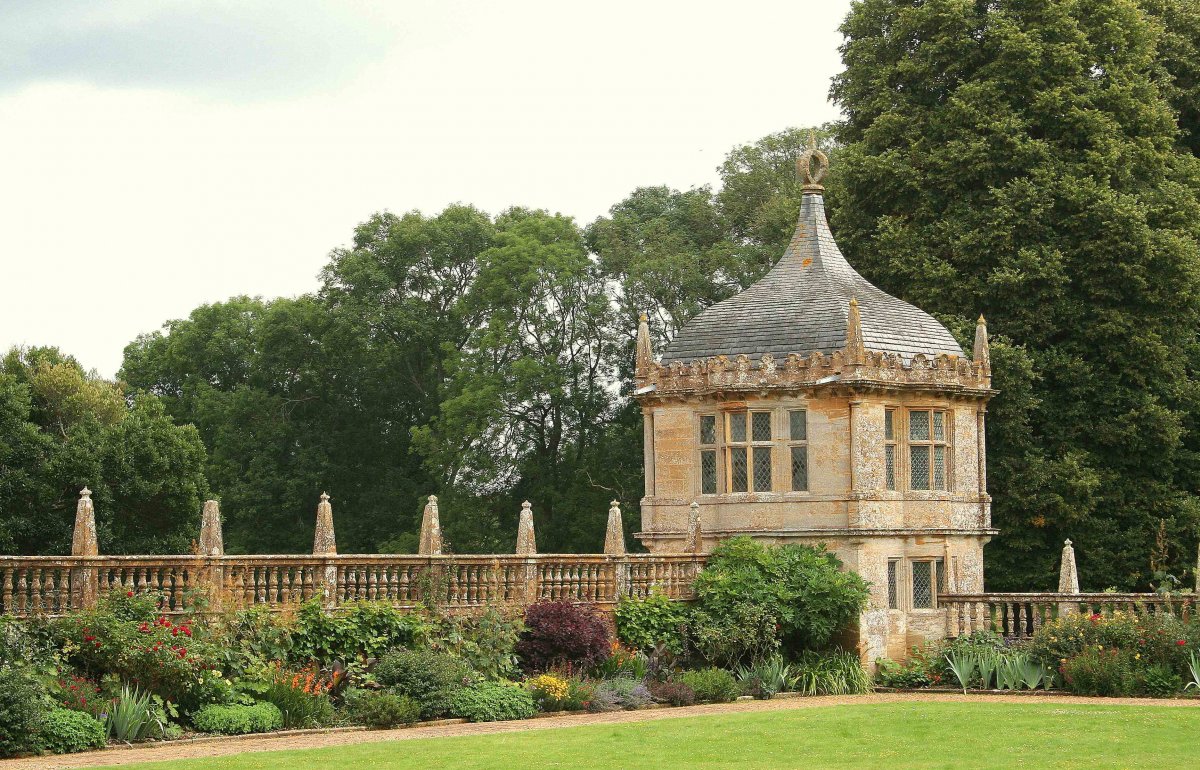 Conservation professionals Eve and Meriel organise visits to buildings undergoing repair for other members.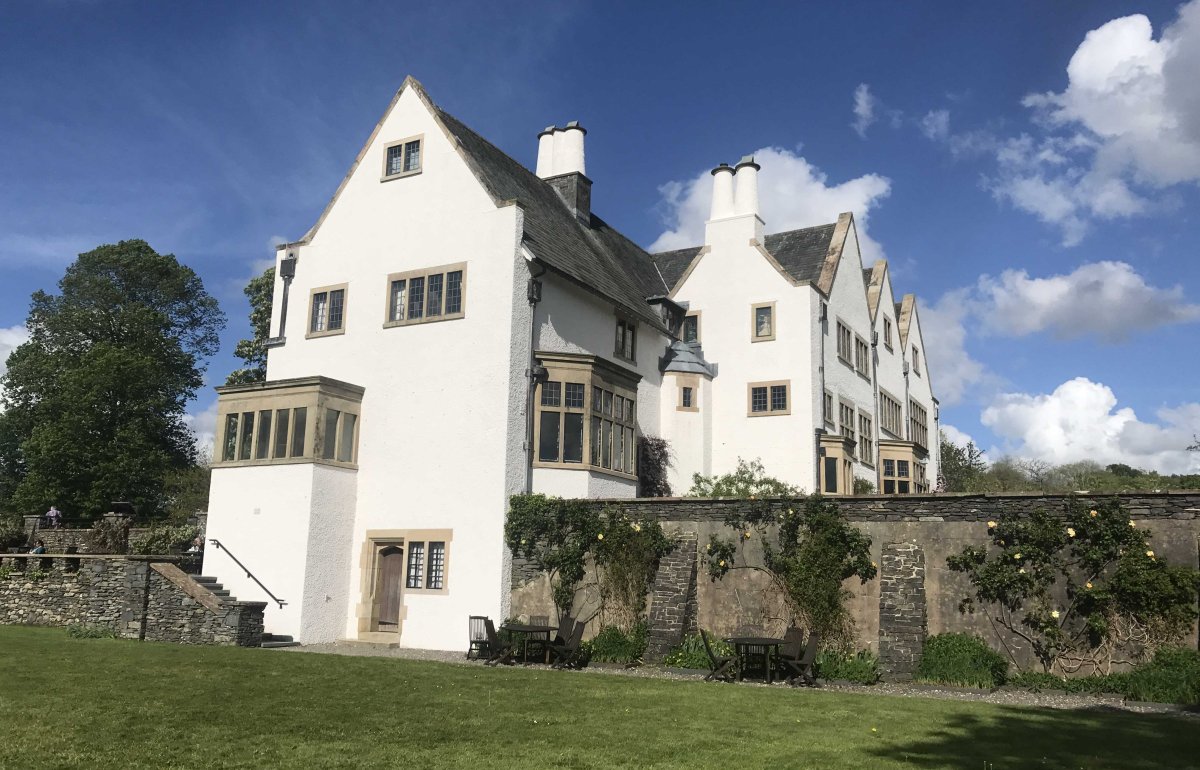 After completing the SPAB Scholarship Dearbhail established the Group which covers Cumbria, Durham and Northumberland offering visits to historic places and practical workshops.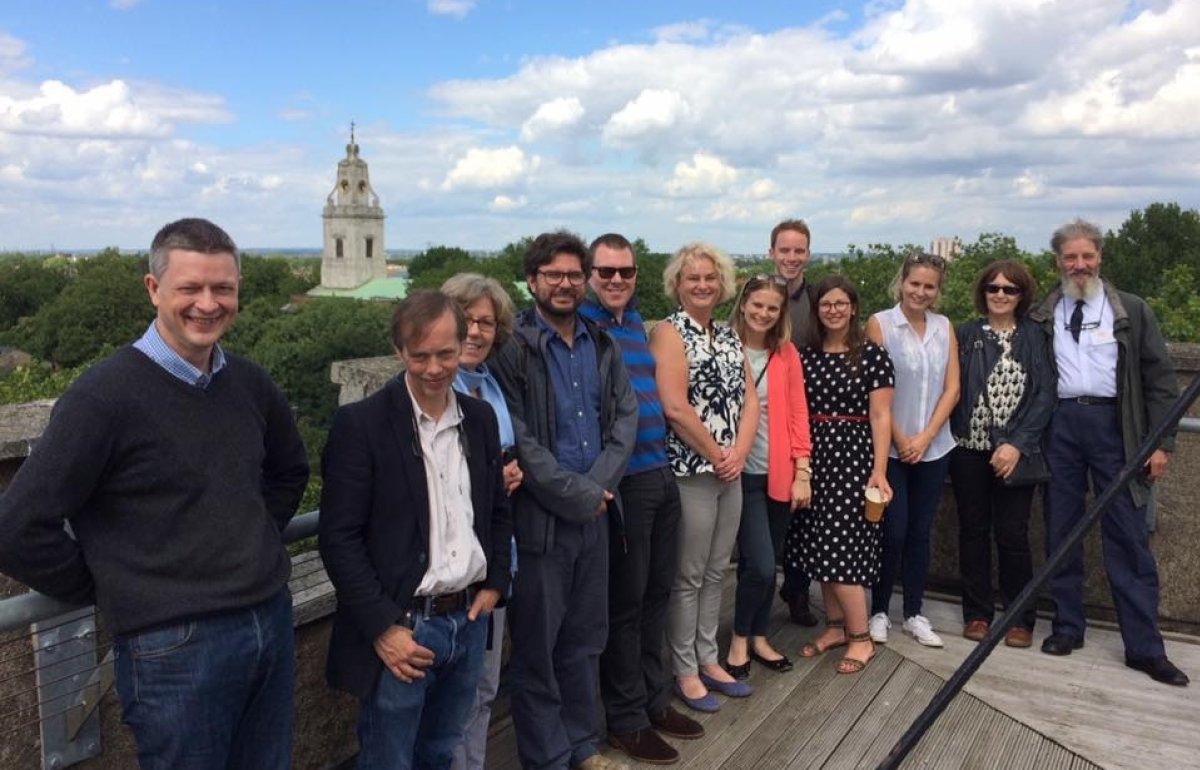 A wide range of events for members across the city include monthly historic pub nights, walking tours, site visits and an annual Action Weekend in the spirit of the SPAB Working Party.