Sussex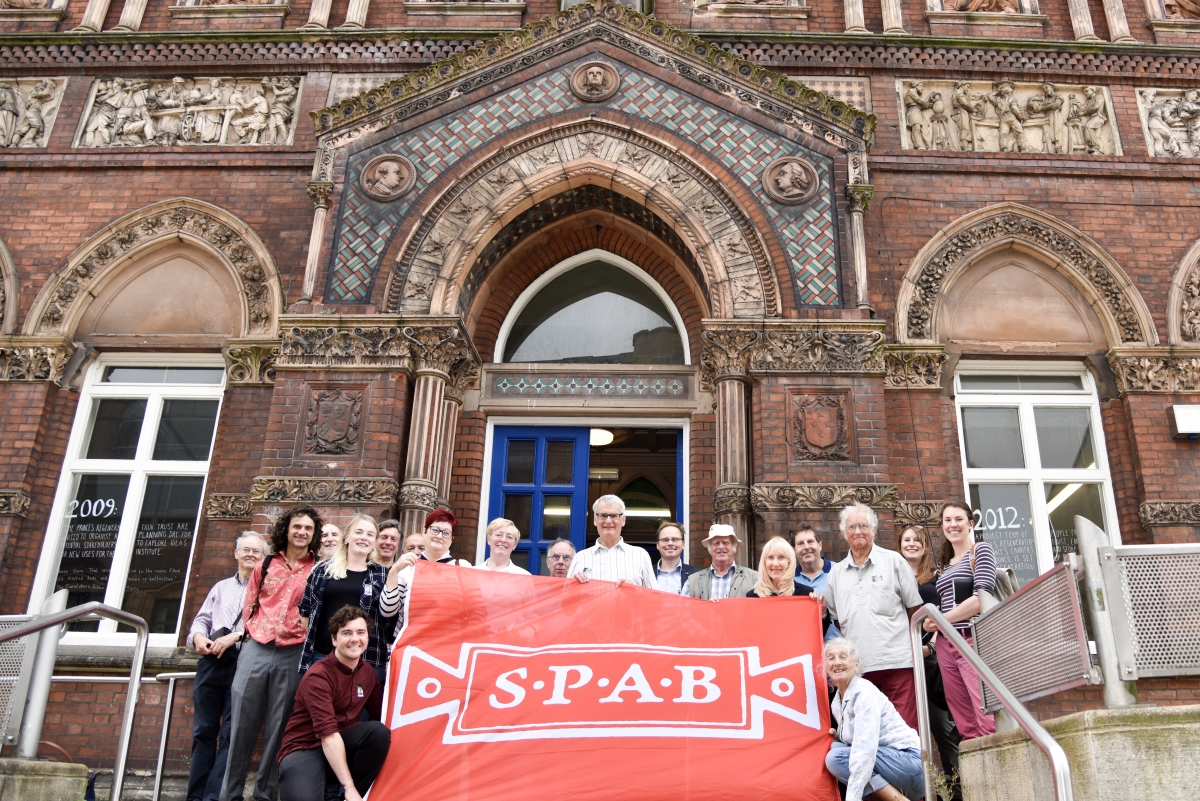 The Group is run by a committee of five, with Simon Clark as main organiser and Ashley Brown, Duncan Philips, Bob Overton-Hart, Alan Keen and Jonathan Cerowski all also organising events and performing various roles. The current committee has by and large served since 2014, and all live in Sussex but liberally spread across both West and East.
The Group's approach is to put on an event monthly between Easter and autumn each year. We have arranged lectures as well, most recently the one jointly organised with the London Group, on architecture in Barcelona. Events are usually tours of conservation projects that are on site, but have also included tours of historic towns and villages, or of historic buildings of particular interest.
We aim to provide visits that would not normally be available to members or the public, through contacts known to the committee in the course of our work, as most of us are involved in construction and conservation, as well as through contacts within the group as a whole.
We have so far this year toured Steyning, seen the re-roofing and restoration work of the Vyne near Basingstoke, visited the wonderful Rymans and its gardens, toured the undercrofts at Winchelsea and Greyfriars, and as well as the talk with the London Group, we will be visiting Sackville College in August. We are always open to hearing from members about ideas for visits.