SPAB in the North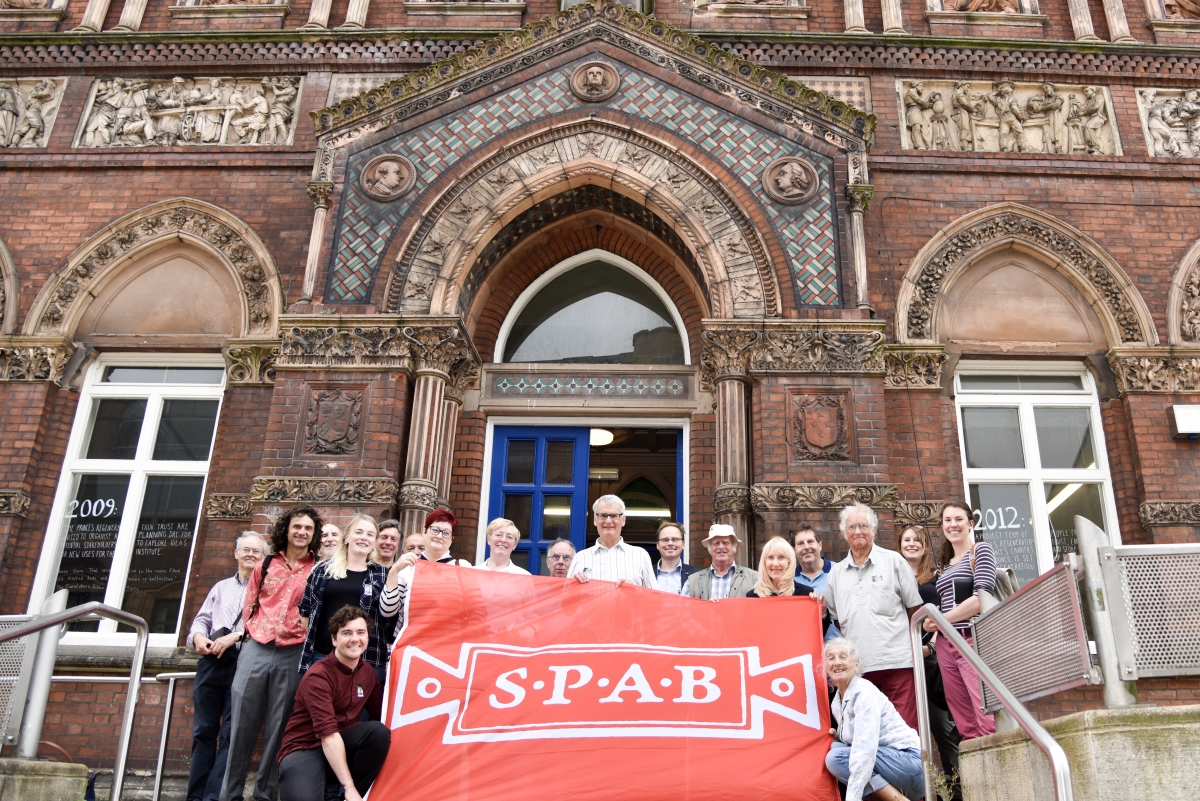 The SPAB in the North Group covers Cumbria, Durham and Northumberland was established in Spring 2015 by Dearbhail Keating. Before this the Group had operated as SPAB in the North West under Elaine Blackett-Ord. Dearbhail writes:
After completing the Lethaby Scholarship in 2014 I was keen to stay involved with the Society and get to know members in the area, so I volunteered to organise events for the Group. Member numbers in the North are not as many as in other parts of the UK and therefore Cumbria, Durham and Northumberland were joined to form one group. Initial visits have been mainly in Cumbria but it is hoped as it expands that more visits can be arranged extending throughout the Group's region.
To date we have enjoyed a variety of visits, from tours of beautiful houses such as Blackwell, to site visits on live projects such as Warwick Bridge Mill and even practical days of lime pointing and plastering. I am always keen to hear from members about the type of visits they would like to see arranged. Although running for over two years, the Group is still in its infancy and I would greatly appreciate help from any members interested.