London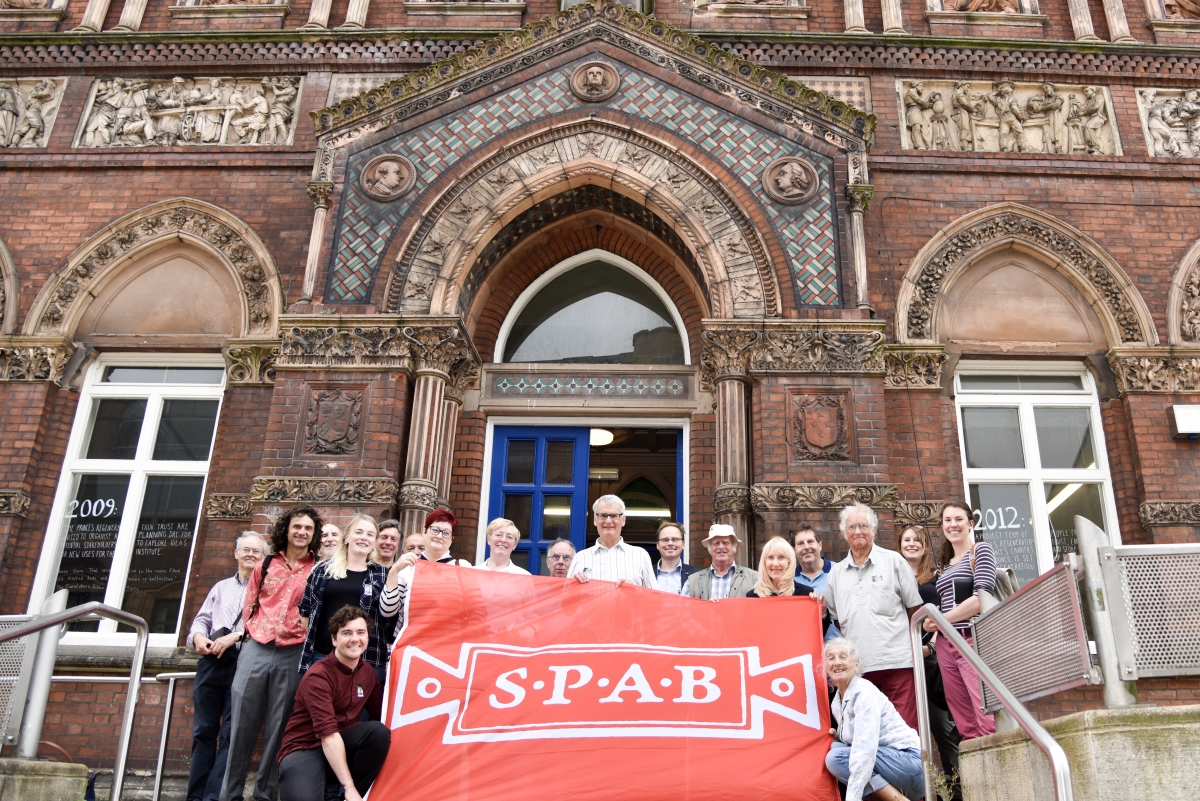 The SPAB London group was formed in 2015 and it brings together over 1,000 SPAB members living or working in the metropolitan area.
London's diversity of built heritage gives members the opportunity to share knowledge of historic buildings, conservation projects and craft skills. The SPAB London group offers visits to see conservation works on historic buildings, lectures, concerts and its monthly Walks to Nowhere, guided walking tours discovering London's many distinctive neighbourhoods and ending at an historic pub. Recent walks traversed Bloomsbury, Smithfield and Borough.
Virtual Walks
While coronavirus restrictions were in place, the London Group offered monthly virtual walks around different areas of London. Members can access recordings of these walks via the Virtual Walks page.
Non-members can see an example walk around Bermondsey. If you'd like to join in with more members' events from the SPAB and our Regional Groups, please join us as a member.