SPAB Scotland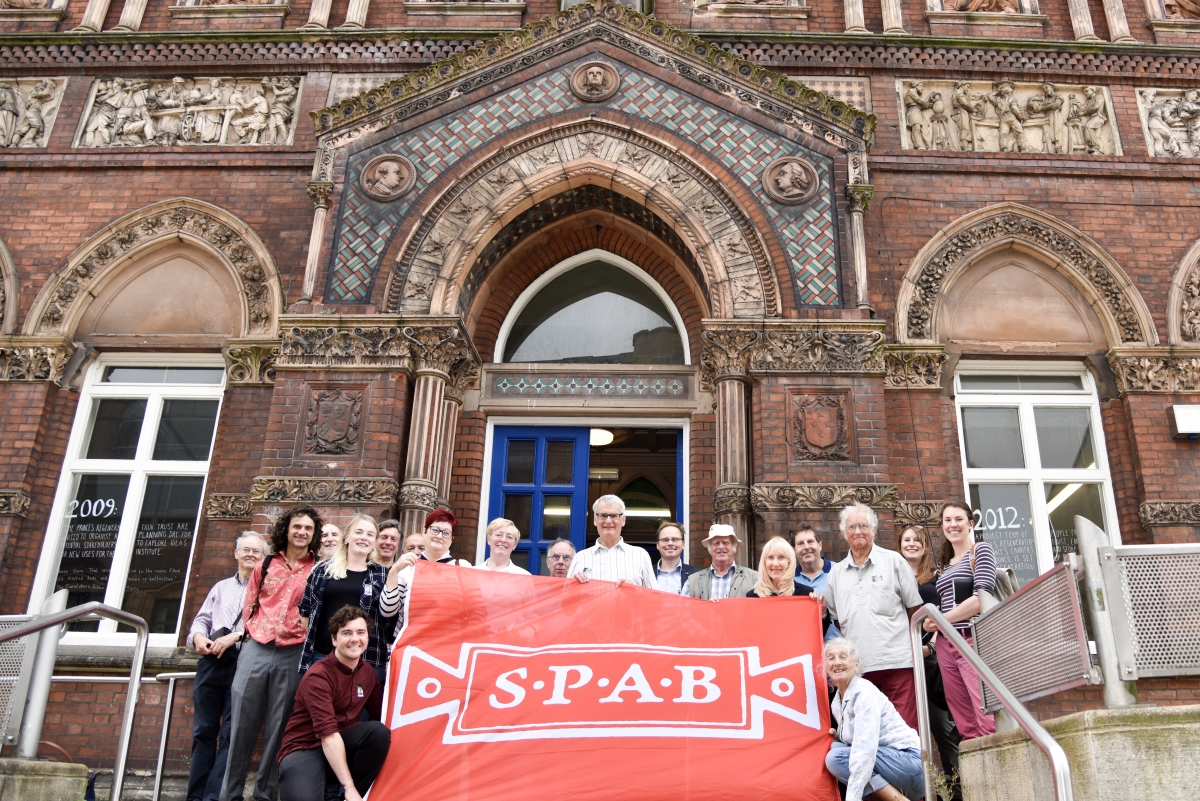 Members of the SPAB living and working in Scotland decided to form their own semi-autonomous group in 1995. Scotland has its own building traditions, architectural language and property laws, all of which are best dealt with locally. All members of the SPAB residing in Scotland are automatically members of SPAB Scotland. Members north of the border get the benefits of SPAB membership, plus a dedicated series of events, both technical and recreational.
SPAB Scotland has its own Committee, which is currently made up of twelve members and is chaired by Tyler Lott Johnston. Scotland also has one dedicated SPAB Scotland Officer, Lucy Stewart, who works with the Scottish Guardians to organise events, courses, and meet-ups for Scottish members.
Find out more about SPAB Scotland
Donate
Support SPAB Scotland 
Your donation will support a variety of activities, including providing free educational lectures, advice and campaigning on behalf of Scotland's historic built environment. 
Our priority at the moment is to provide heavily discounted places for young people (under 30) at our upcoming working parties, which have been postponed to 2021 as a result of the Coronavirus pandemic. Our working parties are a fun and unique way for people with a love for Scottish Heritage to get involved with repair projects on a building in need. Assisting young people to learn more about traditional skills and materials encourages a life-long appreciation for these crafts. The working parties also provide young people with an opportunity to engage with heritage and architectural professionals in a relaxed environment.
SPAB Scotland are very grateful for any and all donations that support our work. 
Please email scotland@spab.org.uk for more information, or see the events listed below for details of upcoming working parties.