Regional Groups
One of the benefits of being a member of the SPAB is access to our Regional Groups, who arrange visits, events, and meetings across the country. You have to be a member to join a group and to book events online. Learn more about the benefits of being a member.
Joining a Regional Group means you can participate in activities organised by our volunteers. SPAB members enjoy priority booking to a wide range of events ranging from guided tours of private houses and on-site visits to 'live' repair projects at significant historic buildings - including cathedrals and major houses - to technical workshops on traditional building skills and crafts. Join a network of building enthusiasts and professionals in your area.
If you are already a member, you can join any of our regional groups using our online form. But please make sure you log in first using the red login button at the top of the page.
All our Regional Groups are set up and run by volunteers. If you are interested in volunteering on a Regional Group committee, or in starting a new group, please get in touch.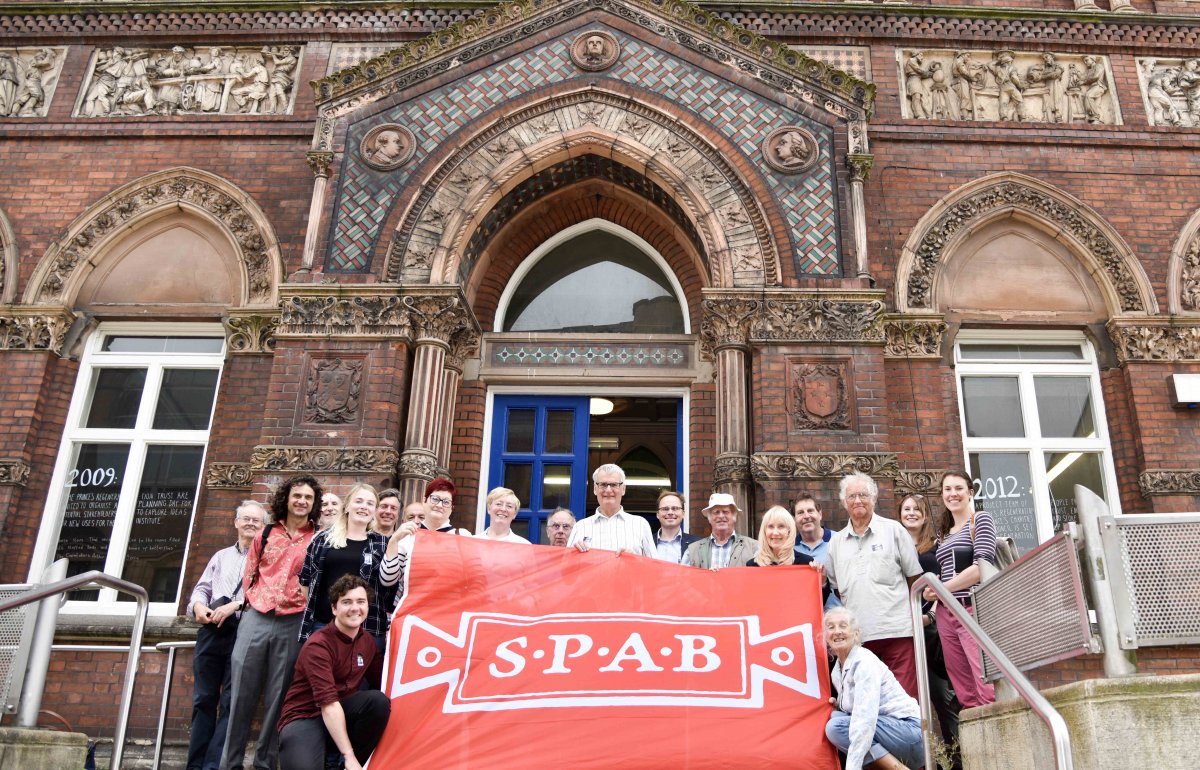 Professionals, homeowners and enthusiasts gather for a range of visits and tours of historic places in the area.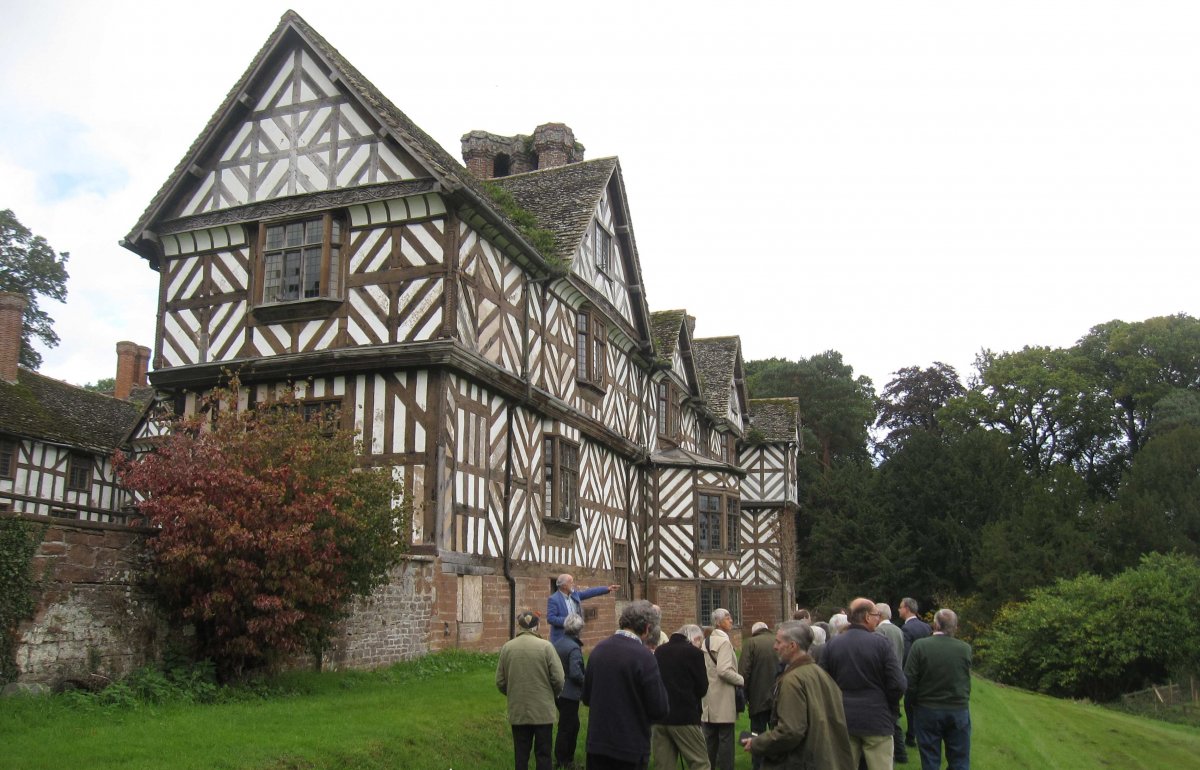 Operating in Shropshire, Herefordshire and Powys near the Welsh borders, the Group offer a lively programme of visits throughout the year.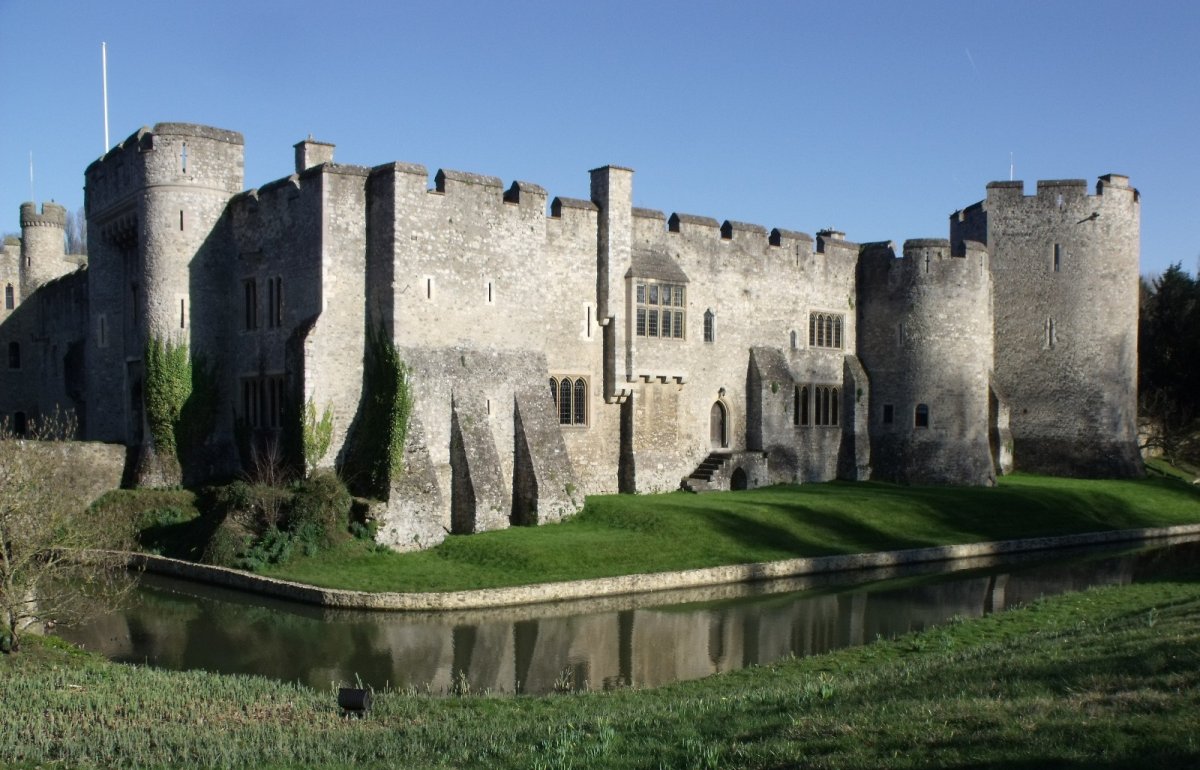 Founded in 1994 as the very first regional Group, local volunteers continue to offer a wonderful range of events for members, often to visit buildings undergoing repairs and private houses.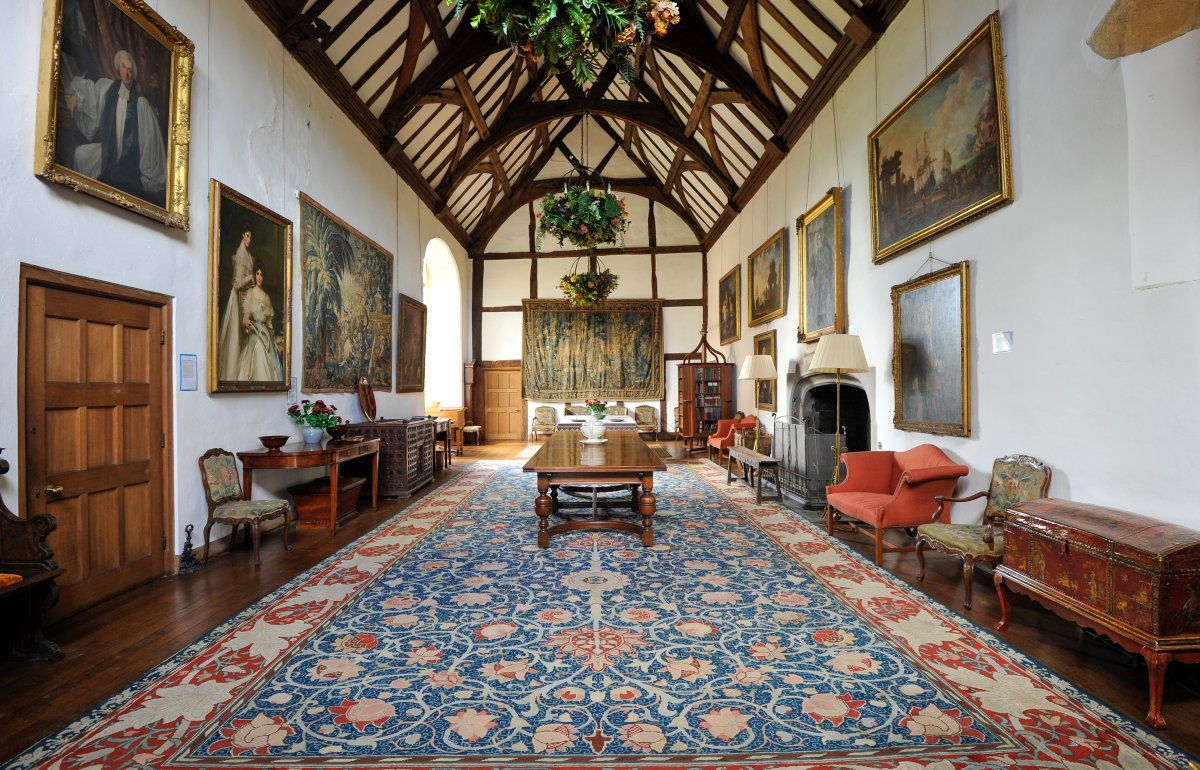 Lynne started the Group ten years ago and still organises events for members across the county.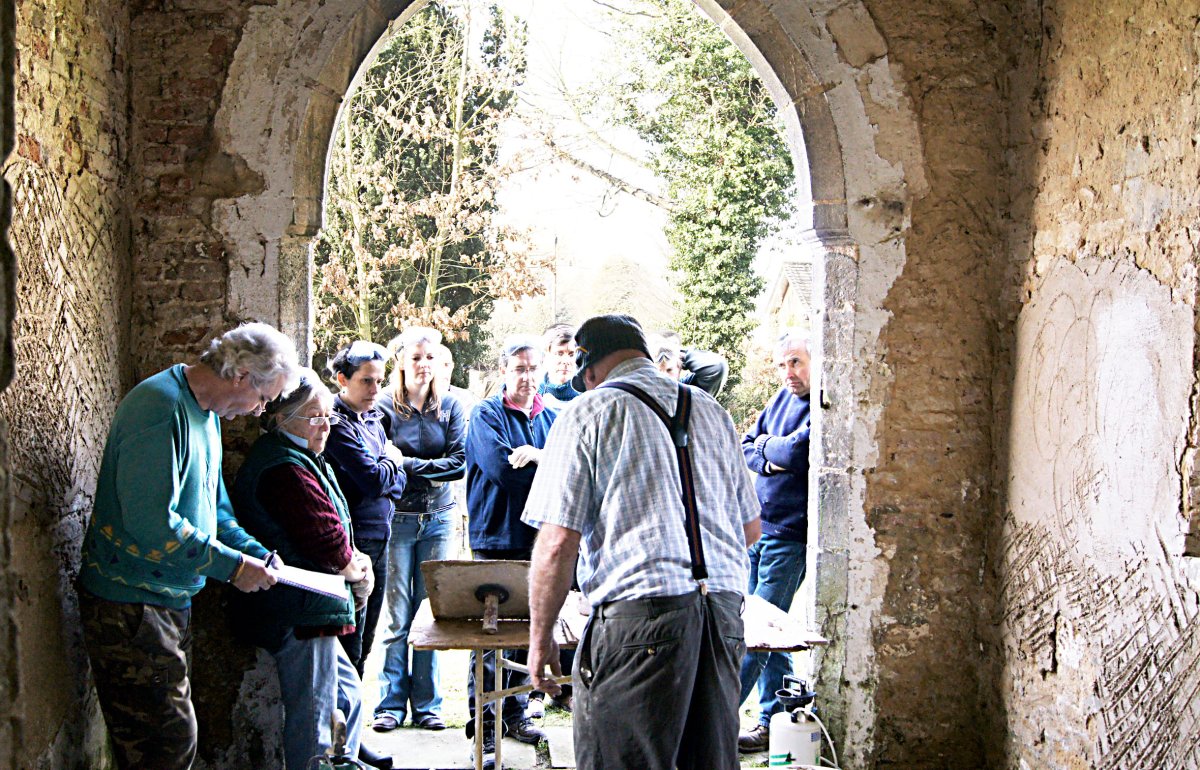 Covering roughly Cambridgeshire, Sufolk, west Norfolk and south Lincolnshire, the Group offer a great variety of events, tours and workshops throughout the year.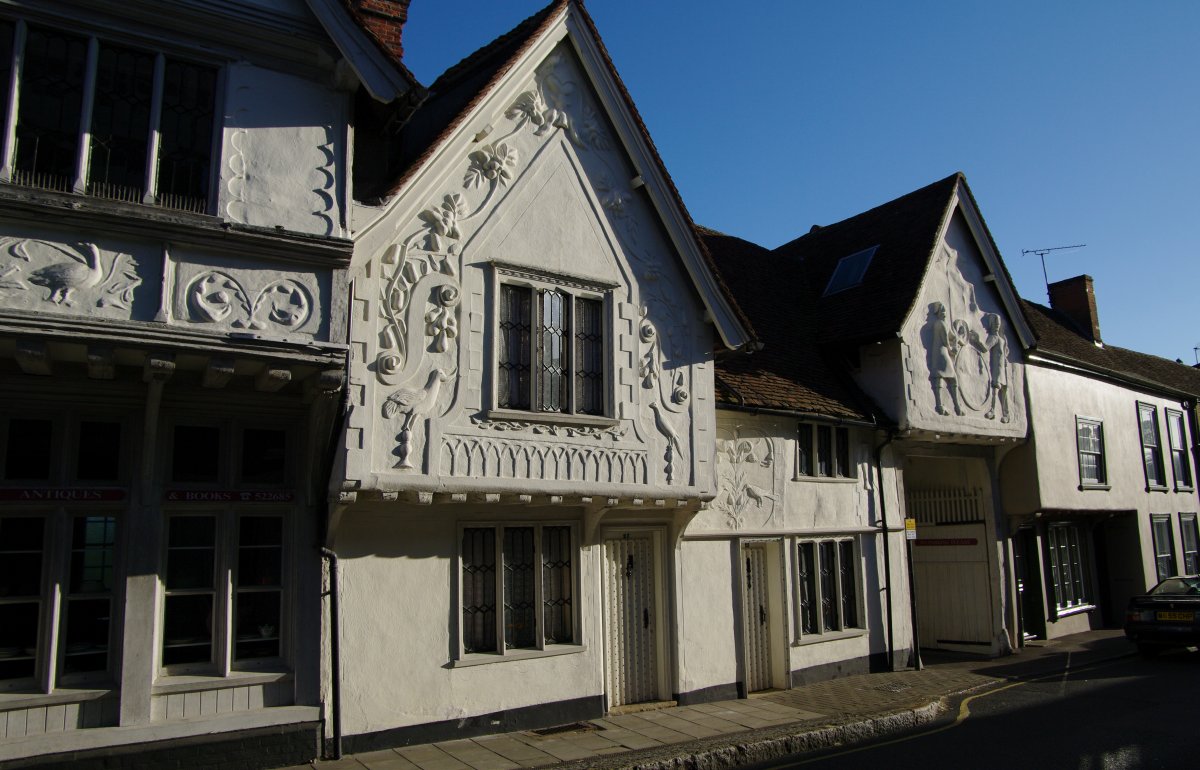 The Group offer a range of events for lovers of old buildings and professionals as well as an annual social.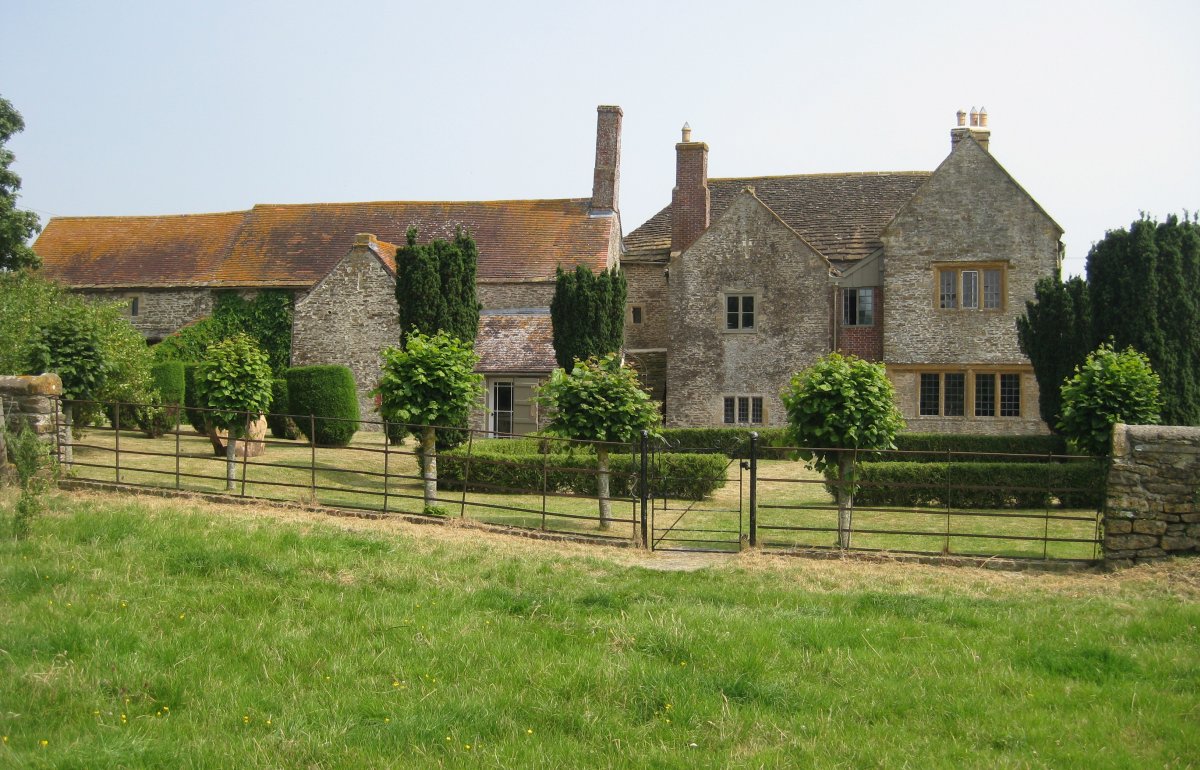 Over ten years ago the Dorset group was set up to organise events, often to buildings connected with the local membership, across the county.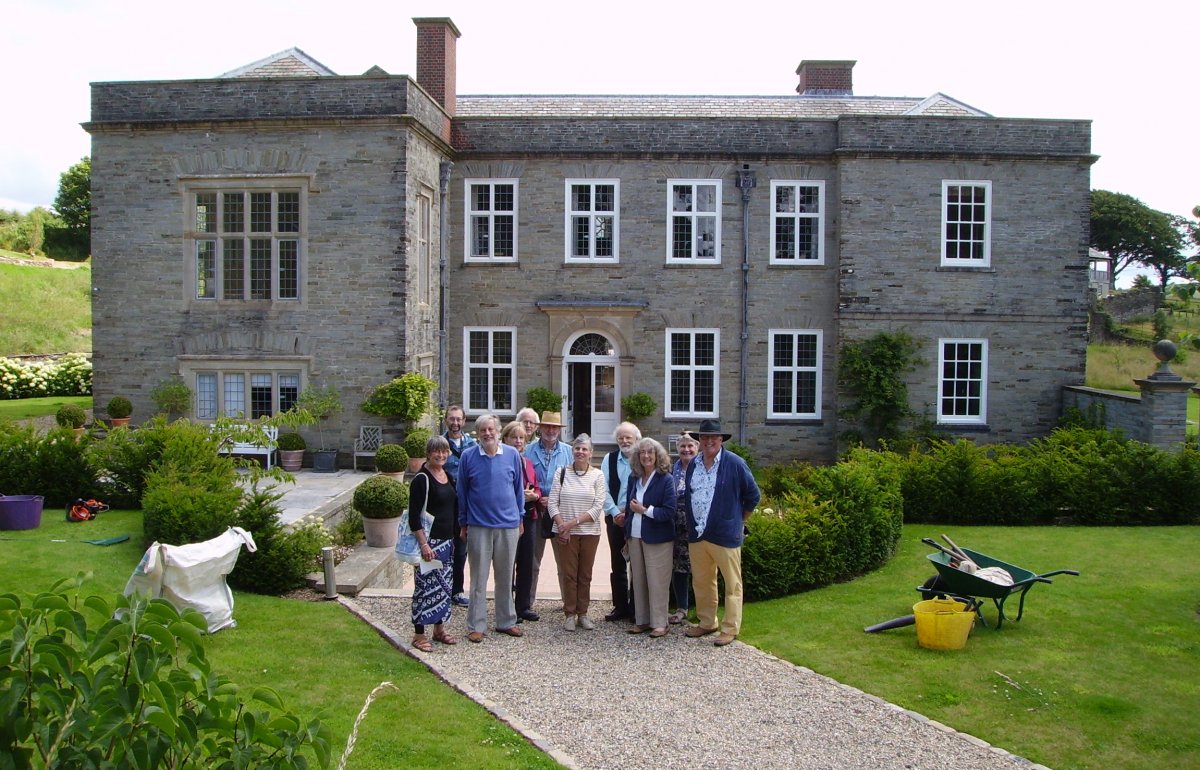 Volunteer Marian introduces the historic delights to be found in her county, with between three and five events a year for SPAB members.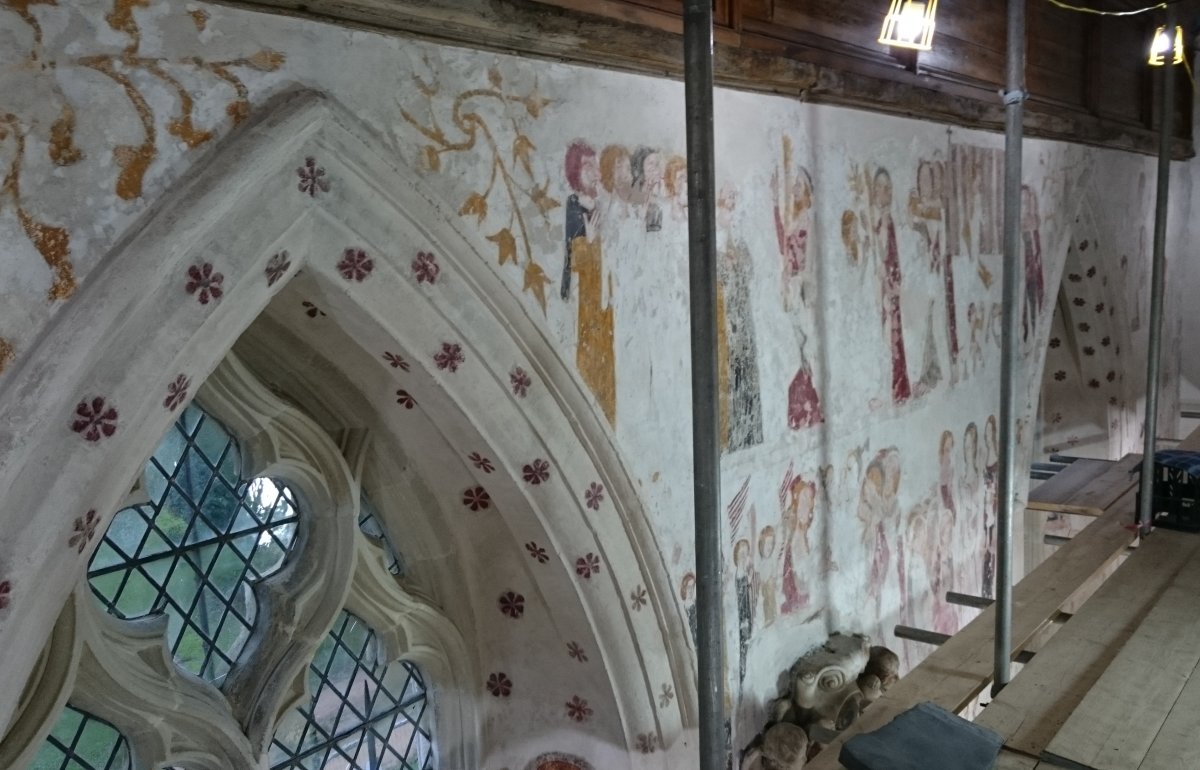 Join other members for events in Berkshire, Buckinghamshire & Oxfordshire.