News - Scotland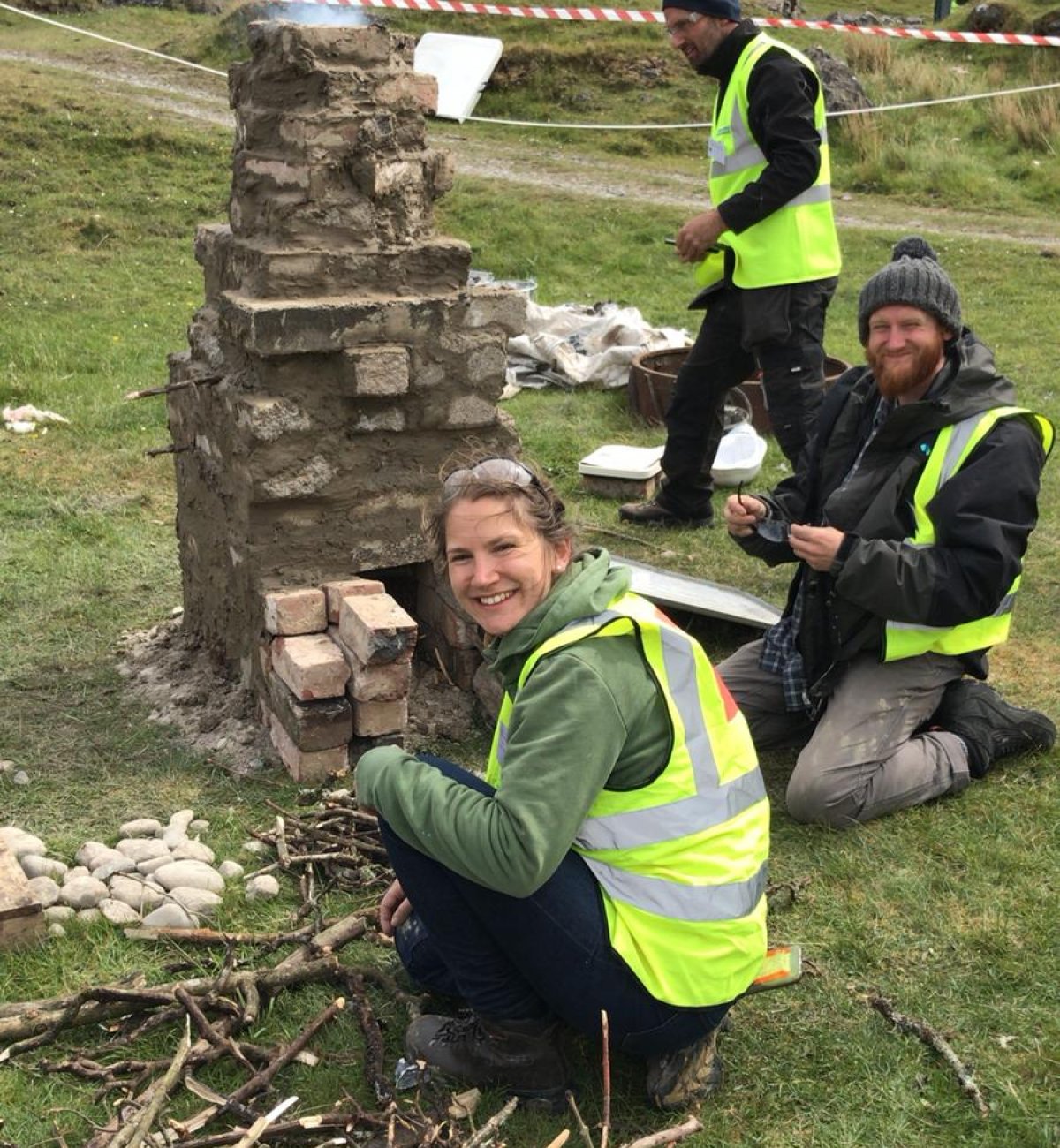 Working parties provide young people with the chance to learn practical skills and engage with professionals in a relaxed environment.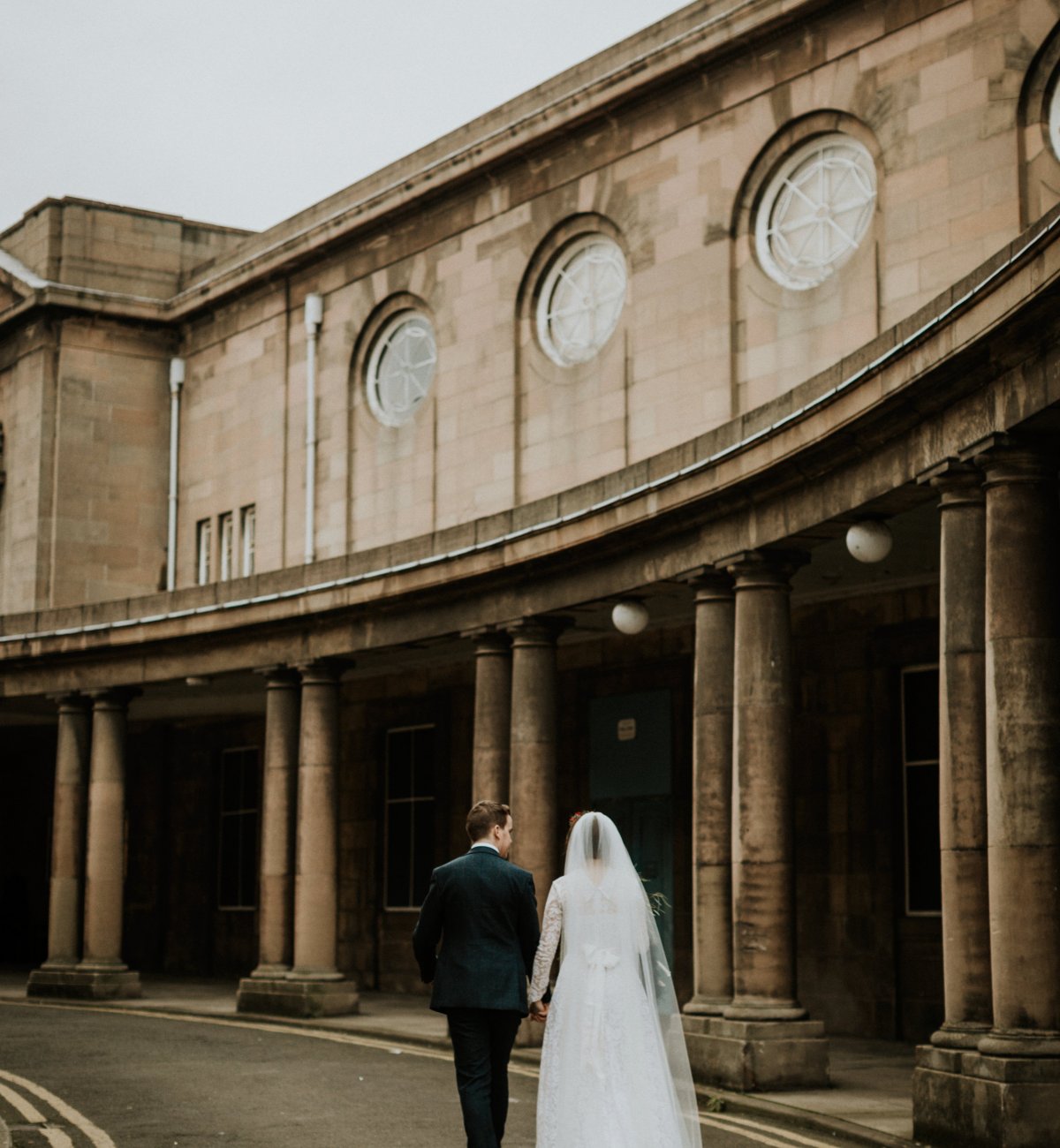 For Valentine's Day we thought we'd explore buildings we love, or which inspire romance. SPAB development officer, Laura Calder, writes about the Thomas Morton Hall in Leith, where she got married.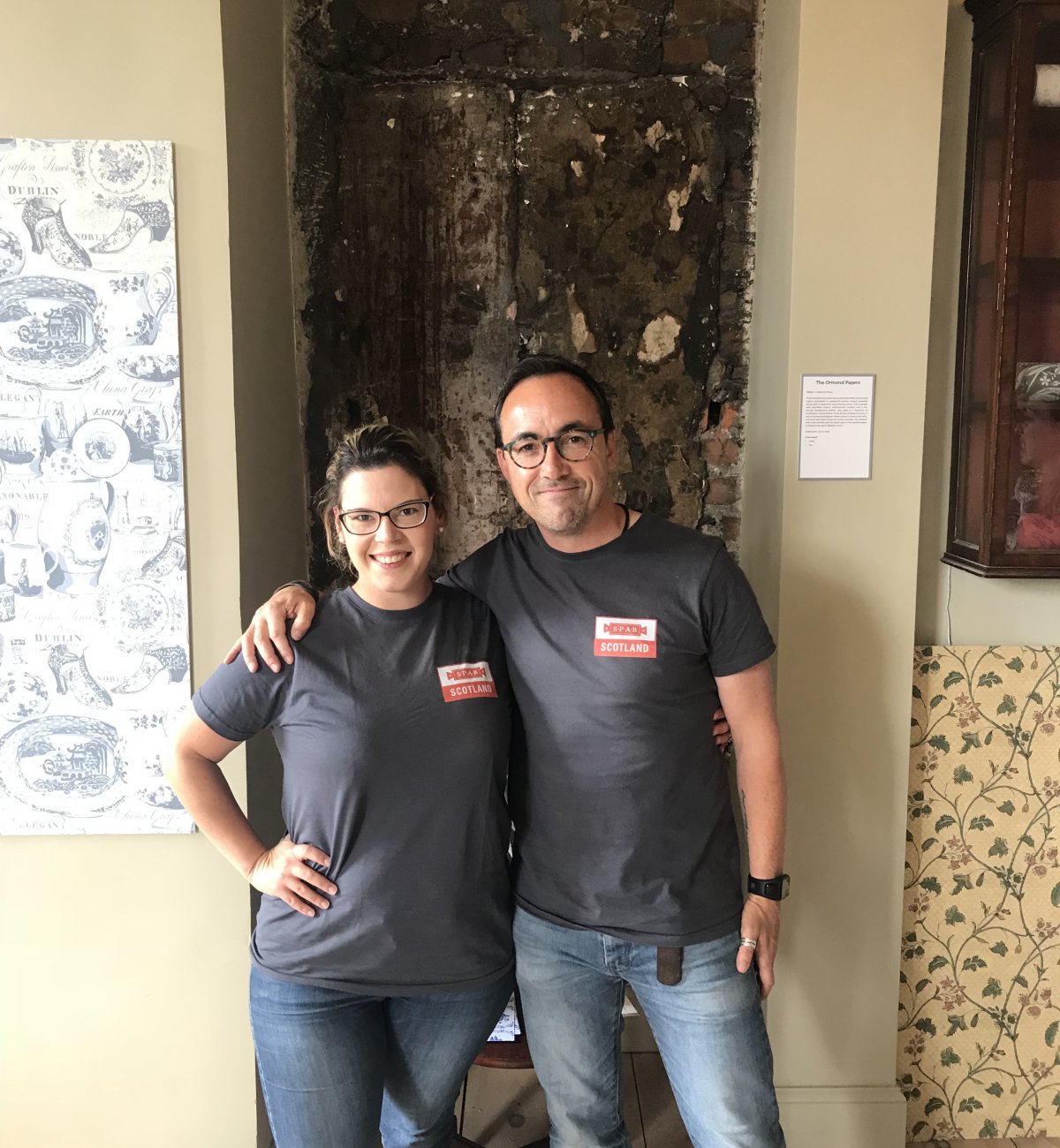 The SPAB is active in Scotland and Ireland and we're lucky to have dedicated volunteers who work hard to raise awarness and organise events for local members. SPAB Scotland officer Grace Connelly reports from a weekend meeting Irish allies.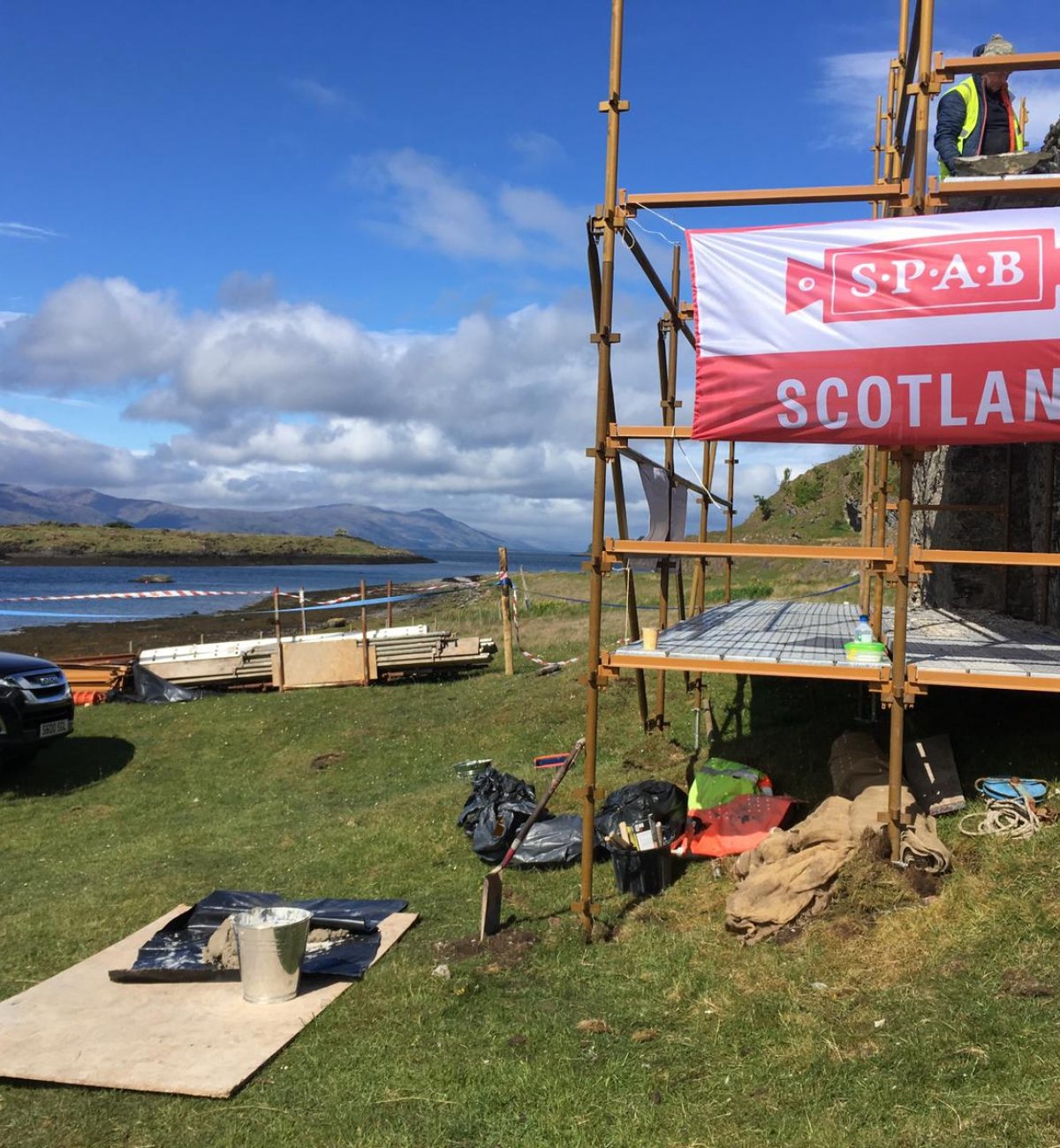 SPAB Scotland held a working party on the beautiful island of Lismore in the Inner Hebrides for a wonderful weekend of hands-on learning and lime burning.