Gloucestershire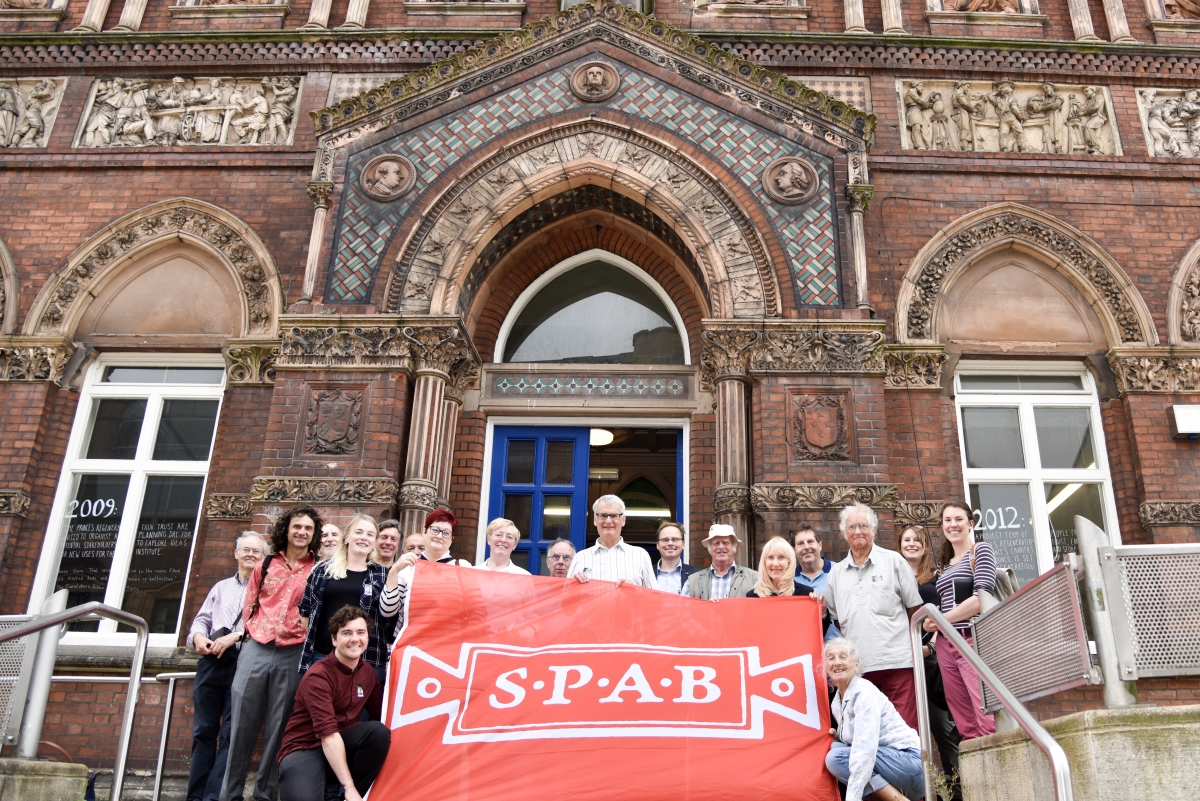 It was ten years ago when I came to live in Gloucestershire and, surprised by the absence of a SPAB group, I started one. Since then its gone from strength to strength, with a steady core of regular attenders and an ever changing background of newer members. Since I don't work in the field of conservation I rely on suggestions to arrange visits which don't usually open for the public and thankfully, because I've been running it so long people know me and will make suggestions, or offer up their own properties for a visit. I love this.
It's a friendly group, and we welcome children who attend occasionally. One member patiently described to my eleven year old daughter how a medieval house roof worked, which he followed up later by letter.
We are fortunate in this county to have many buildings to visit but we also sometimes visit places in other counties, so please feel free to suggest things further afield in future. 
Lynne Pardoe, Organiser