Dorset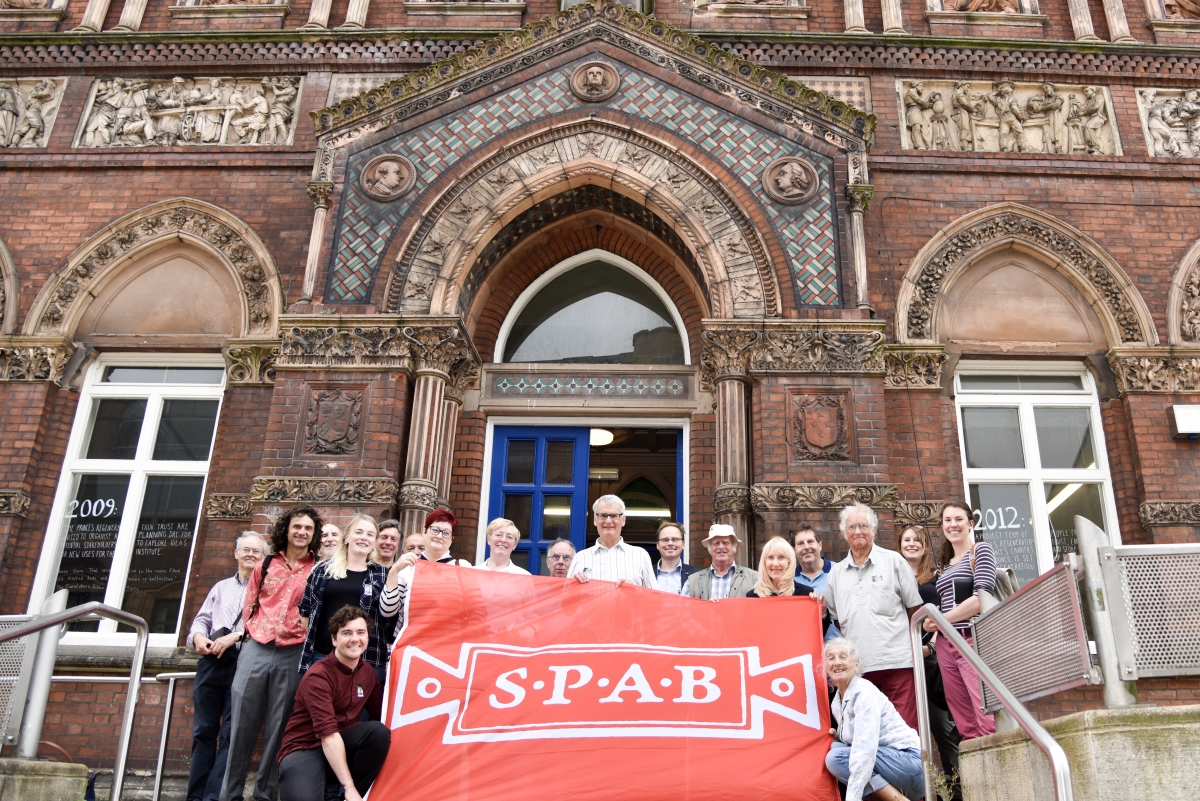 The Dorset Group was established in 2009 by Jessica Sutcliffe, who writes:
"For many years I lived in Yorkshire where I joined in Regional Group events organised by the indefatigable Ray Wilson and when we moved to Dorset I was looking forward to attending visits in this part of the world, so it was disappointing to find that no Dorset group existed. I first became a Guardian in 2009 and decided to do something about this by inviting Dorset members to a meeting in my house in Swanage. About twenty people crammed into our small sitting room and the Dorset Group was launched, but despite enthusiastic support from members, we never managed to form a committee and elect officers. So, we operate in a rather informal manner but have managed to see some wonderful places over the years.
Some of our best visits have been those offered by members who either own or have access to historic buildings and are able to add their own personal perspective to the business of caring for their properties with a view, in the words of William Morris, to "hand them down, instructive and venerable to those that come after us".
For other events we turn to the experts. Local architects, surveyors, builders, quarrymen and craftspeople introduce us to current projects where we can witness repair techniques in action and individual craftsmen can describe their trades.
We have events planned for the coming months but are always looking for new adventures, so let me know if you have any suggestions for visits, know of any hidden gems, or would like to get involved in helping me to organise events.
I know that some counties do not benefit from Regional Group activities and would be pleased to hear if any of these members would like to join our mailing list."
To contact Jessica for event bookings, please email dorset@spab.org.uk