Berkshire, Buckinghamshire, Oxfordshire (BBO)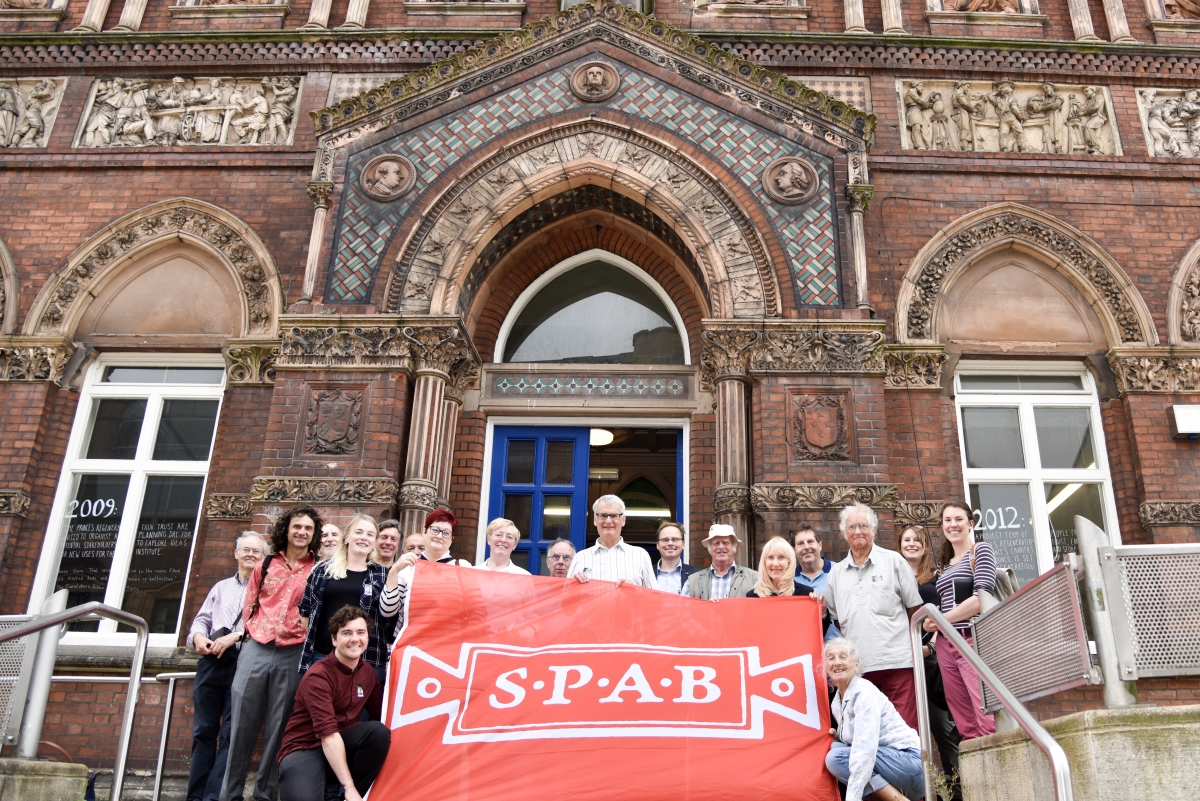 Berkshire, Buckinghamshire, Oxfordshire (BBO)
The BBO group organises seminars, talks and visits to buildings of interest, trying where possible to add value by arranging access to places not normally open to the public. We also visit buildings undergoing repair so members can see the work in progress and discuss with artisans and conservators their techniques, approach and materials.
We are a small enthusiastic group and of course always welcome more members to join us in supporting HQ and arranging events that interest our local members. So often this relies on a few people making the effort on behalf of a larger group of members and we do need your support. This doesn't necessarily mean attendance at committee meetings but ideas and opportunities to be forwarded to your committee so these sorts of visits can be made.
All ideas, suggestions and offers help are always very welcome - we want to hear from you!
Martin Hall, Secretary and general factotum.