News - 2018 Scholars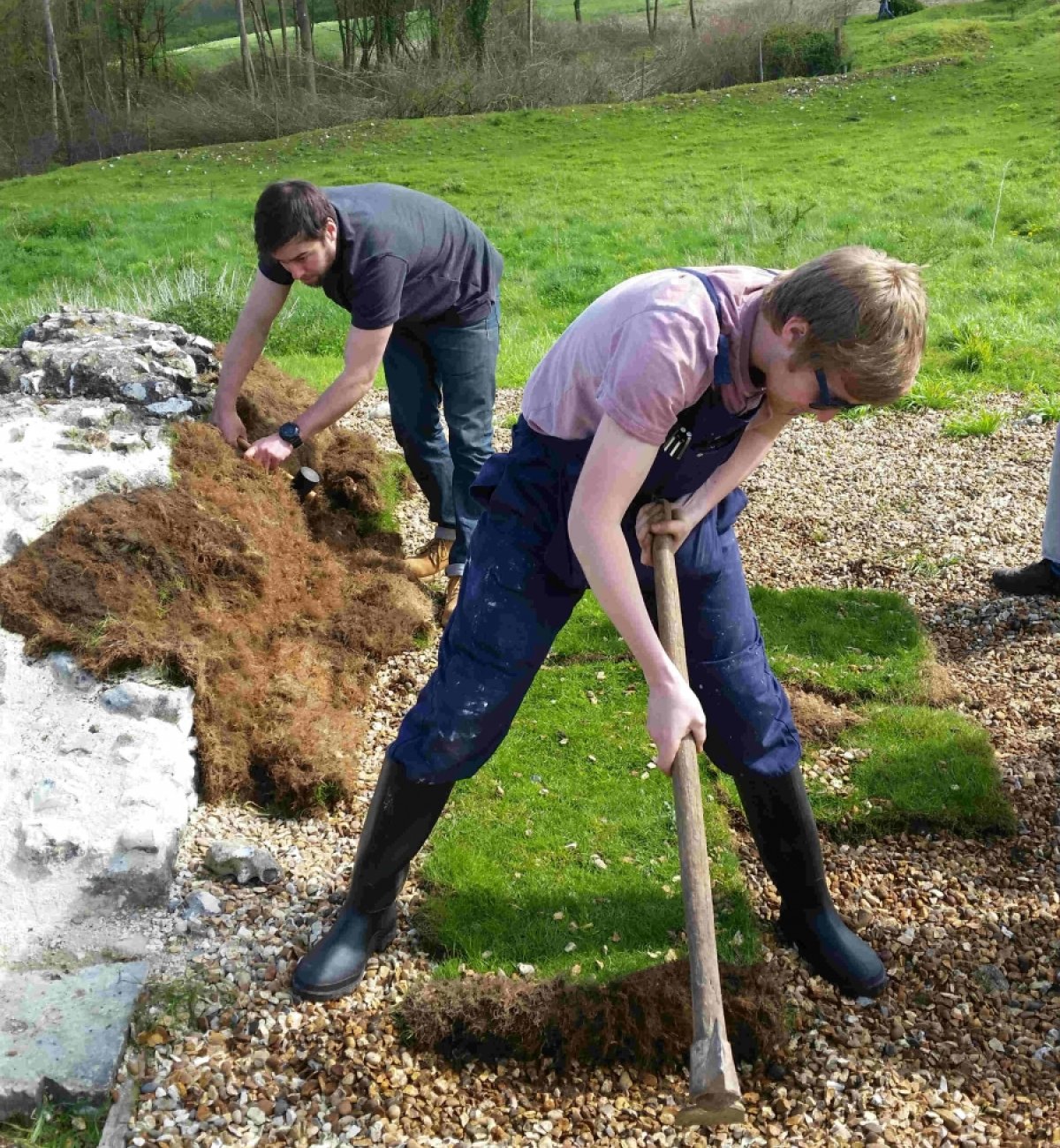 SPAB Scholar, Matt Loosley writes about conserving the ruinous Clarendon Palace, Wiltshire.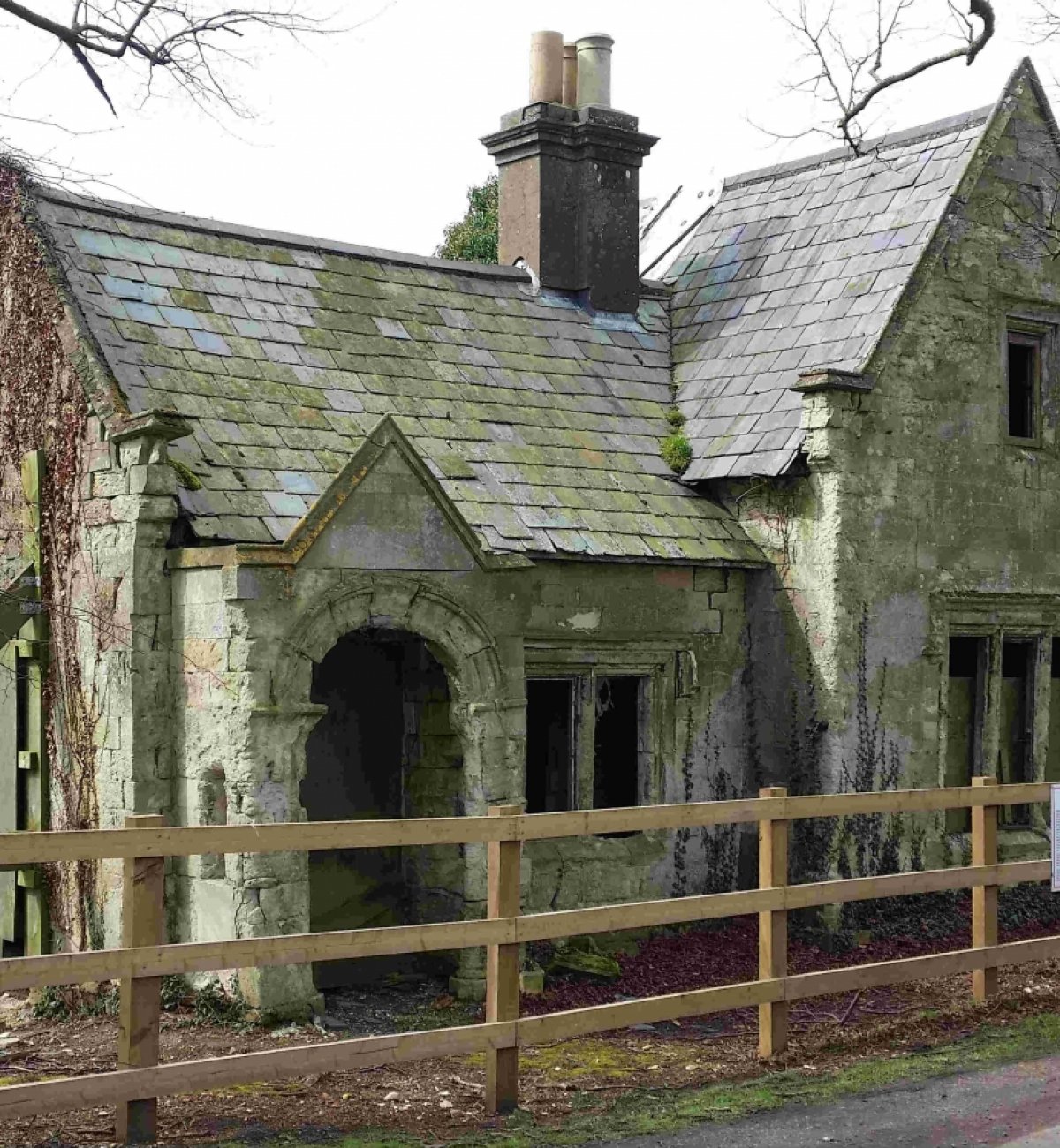 The SPAB Scholars explored Luton Hoo Estate, a traditional privately-owned country estate, with architect Chris Garrand.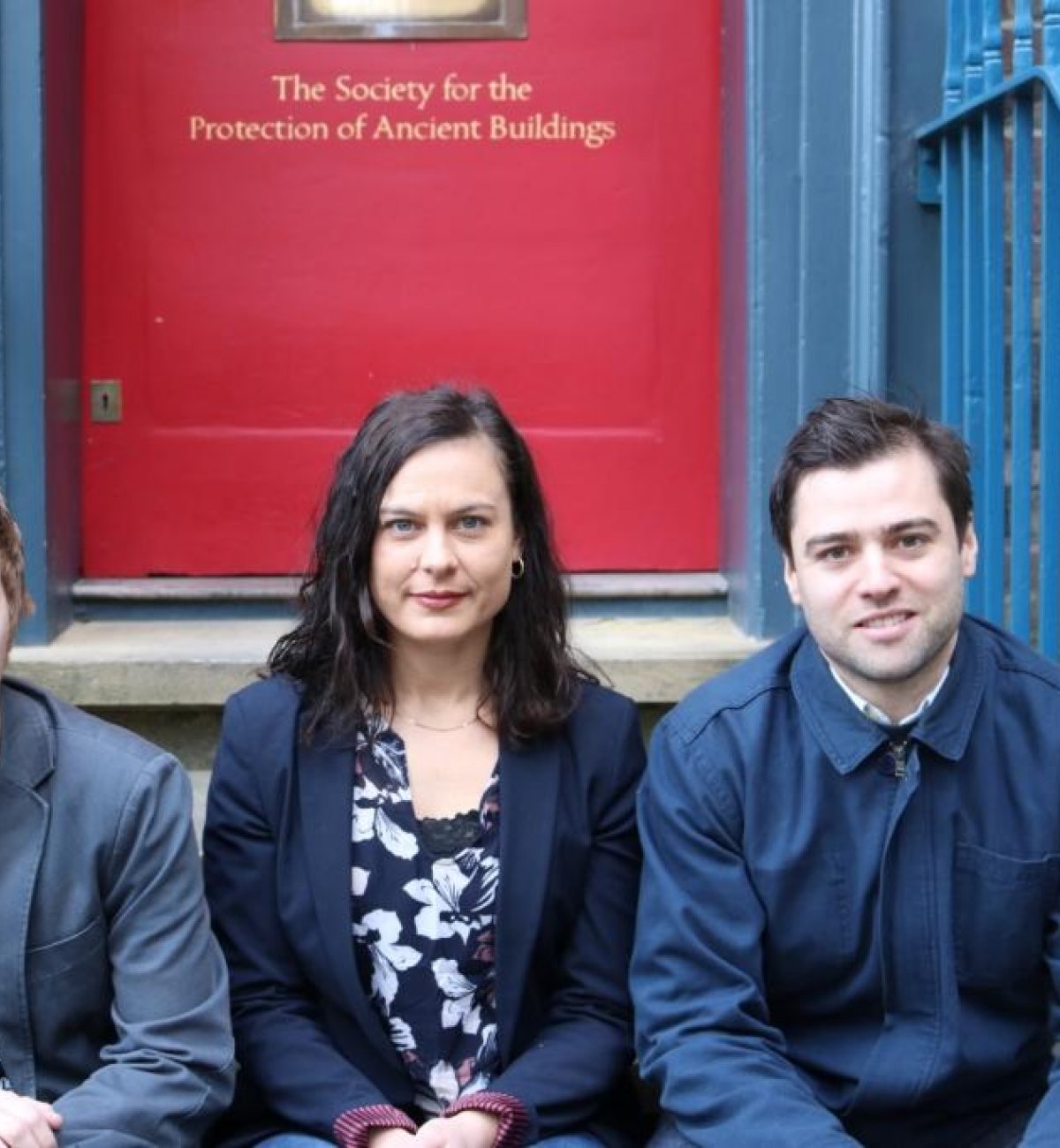 The three newest recruits to this long-established training scheme for young architectural and building professionals begin their countrywide conservation tour.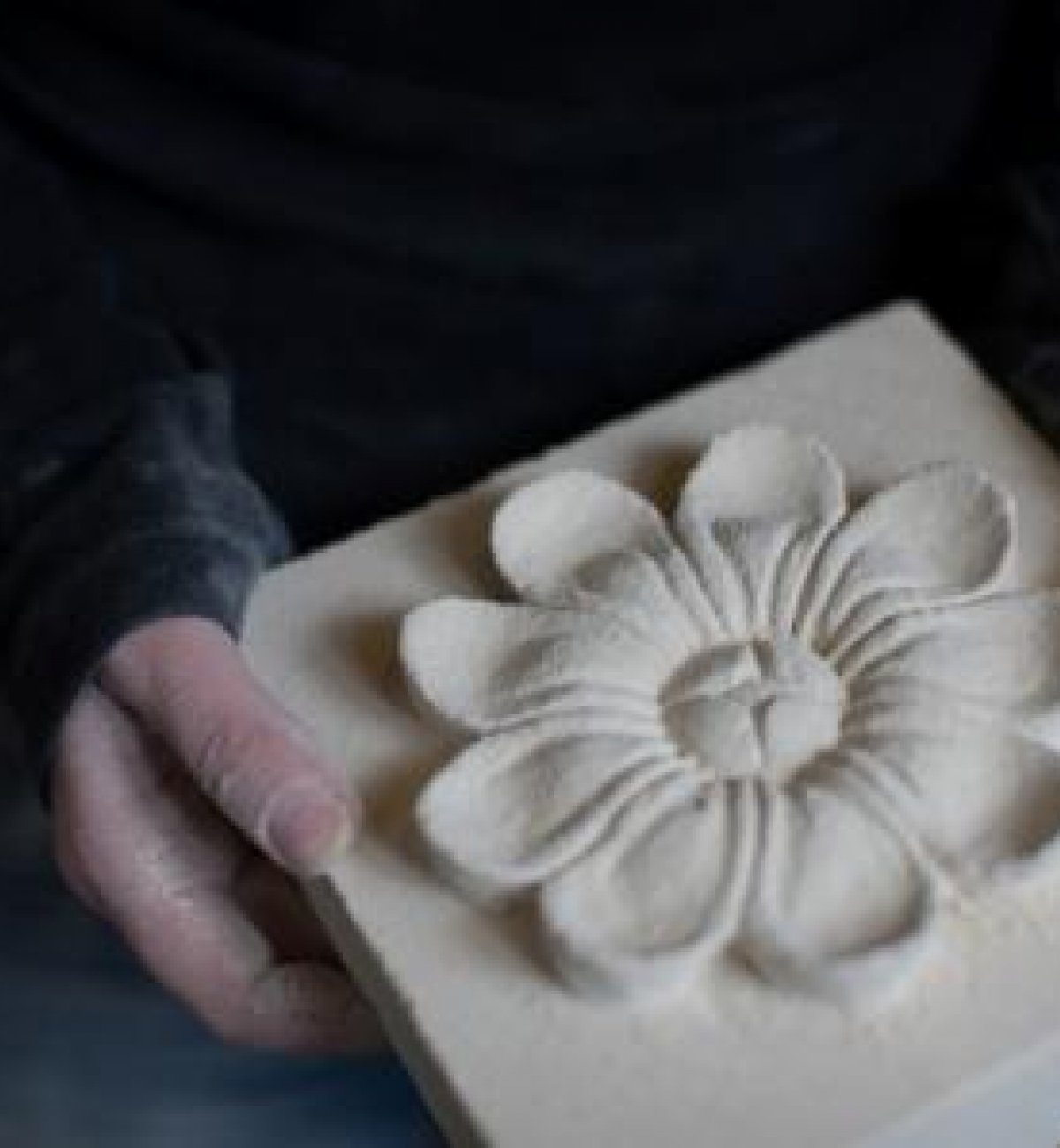 The SPAB is pleased to announce its 2018 SPAB Scholars: Pamela Dziwulska, an architect from New Zealand, Matt Loosley, an architect from Manchester, and George Hodgson, an architect from London.