SPAB Scholars: Seeing rather than looking at Luton Hoo Estate
We are one month into our countrywide conservation tour and already feel we have learnt an enormous amount from a diverse group of skilled people and old buildings alike.
At the start of April we spent the day with architect, architectural historian and building archaeologist Chris Garrand at Luton Hoo Estate. The privately owned 485 hectare estate comprises of a registered Capability Brown landscape within which is a Robert Adam designed mansion and a Grade II listed Walled Garden. A number of other buildings sit within the surrounding mixture of parkland and farmland.
The programme for the day epitomised the sentiment of the last few weeks. There has been a theme of continuously shifting focus in and out from specific technical or material concerns to much wider issues of conservation theory and philosophy.
Chris had a wealth of knowledge to share with us. He emphasized the point of seeing rather than looking. He demonstrated how a sharp understanding of building materials can lead to the unravelling of histories. He stressed that rigorous study and assessment of a building is vital in developing a real understanding of it, and this then must go hand in hand with a broader awareness of planning policy frameworks in order for one to begin making any informed proposal or intervention.
We visited two buildings on the estate in differing states of disrepair; the early 19th Century Grade II listed Lady Bute's Lodge and the later 19th Century Gateway to the Walled Garden.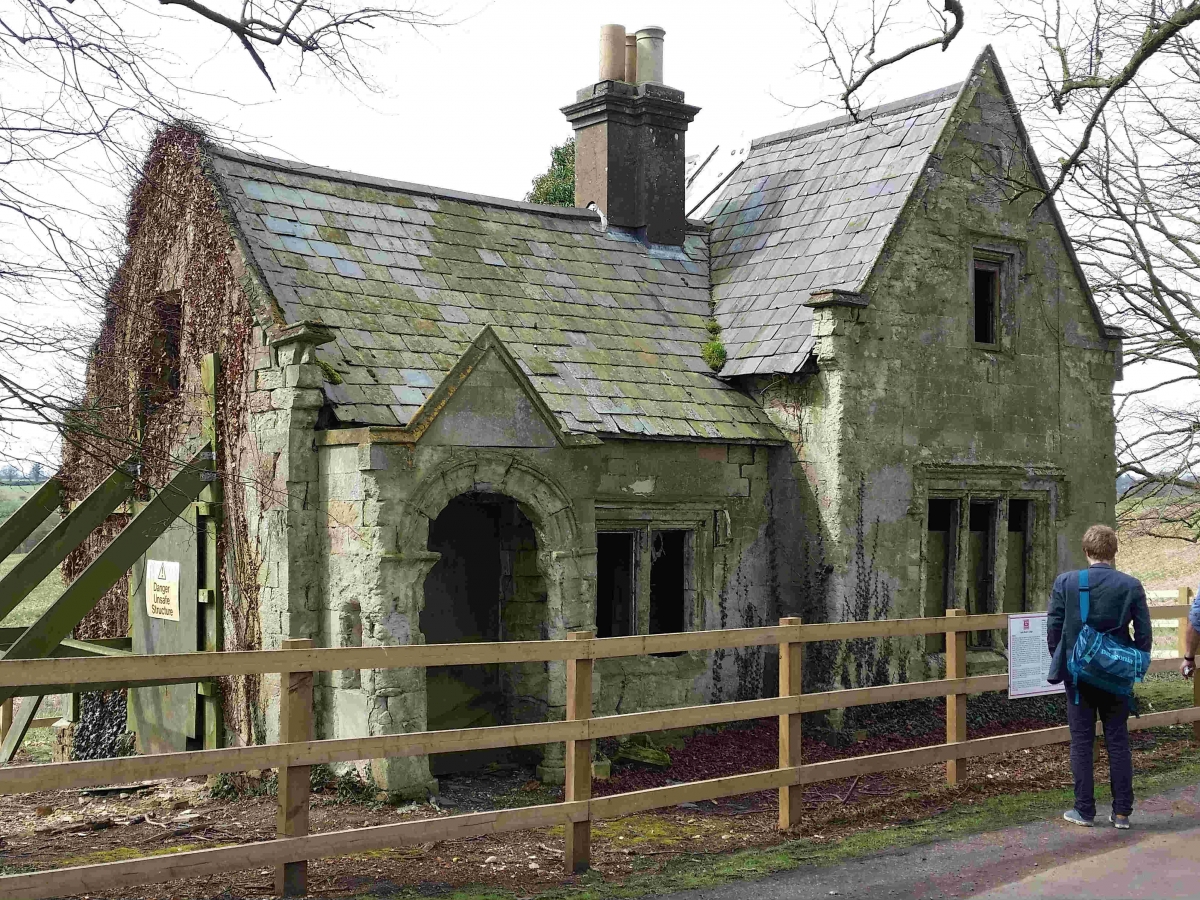 Lady Bute's Lodge: Lessons to be learnt
The Lodge is situated along Limetree Avenue at the edge of the parkland landscape. It has been derelict since the 1960s and consequently suffered a long period of decay. Part of Chris' conservation management plan for the building includes a feasibility study for a reinstatement of the Lodge's original use as a dwelling whilst taking into account the special interest of the Lodge as a designated heritage asset.
As it stands, a unique set of challenges including issues of ownership, stakeholder management, locality and planning policy, combine for unfortunate effect on the economic viability of redevelopment as a long term strategy for conservation.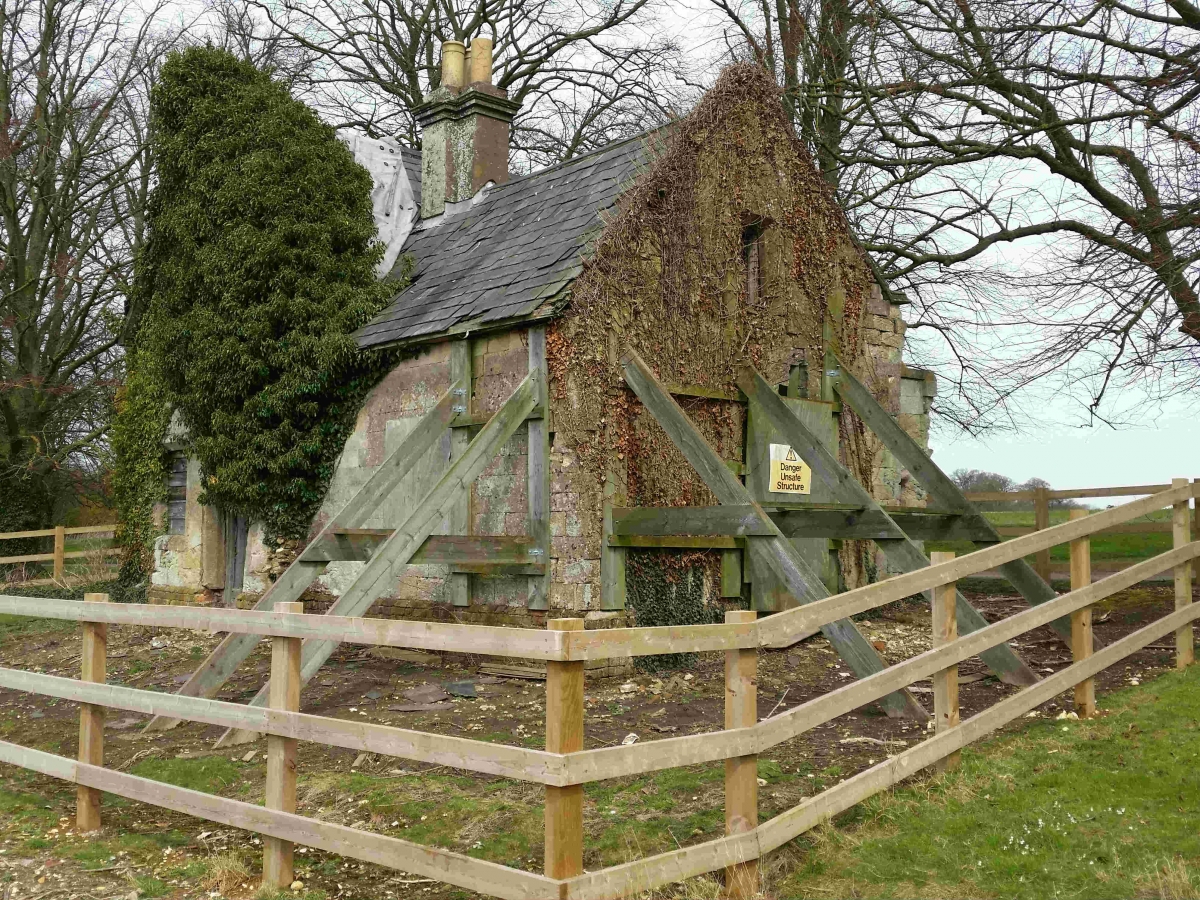 Walled Garden: Practical exercise of making a condition survey of the Gateway
We finished the day making a condition survey of the Walled Garden Gateway. We discussed the Gateway in terms of its architecture, context, form and fabric, assessing its significance, observing the defects. We began to put together a programme of maintenance and repair. This methodical approach to assessing the need for repairs is a skill we will be able to take forward and develop as the Scholarship progresses.
We look forward to spending some more time with Chris later in the year when he will be sharing more of his know-how and experience in carrying out measured surveys of old buildings.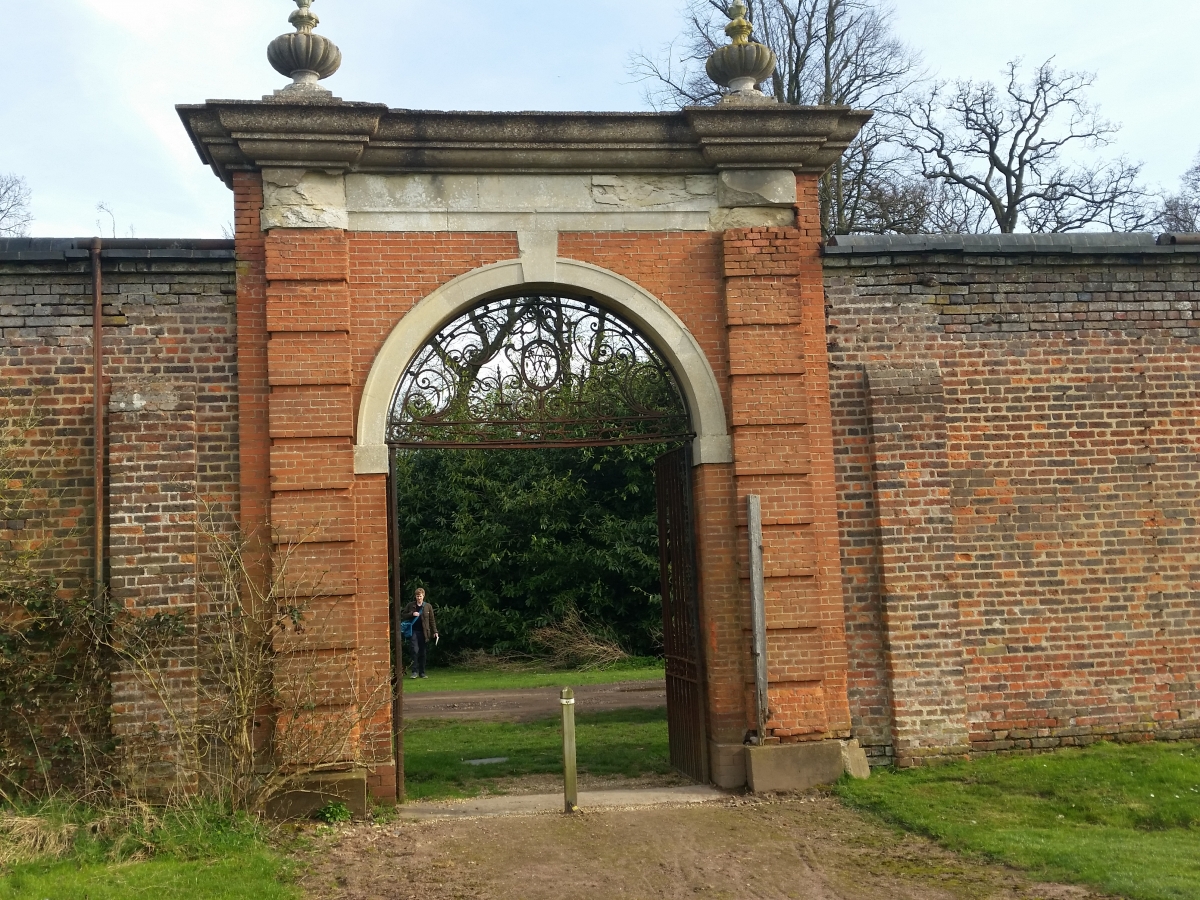 Sign up for our email newsletter