Kevin McCloud to present the SPAB Heritage Awards ceremony
Kevin McCloud, TV presenter, designer and writer, will present the SPAB Heritage Awards at a November 2022 event at Conway Hall in London, the beautiful 1920's home of the Ethical Society.
Kevin says: "These awards celebrate excellence in everything I hold dear: conservation, intelligent design, sustainability and craftsmanship. I'm also proud to have been a member of the SPAB nearly all my adult life. Since 1877 the Society has continued to guide us through the conservation process, build a vast reservoir of expertise and casework and also champion sensitive contemporary architecture in pursuit of the distinction between old and new.
The appeal of ancient buildings and places is a strong and undeniable force.  It connects us to our past, points us to our future and helps us understand the value of our built and natural environments.  In turn, these are powerful tools in  helping us tackle the big new societal challenges of climate change, sustainability and energy efficiency. Now more than ever we need wisdom, clarity and the long view, qualities abounding within the SPAB." 
The newly-launched SPAB Heritage Awards championing built heritage are welcoming entrants from across the UK and Ireland. Three new awards – Best Loved Building, Sustainable Heritage and Building Craftsperson of the Year – will join the SPAB's established awards, Philip Webb and the John Betjeman Awards.
The closing date for award entries is 28 March 2022, with the exception of the Philip Webb design award which will close on 12 September 2022. All entries will be judged by a selection of specialists working across the building conservation sector.
With special thanks to Storm Bespoke Secondary Glazing, our headline sponsors, and Terra Measurement, the Philip Webb Award sponsors.
Interested in sponsoring a SPAB Heritage Award? Find out more information about our sponsorship packages, get in touch with Kate Streeter: kate.streeter@spab.org.uk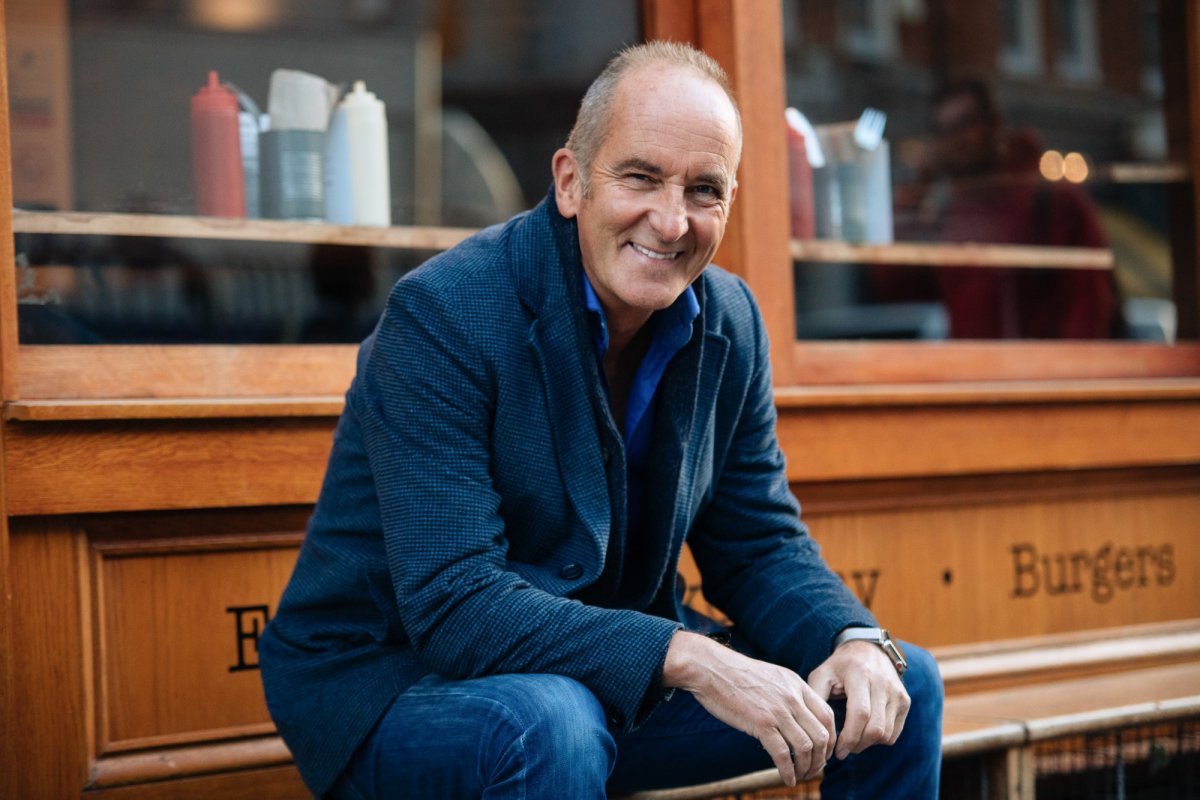 Sign up for our email newsletter