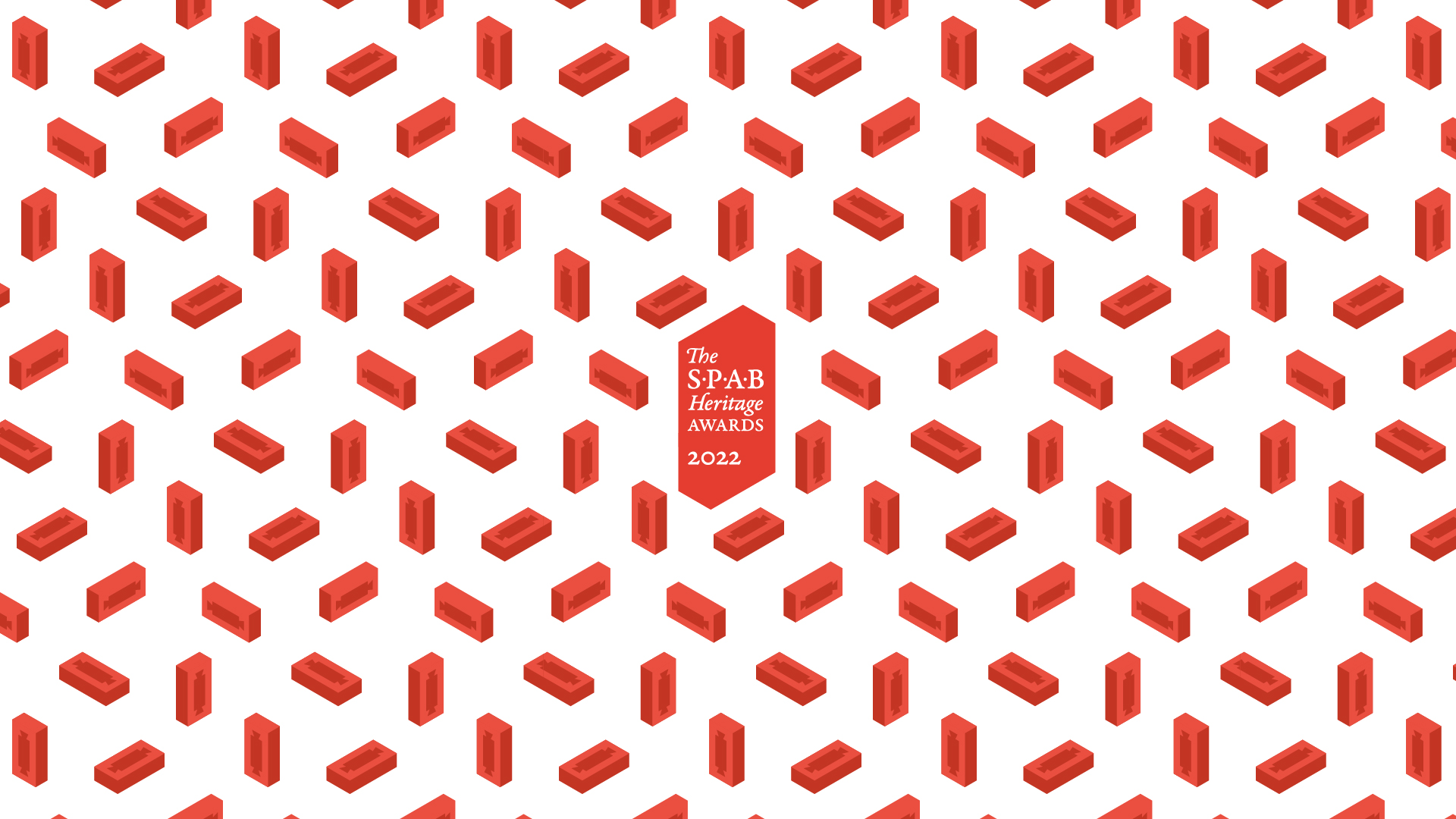 Thank you to everyone who has submitted a project, the 2022 main entry period is now closed, now it's over to our judges!
Look out for the Philip Webb Award which opens for entries 18 July 2022
The SPAB Heritage Awards are re-launching and we couldn't be more excited. We will be championing excellence in built heritage across the UK and Ireland, bringing established SPAB awards together with fresh new ones, and waving the flag for all the gifted craftspeople, dedicated custodians and environmentally conscious practitioners that work tirelessly to ensure that our astonishing built heritage has a bright future. 
Main entry period: 1 October 2021- 5pm Monday 28 March 2022
Philip Webb Award entry period: 18 July 2022 - 12 September 2022
Headline Sponsor