Volunteers: Gillian on working in the SPAB archive
The SPAB has a small, dedicated staff, but our work relies heavily on the help of volunteers. For National Volunteers Week, we asked some of our volunteers to share their experience. Gillian Goodridge has been an invaluable volunteer working with our archive since 2015. Here she explains how she got involved.  
I studied History at university, but my career took me into education and careers guidance, although I always retained a love of the subject and old buildings. I first came across the SPAB when we were living in a draughty Edwardian house, where we took on board the SPAB Manifesto 'to stave off decay by daily care' – or at least that was our aim!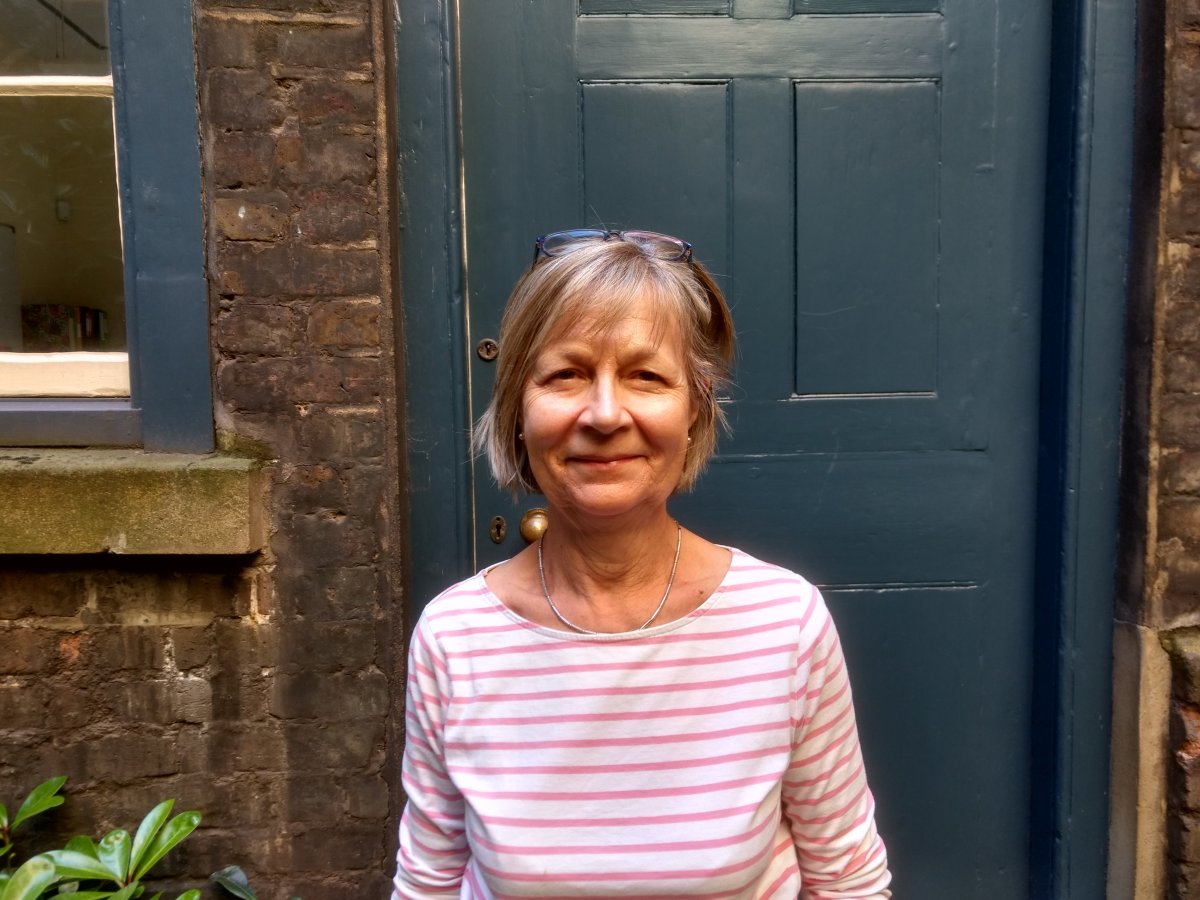 There was an a article on volunteering in the SPAB Magazine which attracted my interest - I remember that it mentioned the word 'detective'. Certainly finding information has been a very enjoyable and rewarding aspect of my voluntary role at the SPAB. Sometimes I summarise a file for researchers to give them an idea how much material there is in it;  or I scan photographs and correspondence for a person who is unable to visit. 
I like the variety involved in archive work. It contains so many different documents – including correspondence, reports, sketches, architectural drawings and photographs. We receive enquiries from individual researchers and homeowners, local community and national organisations as well as professionals working with buildings. Although most enquiries come from the UK, we've received some from all over the world. There are files on cathedrals and tiny isolated churches, as well stately homes and rural cottages. 
It is fascinating to see correspondence with famous individuals connected with the SPAB, such as Beatrix Potter, Octavia Hill and Thomas Hardy, known to me only from reading about them or from their books. Just as interesting, however, are the meticulous notes and sketches of architects, such as the unassuming William Weir, written in his clear cursive handwriting.   
Volunteering in the archive involves learning all the time, and I have an ever increasing list of buildings and place I want to visit, but now with much greater insight into some of their history.
To learn more about volunteering with us, please visit our volunteering page or get in touch - we'd be delighted to hear from you. Please email info@spab.org.uk. 
Sign up for our email newsletter