News - Wales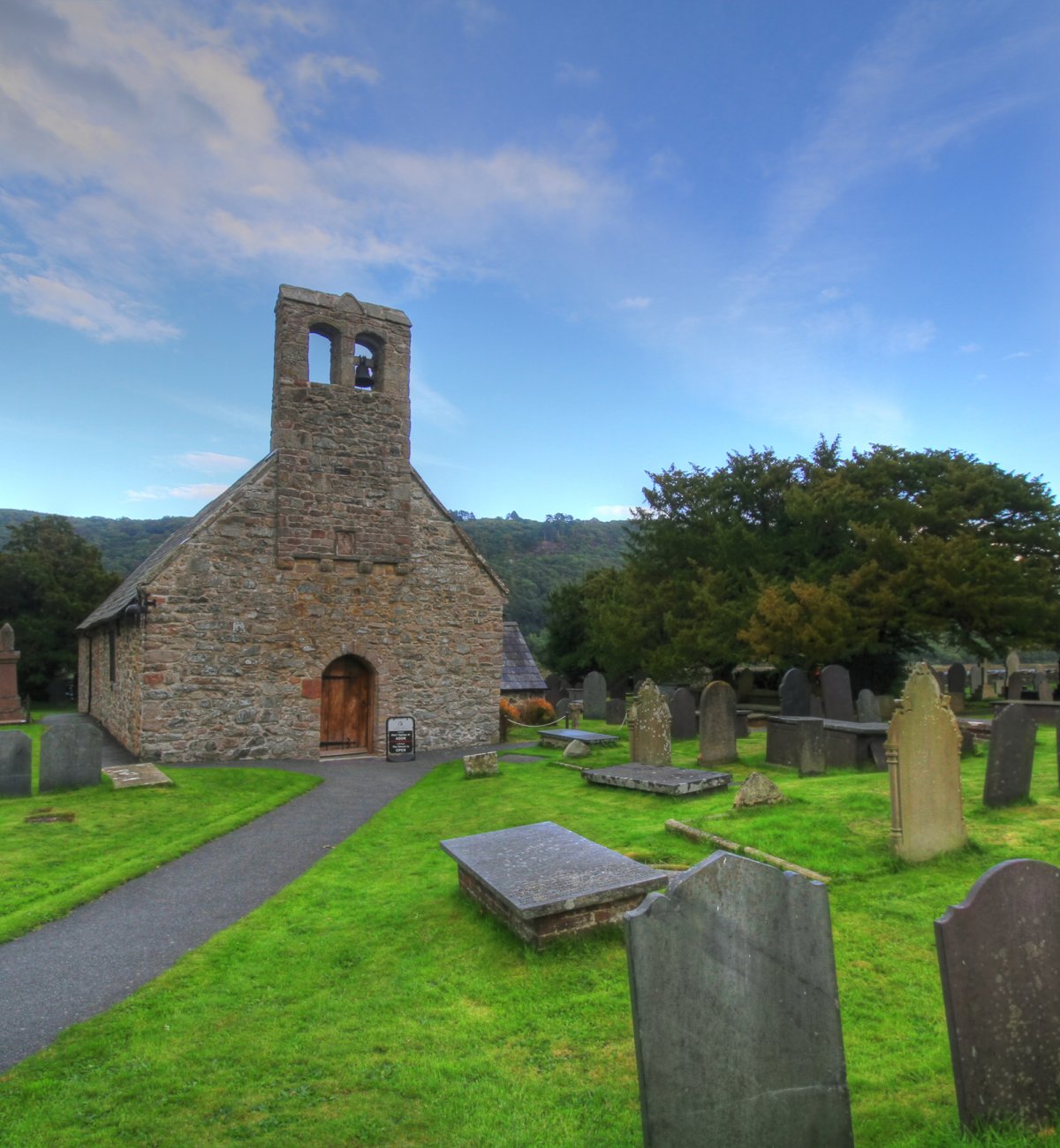 Carrying out regular maintenance is key to preserving important historic buildings for future generations.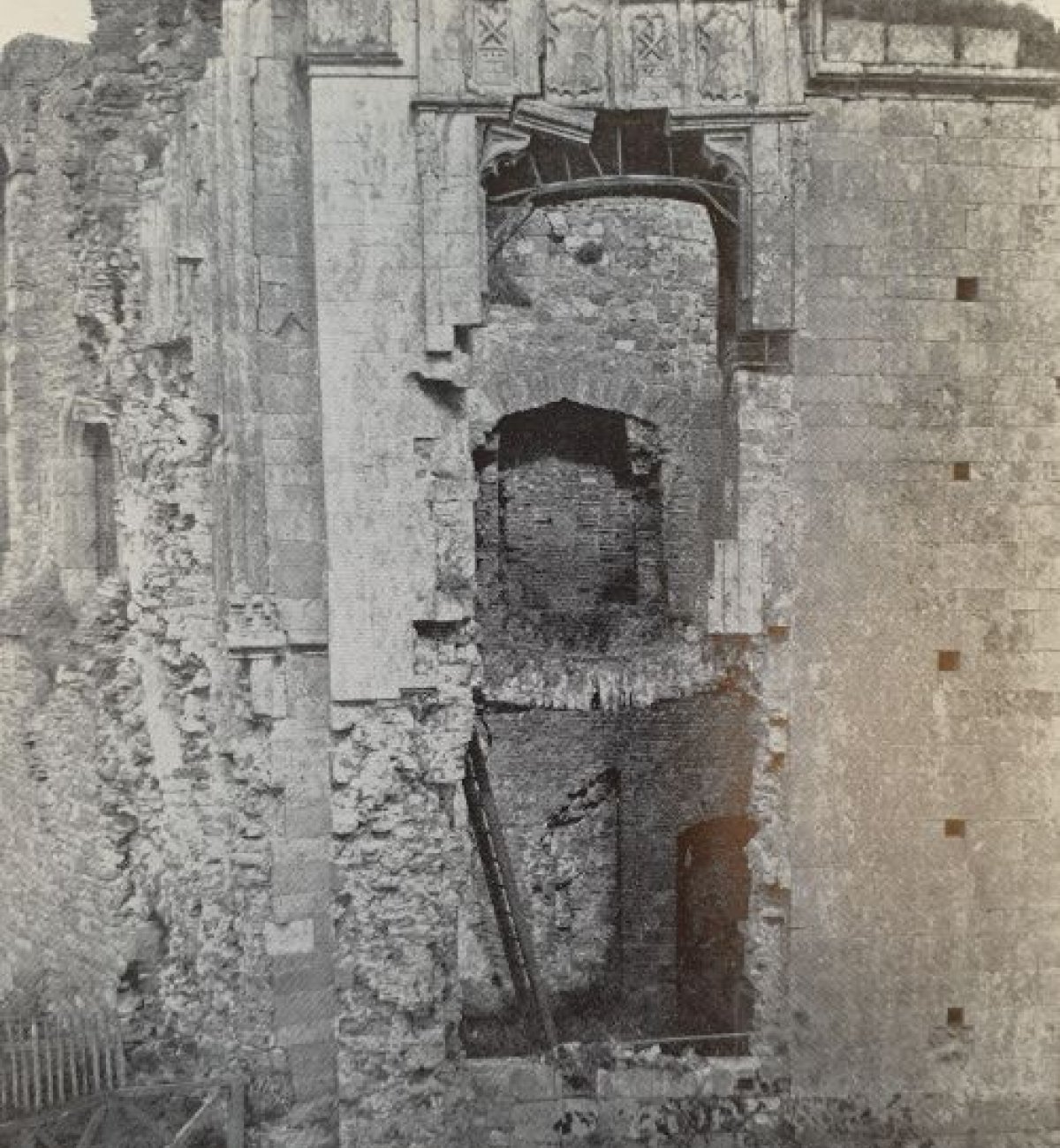 We were consulted in the 1920s about repairs to an impressive castle destroyed in the Civil War which later became a tourist attraction.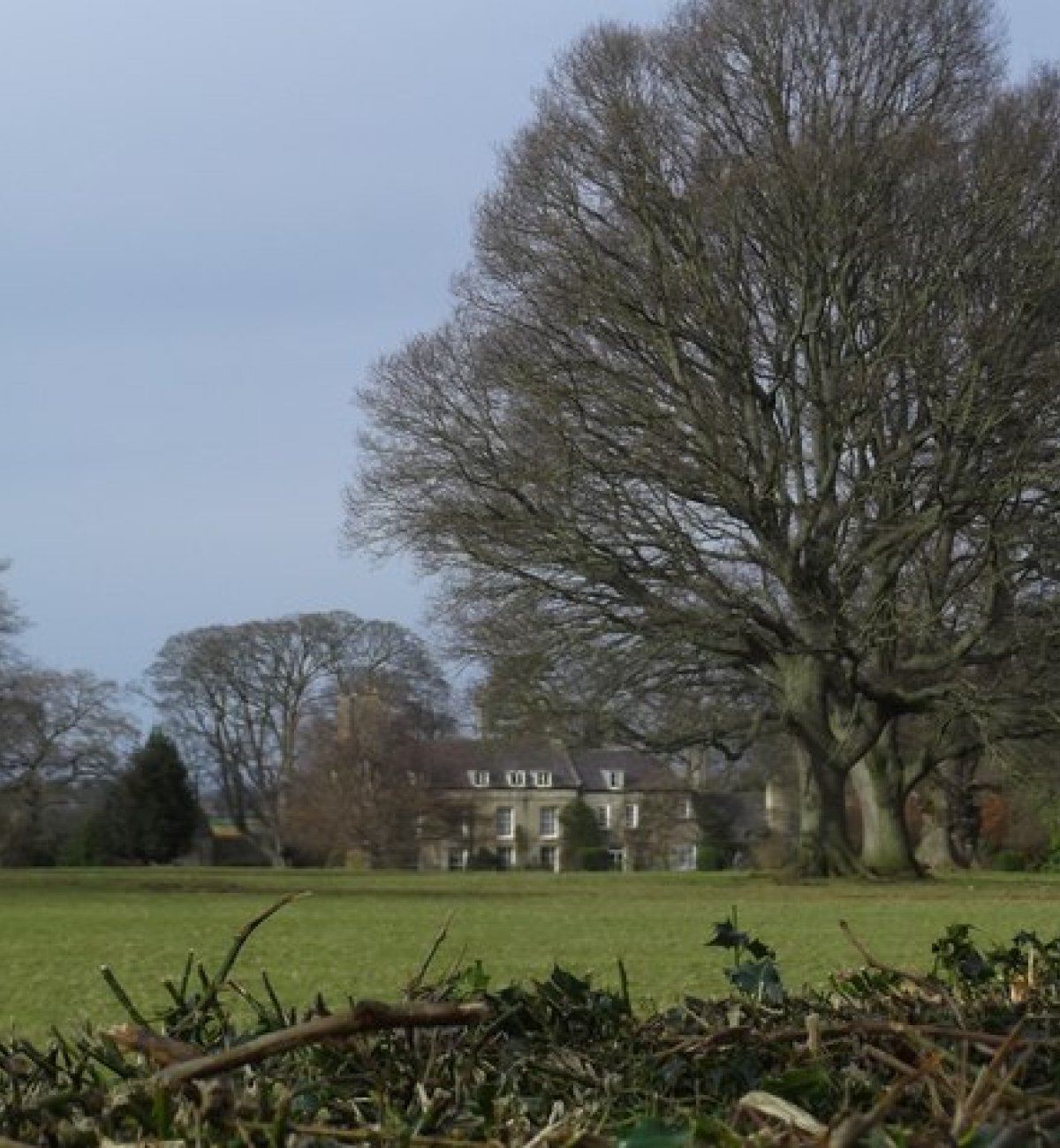 We recently reviewed an application to undertake repairs, alterations and convert the eastern service range at this Grade II lited hall. We objected to some harmful aspects of the plans and it was agreed that the layout should be revised and a more sensitive proposal developed.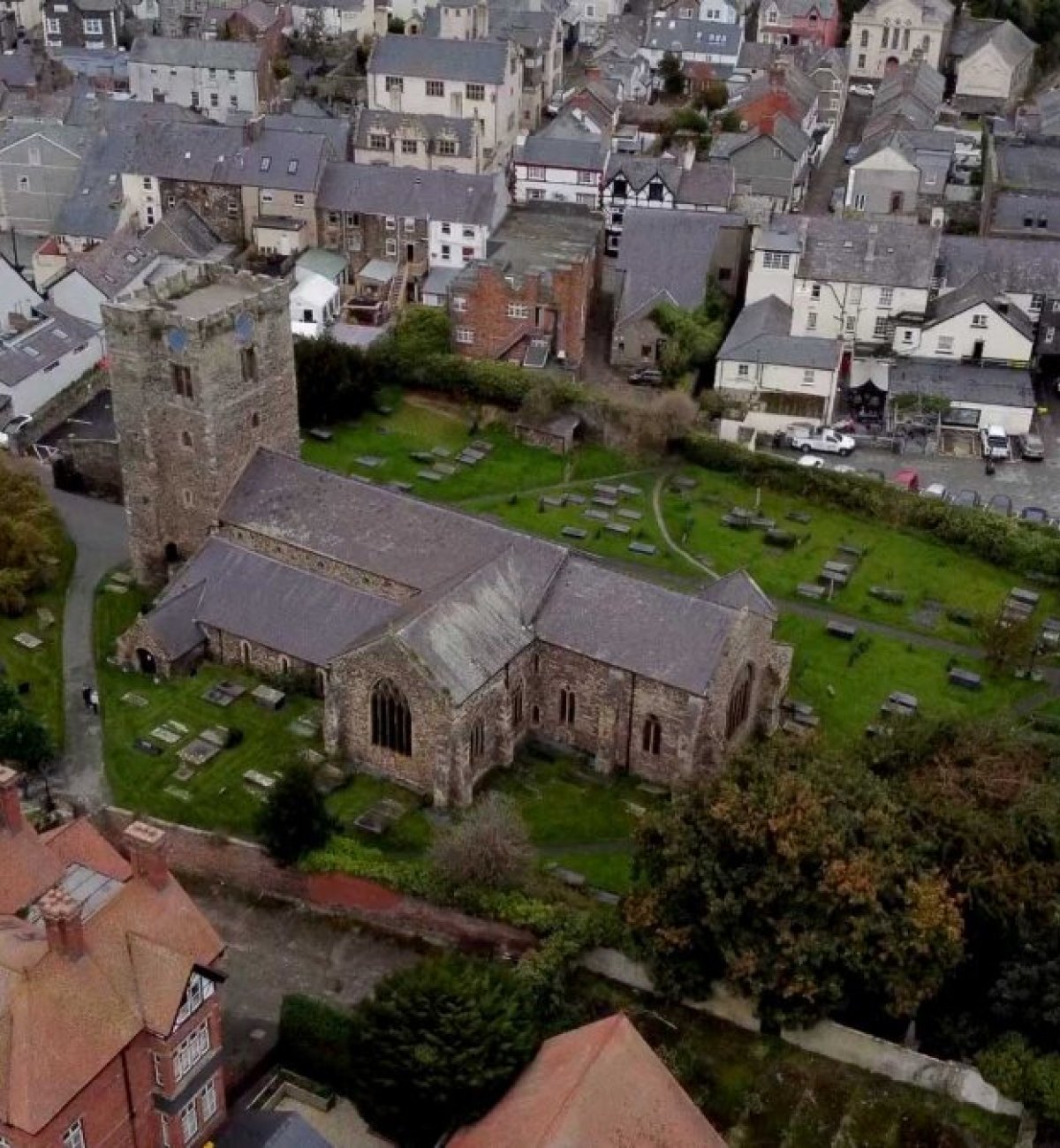 Presented by SPAB caseworker, Elgan Jones, the Cadw-funded video series covers everything from how to check a church roof for damage safely, to how best to identify damp and decay inside a church building.