News - Scholarship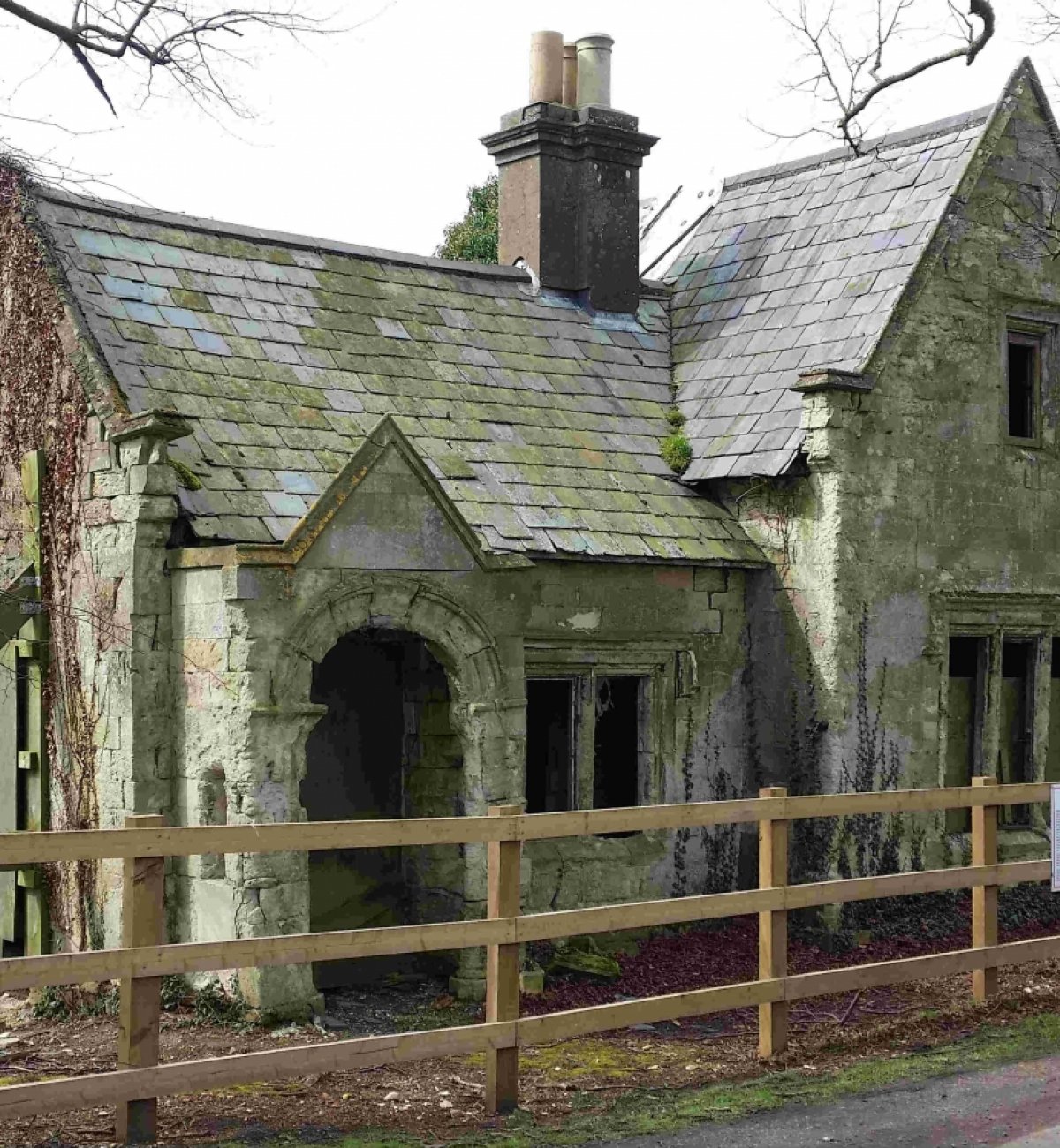 The SPAB Scholars explored Luton Hoo Estate, a traditional privately-owned country estate, with architect Chris Garrand.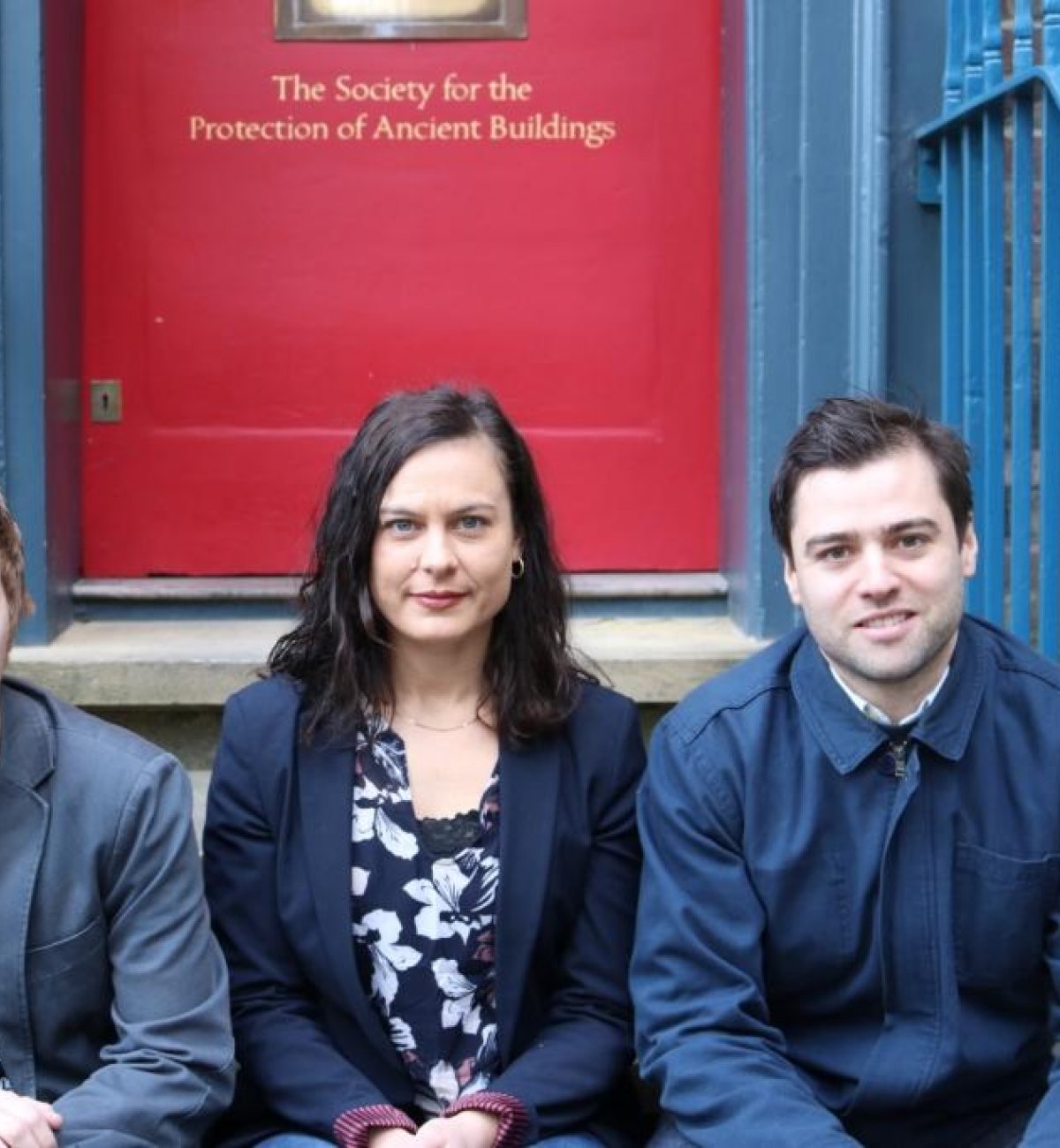 The three newest recruits to this long-established training scheme for young architectural and building professionals begin their countrywide conservation tour.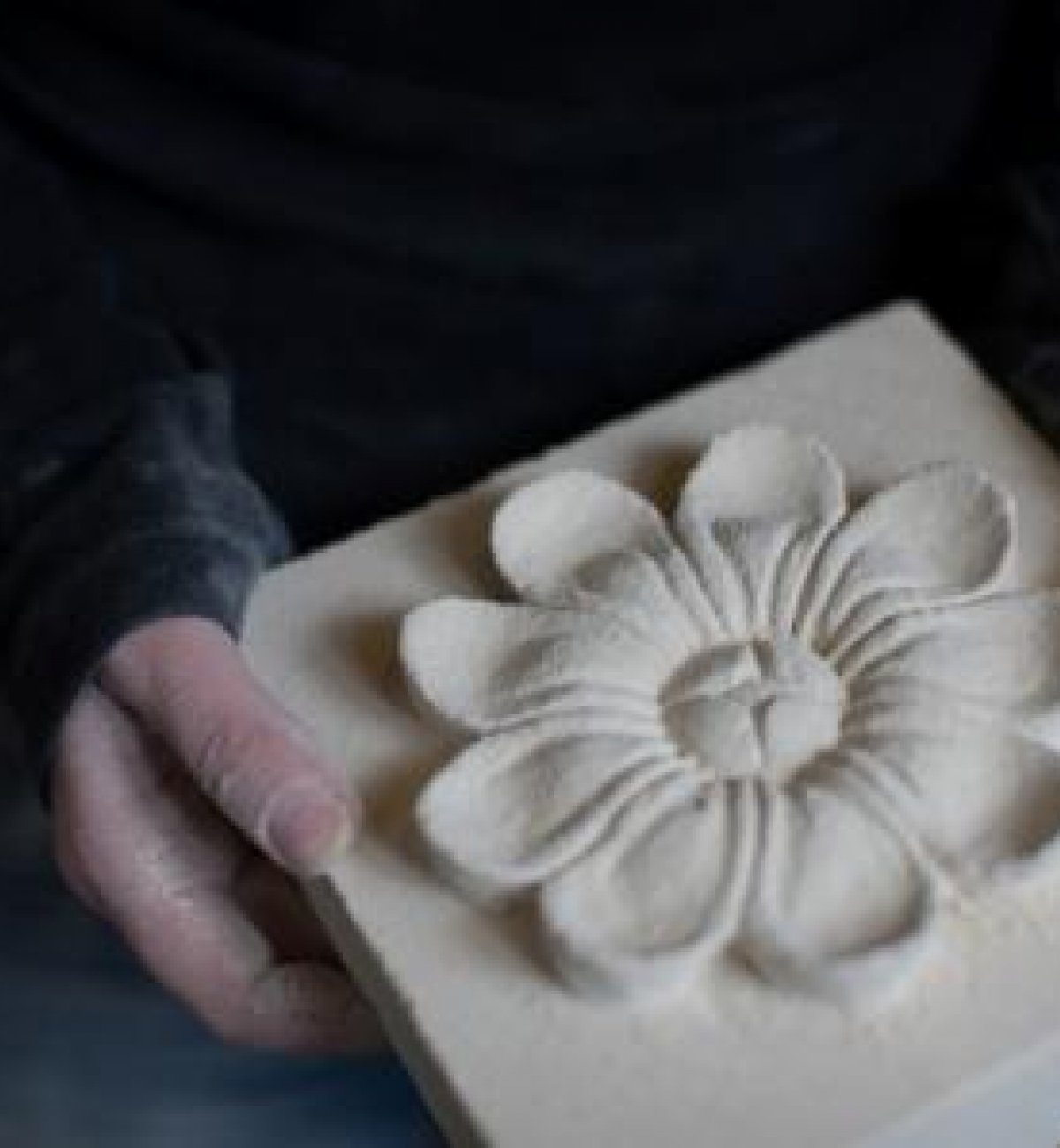 The SPAB is pleased to announce its 2018 SPAB Scholars: Pamela Dziwulska, an architect from New Zealand, Matt Loosley, an architect from Manchester, and George Hodgson, an architect from London.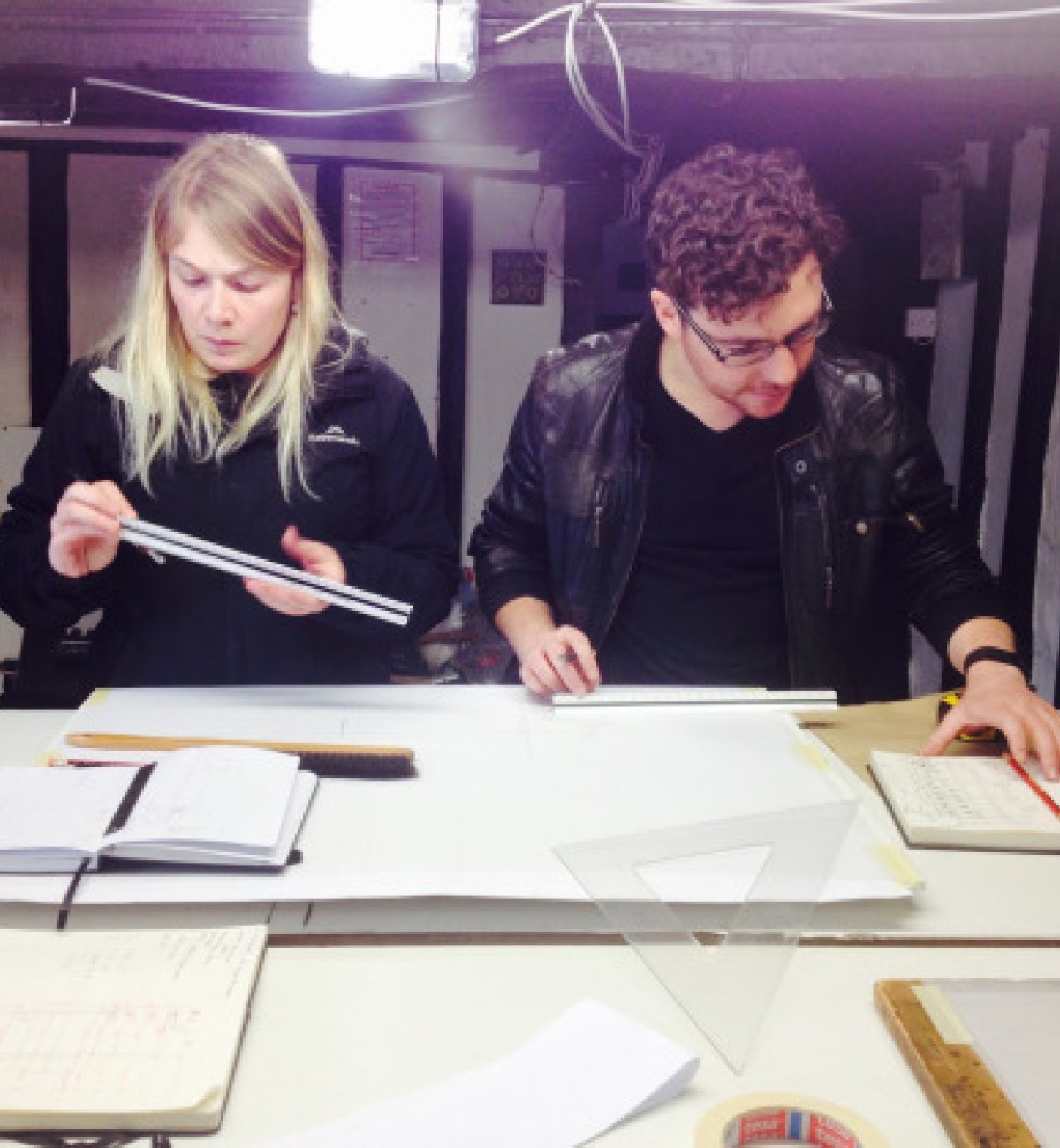 By Lilian Tuohy Main
As we enter the third month of our conservation tour, a theme that continues to arise is the importance of observing before acting. A unifying trait of historic buildings is their numerous 'unknowns'. It is this intangible mystery that often makes a place compelling.