Celebrating International Archives Day
The SPAB archive documents the work of the Society since its foundation in 1877 and is an invaluable source of information and inspiration for staff and researchers.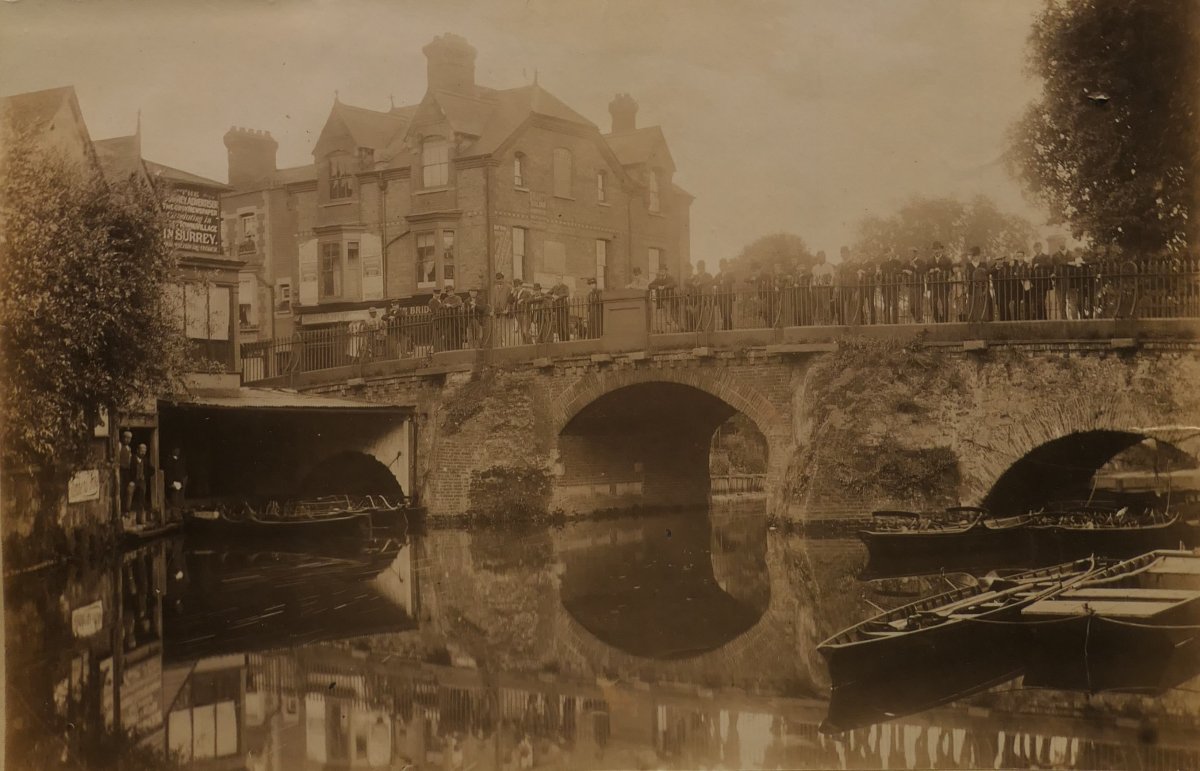 The largest and most well-known series of files relate to the SPAB's historic casework - there are just over 20,000 file names listed on our catalogue. Most of the casefiles relate to buildings in the UK, but the SPAB has always had an interest in ancient buildings in other parts of the world – the A-Z runs from St. Michael's Church in Abbenhall, Gloucestershire to St Oswald's Church in Zug, Switzerland. Some of the earliest casework abroad relates to St Mark's Basilica in Venice with papers from 1879, Philae, Egypt with papers from 1894, and "Druidal Remains" on Jersey with papers from 1894-1898.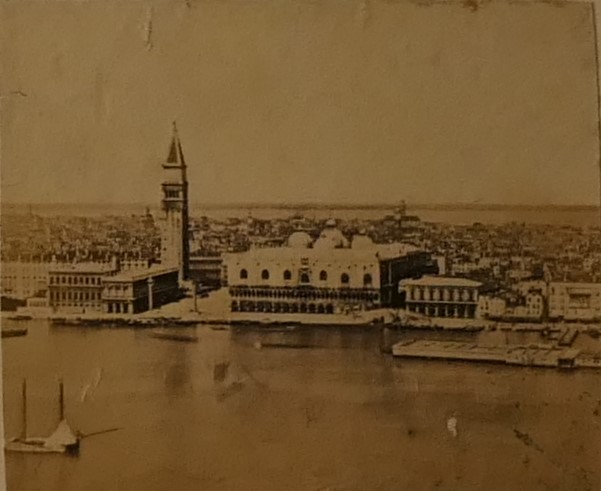 The size of a casework file ranges from a single newspaper cutting about a building at risk or a letter from a concerned local resident, to extensive campaigning correspondence and papers, reports, planning documents, drawings, and photographs. The building with the most files is St Paul's Cathedral, London with 13 folders with papers dating from 1882 to 2004.
The range of buildings and structures covered by the case work files is diverse and includes cathedrals, castles, bridges, barns, and dovecotes as well as houses and cottages. Photographs and drawings of ancient buildings can be found in the casework files and in the historic photograph albums and series of lantern slides. These are a fascinating insight into the life of old buildings as the residents and their pets are sometimes captured either in a posed photograph or spontaneous scenes. They often show a building before and after repairs which is useful when planning future repairs when they become necessary.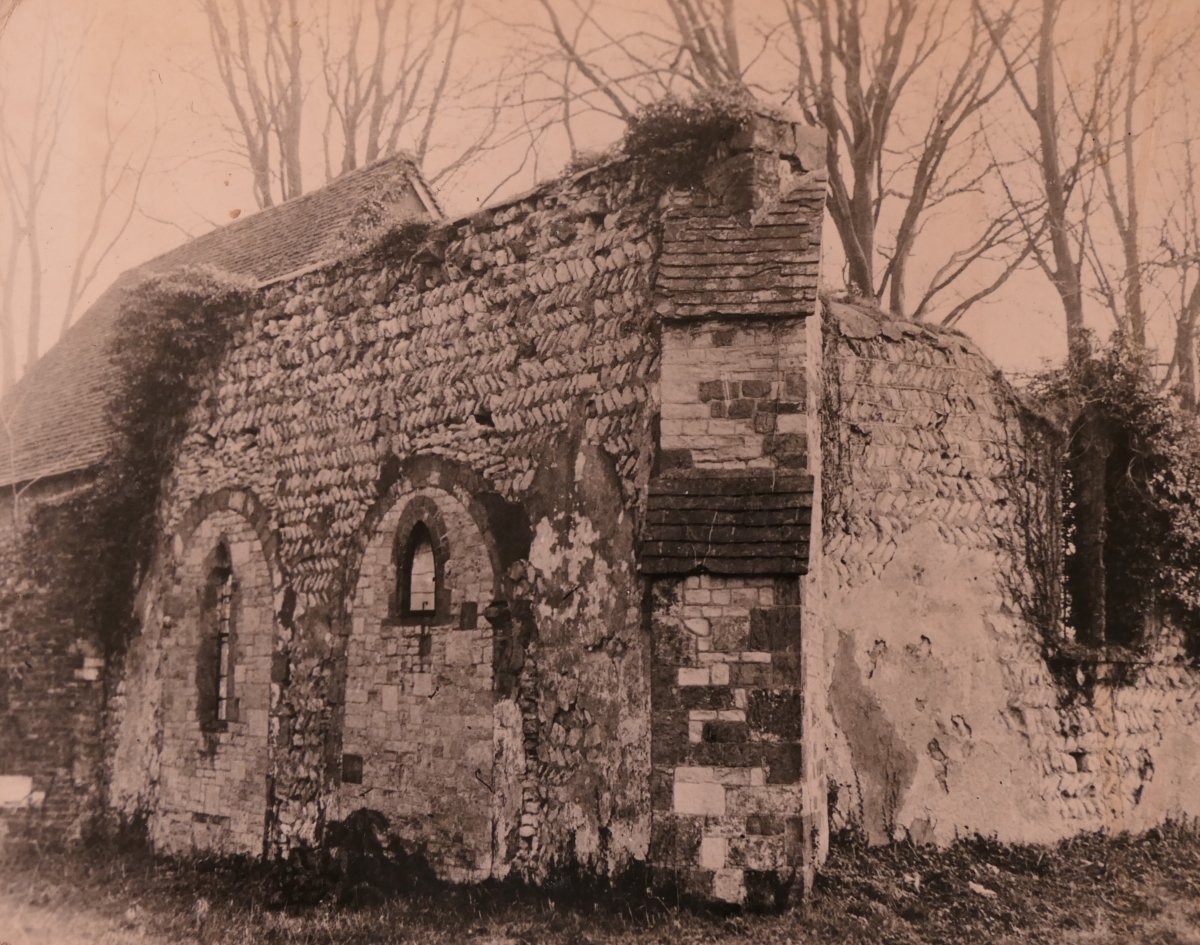 We run a technical advice line providing impartial help on a diverse range of topics, from controlling damp to repointing mortar joints and improving energy efficiency. The technical research carried out by SPAB is documented in the archive and files include research on the sonic boom from Concorde, thatching (with papers from 1929 to 1974), the protection, repair, cleaning of brickwork and stone, and records of the SPAB technical panel and much more.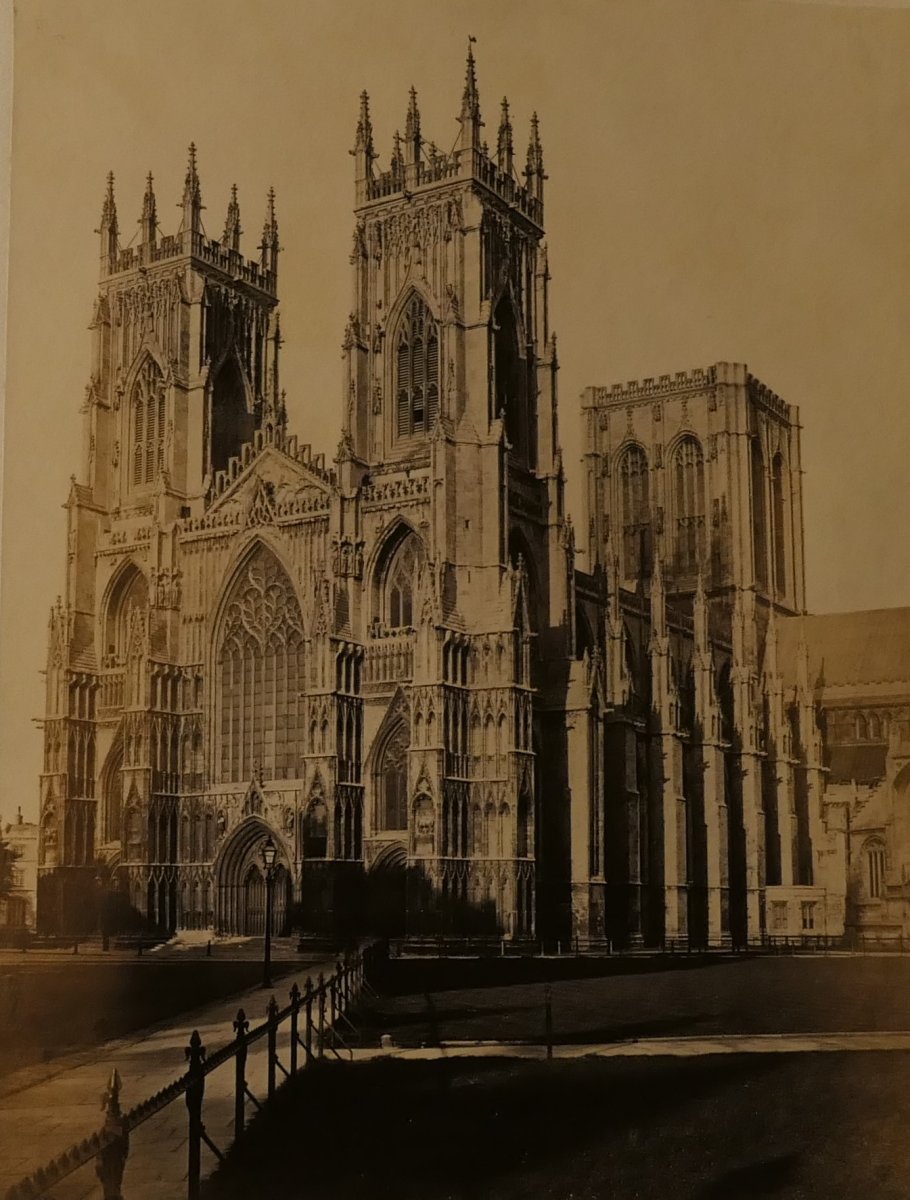 The SPAB archive is available for consultation and we have researchers contacting us from all over the world by email and visiting in person. They range from academics writing biographies of William Morris and other key figures in the SPAB history to homeowners researching the history of their house, and architects and engineers working on ancient buildings. In 2019 the SPAB answered 78 enquiries from members of the public and welcomed researchers on 31 days.
Our archive project aims to make the SPAB collection more accessible by developing an online catalogue to enable researchers to find out more about the archives and what they contain, so watch this space.
The SPAB archive is one of the oldest collections of material wholly dedicated to buildings conservation. Please help us to keep access to the archive free for everyone and make a donation to support the archive.
Sign up for our email newsletter