Campaigning: 51 Tickford Street needs a higher grade of protection
Also known as the Wrestlers Inn, 51 Tickford Street in Newport Pagnell served as a public house as far back as the 18th century. This Grade II listed building sits within Newport Pagnell's Conservation Area and is currently on Milton Keynes Council's Building at Risk Register. It is in a parlous state due to long term neglect.
The building's listing at Grade II appears to have been based on an external inspection describing it as 16th or 17th century. However internally there is evidence of much earlier origins, indicating that the front section of this house on Tickford Street may be a medieval hall house. This appears to be notable both in a local context, with few if any similar survivors in Newport Pagnell, but also on a national level where any survivors of this type are of special interest especially where substantial fabric remains.
In this case, further special interest is added as there is evidence of late 16th or early 17th century alteration to insert smoke bays and a floor showing a transition from a medieval to an early modern form of housing.  In addition to this, it is believed to have been converted to use as a public house from the 18th century and retains early 19th-century pub fittings. It has however not been significantly altered in the later 19th and 20th centuries, meaning that it has been spared the loss of fabric that other buildings of this type have sustained.
We have submitted an application to Historic England arguing that the listing should be upgraded to Grade II*. If you would like to write in support of the application please do so via listing.enquiries@HistoricEngland.org.uk, including the address of the property in your email. We need your help to support this unloved and underrated building. 
We are grateful to our friends at SAVE Britain's Heritage for supporting us in this campaign and providing some of the information on 51 Tickford Street's significance.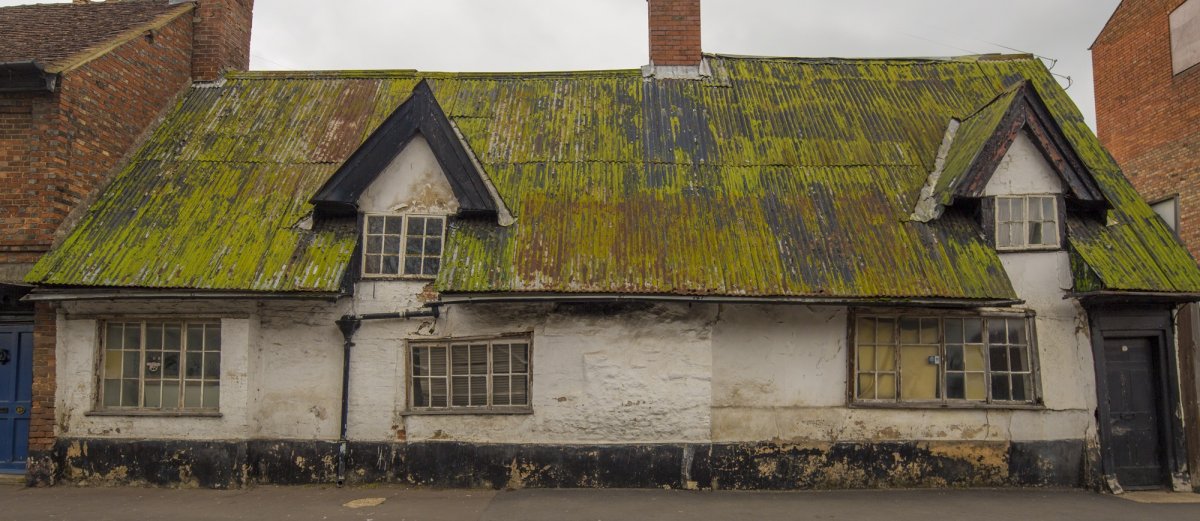 Image credit: Eveleigh Photography
Sign up for our email newsletter