From the archive: Willy Lott's House
The SPAB archive contains a file on what is known as Willy Lott's House in Flatford, Suffolk. The house was made famous by its depiction in John Constable's paintings, most notably 'The Hay Wain', now hanging in the National Gallery, London. The House was originally part of Gibbeon's Gate Farm and Willy Lott (1761-1849) was a tenant farmer who worked the 39 acres around Flatford that made up the Farm - Lott lived in the house at the time Constable was painting in the area. The cottage was constructed in stages over the 16th, 17th and 18th centuries and stands downstream from Flatford Mill on the river Stour, which Constable's father owned (which you can see on the right-hand edge of the picture). Willy Lott's House is now Grade I listed.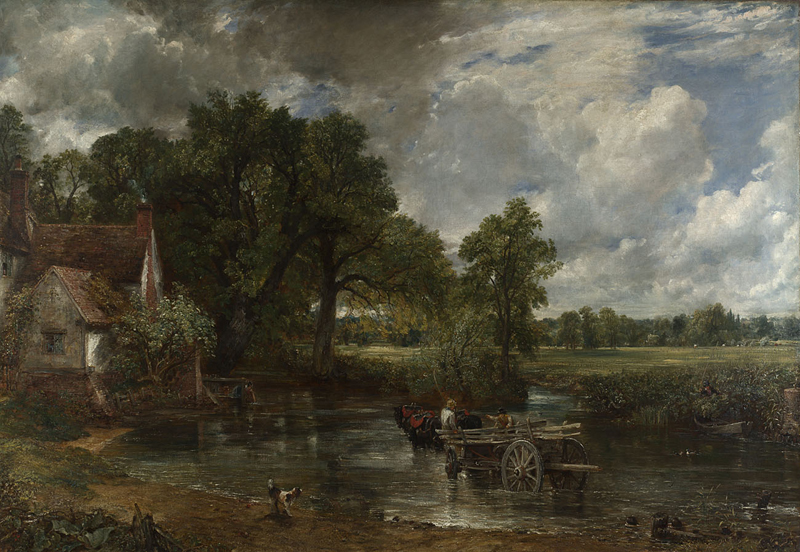 The archive file contains correspondence, drawings and a pamphlet on the house's restoration. This photograph shows the 1925 drawings of A.R. Powys to demonstrate the state of repair in Willy Lott's House. The initial efforts to preserve the house were inspired in part by the resurgence of interest in Constable's paintings in the 1920s. From the beginning of the 1920s SPAB made concentrated efforts to raise awareness and interest in the preserving of the cottage which was falling into serious disrepair.
The SPAB archive contains correspondence between the local man G.B.S. Cushnie Esq and SPAB Secretary A R Powys (1881–1936), raising concerns about a certain Mr Friswell who was in charge of the current owner, Miss Pulley's, affairs and property. Cushnie describes him as being 'in desperate financial straits and of most dubious reputation'. Worries that money raised for the project would end up elsewhere rather than be used for the building's care delayed matters. In 1924 it was suggested by the Conservative MP Sir Arthur Churchman that the Flatford buildings should be purchased in partnership with the Royal Academy of Arts and an outdoor landscape painting school be established. This never came into fruition but in 1925 the buildings were bought by Mr Thomas Parkington of Ipswich who carried out many of the repairs suggested by the SPAB. The National Trust purchased the building after Parkington's death in 1943.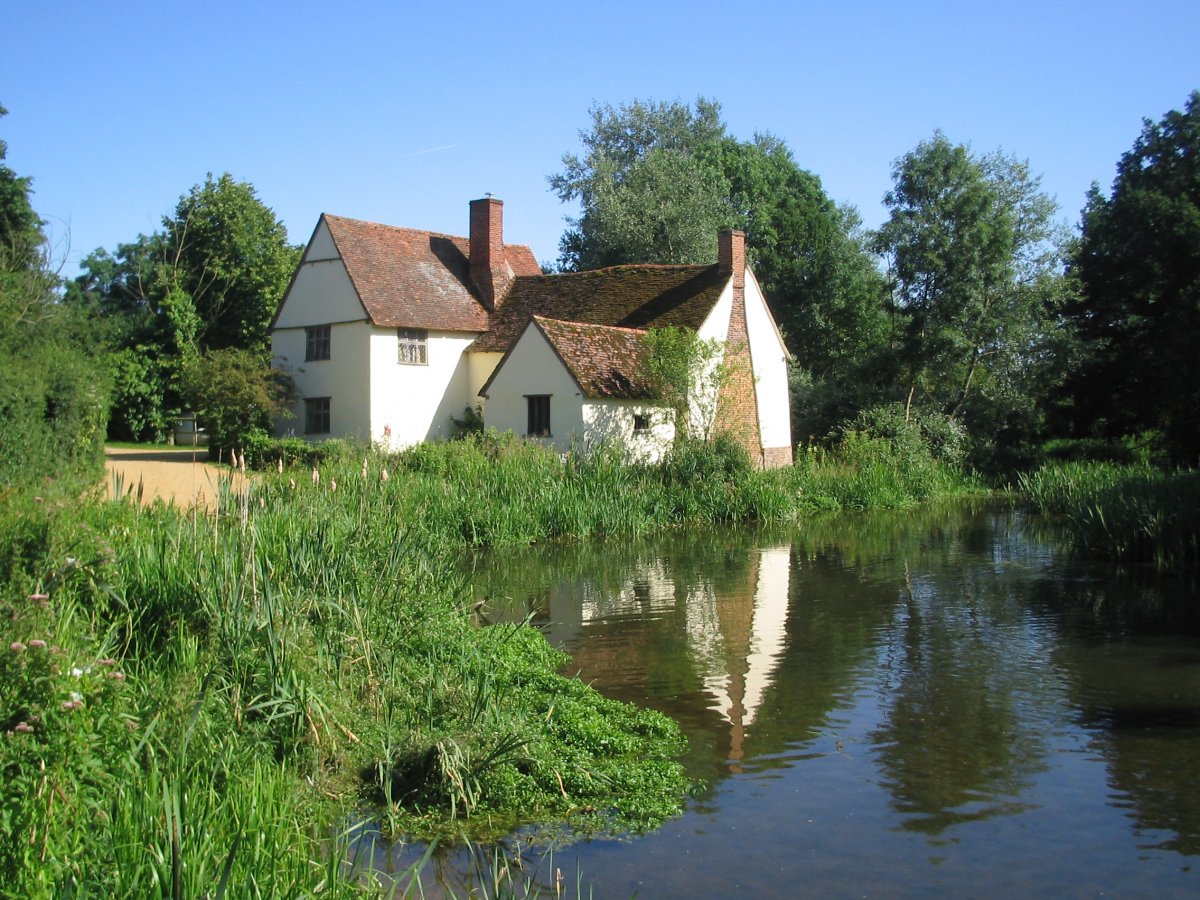 The SPAB archive is one of the oldest collections of material wholly dedicated to buildings conservation. Please help us to keep access to the archive free for everyone and make a donation to support the archive.
Images
The Hay Wain by John Constable. Credit: The National Gallery, London
Drawings by SPAB Secretary A R Powys from the SPAB archive
Willy Lott's House. Credit: Losban, via wikicommons
Sign up for our email newsletter