From the archive: The Old Grammar School, Huntingdon
As it's Huntingdonshire Day, we had a look in our archives for heritage gems from Huntingdon. The area sometimes causes a bit of a headache for our archivist, as Huntingdonshire was abolished as a county in 1974.
What we did find was a file on the Old Grammar School, Huntingdon. It was founded in 1187 as the Hospital of St John Baptist for pilgrims and travellers. The building that survives was originally the west end of the infirmary hall. Since the 1960s it's been the home of the Cromwell Museum, as it was where Oliver Cromwell, the controversial general and statesman, was taught as a boy.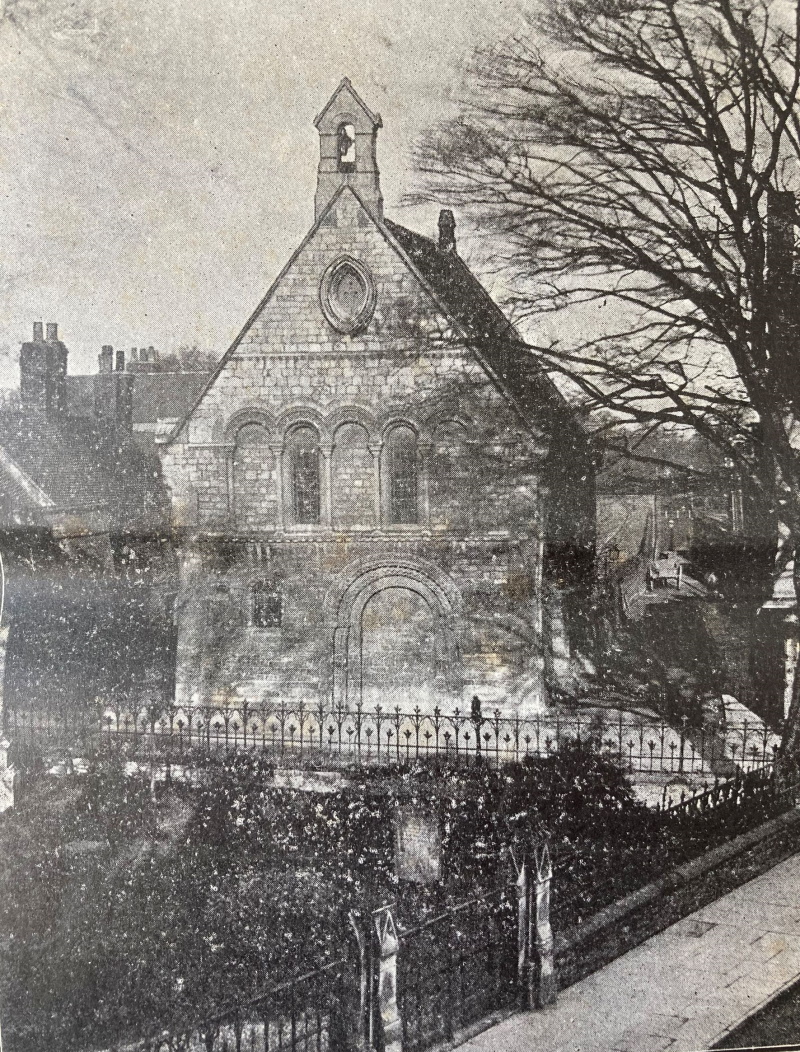 The committee wrote that the headmaster Dr Beard recalled that "Cromwell was a very uneven pupil; that sometimes the lad would work hard, that now and again he could be desperately lazy." The school had other distinguished pupils, including the diarist Samuel Pepys in the 1640s.
In 1899, members of the Oliver Cromwell Tercentenary Committee wrote to us, of their intention to extend the building to commemorate the tercentenary of Oliver Cromwell's birth, as "the buildings are altogether inadequate to modern educational requirements".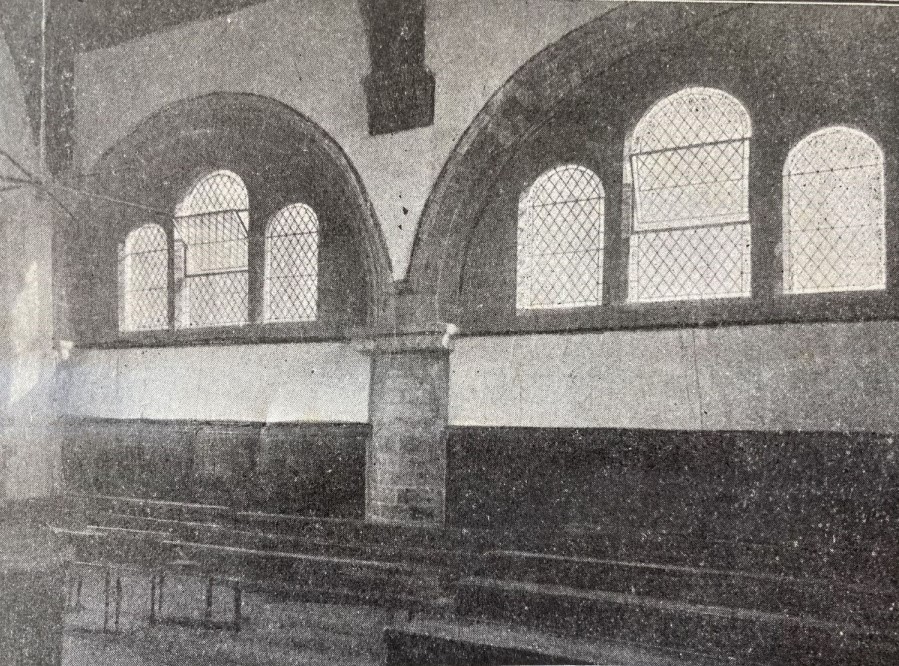 It was thought that historically the building was encased in brick on the inside and outside – perhaps strange as the walls were already 3ft thick. The outside casing was removed in 1863, and the building was heavily restored in 1878 under the direction of architect Robert Hutchinson, including installing a new roof and new stonework. Thankfully the impressive Norman doorway survives.  
The SPAB archive contains over 20,000 descriptions of historic casework files and photographs. Search the online catalogue. 
Sign up for our email newsletter