Other organisations' events
All courses and events listed here are run by organisations other than the SPAB and we have no responsibility for their content. Appearance on this list does not equal endorsement by the SPAB. Please contact the organiser using the details listed for each event with any questions or to find out more.
Filter events by region: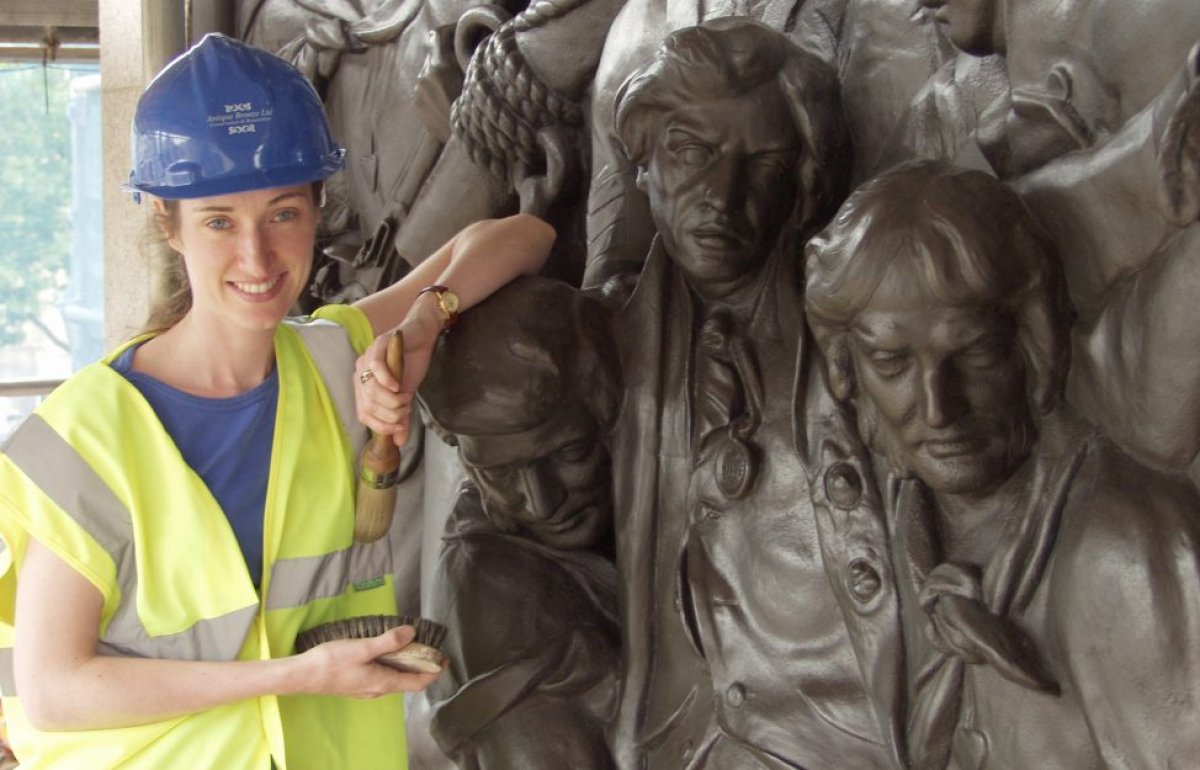 For managers, carers and custodians, learn the principles of bronze conservation and the complexities of working with large objects.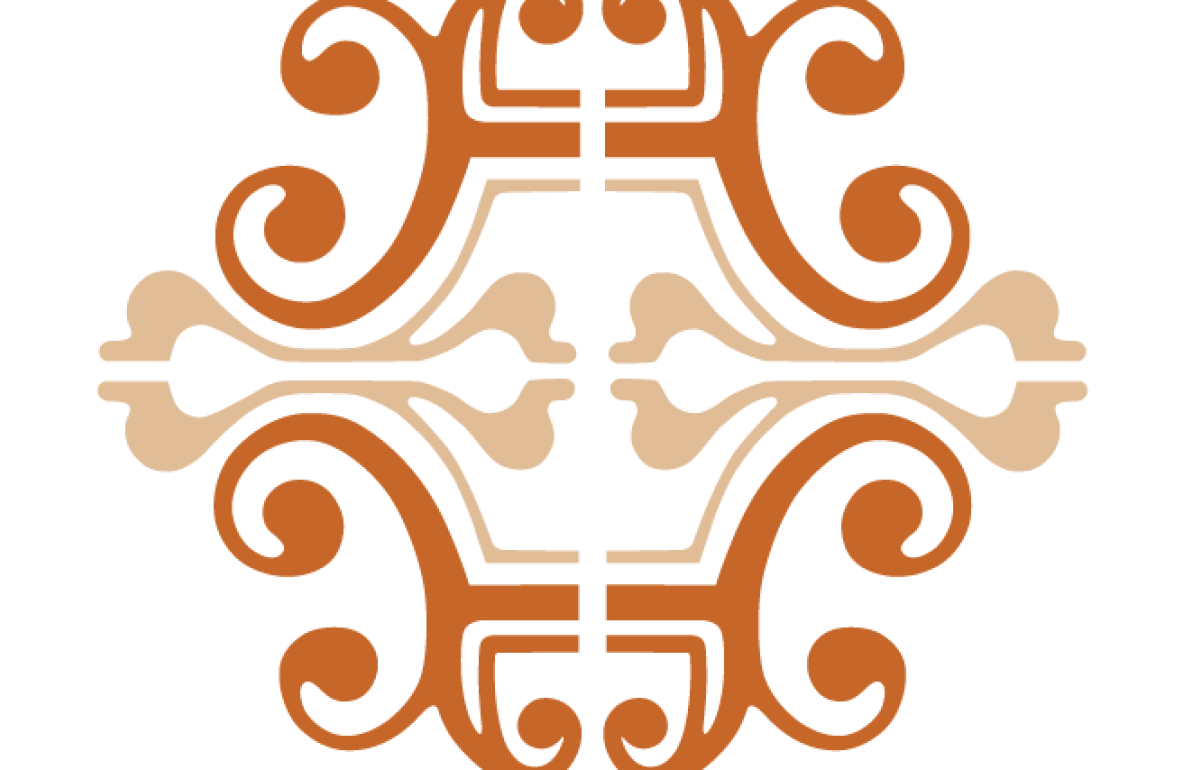 Georgian Brickwork offers a wide programme of workshops and events in partnership with Heritage Brickwork Training Ltd. The aim is to share knowledge, skills and information to keep heritage bricklaying skills alive. The programme is based in the Craft Workshop area of The Historic Dockyard, Chatham.