Postcards from home: Sevenoaks, Kent
Street and place names prompt SPAB Scholar Bethan Watson to consider the lost country houses in her neighbourhood.
I moved to Kent a few years ago and I have thoroughly enjoyed exploring the county's historic buildings. Normally, I find myself spoilt for choice with interesting places to visit nearby, such as the medieval manor houses Ightham Mote or Knole Park.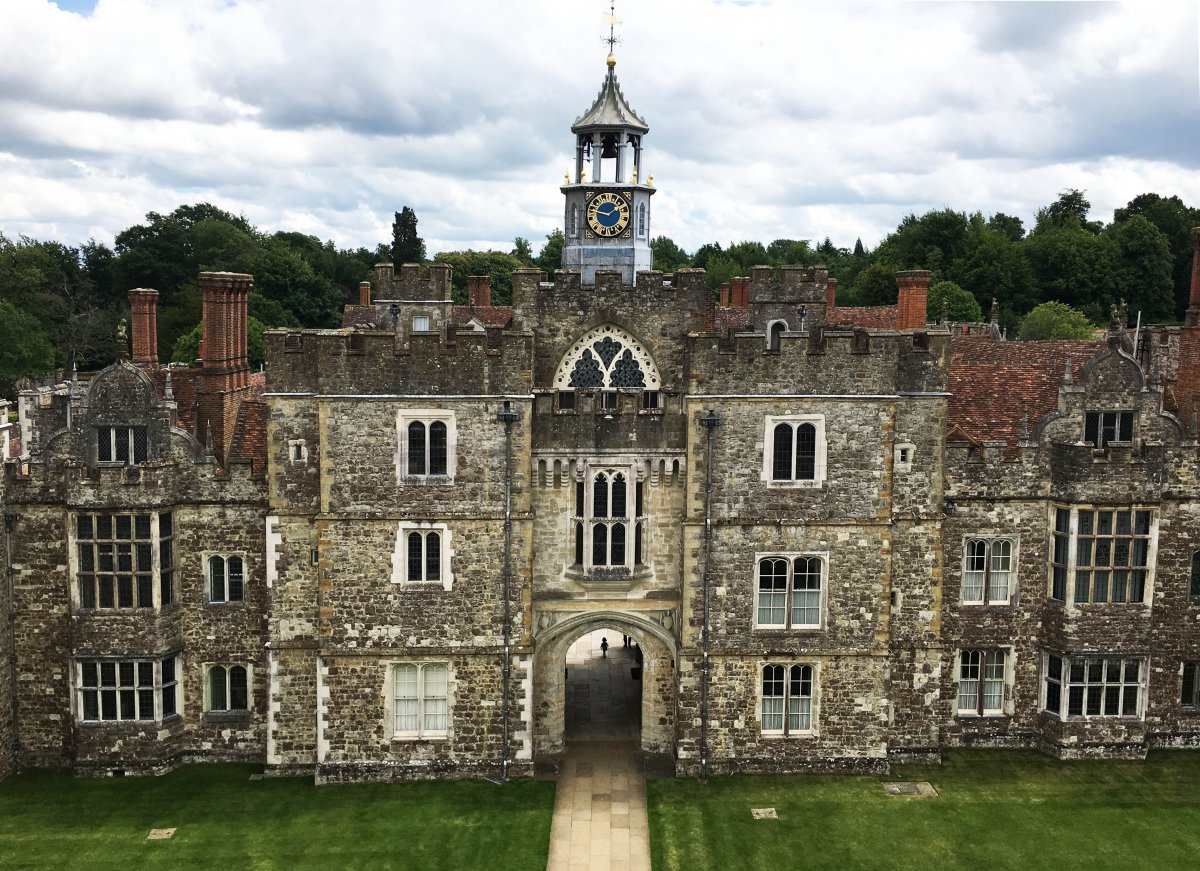 But sometimes I find it interesting to delve into what's been lost. My daily exercise often takes me on a stroll past intriguing road or house names. Where does Kippington Road come from, and why is there a development called Montreal in Sevenoaks? Online research quickly reveals that often these names relate to historic estates and grand houses, now lost.
After the World Wars many large houses became too expensive for their owners, and estates were divided and sold off. Inevitably, great chunks of land were used for new housing. The original estates are now remembered in street names; historic titles were given to 20th-century developments occupying what had once been rolling parkland and formal gardens.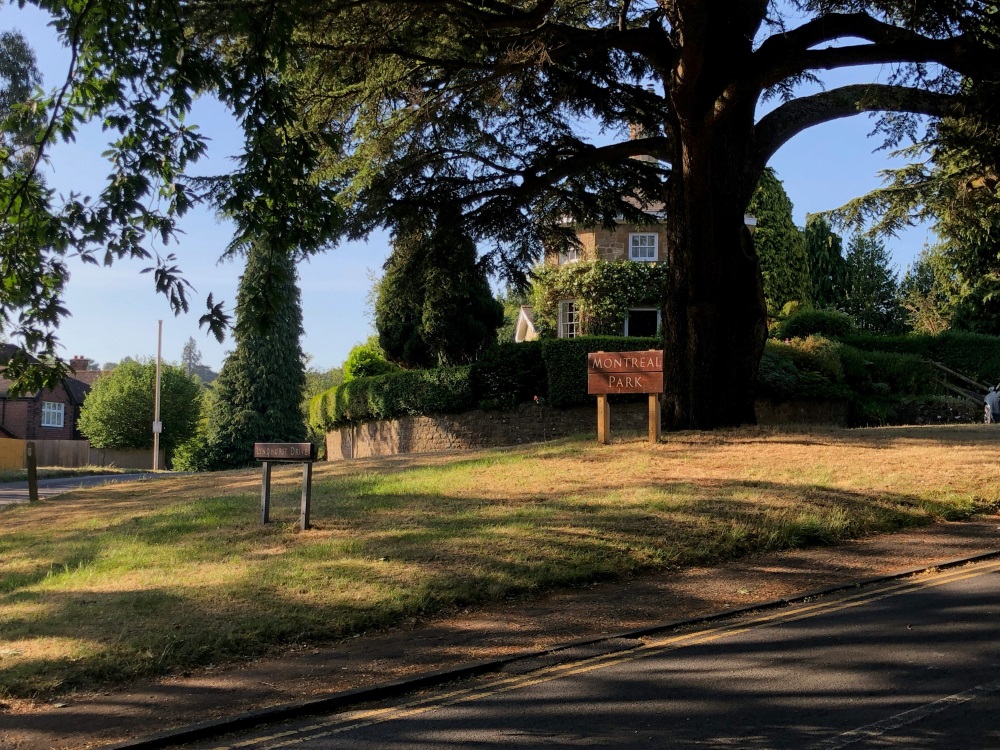 My house is sandwiched between the former estates of two such 'lost' houses - Bulimba to the south, Montreal to the west. The Bulimba Estate today is beyond recognition - subsumed into various roads and big commuter house plots. Bulimba's neo-Jacobean mansion was located on a site currently earmarked for further sub-division.
Searching the history of the current 'Montreal' in Sevenoaks led me to explore a large swathe of land close to Riverhead, now including the development Montreal Park and the separate Montreal Estate. These areas were together formerly the home of Lord Amherst, Commander-in-Chief of the British Forces, and named after his 1760s conquest of Montreal during the Seven Years' War. Lord Amherst enclosed approximately 200 acres with a Kentish ragstone perimeter wall, remnants of which still survive. He also commissioned a large Palladian style house.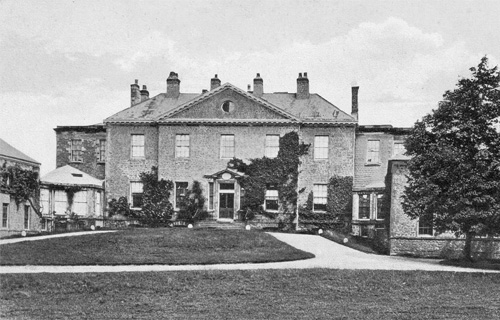 Montreal estate succumbed to financial pressures following WWI. The Amhersts attempted to keep their house through land sales, but their efforts proved insufficient, and the house was sold in 1926 to Julius Runge. He allowed the house to fall into disrepair; it was demolished in 1936.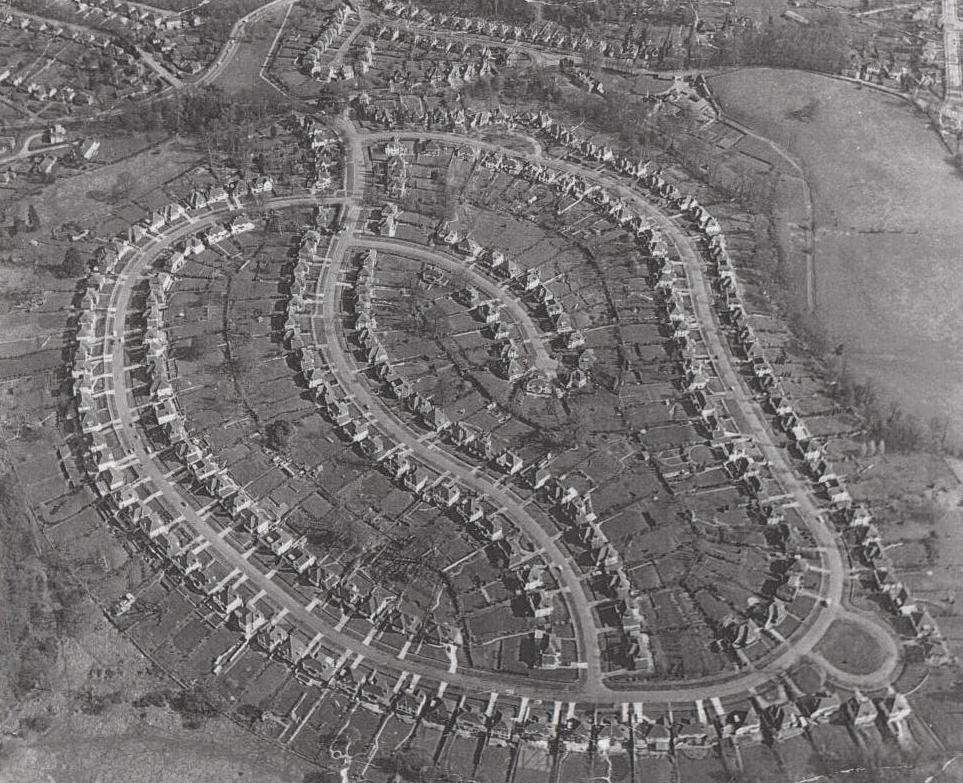 Between 1952 and 1963 the site of Montreal House and gardens was covered by a housing estate, and what was built largely remains today. However, Runge did make a positive impact on the wider estate land. He was keen to preserve rural landscape, and whilst the house was neglected, he put his efforts into protecting the parklands, some 2500 acres of which remain undeveloped. Runge established covenants which make development in the Park quite difficult; despite his heirs selling Montreal, these protections remain in place.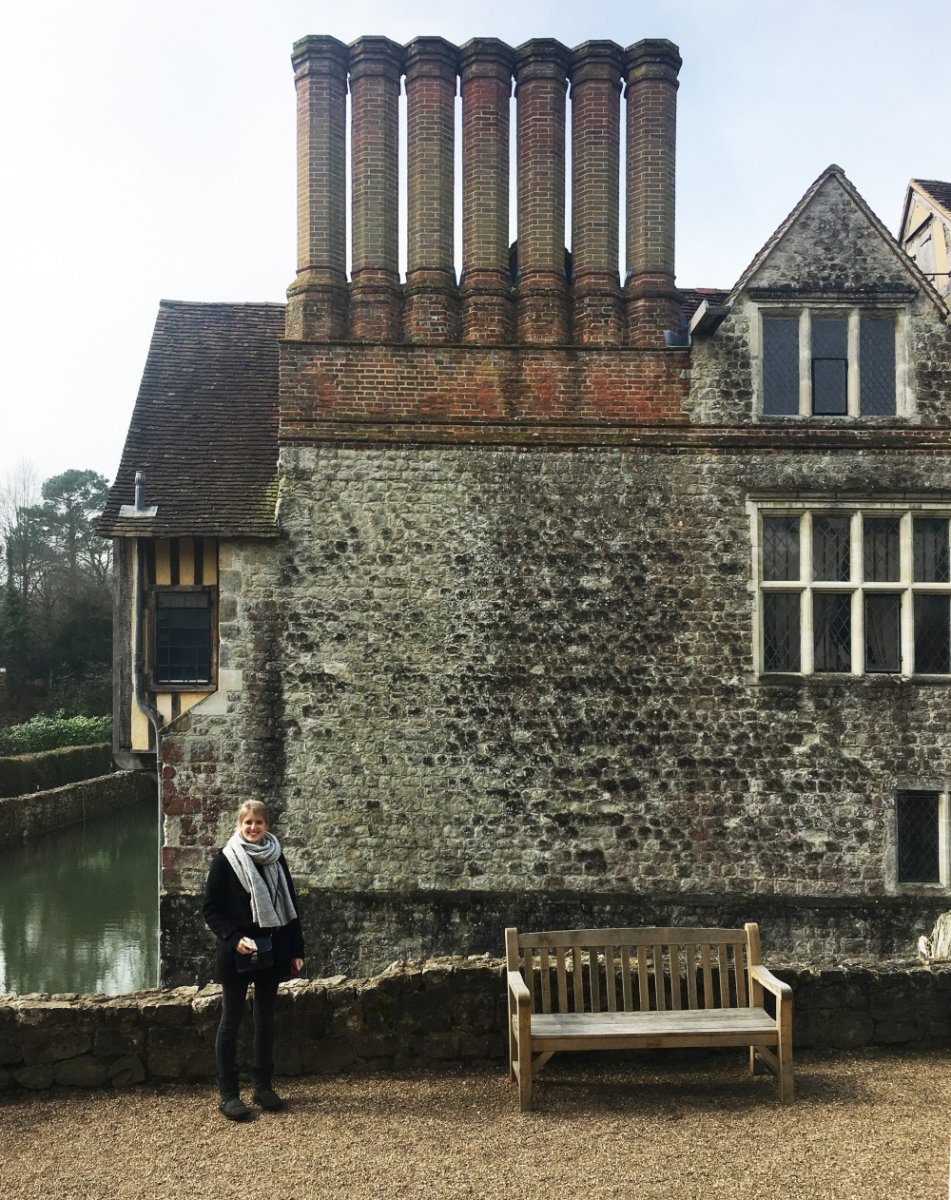 Today, an obelisk and a derelict stone summerhouse survive as remnants of Lord Amherst in Montreal, Sevenoaks. Montreal Park was the name given to the development of 224 detached houses in 63 acres of the original estate land. What is currently known as Montreal Estate is countryside within the Area of Outstanding Natural Beauty of Sevenoaks, which includes forests, arable farmland, a lovely herd of Highlands, and a flock of Romney Marsh sheep.
Lockdown restrictions have now somewhat lifted, but I look forward to continuing to explore Sevenoaks' heritage both lost and extant. I'll seize the opportunity to travel slightly farther afield, and keep on the lookout for curious and exotic place names which could hint at a fascinating past.
Images
Montreal House courtesy of Lost Heritage.
1968 aerial photograph
All other photos by Bethan Watson.
Photos of Bulimba House can be viewed at the Historic England Archive.
Sign up for our email newsletter