Postcards from home: Crystal Palace, London
Ali McClary our communications manager writes from the suburb where dinosaurs roam...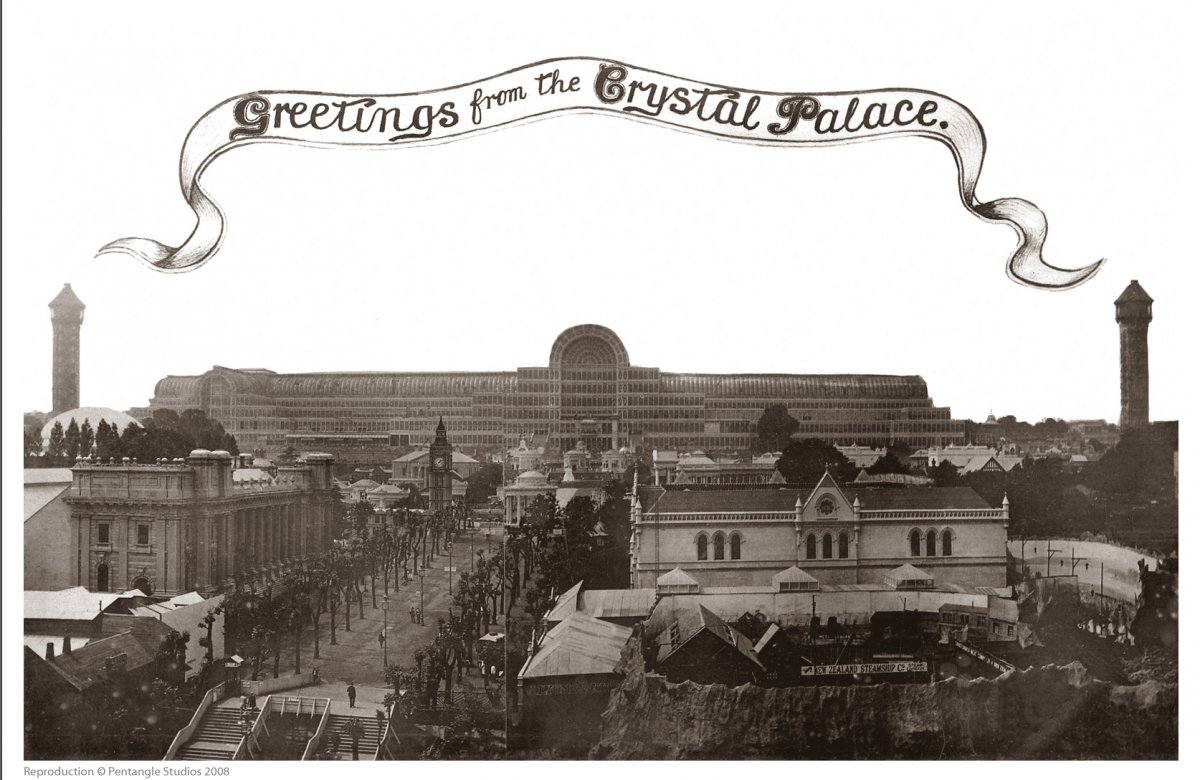 Over 100 metres above the Thames, Crystal Palace in South-East London was the chosen site to relocate the Great Exhibition of 1851 from Hyde Park. The anatomically inaccurate but utterly charming Grade I-listed concrete dinosaurs (designed by sculptor and natural history artist Benjamin Waterhouse Hawkins) were created for the amusement and education of its visitors.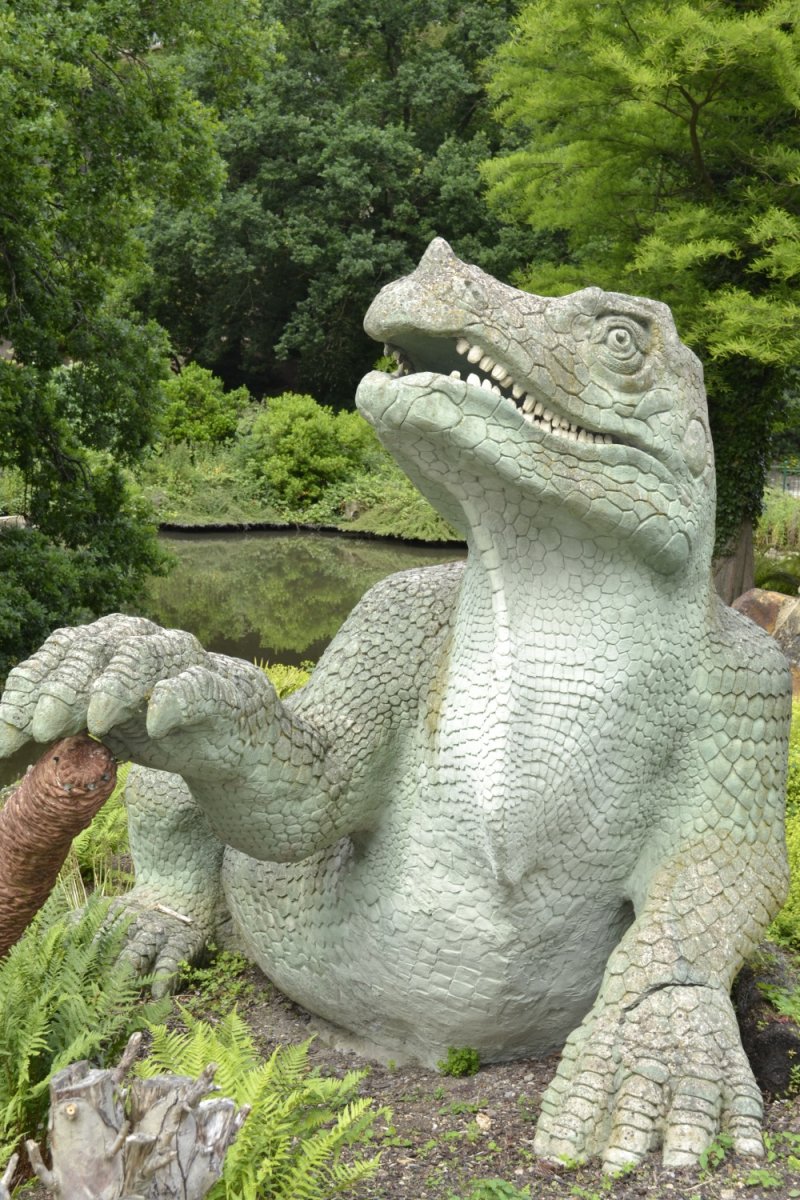 As a South Londoner, I grew up thinking that the metal tower I could see in the distance might just be the Eiffel Tower. It was, in fact, the Crystal Palace transmitter station, officially opened in 1956. It's one of the tallest structures in London and sits in jarring juxtaposition amongst the ruins of foundations of the Crystal Palace.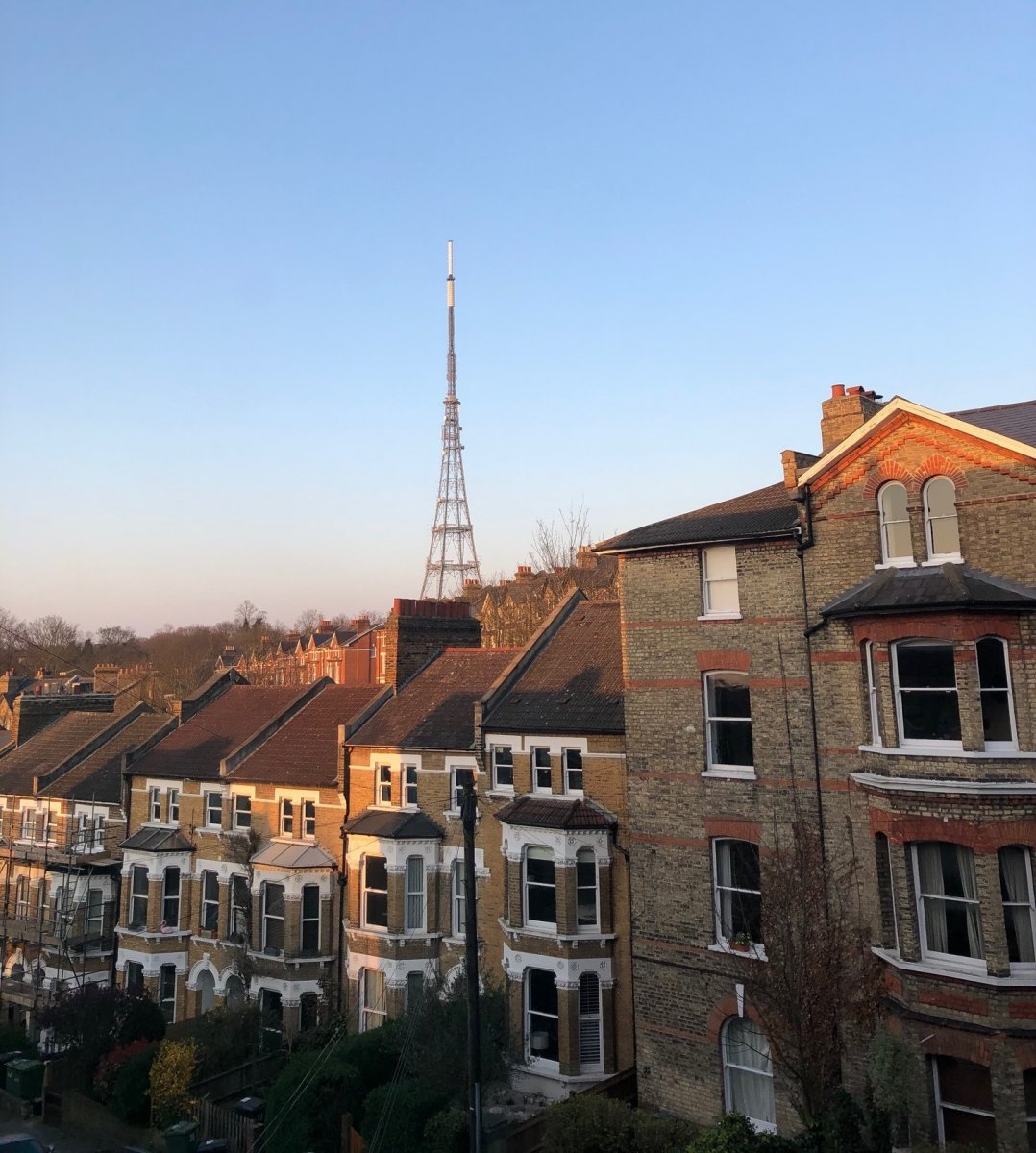 Although the Palace burned down in November 1936, a blaze that could be seen as far as Brighton, there are remnants of this massive Victorian tourist attraction scattered all over the area: the gauged-brickwork subway repurposed as an air raid shelter in WWII, overgrown Grade II listed decorative cast iron railings and six massive concrete sphinxes, recently repaired by SPAB Fellow Emma Teale (for Skillingtons).
Top image: Greetings Card from Festival of Empire 1911 by kind permission of the Crystal Palace Foundation.
Other images credit: Ali McClary
Sign up for our email newsletter