Postcards from home: Camden Square, London
We share some of our local heritage in lockdown. SPAB Scholar Lilian Tuohy Main writes from North London.
I am very fortunate to be calling Camden Square in North London home during lockdown.
The square was laid out over fields in the 1840s, followed hot on the heels by the Midland Railway. Cut-and-cover construction steamrolled through the square in 1864, parting houses to make way (our house surviving only through a fairly narrow escape!)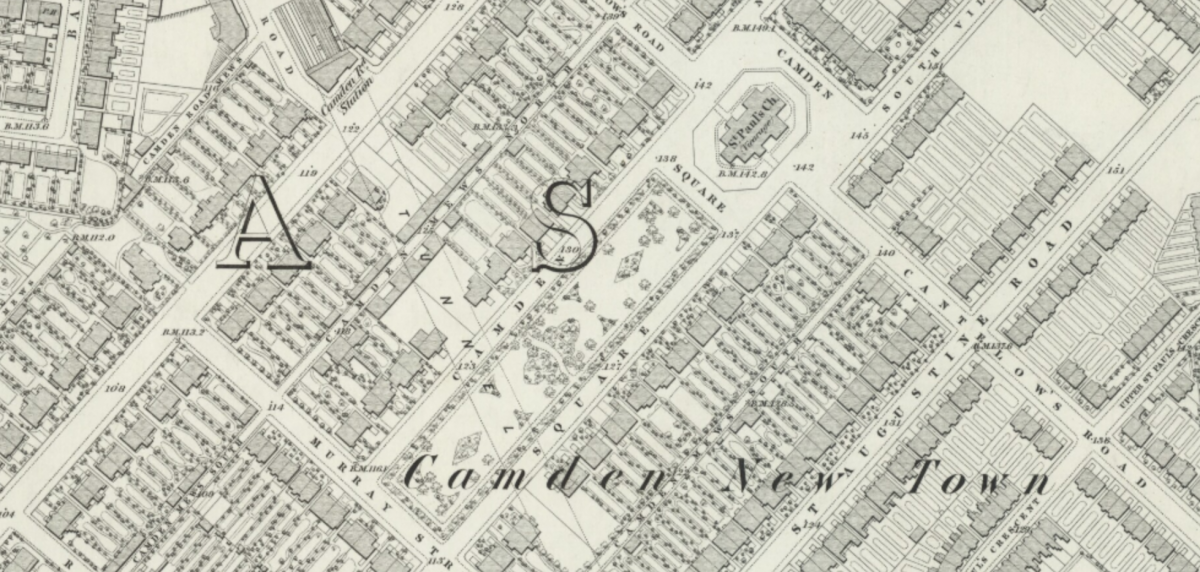 The original design of the square allowed for generous provision of green space to deal with 'spiritual matters' of the day, all of which continues to be appreciated by residents in lockdown today.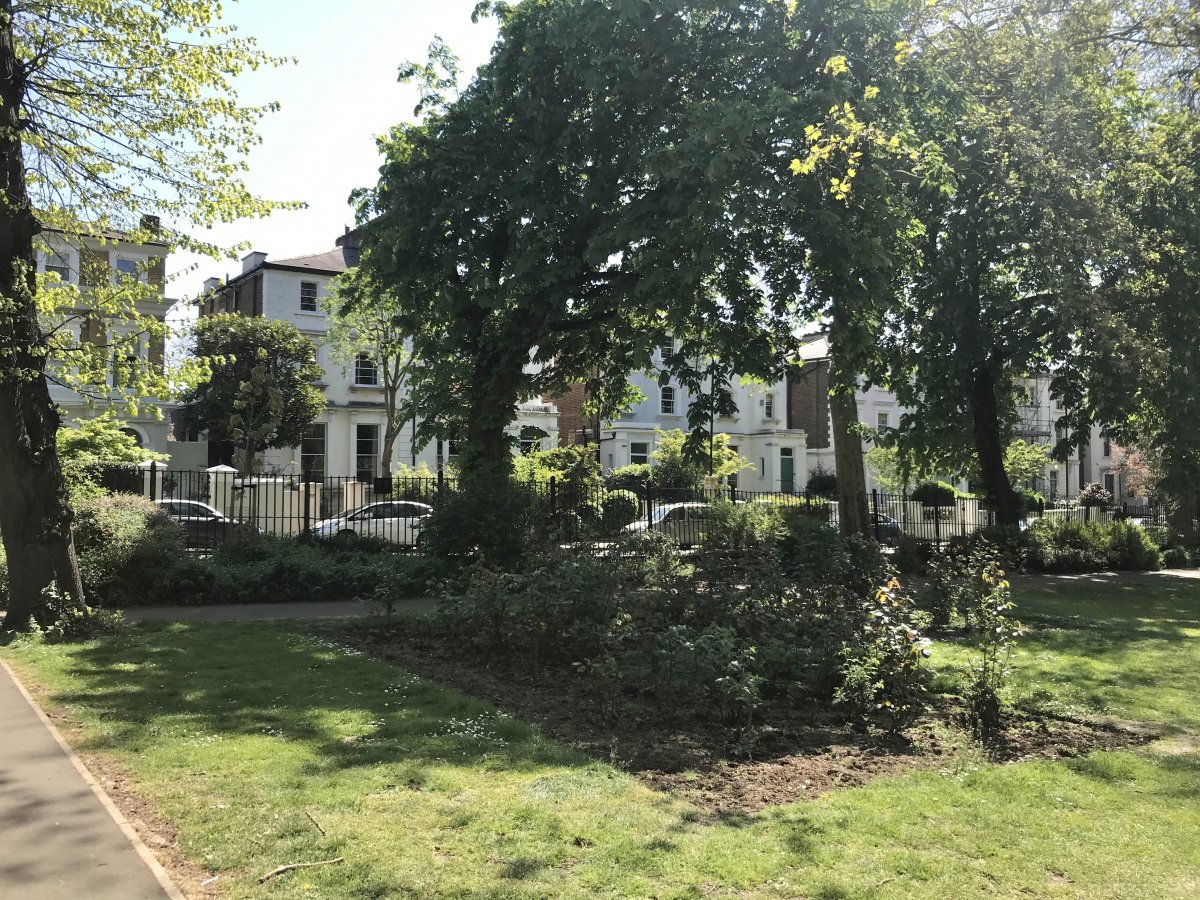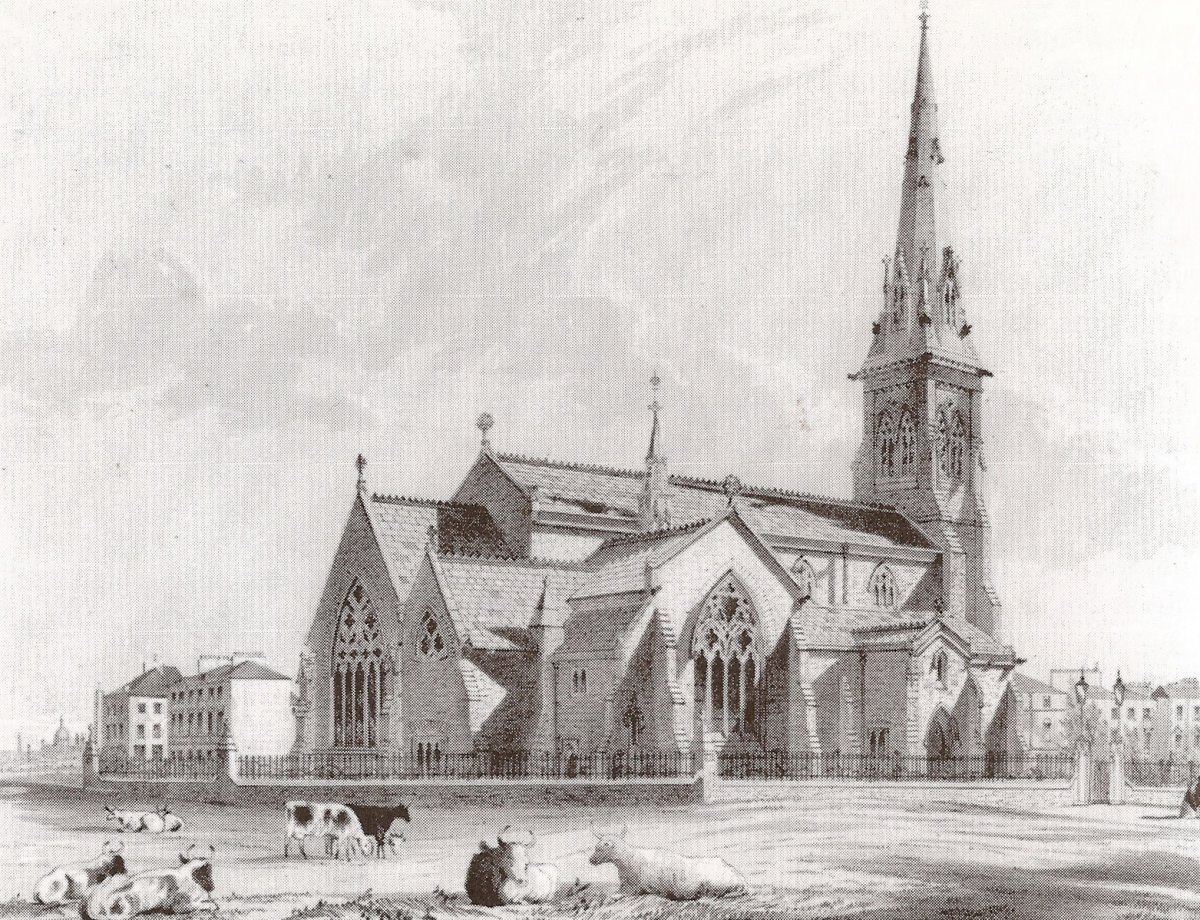 St Paul's Church was designed by Ordish and Johnson and built by John Kelk, who later went on to build the Albert Memorial. The church was consecrated in 1849 and remained the focal point in the square until it was sadly demolished in 1956. 
Camden Square is more recently known for being the final home of singer Amy Winehouse, where fans continue to call to pay their tributes. 
Images
Postcard posted 1906
1875 OS Map (Hampstead; St Pancras). Source: National Library of Scotland
East side of Camden Square
St Pauls Church, 1848, C J Greenwood (lithograph)
Sign up for our email newsletter