The impact of HS2 on heritage: Lower Thorpe Farm, Oxfordshire
In October we received our first application relating to a listed building to be demolished for HS2. Unfortunately, under the High Speed Rail Act 2017, which modified the controls related to listed buildings, we have little or no scope for objection. We deeply regret the demolitions necessitated by the construction of HS2.
The application relates to the Grade II listed Lower Thorpe Farm near Banbury, Oxfordshire, which dates from the early 18th century. It is a good example of the local vernacular style of architecture, and its fabric shows that this once modest building has gone through several phases of extension, although most of its present form was probably in existence by 1774. The farm is unusual in that it retains a water wheel and this is linked to nearby ponds by a leat (an open watercourse), so our Mills Section have also been involved and will be adding details of the farm to their archive.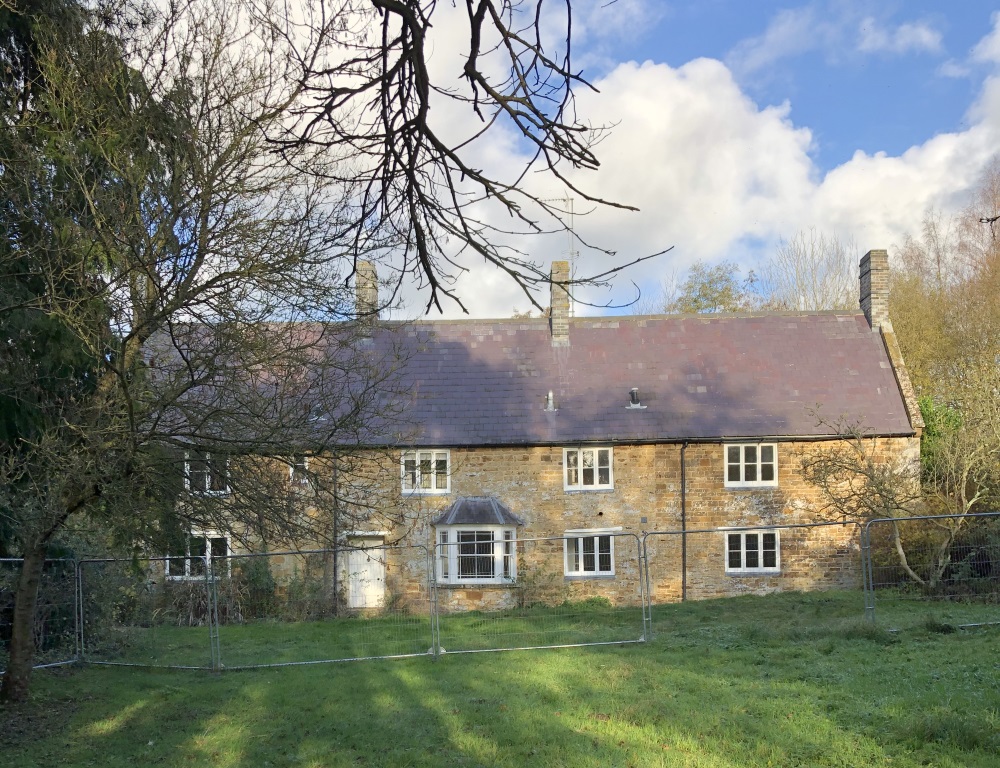 Some of the fittings in the complex are of particular interest such as the water wheel, wheel pit, wheelhouse, and copper vat which evidences the use of the buildings for dairying and suggests development as a model farm in the early-mid 19th century. The relationship between the water wheel, the leat and ponds is also of significance. The farm has archaeological, historical, and architectural significance and is a good example of an early 18th century vernacular farmhouse, which clearly shows adaption from a small modest cottage to a larger integrated mid-18th century complex of farm buildings, incorporating waterpower.
We are deeply saddened to learn of the proposed demolition of this complex and the other undesignated structures nearby. The SPAB's Manifesto and Approach, which underpins all of our work, clearly articulates that the special interest of a building resides is in the in-situ fabric of the extant building – the building as a whole and its setting, and this view is supported by current listed building legislation. No matter how well this is recorded, it is irreplaceable.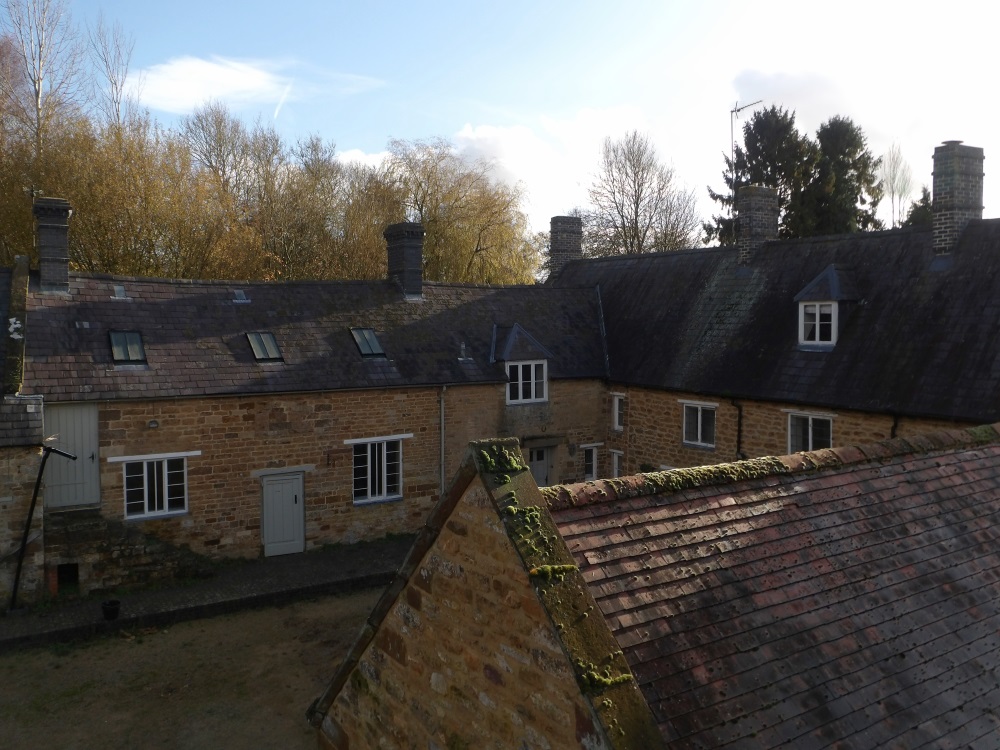 The HS2 Act has deemed the demolition of Lower Thorpe Farm to be in the public interest, so while the demolition may therefore be inevitable, the recording provisions for the structure seem thorough, although we do not feel that a record can ever act as a substitute for a physical historic building.
There is a commitment by HS2 to maximising the recording and archaeological potential of the listed building and its settings, and where possible we understand their intention is to salvage historic fabric from the buildings. We have called upon HS2 Ltd to allow relevant organisations to carry out educational visits in this context, and we have urged them to ensure that no demolition takes place until absolutely necessary.
Photo credits: Zoe Sawbridge and James Mackintosh with our thanks
Sign up for our email newsletter