Engineering in conservation
SPAB Scholar Aoife Murphy is an award-winning engineer from Ireland. To mark International Women in Engineering day, we asked Aoife to write about her career so far and how she specialised in working with historic buildings.
As we celebrate International Women in Engineering day it's lovely to be able reflect on how I got here and how I would encourage any woman interested in maths and science into this field.
I stumbled into engineering accidentally in my final year in school. I thought I was destined to study accountancy and business but the idea of a job where I could work on site, in a lab or an office, use my maths skills and see the world, pulled me off track in the best of ways.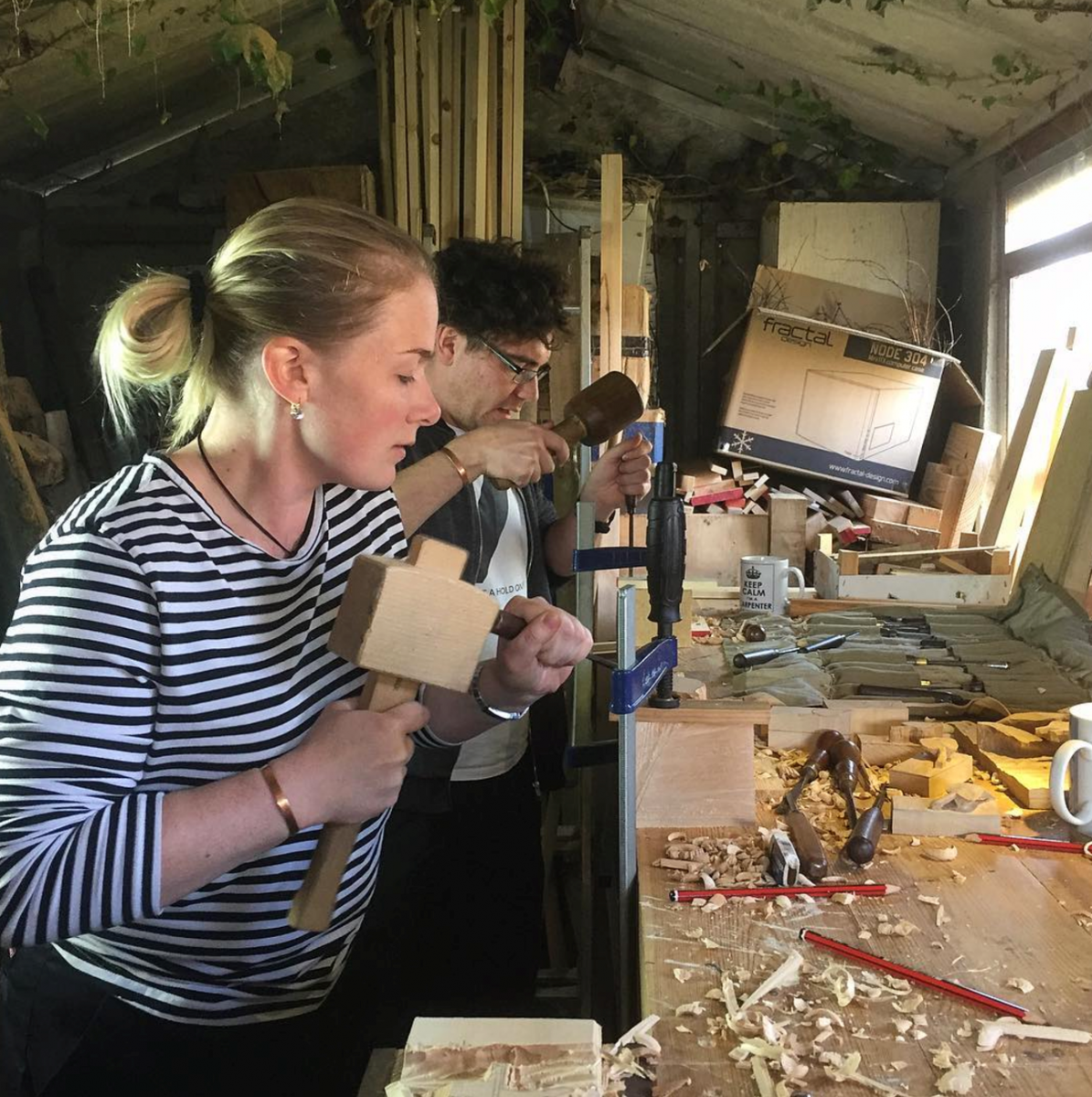 After studying general engineering, I veered towards structures and buildings, especially older ones. However, when I graduated in 2007 I was lucky to get a job in a big multidisciplinary company, designing elements of large manufacturing facilities. I joined the SPAB around this time, as I realised that this sort of design I was working in was not for me. I headed off to New Zealand in 2010 and worked for over six years repairing earthquake-damaged homes and I loved it. I was working on lots of small projects, dealing with contractors, homeowners and authorities. I found my niche.
However with no earthquakes back in Ireland, I had to find a stepping stone home. I applied again for the 2017 SPAB Scholarship and was delighted to get a place, alongside architects Lillian and Kristian. I found my skills learned in New Zealand were very useful and I was able to confidently return to Ireland as a structural engineer working in conservation.
I'm now with David Kelly Partnership - a lovely practise in Youghal Co. Cork - and I get to work on beautiful buildings across Ireland. In the past few weeks I have overseen works to Lough Cutra Castle parapet, repairs to Swords Castle, works to a keepgate, as well as a few church ruins and town walls.
If you are interested in working on old buildings, learning, being challenged every day, staying on top of the latest advancements, this is a niche area that I would encourage anyone to pursue.
I'm a volunteer with the Engineers Ireland STEPS programme encouraging kids and teenagers into engineering, as well as with SPAB Ireland. If you have thoughts on pursuing a career in this area, please look me up.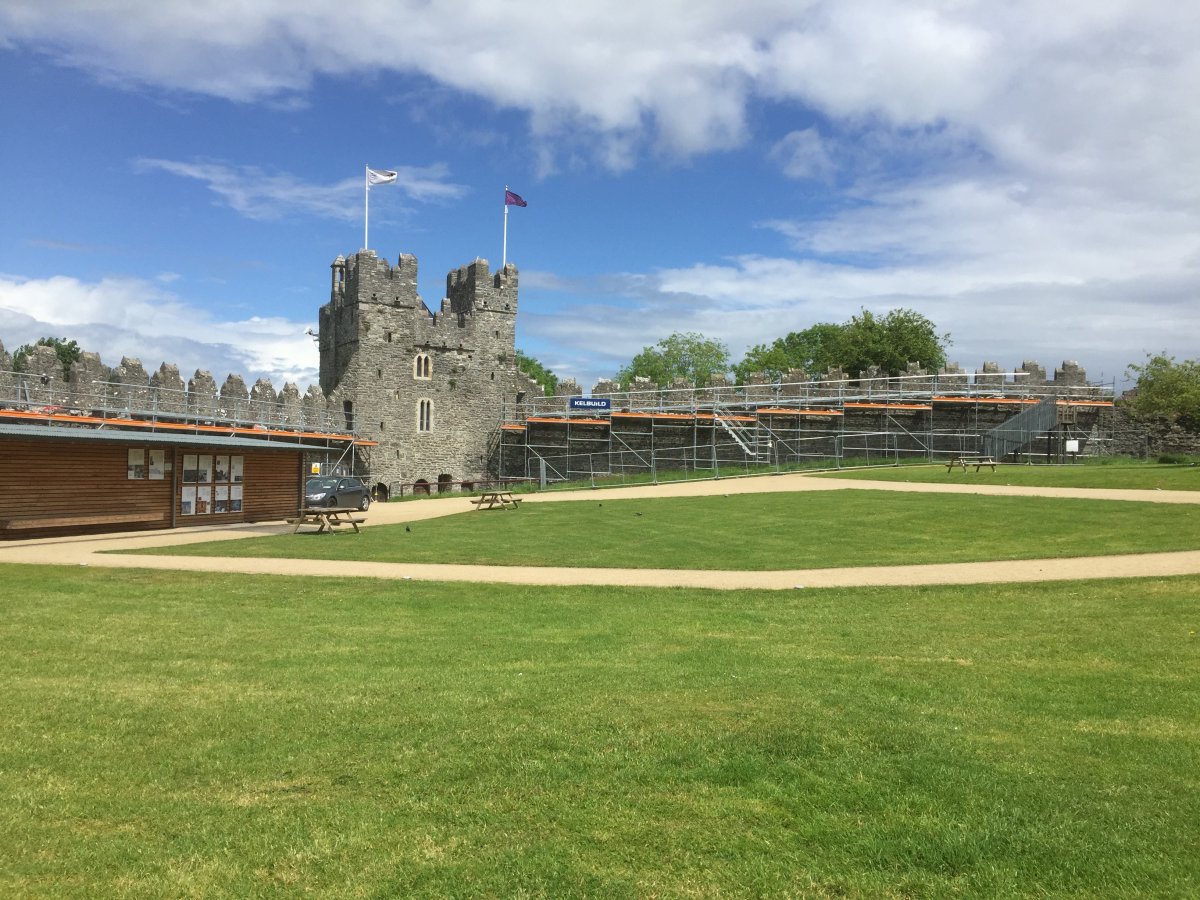 Above: Swords castle, co. Dublin
Sign up for our email newsletter