Campaigning: Gleaston Castle
Much of this early 14th-century castle is still standing untouched since its abandonment in the 15th century. After slowly crumbling for centuries it is now understandably in very poor condition, with parts that are alarmingly unsafe and overgrown. We're delighted to be working together with the site's owners and Historic England to help protect Gleaston Castle for future generations.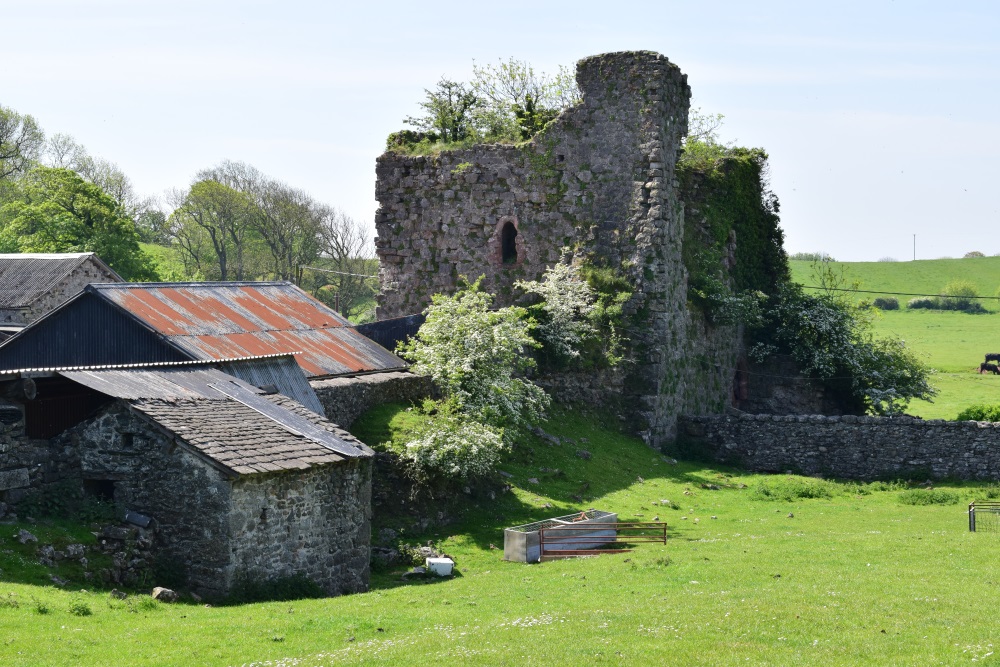 Built by Sir John Harrington (first Baron of Aldingham), possibly in the 1320s-1330s: the earliest documentary reference is from the 1350s. Gleaston is an enclosure castle and would have formed a strongly defensive residence for the Harrington family. With the death of the last of the Harrington line in 1458 it fell into ruin, although some parts of the castle may have been re-occupied in the 17th century. Possibly due to its secluded position next to a farmhouse, north-east of Gleaston village, a remarkable amount of the castle still stands.
The castle is similar in plan to the quadrangular form common in the north-east of England in the early 14th century and closely resembles two Northumberland castles of the same time, Ford and Etal. Like them, it may have been used to protect against Scottish incursions which were a not infrequent occurrence at the time. However, like many other castles, the building may have been more defensible than defensive.
The four corner towers, linked by a curtain wall, would originally have enclosed an interior space. The north west tower included the hall and would have provided residential accommodation, while the enclosed interior would have housed barracks, stables, livestock and workshops. It was built of dressed limestone with some ashlar architectural features in red sandstone. Since its abandonment in the 15th century, the castle has remained untouched. Today there are full-height upstanding ruins of three of the towers and substantial lengths of the curtain wall, as well as buried remains. The site is privately owned and currently inaccessible. Nearby there is a working watermill and a historic lime kiln.
Gleaston Castle is Grade I listed and a Scheduled Ancient Monument. It has been on Historic England's Heritage at Risk register for the past few years, but in 2018 a condition survey and outline feasibility study was carried out by SPAB Scholar Chloe Granger in order to plan a sustainable management strategy. This work followed a previous geophysical and archaeological study, project managed by the Morecambe Bay Partnership, funded by Historic England and the Castle Studies Trust.
We are now in discussion with Historic England and the owners about how we can help progress the repairs and consolidation of the structure.
Our local regional group made a recent visit to this amazing site. Become a member today and enjoy access to days out and workshops across the country, as well loads of other great benefits. We're here to help buildings and the people who care for them. To support our work with a donation, text 'SPAB' to 70085 to give £4 or make a donation online.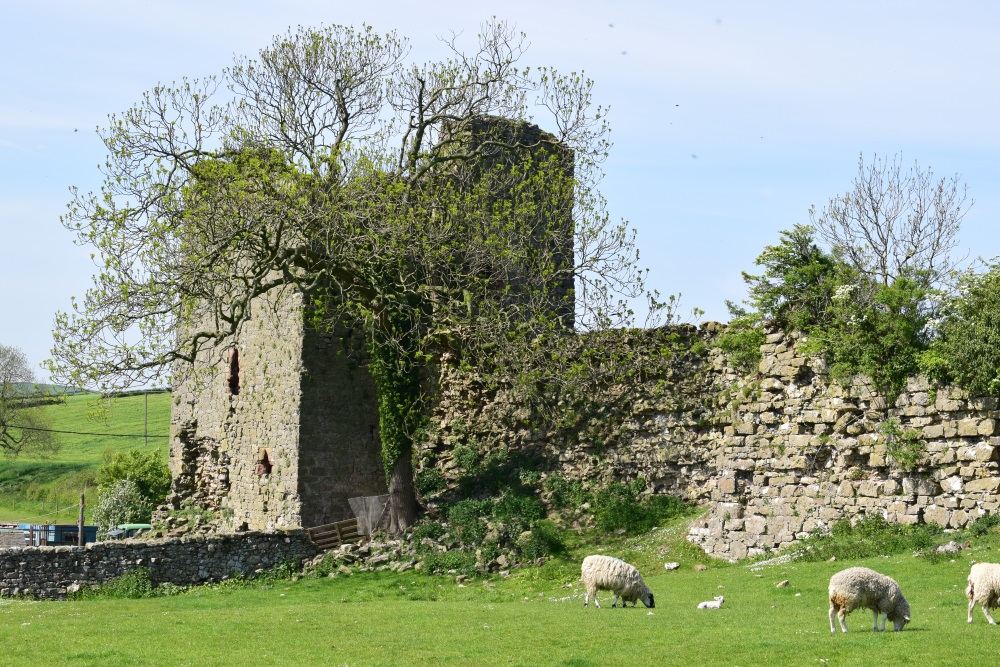 Images credit: Britt Harwood
Sign up for our email newsletter