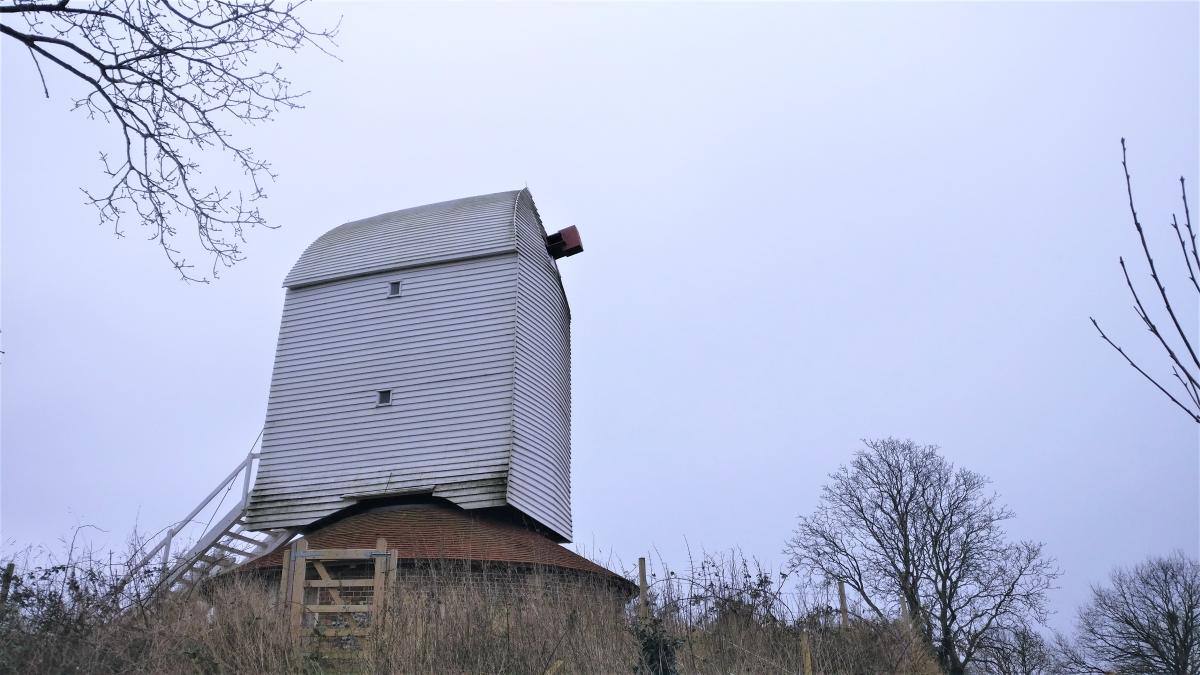 Planning and conservation
Windmills and watermills are an irreplaceable part of our national heritage and as such they are subject to many constraints and safeguards in terms of planning and development. Mills can be at risk from demolition, development or unsympathetic conversion, or from changes in the management of nearby water supplies. Mills producing flour must also abide by relevant regulations.
The resources below are intended to help both mill owners and others concerned with the proper protection, repair and continued working of mills and provide guidance on aspects including planning law, water rights and flour regulations.
For planning legislation affecting Wales, Scotland or Northern Ireland, contact Cadw, Historic Scotland or the Ulster Architectural Heritage Society