Coronavirus and SPAB Mill Section News and Events: 
2021 continues to be a worrying time for us all. Mills were not quite as in demand as last year with flour more easily available. However, it has meant that mills could still not open again for the 2021 season, which is very serious for their income.
The Spring meeting will now take place virtually in September, a date to be announced, and our Maintenance course will hopefully now take place at Upminster Mill in March 2022. 
We have been giving virtual lunchtime lectures and these will continue throughout the year. We have also started an e-newsletter from the Mills Section which we hope you will enjoy reading and catching up on events.
Kibworth Harcourt windmill repairs start in July and will continue through to December when we hope the last phase will be the new common and spring sails being put on the mill. Mill News will keep you updated as work progresses.
Silvia, our Administrator, continues to work from home still, but still able to access all e-mails and replies to queries.
Mills News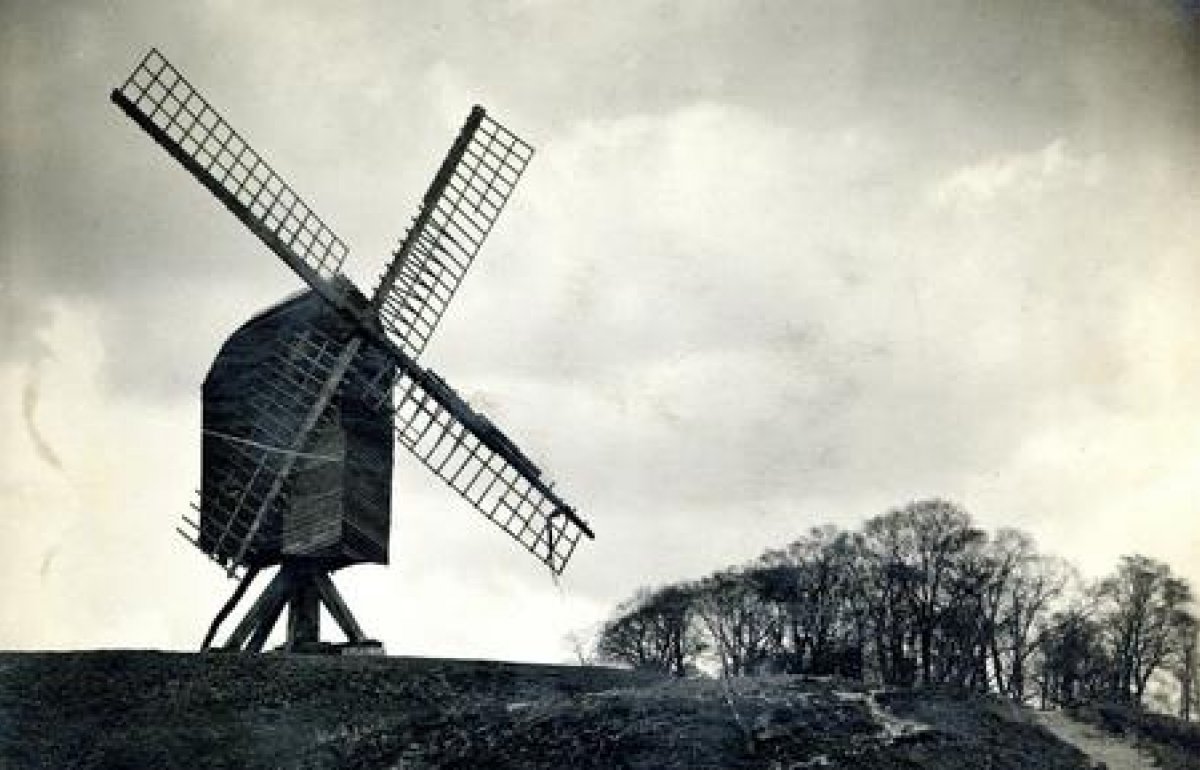 9-10 May is National Mills Weekend. This year it will be an online celebration of traditional wind and watermills.
Our annual celebration of milling heritage has been cancelled.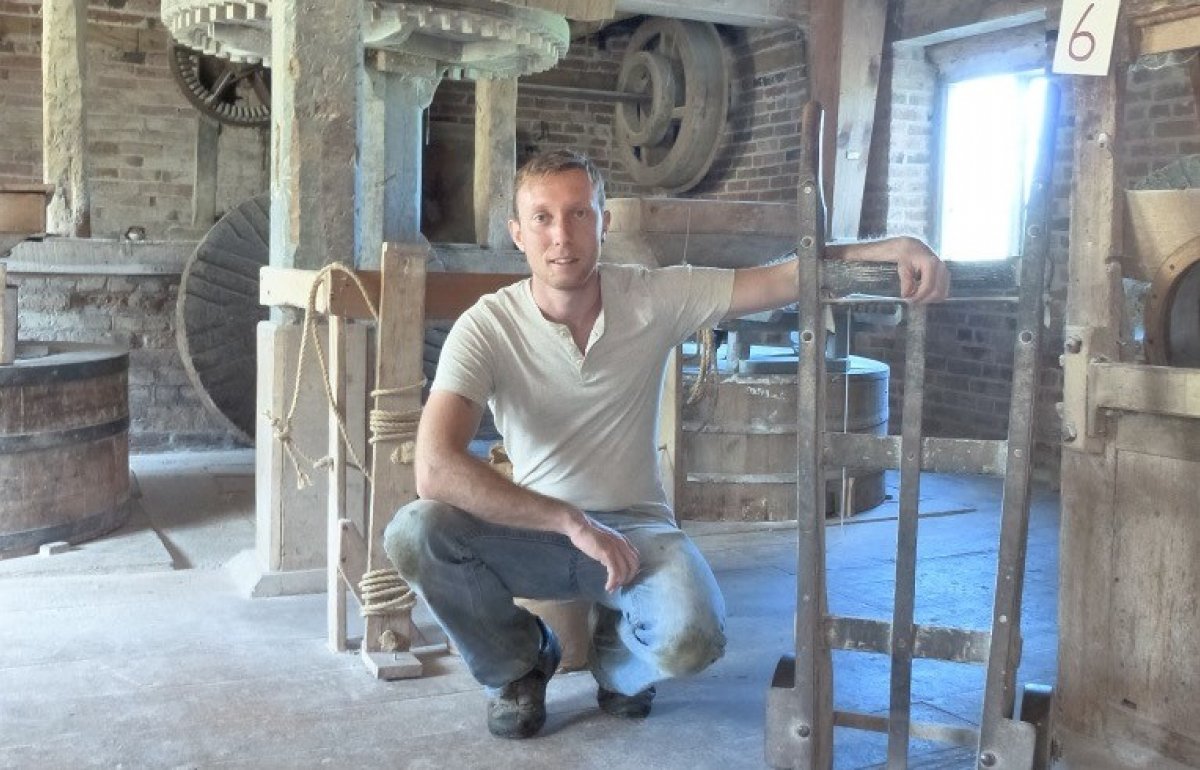 For the first time, we are recruiting for millwright applicant on our crafts Fellowship for 2020. We asked 2009 SPAB Fellow Karl Grevatt to share his experience of moving from carpentry into millwrighting.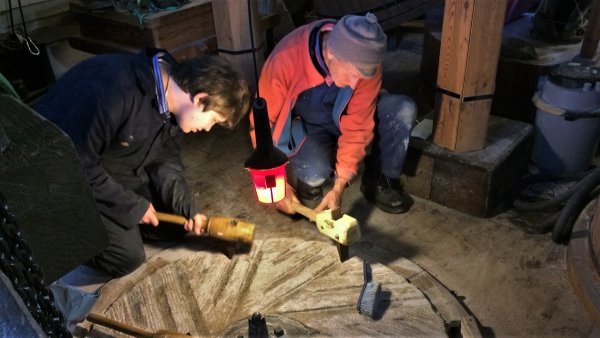 The Mills Section runs a range of member-only events, one-day courses and training days.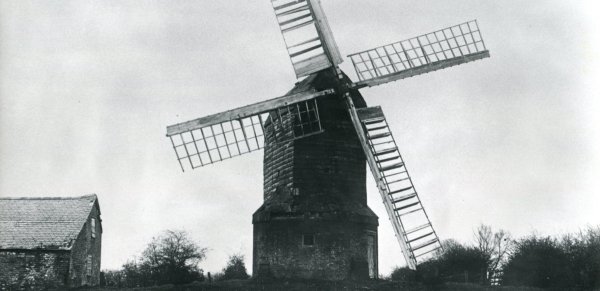 Kibworth Harcourt Mill is an early 18th-century post mill, the only mill of this type remaining in Leicestershire.