We have put together a Toolkit containing information and resources drawn from the MCP and FiM projects to help you to set up your own Maintenance Co-operative and take care of your place of worship. They are here just as a guide, use our templates wholesale or pick and choose what you need and adapt it to your own needs.
If you need specific advice on dealing with the different concerns and challenges that maintaining buildings can pose then take a look at our Technical Advice page.
Other Resources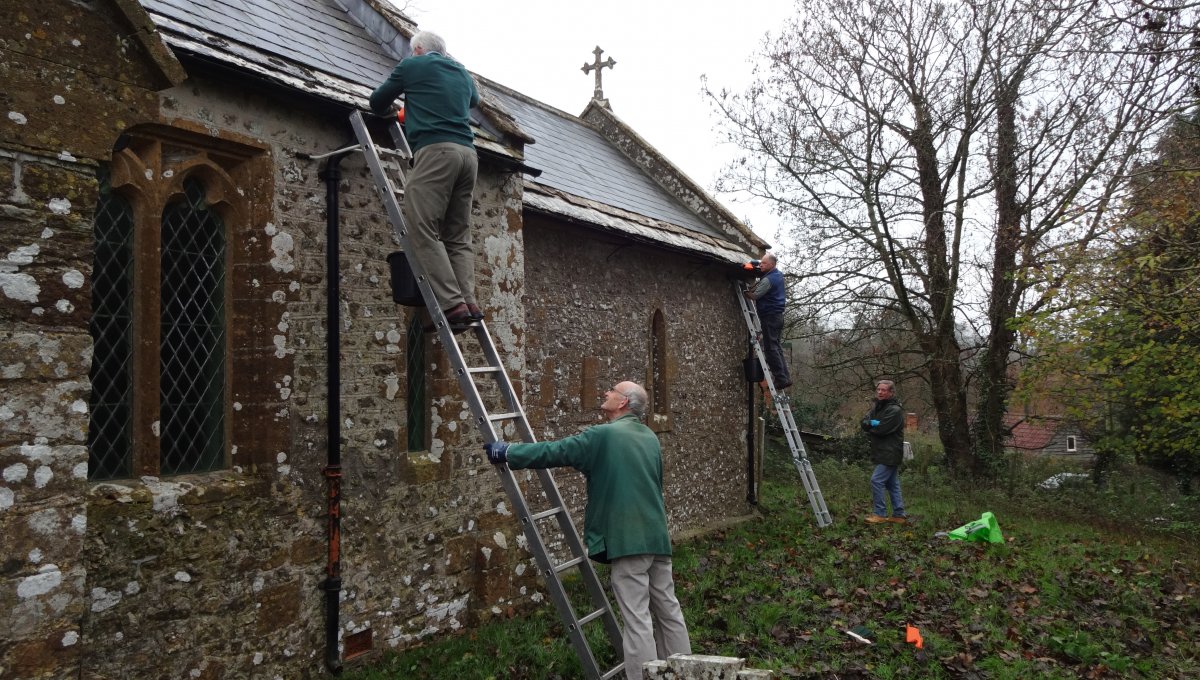 Maintenance Co-operatives Evaluation
Our project was externally evaluated by Oakmere Solutions throughout its three year duration. You can download their report here.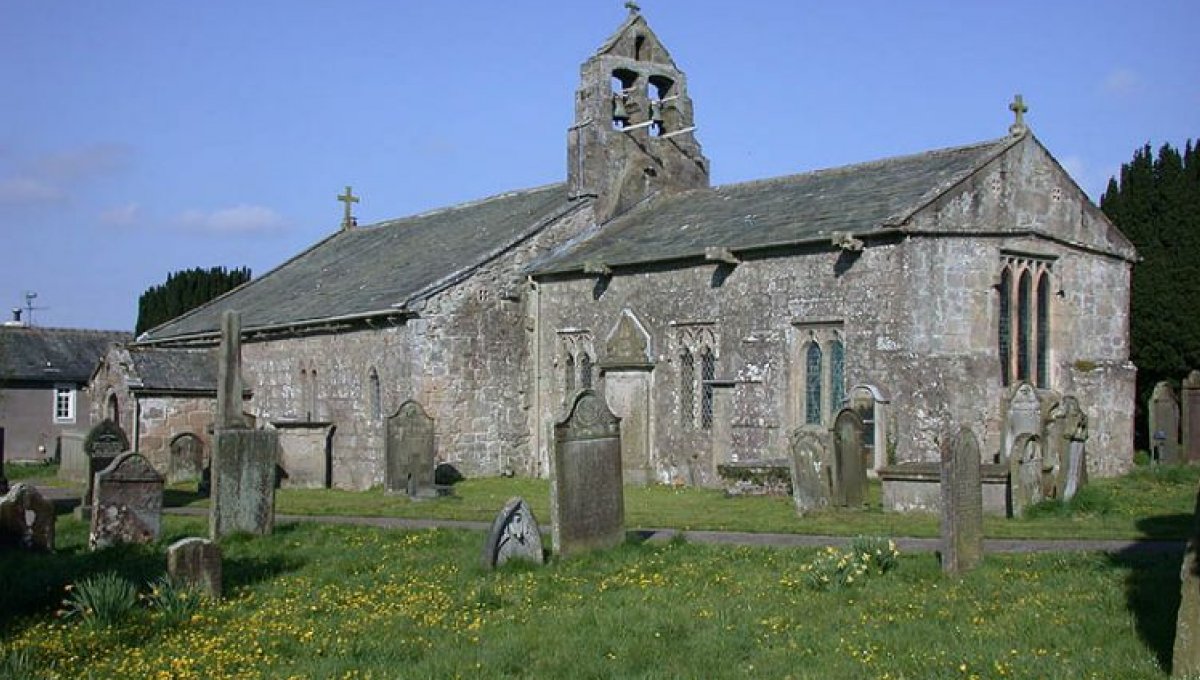 Use this handy print out calendar to remind you of monthly maintenance tasks! It was produced as part of the Faith in Maintenance project.