Regional working party: East Compton, Dorset
All that survives of St Mary's church at East Compton, Dorset is its Grade I-listed tower, which dates from the 15th century. This stands within a small, picturesque churchyard.
Local volunteers gathered over two days in February to carry out maintenance work under the guidance of experts. This involved carrying out surveys into the building's condition and clearing ivy and vegetation from the tower and listed tombs. Lime and plain trees which  were damaging the structure were made into simple benches to welcome visitors to the site. SPAB working parties offer volunteers a unique learning experience and involve local communities with a historic building's future.
It is hoped we can partner with locals to make a churchyard into a more managed garden space and we are also in discussions with a local sculptor about installing artworks there.
The SPAB has owned and managed the site since the 1980s, ensuring that it retains a rural quality that would have been appreciated by Dorset member Thomas Hardy. The churchyard is open to visitors all year round.
Jessica Sutcliffe of the SPAB Dorset regional group says: "The group has agreed to take on is the regular maintenance work needed for this beautiful place. This will mainly be gardening, and we hope to organise a working party once or twice a year. These events are a great opportunity to meet, have a picnic together and keep in touch with local friends of the churchyard. We would, of course, keep closely in touch with the team at SPAB HQ and consult over any issues concerning the maintenance of the tower and churchyard wall."
We're here to help buildings and the people who care for them. To support our work with a donation, text 'SPAB' to 70085 to give £4 or make a donation online. Access to our regional group events is one of the benefits of SPAB membership. Join us today.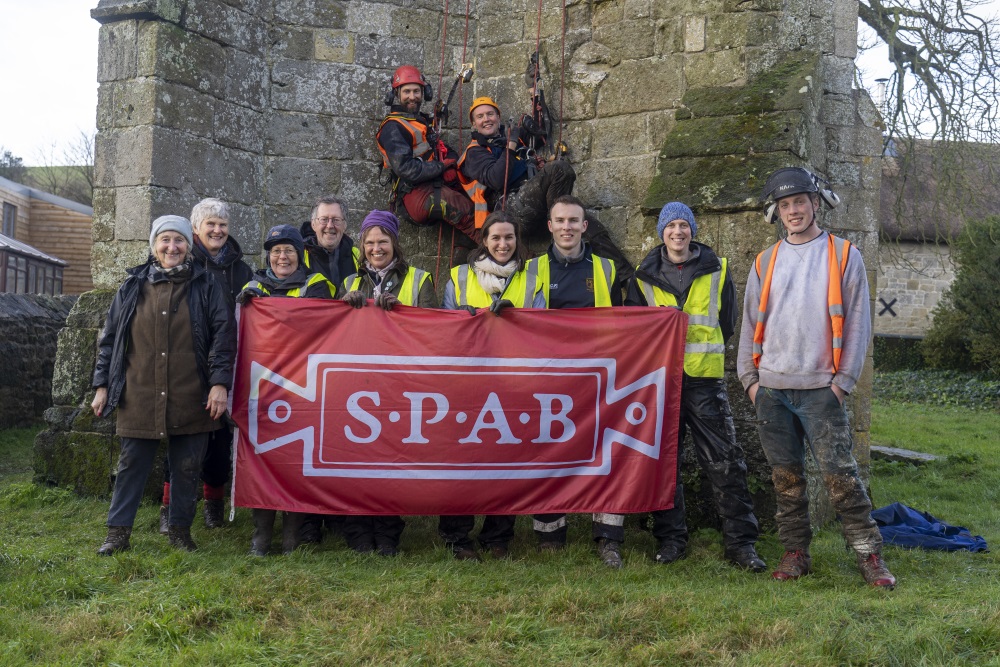 Photos by Iain Boyd
Sign up for our email newsletter