Gloria e Marco Award: an independent charity
An update on the Gloria e Marco Award (GeM), from Lauran Morgante of Peregrine Bryant Architects.
The award was created in 2017 in memory of two talented young Italian architects – Gloria Trevisan and Marco Gottardi - who lost their lives in the fire at Grenfell Tower.  Peregrine Bryant Architects, where Gloria worked, and the SPAB established the award to offer a scholarship fund to help talented young Italian graduates, interested in conservation, as Gloria and Marco were, to come to this country to study and work. It has been supported by other practices who employed Gloria and Marco during their time in London, their families, friends, and by their university, the IUAV in Venice.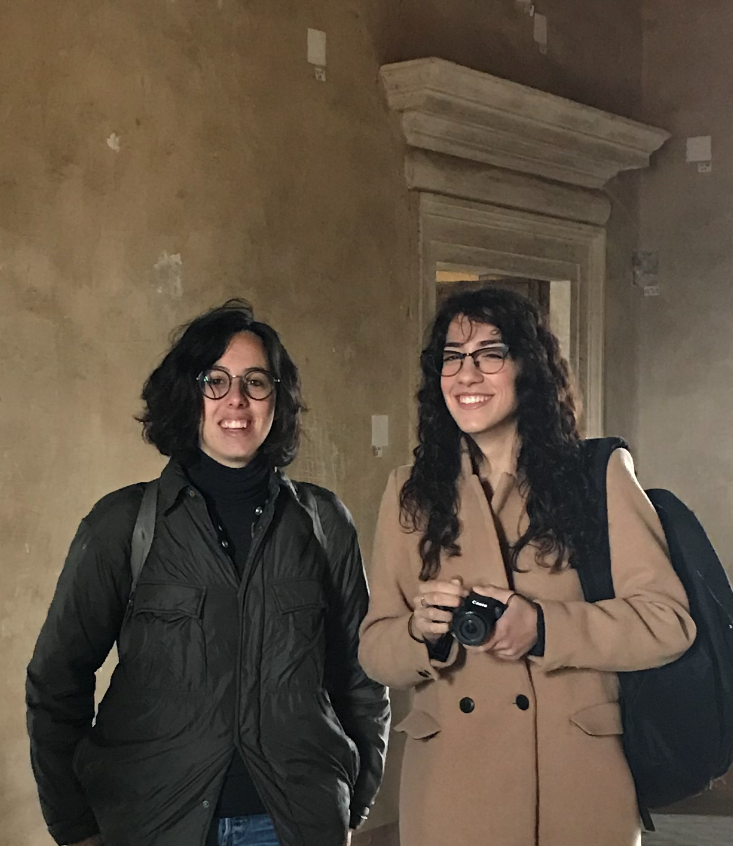 We're delighted to announce that the GeM Award has been registered as an independent charity (1187818). Unfortunately, in the face of of Covid 19 in Italy and the UK, the GeM trustees have concluded that we will have to postpone our third GeM scholarship for the time being.  As soon as the dust begins to settle both here and in Italy we will look to see if there is a chance of selecting a graduate from IUAV as our 2020 Scholar later in the year – perhaps coming to the UK between September and December. 
We remain immensely grateful to the SPAB for supporting us from our start in 2017, when the award was born out of the Grenfell Tower tragedy. Our continuous collaboration with the SPAB in creating a GeM programme each year has provided a life changing experience for our first two scholars, Giulia Pannocchia and Federica Martinelli (pictured, right). We look forward to working closely with the SPAB into the future and developing the GeM Scholar's programme each year in tandem with that of the SPAB Scholars.
To find out more and donate to the GeM award, visit our webpage.
Sign up for our email newsletter