Giuila, the first Gloria e Marco Scholar
The Gloria and Marco (GeM) Award is a three-month scholarship set up in memory of Gloria Trevisan and Marco Gottardi, two young and talented Italian architects who tragically died in the fire at Grenfell Tower in London. To mark the two year anniversary of the disaster, architect Giulia Pannocchia, the first GeM scholar, reflects on her experience studying building conservation in the UK.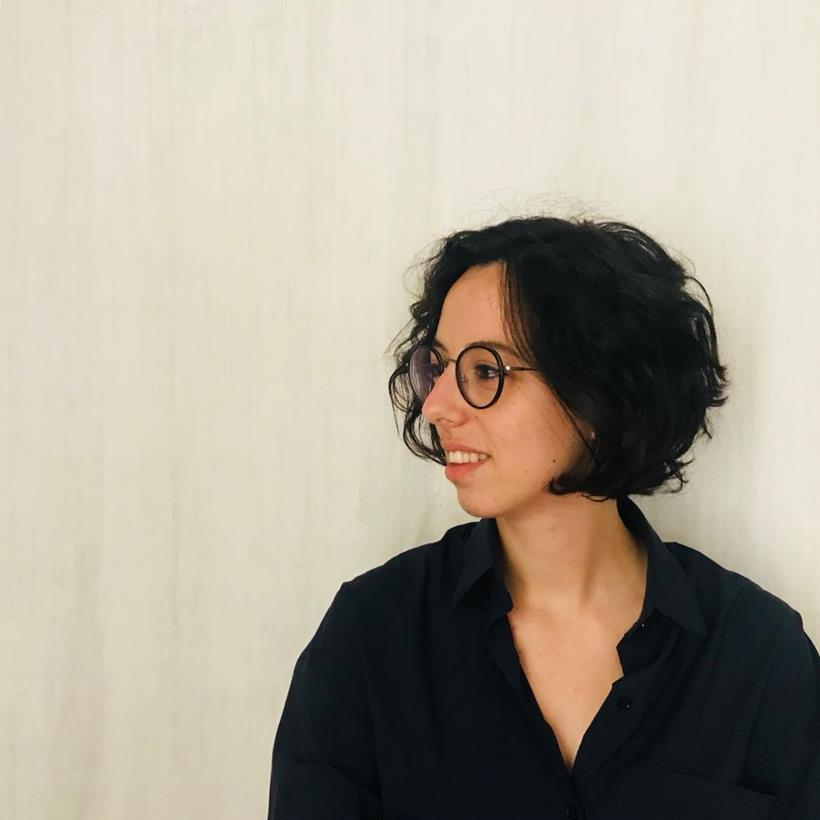 My experience as the first GeM scholar began a year after the disaster, in June 2018. It was at the Landmark Trust's Palladian propriety of Villa Saraceno during an event attended by Gloria and Marco's families, friends and colleagues. Because of the reason the GeM award has been established, this unique event was followed by a professional seminar on Fire Strategy in both new and existing buildings.As professionals, being able to manage fire safety in buildings is crucial to prevent other disasters of such scale.
I spent the following week as a guest at the Villa where I first came across the SPAB Scholars, attending with them the "maintenance week" exploring few Palladian villas in the area of Vicenza and Venice and understanding how they have been reinterpreted into English architecture. We also had the chance to meet local craftspeople who shown us repair techniques used for repairing frescoes and floors in venetian Terrazzo.
At the end of August I came to the UK where my journey as a scholar continued until December. Here I spent my time either attending specialized courses, such as the SPAB Repair of Old Buildings Course and the RICS Building Conservation Summer School, or gaining practical work at conservation practices and heritage organizations, such as Peregrine Bryant Architects, Hockey & Dawson, Historic England, the National Trust, the Landmark Trust and many others.
During this three-month scholarship - thanks to the support from the SPAB - I shared this path with the SPAB Scholars in several occasions in the UK too. We stayed a week at Methwold Old Vicarage in Norfolk, another wonderful Landmark Trust's propriety, learning on site through visits guided by experts and two weeks in two astonishing English country houses, Forde Abbey and Stanway House.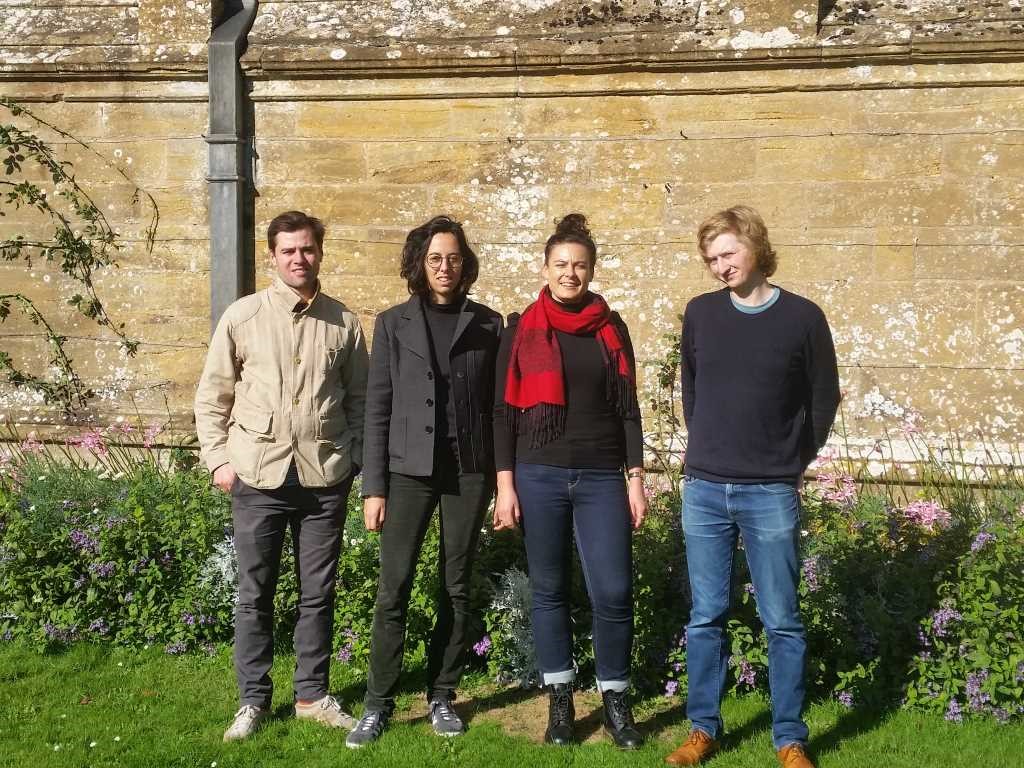 Providing work experience at conservation practices represents another fundamental part of this award. In this sense, I am thankful to Peregrine Bryant Architects who set up the GeM award and made this scholarship possible. Being part of this team and working with them on several listed buildings had been another excellent learning opportunity.
Federica Martinelli, the 2019 GeM scholar, is currently enriching her knowledge and professional experience in the UK, thanks to the support received from many individuals, practices and organizations. 
I am very grateful to all of those who devoted time to the GeM Award, allowing me to increase my skills and knowledge of materials and conservation techniques.
You can read more about the Gloria e Marco Award here. 
 
Sign up for our email newsletter