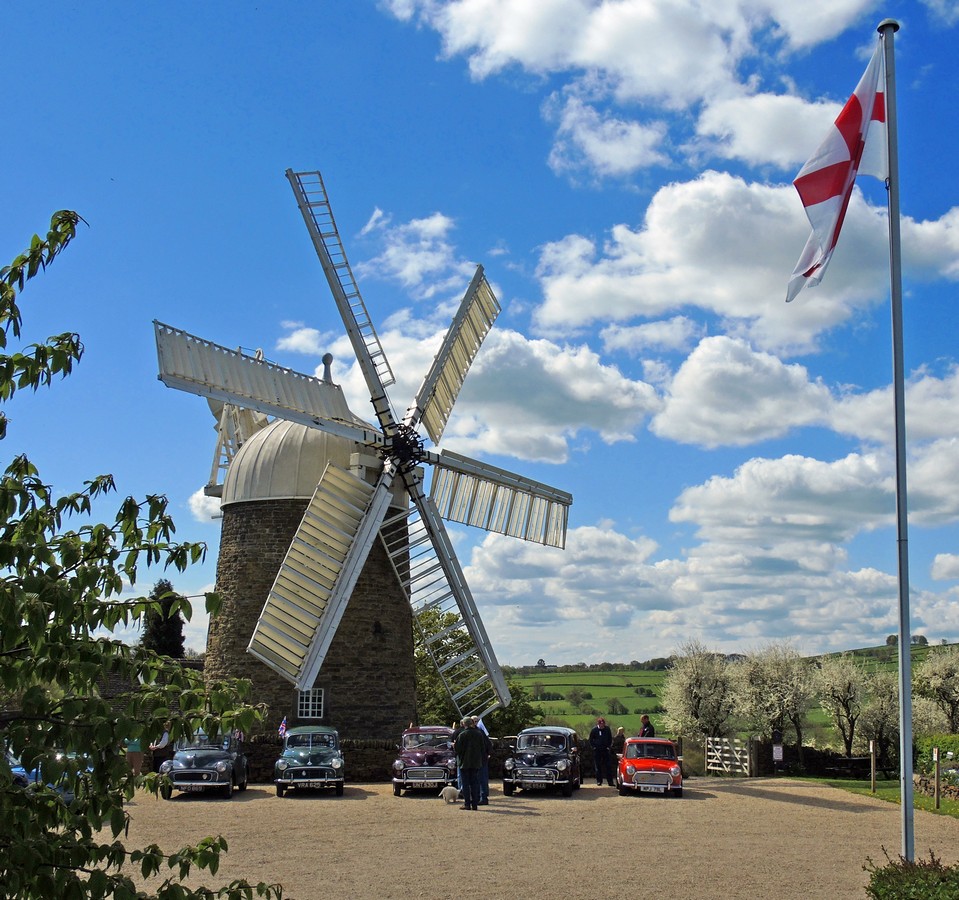 ''We are hoping that National Mills Weekend 2022 will once more have all mills opening their doors and owners and volunteers will be able to share their enthusiasm for these buildings.''

 

Mildred Cookson SPAB Mills Section Chairman 
National Mills Weekend 2022
The National Mills Weekend will take place on 7th & 8th May. To search for mills across the country see here, please check opening days and times before visiting.
We will focus this year on 'New Life for Old Mills' to celebrate the repair of wind and watermills which allows those important historical buildings to survive for future generations to come. The SPAB and the SPAB Mills Section have embarked on repairing Kibworth Harcourt Mill, which dates back to 1711, since August 2021. More information about the Kibworth Harcourt Mill repair project can be found here 
The National Mills Weekend will take place at wind and watermills across the UK and online on YouTube and SPAB Mills Section social media channels and #NationalMillsWeekend. Martyn Taylor has made another film featuring wind and watermills across the country especially for the National Mills Weekend 2022, to watch the film see here
Some mills may open on 14th & 15th May to give visitors a chance to visit mills on an alternate weekend.
For more information on how to take part in the National Mills Weekend find an information and support pack here and a poster that can be customized and displayed in your mill here.
A press release for the NMW 2022 can be found here
To find out more about SPAB and SPAB Mills Section Membership types and fees see here
For the first time this year SPAB Scotland and the Perth & Kinross Heritage Trust will be hosting a dedicated Mills Weekend in Scotland on 7th & 8th May 2022. The weekend will bring together the Scottish Milling Community and will include talks, lectures, and tours on all topics from re-use of textile mills to flour production and hydro-power. More information and booking instructions can be found here
More information about the Natonal Mills Weekend 2022 and a press release will follow shortly.
National Mills Weekend takes place across the UK every May, more than 300 windmills and watermills would be usually open to the public to celebrate our milling heritage.
Last Year's National Mills Weekend
Thinking of visiting a mill for National Mills Weekend? Take a look at last year's event to whet your appetite.