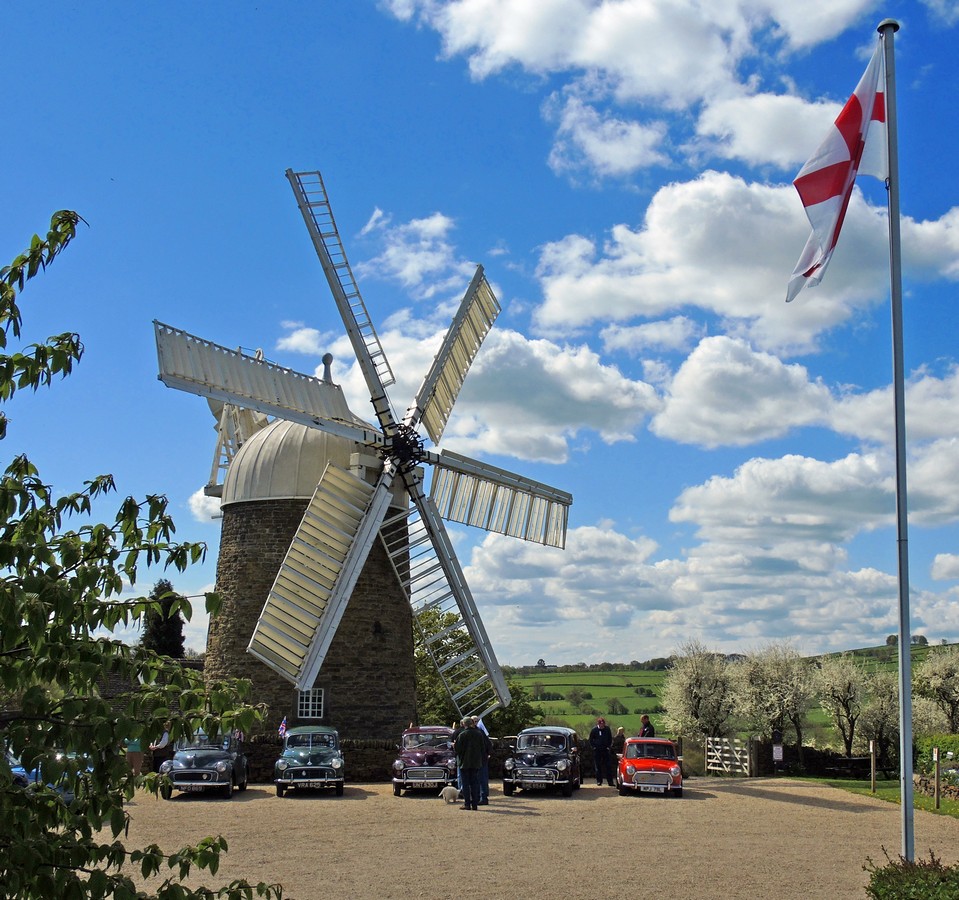 ''We are hoping that National Mills Weekend 2024 will once more have all mills opening their doors and owners and volunteers will be able to share their enthusiasm for these buildings.''

 

Mildred Cookson SPAB Mills Section Chairman 
National Mills Weekend 2024
National Mills Weekend takes place across the UK every May, when more than 300 windmills and watermills are usually open to the public to celebrate our milling heritage. Find your local participating mill or celebrate with us online with the SPAB Mills Section social media channels and #NationalMillsWeekend. 
The National Mills Weekend will take place on Saturday 11th - Sunday 12th May, with the theme 'Enjoy Your Mill - Get Involved'.
If you own or manage a mill and would like to take part in National Mills Weekend, please submit your details by 1st March 2024 using this online form.
To celebrate the National Mills Weekend 2023 film maker Martyn Taylor has made a film especially for this year's National Mills Weekend. To watch the film see here
Find a mill to visit 
Please check opening times with the mills before visiting. Use our 'visit a mill' search tool or browse the lists below. 
How to get involved 
For more information about the National Mills Weekend and how to take part please find a support pack from 2023  here, to download a SPAB Mills Section National Mills Weekend poster see here. Please note that an updated suport pack for 2024 will be available in early 2024.
Last Year's National Mills Weekend
Thinking of visiting a mill for National Mills Weekend? Take a look at last year's event to whet your appetite.