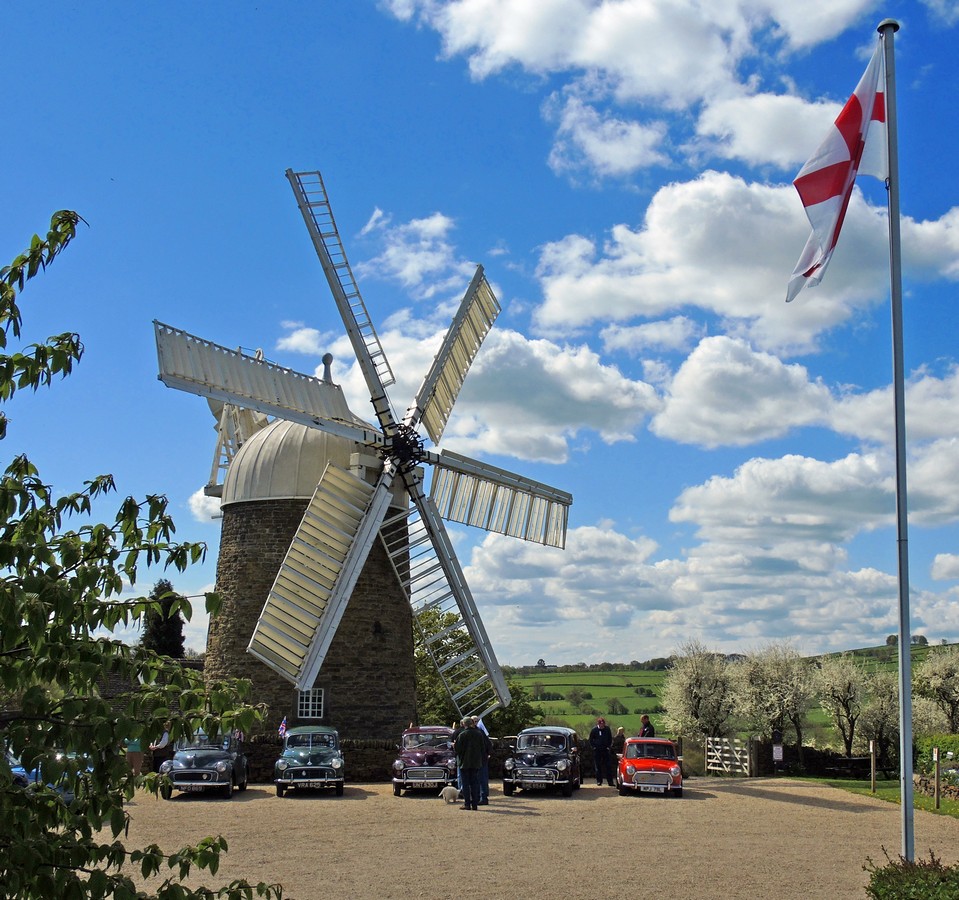 ''Sadly the opportunity for us to get inside our local wind or watermill and explore the local industrial history is still not possible at this time. Let us hope by 2022 National Mills Weekend will once more have all mills opening their doors and owners and volunteers will be able to share their enthusiasm for these buildings.''

 

Mildred Cookson SPAB Mills Section Chairman 
National Mills Weekend 2021 online:
Due to the ongoing coronavirus outbreak we have taken the National Mills Weekend 2021 online on Saturday 8th and Sunday 9th May, we have shared share content about mills on YouTube, facebook, Instagram @spabmills and Twitter, including information about the SPAB and SPAB Mills Section Kibworth Harcourt Mill repair project, and images and footage of other Wind and Watermills across the country. We have also featured a documentary by Martyn Taylor on YouTube, especially made for the National Mills Weekend 2021, please watch Martyn's film here
The National Mills Weekend 2022 will take place on Saturday 7th & Sunday 8th May 2022.
National Mills Weekend takes place across the UK every May, more than 300 windmills and watermills would be usually open to the public to celebrate our milling heritage.
Last Year's National Mills Weekend
Thinking of visiting a mill for National Mills Weekend? Take a look at last year's event to whet your appetite.