Explore our growing resource on conserving, caring and campaigning for old buildings. Browse SPAB guidance on all aspects of repair, maintenance and planning.
Search our Knowledge Base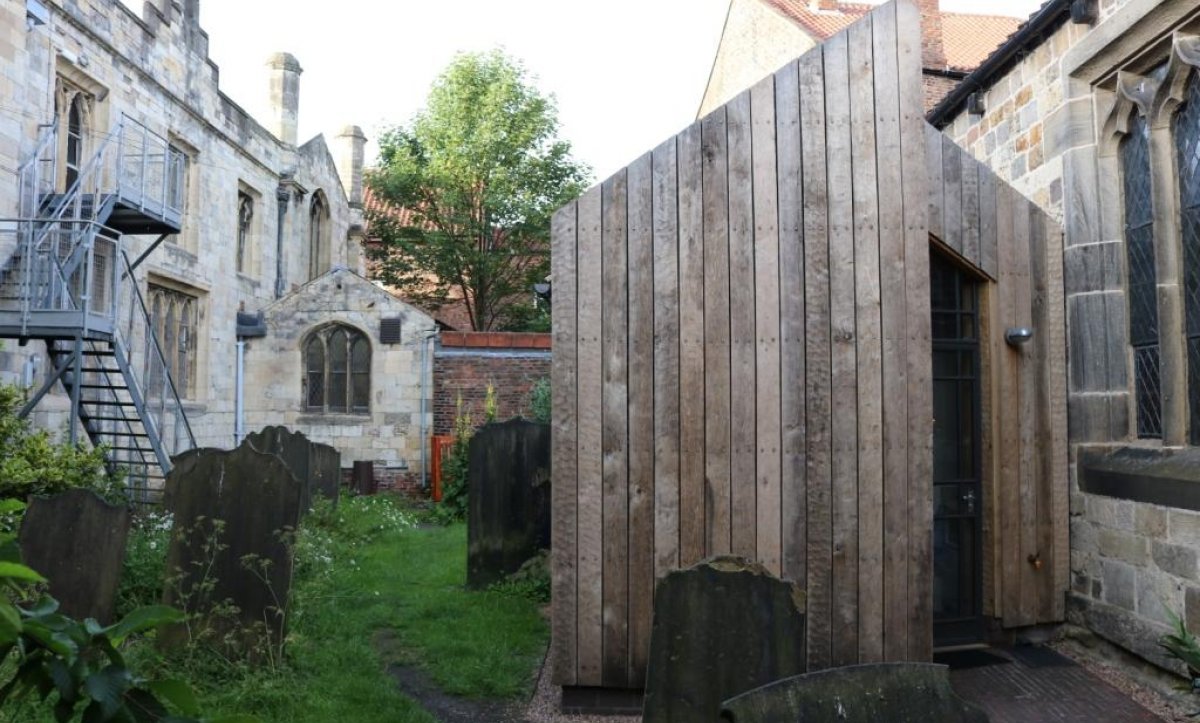 The SPAB champions good new design, where appropriate, for historic buildings. Explore guidance on alterations and extensions.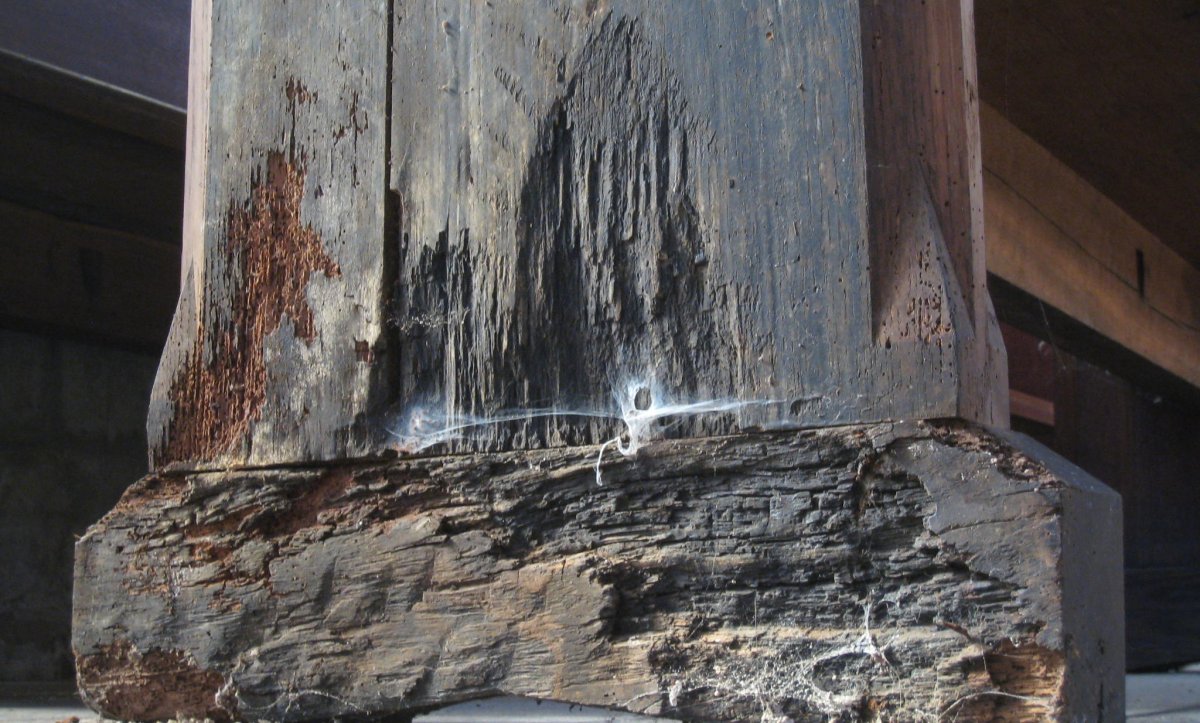 Explore solutions to the common problems that can affect old buildings. Topics include condensation, wood-boring insects and timber decay.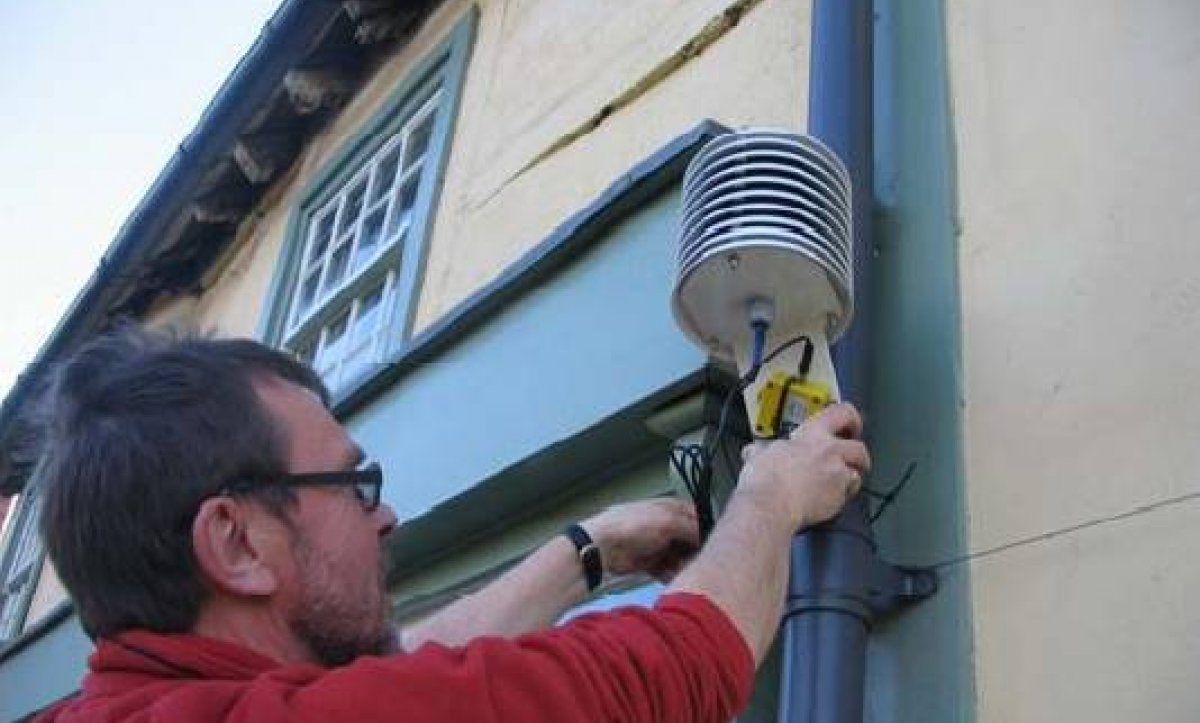 Old buildings can be energy efficient. Explore articles relating to energy efficiency and sustainability.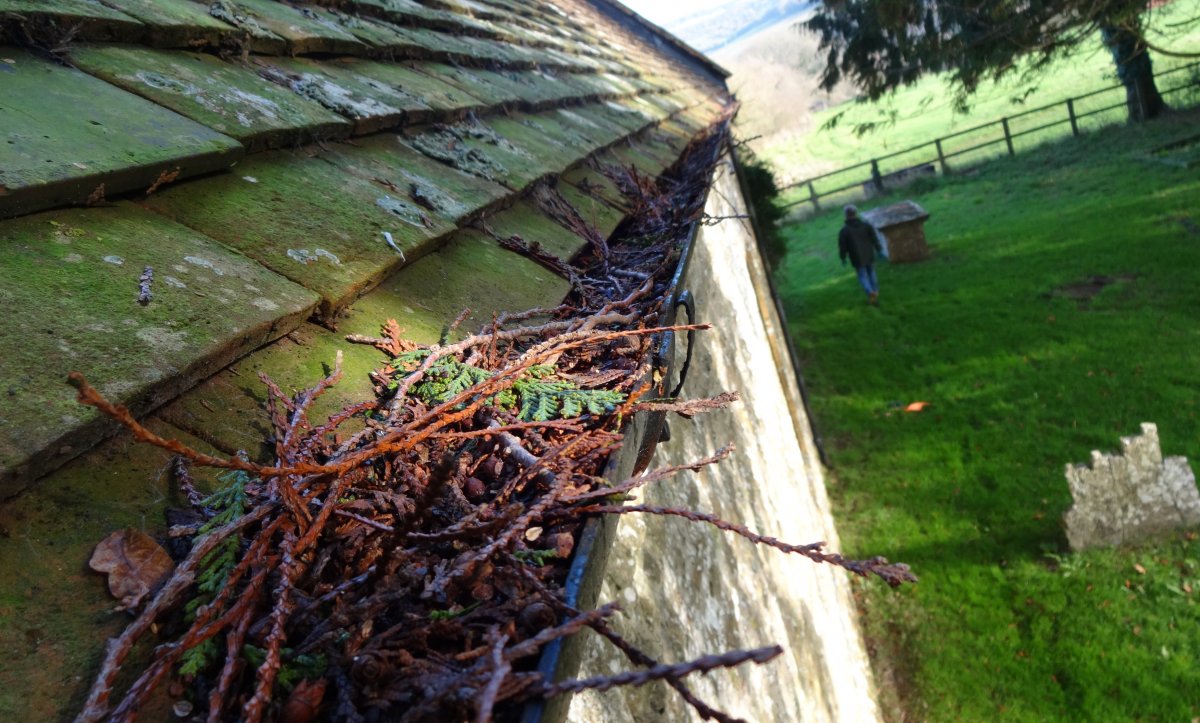 Lack of maintenance is a key reason why old buildings deteriorate. Find practical articles on how to look after your historic building.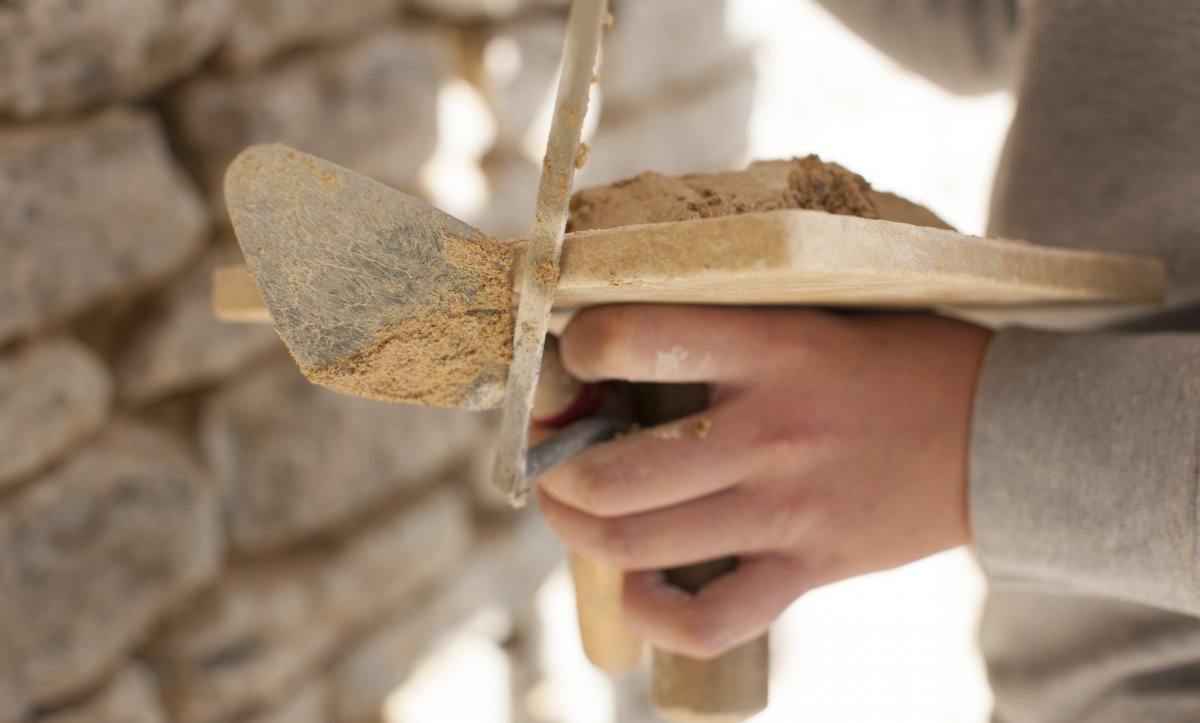 Explore information to help you better understand the traditional materials used in old buildings.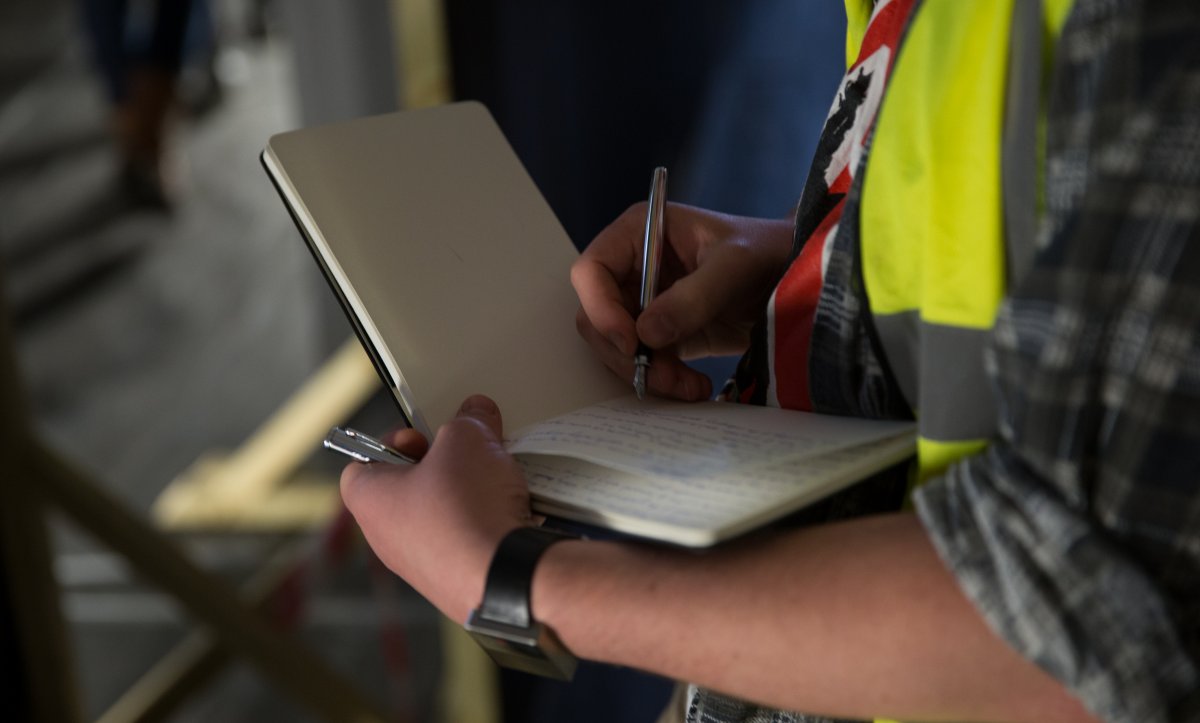 Guidance on the planning system, listing and more.