Working Party Open Day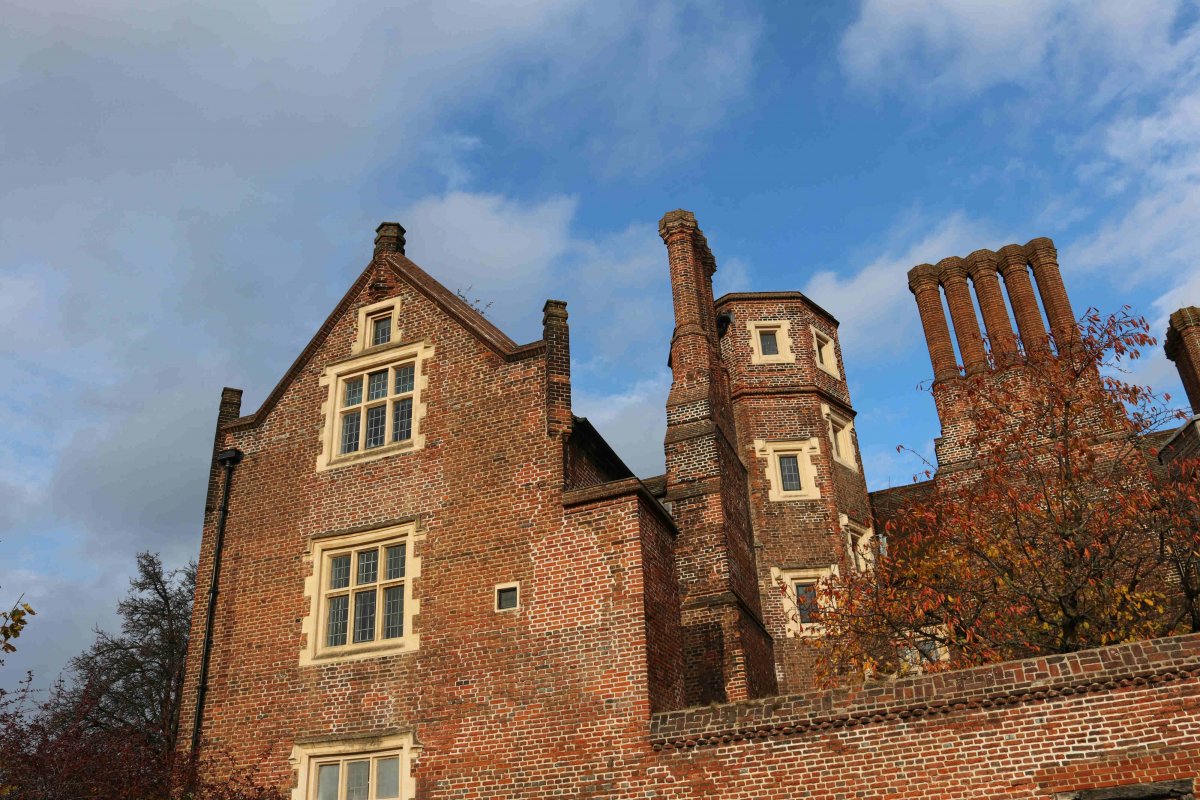 Working Party Open Day
Date:
15/07/2018 - 15/07/2018
Audience:
General Interest
Location:
Eastbury House
Eastbury Square,
United Kingdom
Event details
Sunday 15 July, 11am - 4pm
The Elizabethan manor house, Eastbury in Barking, is the destination for the 2018 SPAB (Society for the Protection of Ancient Buildings) Working Party, an event that is part of the National-Lottery funded 'We Love Eastbury: 100 Years of Protection and Preservation' project.
Up to 70 conservation experts and volunteer heritage enthusiasts from all walks of life will descend on site for one week (Wednesday 11 July – Wednesday 18 July) to carry out vital maintenance and repair work to this important Tudor survivor.
Join the SPAB and team at Eastbury for a family-friendly day that explores the history of this magnificent building and the crafts used to look after it. Eastbury Manor will be open to the public on Sunday 15 July, 11am – 4pm so the community can see the conservation work up close, and try their hands at ancient craft techniques such as peg making and tile making. Enjoy guided tours, building craft demonstrations, and refreshments from the Eastbury kitchen. The event is free and there's no need to book, just turn up.