Shop
The SPAB Shop is currently under construction, we're very sorry for any inconvenience this may cause. To order any of our publications, please use call us on 020 7377 1644 or email to info@spab.org.uk. 
Publications
Repair of Ancient Buildings (4th Edition)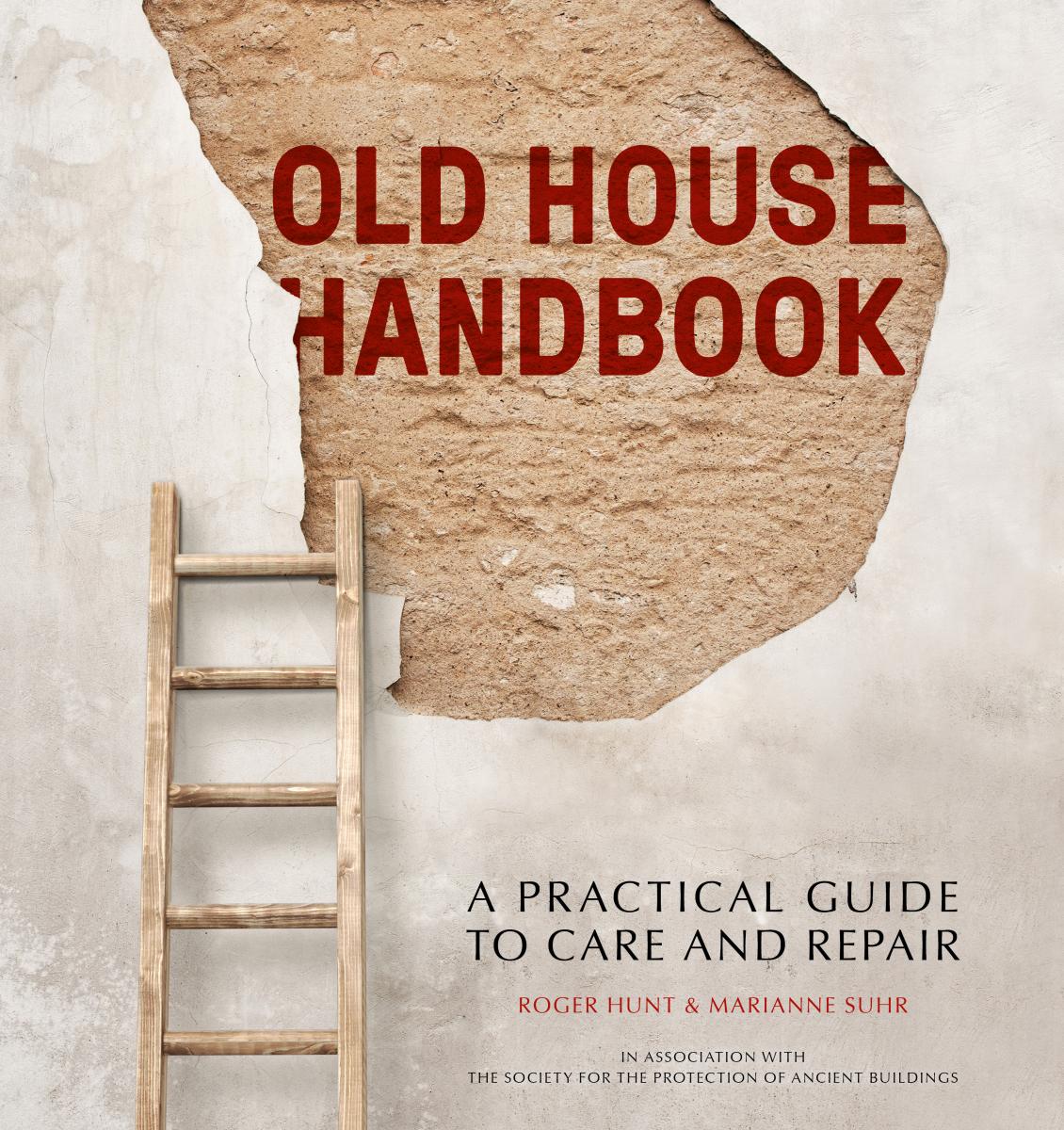 Old House Handbook
Old House Eco Handbook
Lime in Building: A Practical Guide
Cob Buildings: A Practical Guide
Timber Decay: A Practical Guide
New Design for Old Buildings
Also in our shop...
SPAB Tote Bage £6.50 (£1 P&P) CONTACT US 
John Piper print £1,200 ORDER FORM
A lithograph by the late John Piper. The numbered edition of 100 was commissioned by the Society and completed in 1989. The print was produced by John Piper as a tribute to his friend, John Betjeman. Inglesham Church in Wiltshire was chosen because, according to Piper is was Betjeman's favourite church. It was saved by the SPAB founder William Morris in the late 19th century and is today in the care of the Churches Conservation Trust.
To order the Mills Section's 2018 calendar please visit the Mills Archive's online shop.