The SPAB is run with the generous help of a great many passionate and committed volunteers. With our annual Guardians elections looming in mid-November, we thought it a good time to explain how the SPAB is structured and celebrate the role of our volunteers who serve on our committees.
Your vote counts
Every member has a vote in our annual Guardians' election. All our Guardians play an active role in helping to guide the SPAB and shape its future. We want to hear from you.
This year's election marks the end of a two-year process of changes to our governance structure. The aim is to improve members' access and democratic representation, bringing all the SPAB's interest areas and national groups up to board level.
So how does our governance structure work? And what is a SPAB Guardian?
There are currently 29 members of staff, eight of whom work full time. There are eight committees who oversee all areas of our work. These groups are made up of 86 Guardians – all SPAB members – 66 of which are elected by the wider membership, and the others co-opted. All SPAB Guardians have a right to vote at our annual AGM and have some legal responsibilities.
Our Trustees are responsible for matters of strategy, governance and finance. The Trustee Board is made up of co-opted members and a nominated representative from each of the eight Guardians committees.
Our Trustees and Guardians can serve a maximum of two three-year terms under the SPAB's new Articles, which must be followed by a one-year gap after which reappointment is allowed.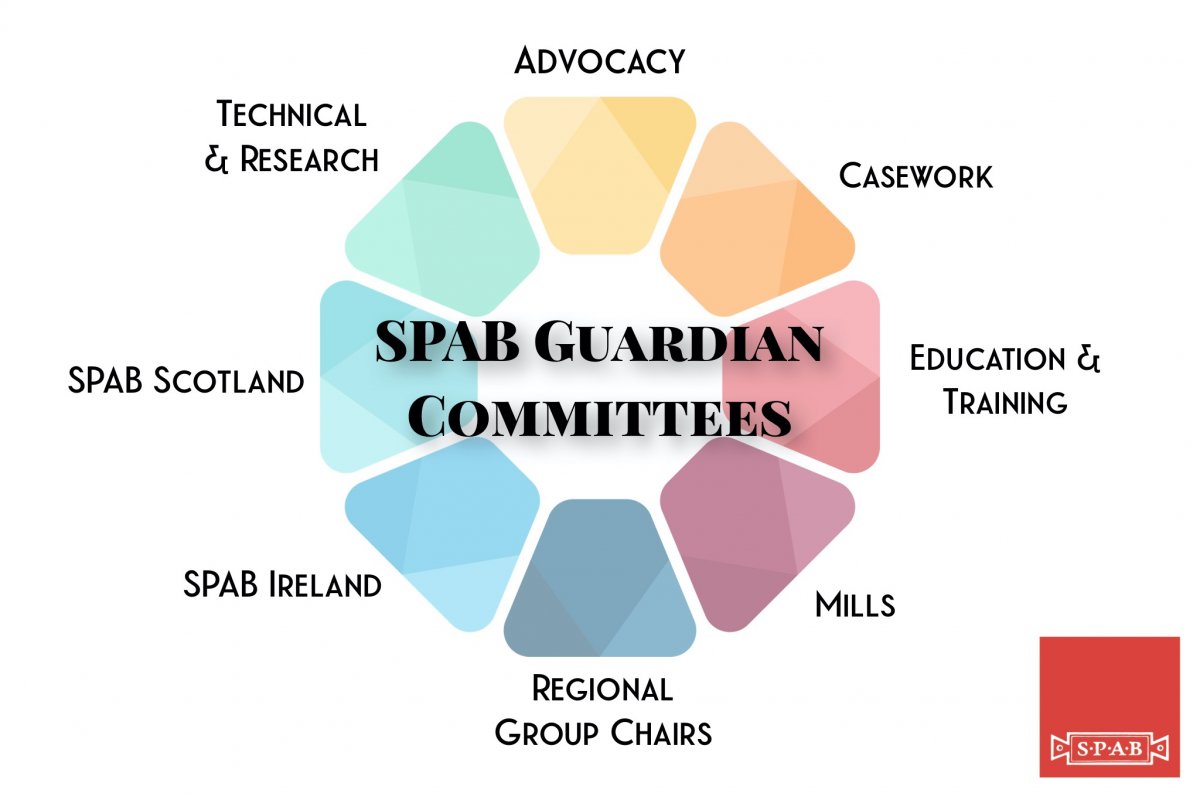 How to vote
Ballot papers, candidates' statements and freepost envelopes were sent to all our members with the autumn issue of the SPAB Magazine. Please vote and post us your ballot so we will receive it by Friday 13 November. As there have been delays in the post during the pandemic, we recommend you allow a week in case.
Find more details and copies of the ballot papers in the online members' area. If you have any questions about the election please contact Tyler C Lott director@spab.org.uk
Thank you
Our sincere thanks to all the Guardians, past and present, who are serving or have served on our various committees: Technical & Research, Education & Training, Casework, Advocacy, Scotland, Ireland and Mills, and Regional Group Chairs.
What some of our current Guardians have to say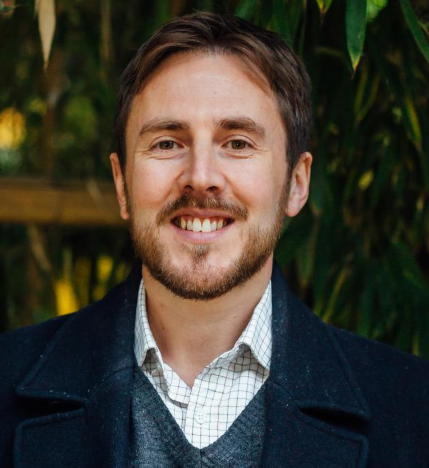 Ben Pearce, Director of the West Horsley Place Trust
I volunteer for the SPAB as a member of the Advocacy Committee. On this Committee we support SPAB across all of its communications, campaigns and in development and fundraising too. In this strange and unsettling time of Covid-19, it is even more important that SPAB's work stays high up on the agenda, that more people can benefit from its services and advocacy, and also that the organisation (and the people and buildings we support) can stay sustainable in the face of economic hardship. I am happy to use my voice to champion what the SPAB does - and in doing so better support the wider conservation and heritage sectors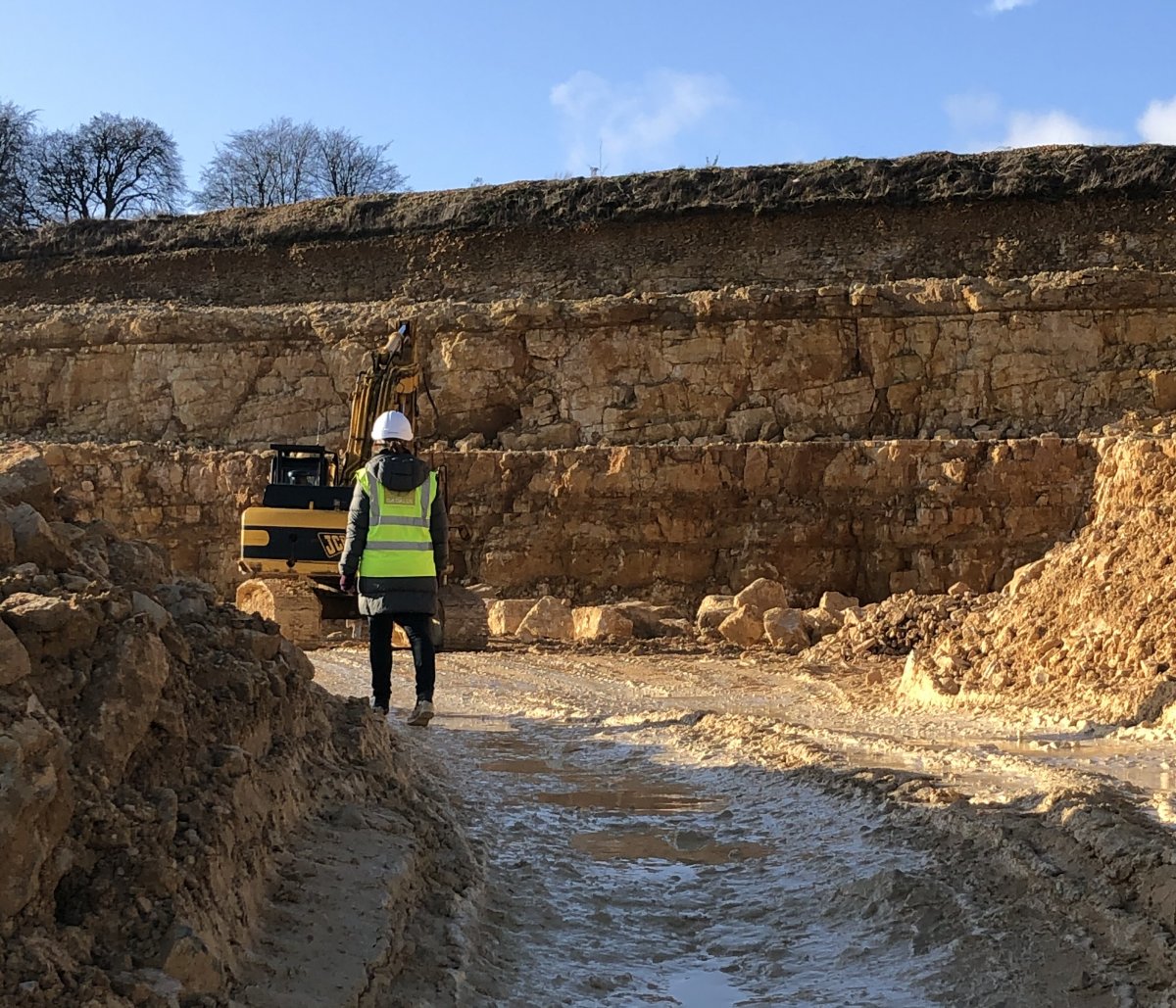 Kirstie Robbins, architect at Ptolemy Dean Architects
I have been an elected SPAB Guardian since 2018. Having benefited enormously from an SPAB Scholarship in 2005 I feel it is really important to contribute to the work of the Society. Casework is at the heart of the SPAB's mission and it is an absolute privilege to have the opportunity to be one of the Guardians serving on the Casework Committee. We meet monthly to review the Listed Building Consent applications that the SPAB has been asked to comment on. The cases range from great Cathedrals to humble rural churches, and from country Houses to city pubs. Often applications generate lively discussions amongst the committee members as we seek balance our own views and experiences with the need to provide constructive comments which uphold the principles underlying the SPAB.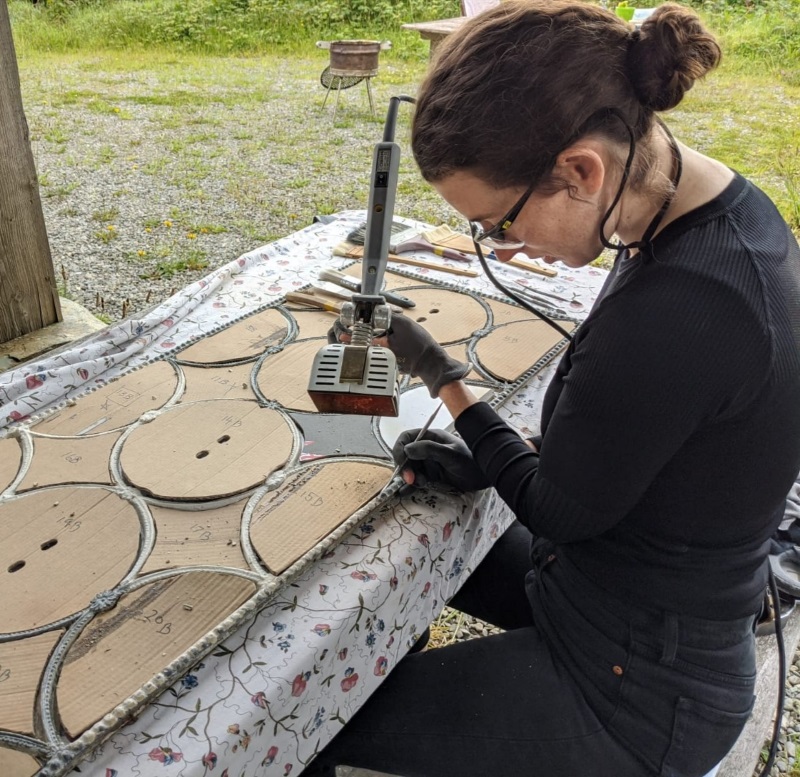 Róisín Beirne, conservator at Lambstongue Ltd
I volunteer for the SPAB because I'm deeply passionate about finding new ways to encourage better preservation of our built heritage as well as the skills and culture that produced them. It is really rewarding and great fun to be part of a team of enthusiastic like-minded and motivated people and to see the positive impact we have been making here in Ireland over the last few years.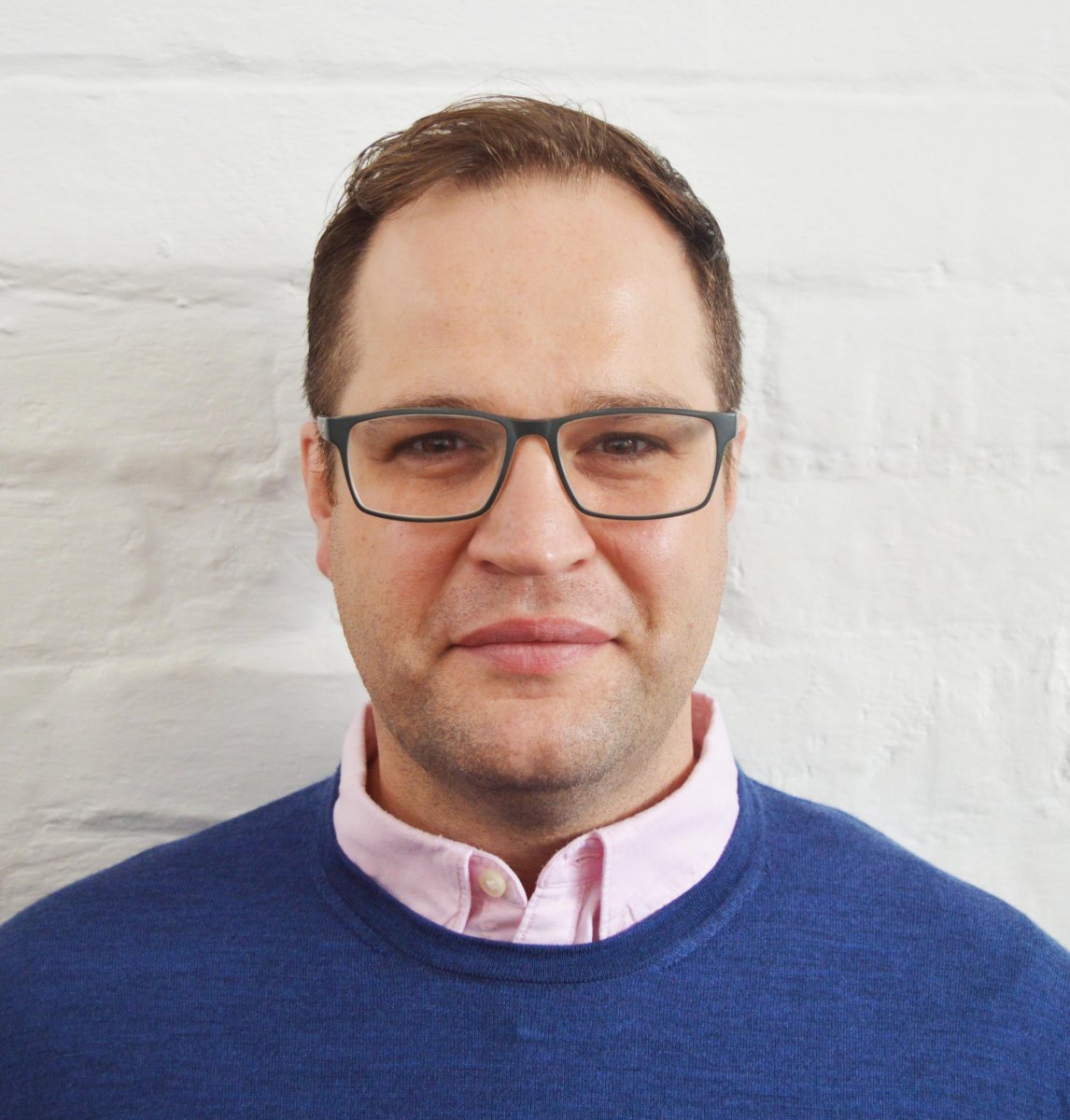 Robert Davies, architect, Robert Davies Architects
I was inspired to become a SPAB Guardian to share my experience and skills as a conservation architect to positively influence the future of historic buildings. I currently sit on the Casework Committee which supports the SPAB's casework team in assessing proposals for wide range of fascinating projects. I have acquired an invaluable amount of knowledge from my time as a Guardian, and feel ever more passionate about the organisation and all of the important work that it does.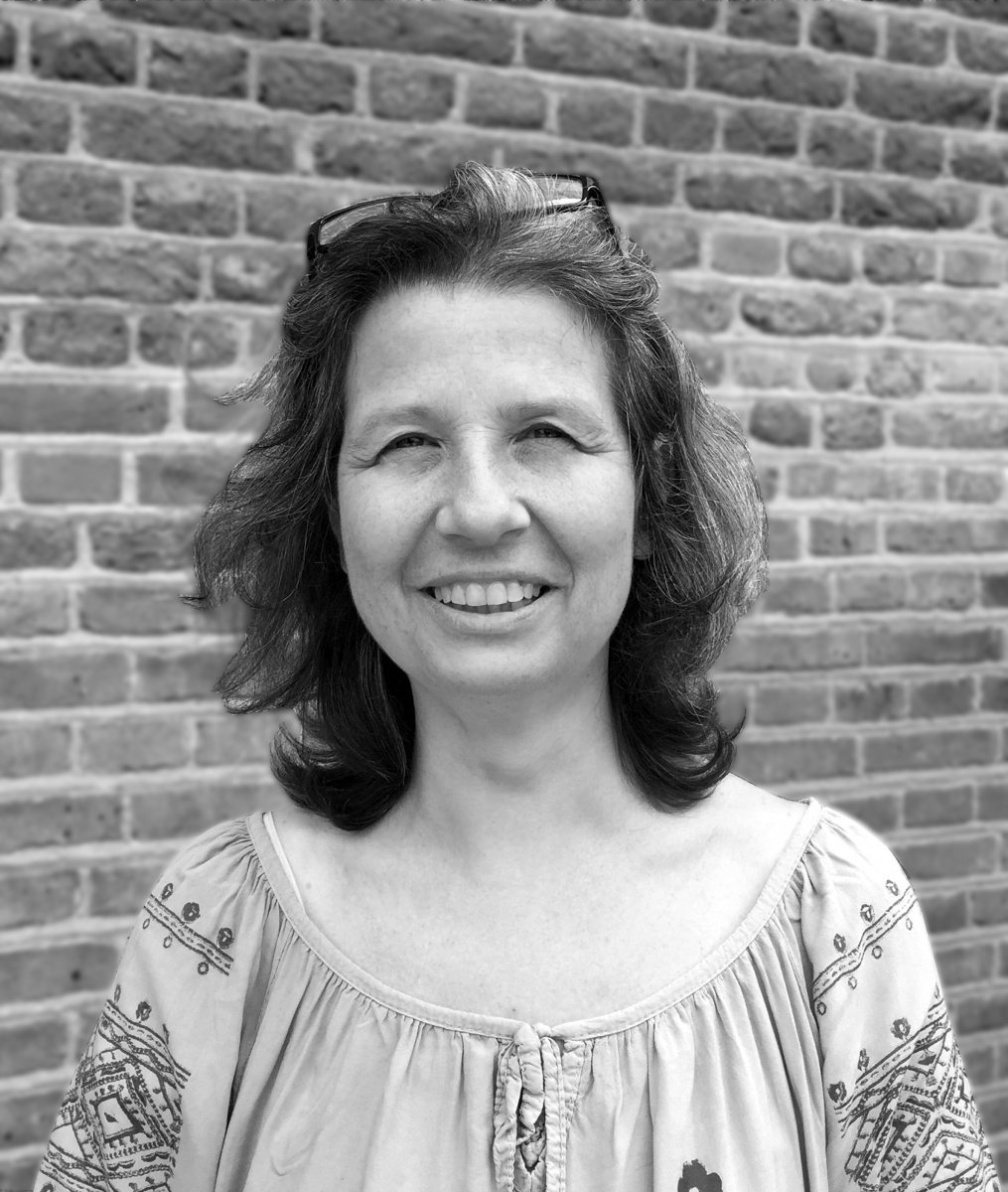 Laura Morgante, architect at Peregrine Bryant
It has been a great privilege to be part of the casework committee this year. I have been exposed to projects on buildings of great significance, and I have the opportunity to give support to other professionals of different backgrounds and owners of listed buildings, in order to better conserve our common heritage.
We have been discussing environmental issues and how conservation can have a central role in a more sustainable future. I have truly enjoyed my experience and I am looking forward to being involved in new challenging cases.
Join us
Not a member yet? Become a member to raise our voice for buildings at risk and access some great benefits, including skill-share events and a discount on specialist historic buildings insurance. We have loads of volunteering opportunities in a range of roles. Find out more or get in touch with us info@spab.org.uk
Sign up for our email newsletter