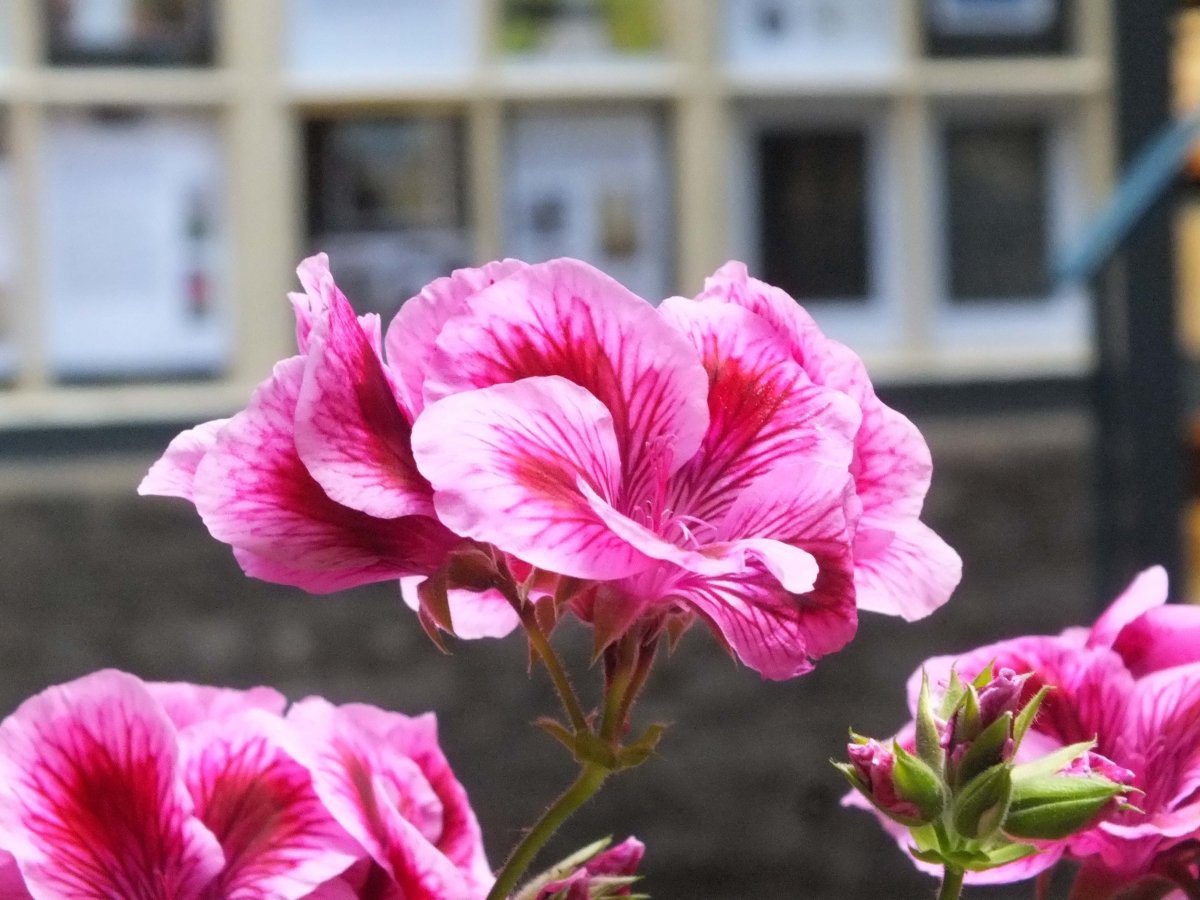 Spitalfields Gardens open for National Gardens Scheme
Eight Spitalfields gardens, including the SPAB's courtyard, will be open to the public for the National Gardens Scheme (NGS). On Saturday 16 June, 11am–4pm visitors will have the opportunity to visit some of the finest examples of city gardens in this bustling part of east London. For one day only visitors can explore the hidden treasures behind merchant and weaver houses in Spitalfields. These gardens give the visitor an insight into the variety of ways people have adapted different spaces to complement the buildings.
The NGS was founded by the Queen's Nursing Institute in 1927 and is now a charitable company. Funds are raised annually by visitors paying to attend open gardens. The money is given to nursing and caring charities. The price of admission to the eight gardens taking part is £14.00, all entry-ticket proceeds will go to the NGS chosen charities. Please note that payment is cash only.
The SPAB, its headquarters residing in the last Georgian building on Spital Square, will be opening its shady courtyard garden where a small selection of shade-loving plants will be on sale. Refreshments will be available at Town House, 5 Fournier Street. Unfortunately many of the gardens do not have wheelchair access and most do not allow pets. For more information about the other Spitalfields Gardens opening please visit the NGS website.
Sign up for our email newsletter