SPAB photography competition 2020
This summer we're launching a photography competition. We want to see your photos of built heritage from around the United Kingdom and Ireland. You don't need any special equipment, we're happy to receive photos taken on a smartphone or a DSLR camera as long as they are a jpeg file with a minimum of 300dpi and a maximum file size of 10Mb. There's no limit to the number of entries. 
Photos should celebrate our diverse built heritage. We'd like to see intricate building details, buildings in the landscape, beautiful repair projects, historic high streets, religious buildings – anything that's special to you.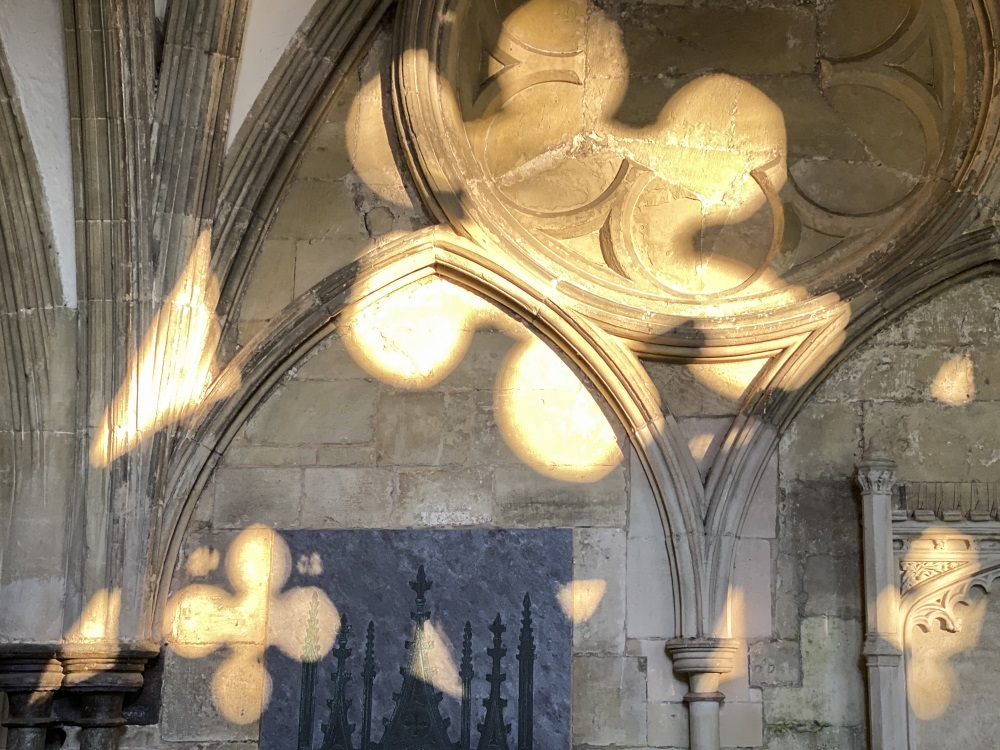 Winners will be announced in the winter magazine and via our social media feeds. We will select winners in England, Wales, Scotland, and Northern Ireland and Ireland (four categories in total). Our judge will be renowned architectural photographer Andy Marshall. The winning photos will be printed as a set of postcards for sale in the SPAB shop, and a selection will be featured in the winter SPAB Magazine. Winners will also receive free SPAB membership for a year, a SPAB-branded tote bag illustrated by James Oses and a printed set of the competition postcards.
Please note that our favourite entries will be used to promote the SPAB's activities and work. Please provide details on how you would like your photo to be credited. Entrants will retain copyright and moral rights to their submitted images, however by entering all entrants grant the SPAB non-exclusive rights to use the images on SPAB social media or printed material alongside the photographer's credit.
Entrants must be over 18 and should ensure that the photographs they are submitting are their own work, that they own the copyright for them and that they do not infringe the copyright or other rights of any third party or any laws.
To apply send your entry to press@spab.org.uk, giving your name, contact details and 100 words on the photograph you've entered (where it is and why it's special to you). Closing date is Friday 4 September.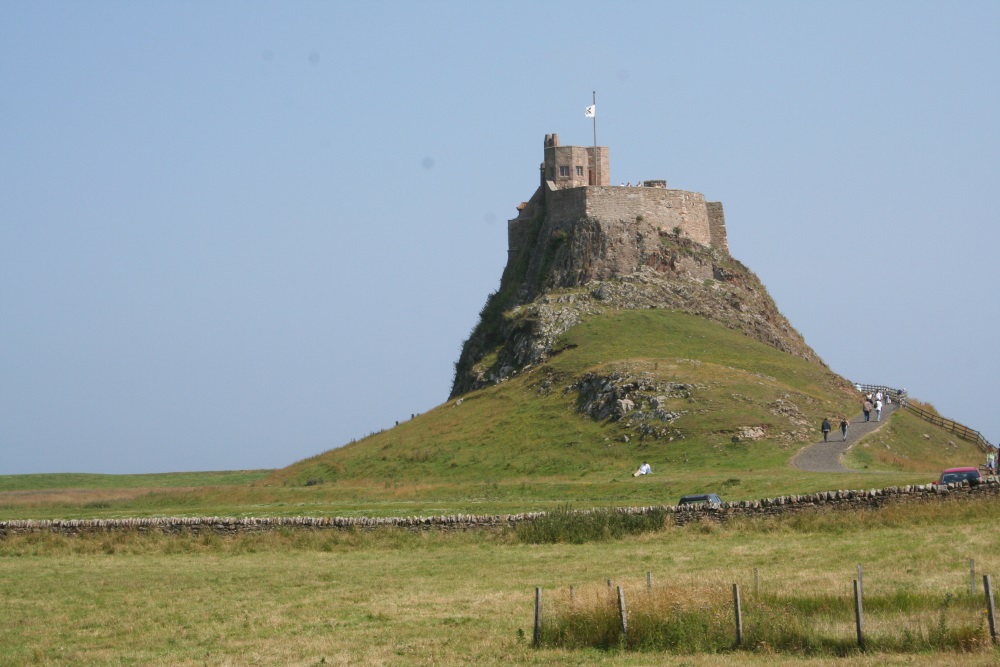 Image credit: Andy Marshall and the SPAB
Sign up for our email newsletter